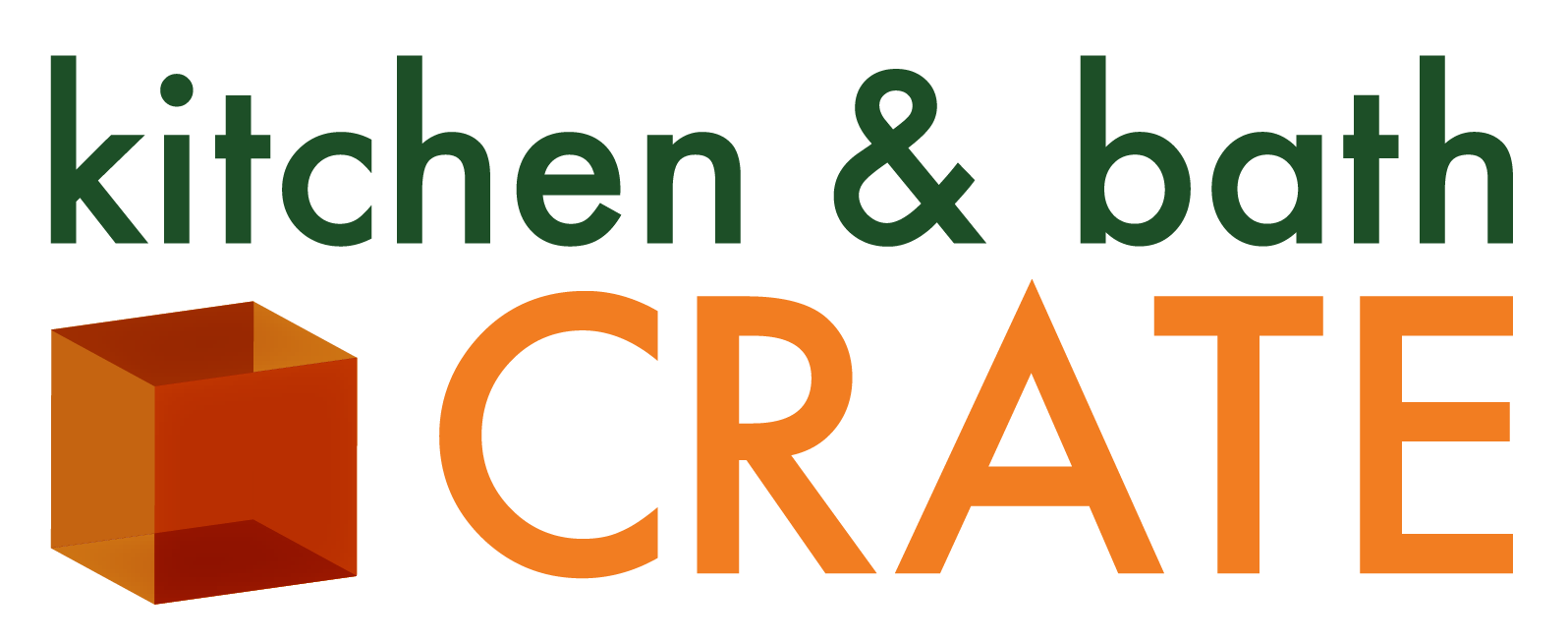 The Premier Kitchen Remodeling Team Serving Dublin, CA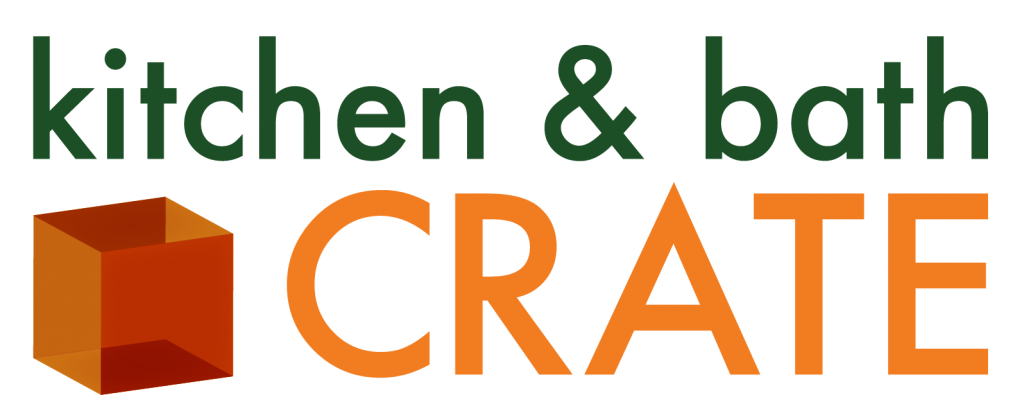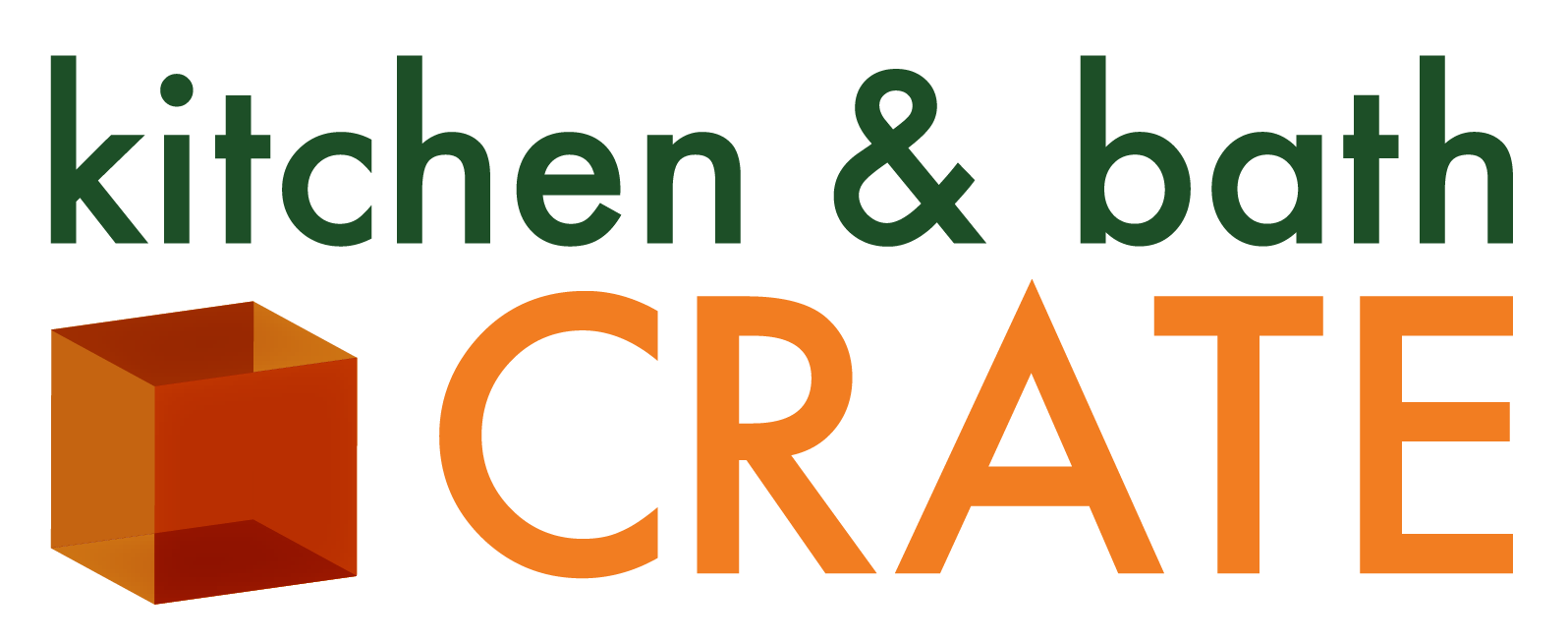 Dublin & Alameda County Specialists in All Aspects of Kitchen & Bathroom Renovations
Transform the Kitchen in Your Dublin, CA, Home With a kitchenCRATE Classic Kitchen Remodel
When was the last time you had fun in your kitchen while trying out a new recipe or making holiday goodies with your kids? If your Dublin home lacks the kind of space you can enjoy spending time in, then it may be time for a kitchen remodel. Lucky for you, California's premier remodeler, kitchen & bath CRATE, stands ready to help. During a kitchenCRATE Classic kitchen remodeling project, we'll transform your dull or outdated room into a magazine-worthy space that you'll absolutely love using! And thanks to our signature turnkey process, you can relax knowing your kitchen remodel will go smoothly from start to finish.
Personalizing Your Space
We believe that a kitchen remodel ought to leave you with a space designed for the way you use it. After all, you aren't living in a gingerbread house—why should you settle for a cookie cutter kitchen? That's why our team will update every element of your room. After we refinish your cabinets, we'll install new:
Door knobs and drawer pulls
Hardware, like soft-close hinges
Granite, quartz, marble, or quartzite countertops
A tile backsplash
Plumbing fixtures
Outlets and switches
Energy-efficient LED lighting
Our team will also apply a fresh coat of paint to your walls and ceiling, brightening up your kitchen considerably. Want to add a true personal tough during your kitchen remodeling project? We can add on new door and drawer faces for your cabinetry, flooring and baseboards, and under-cabinet LED lighting to your upgrades.
A Stress-Free Kitchen Remodel
While the stunning kitchens we create speak for themselves, it's our turnkey process that really sets kitchen & bath CRATE apart from other kitchen remodelers in the area. Our highly experienced team will keep things going smoothly from start to finish, whether you're meeting with our team of designers to put together the perfect space or letting our remodeling crew remodel your kitchen. The entire process usually takes around 10 weeks from conception to completion, after which you get to enjoy our unprecedented two-year guarantee.
Want to enjoy spending time in your Dublin, CA, kitchen again? Contact kitchen & bath CRATE today to learn more about our kitchenCRATE Classic kitchen remodels!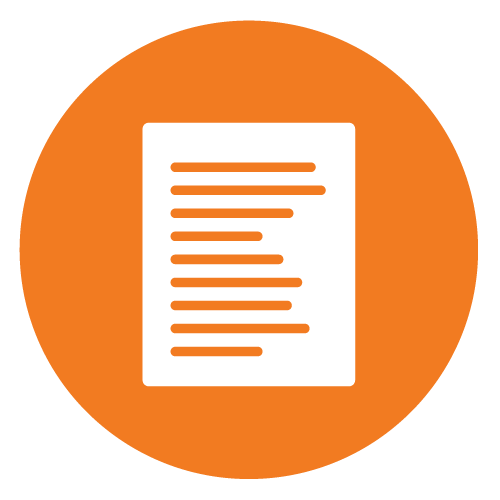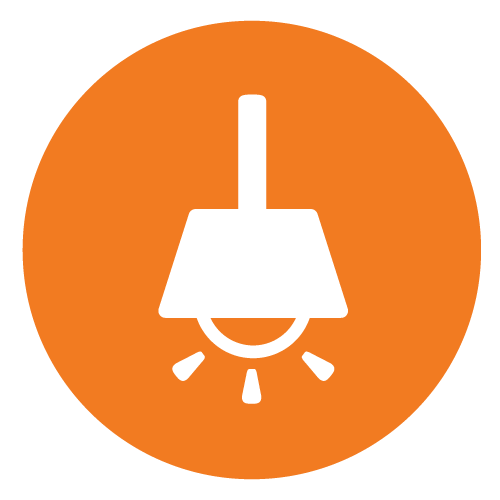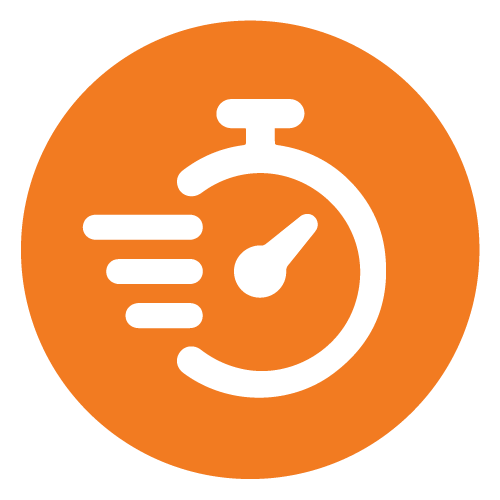 Will Your Contractor Near Dublin Match Our CRATE Guarantee?
Our Guarantee: We will finish your project on time or you'll receive $250 for every day we are late!
Seriously, We're Changing the Remodeling Game
The system we've developed for designing, building, and managing remodels in-house is unparalleled, and improving with every project. We're redefining the customer's expectations for the quality + duration of a remodel, and the entire process only takes a few easy steps before construction starts in your home. And the best part? Depending on the scope of work, construction in your home typically only lasts 3 weeks or less! We're not joking—that's it!
Plus, People Love Us! Check Out Our Reviews!
What Are You Waiting For?
Contact us today to get started on the kitchen or bathroom remodel you deserve.  Not quite ready? Get inspired by some of our before and after remodeling pictures, and stay up to date with our most recent kitchen and bathroom renovations on our weekly blog! We love to share our stunning project photos and technical details about each renovation.