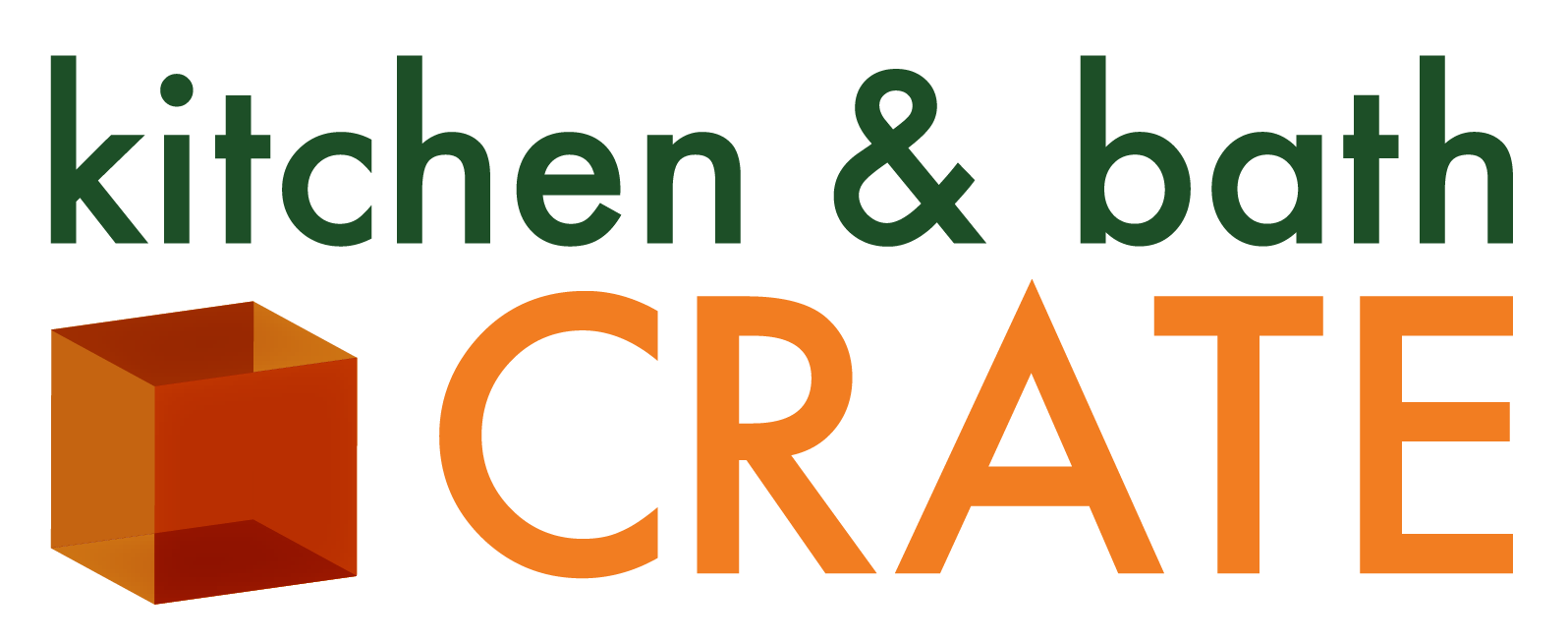 Offering Dublin, CA, Homeowners Custom Kitchen Remodel Services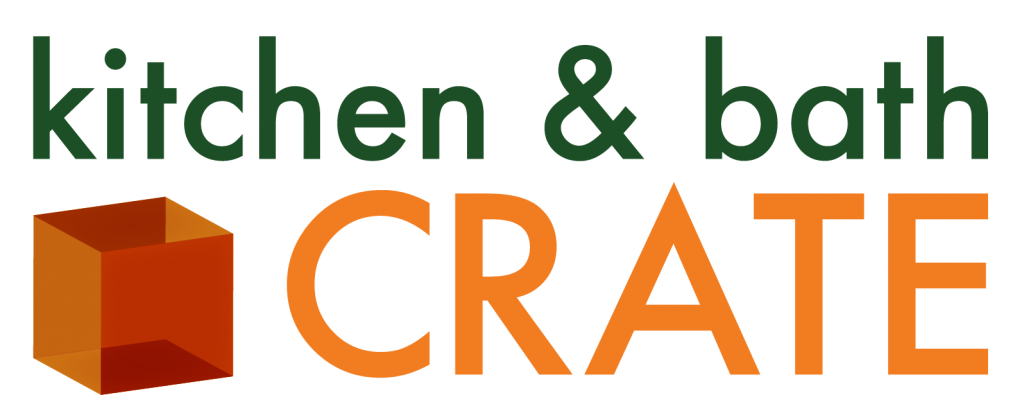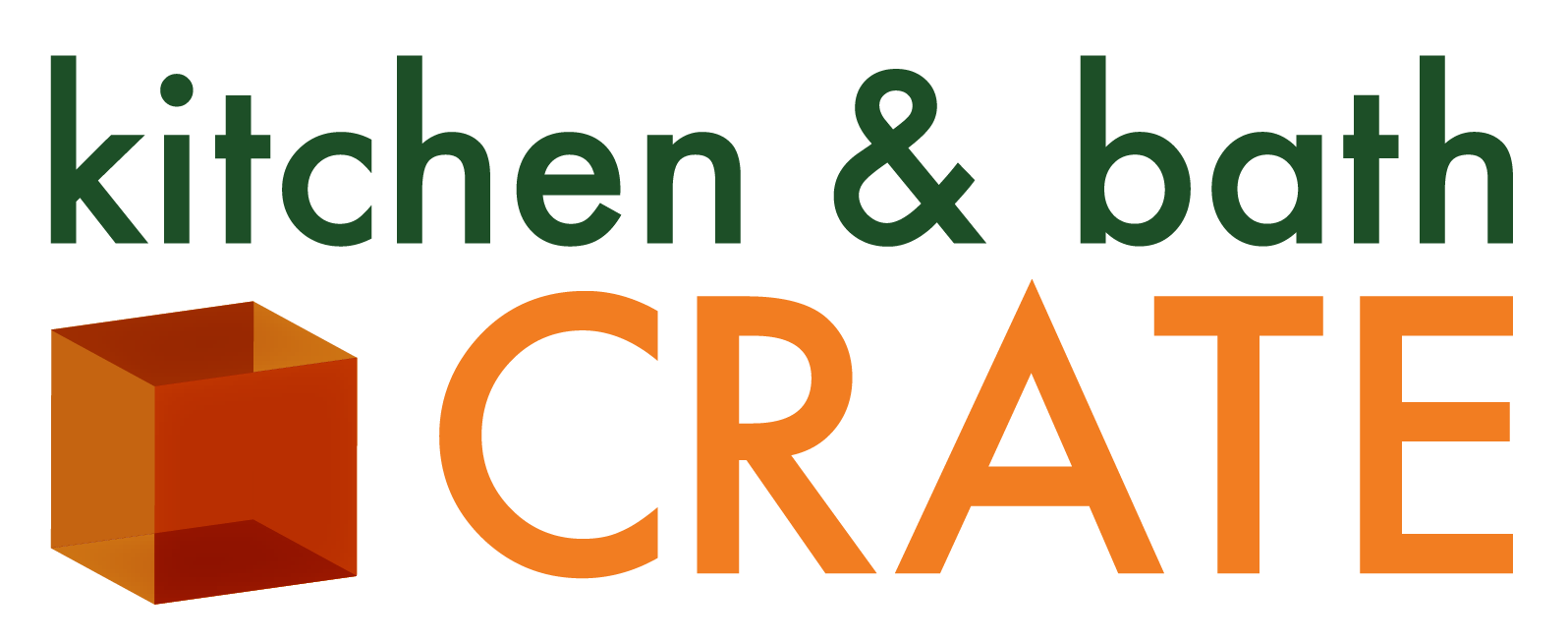 Dublin & Alameda County Specialists in All Aspects of Kitchen & Bathroom Renovations
Invest in a kitchenCRATE Custom Kitchen Remodel for Your Dublin, CA, Home
Have you ever thought about how much time you spend in your kitchen? You visit this spot to prepare for midday snacks, evening meals, and holiday feasts. At kitchen & bath CRATE, we believe that any room this important should have an appearance that makes it worth spending time in. That's why we perform kitchenCRATE Custom kitchen remodels for homeowners in Dublin, California. During one of these projects, our team will completely remake your kitchen from the ground up. Between the new cabinetry, the stylish countertops, and the rest of the custom upgrades we'll install, your updated kitchen will possess magazine-worthy style that you're sure to love.
A Complete Kitchen Transformation
We pull out all of the stops during a kitchenCRATE Custom kitchen remodeling project. After removing your cabinetry and appliances, our team will install your choice of new:
Custom cabinetry
Doorknobs and drawer pulls
Hinges and drawer glides with soft-close technology
Countertops made from granite, quartz, marble, or quartzite
Tile backsplashes
Sink
Faucet
Garbage disposal and plumbing
LED recessed lighting
Outlets and switches
Flooring
We'll also re-texture your walls and ceiling before applying a fresh coat of paint, giving your kitchen a brand-new look. When we've finished remodeling your kitchen, our team will even install any new appliances you've purchased (or reinstall the old ones if you'd rather). Finally, a construction cleaning will allow you to start enjoying your new kitchen as soon as possible.
The Area's Premier Kitchen Remodelers
We don't believe that the term "stress-free kitchen remodel" is a misnomer. For us, it's just the mark of another job well done. At kitchen & bath CRATE, we use a unique turnkey process in order to ensure that every job goes smoothly from the first design meeting to the final construction cleaning. You'll always know what's happening with your project, and our friendly kitchen remodelers will make sure to keep things livable in your home while they work. What's more, we commit to finishing our projects on time every time, even offering a $250 credit for every day if we're late.*
It's time to enjoy spending time in your kitchen! Contact kitchen & bath CRATE today to learn whether our kitchenCRATE Custom kitchen remodel would work for your Dublin, CA, home.
*Subject to the terms and conditions of your prime contract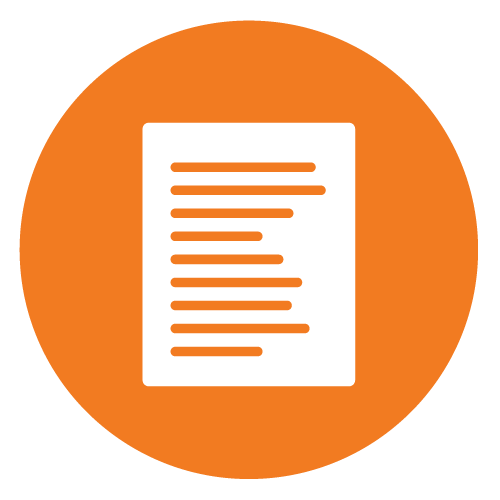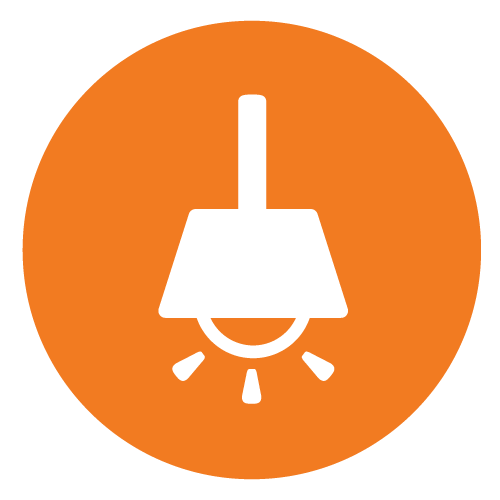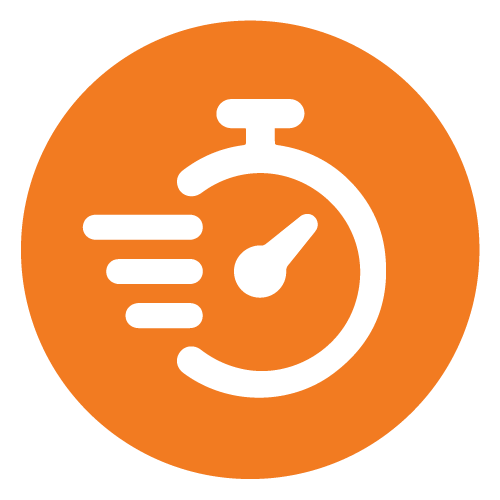 Will Your Contractor Near Dublin Match Our CRATE Guarantee?
Our Guarantee: We will finish your project on time or you'll receive $250 for every day we are late!
Seriously, We're Changing the Remodeling Game
The system we've developed for designing, building, and managing remodels in-house is unparalleled, and improving with every project. We're redefining the customer's expectations for the quality + duration of a remodel, and the entire process only takes a few easy steps before construction starts in your home. And the best part? Depending on the scope of work, construction in your home typically only lasts 3 weeks or less! We're not joking—that's it!
Plus, People Love Us! Check Out Our Reviews!
What Are You Waiting For?
Contact us today to get started on the kitchen or bathroom remodel you deserve.  Not quite ready? Get inspired by some of our before and after remodeling pictures, and stay up to date with our most recent kitchen and bathroom renovations on our weekly blog! We love to share our stunning project photos and technical details about each renovation.