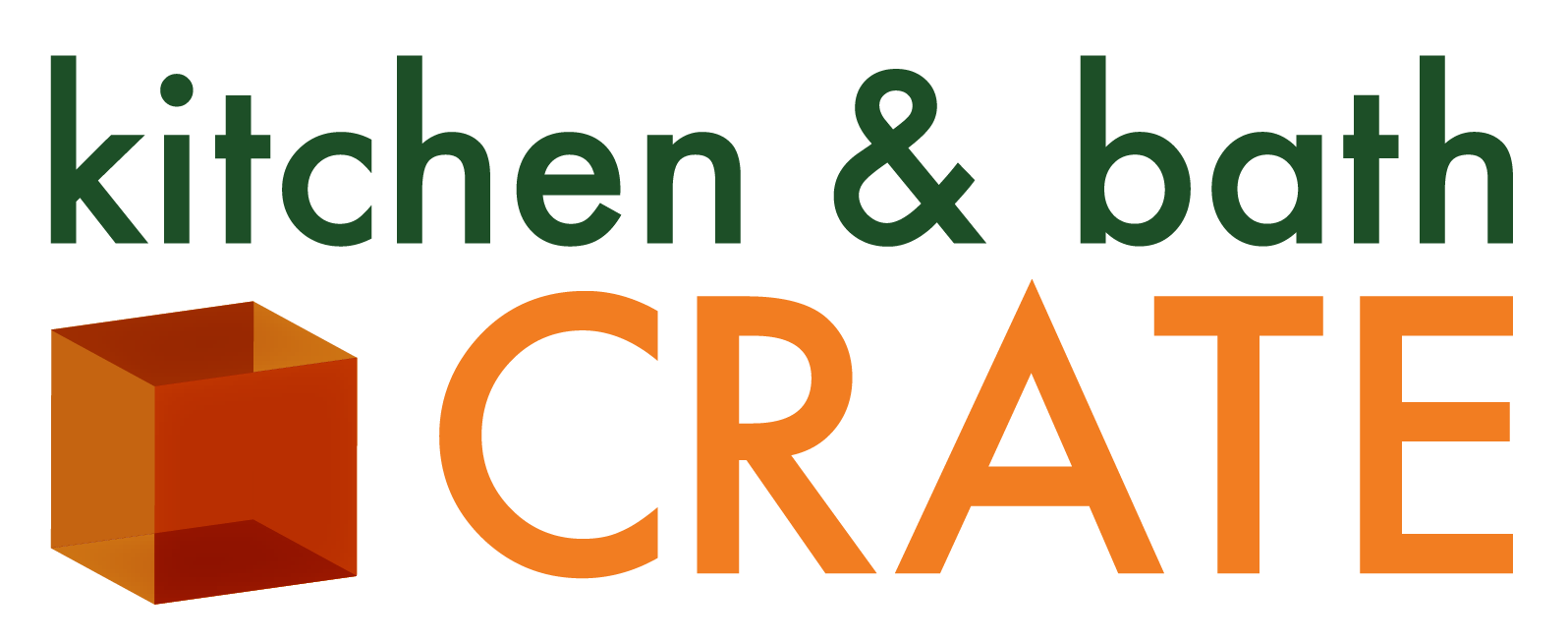 The Best Among Kitchen Remodeling Companies Serving Dublin, CA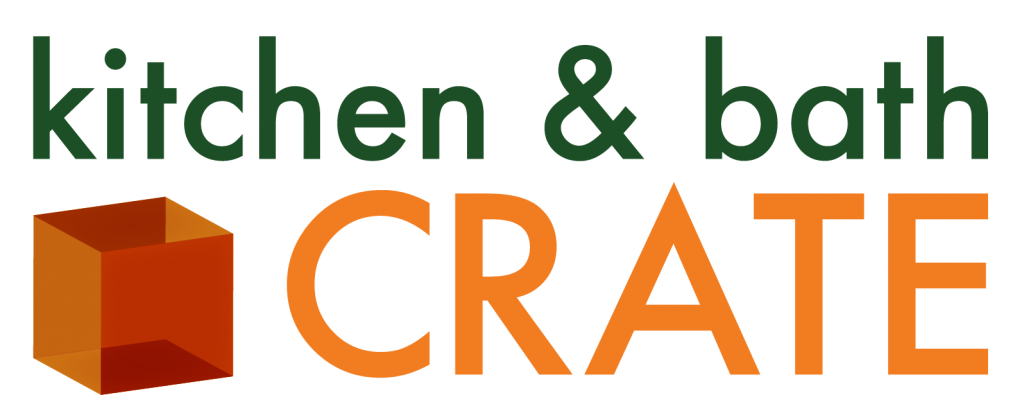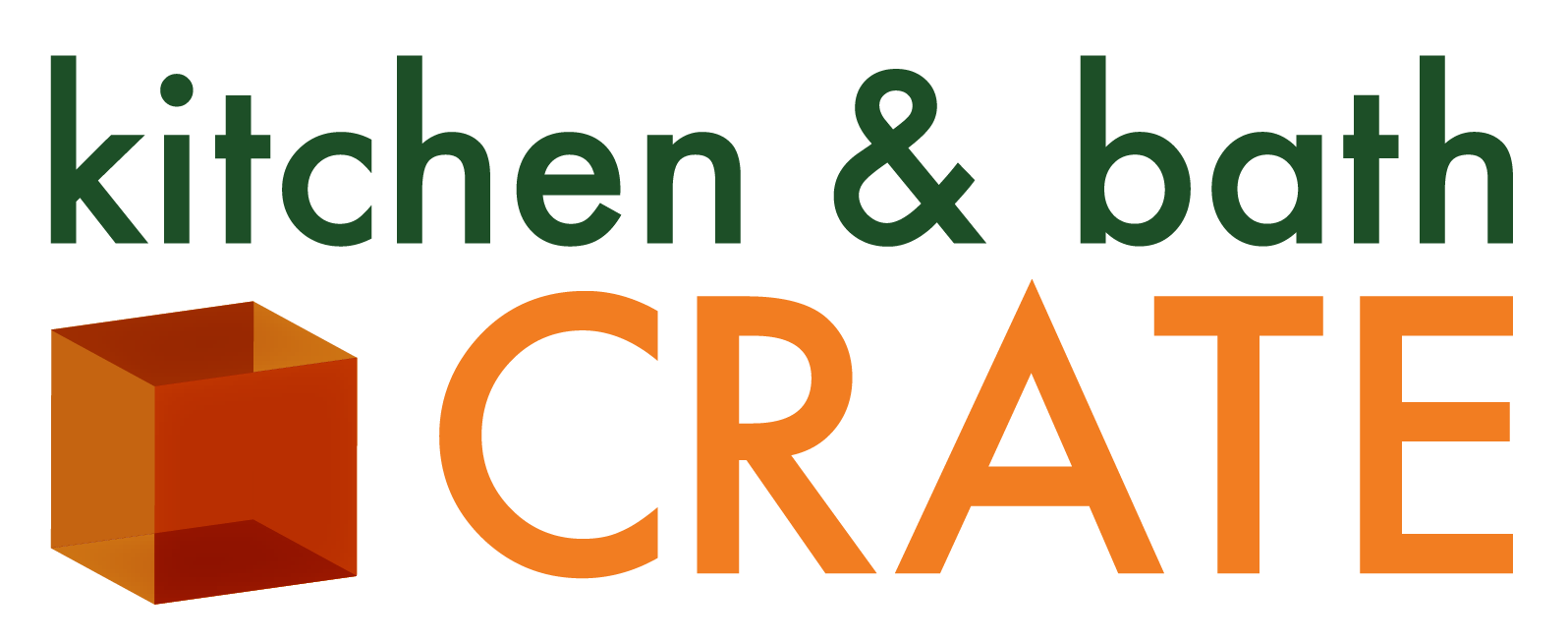 Dublin & Alameda County Specialists in All Aspects of Kitchen & Bathroom Renovations
Let kitchen & bath CRATE Create the Kitchen of Your Dreams
What do you look for when evaluating kitchen remodeling companies? Do you search for a firm with experience creating stunning spaces? Or maybe you try to find a partner that will provide you with a stress-free remodeling experience. Whatever the case, you can't go wrong letting Dublin's premier kitchen remodeling contractor transform your space. The kitchen & bath CRATE team specializes in providing homeowners across Northern California with the kind of kitchens they've always dreamed of. We'd be happy to do the same for you, all while providing a truly stress-free experience.
Enjoy Our Turnkey Projects
We've all heard horror stories about kitchen remodeling companies that seem to specialize in creating chaos and leaving homeowners with headaches. That's the last thing you want from your kitchen remodel, though, which is why we offer a truly turnkey process that keeps your project going smoothly from start to finish.
We perform three types of kitchenCRATE remodels, depending on what you want from your project:
kitchenCRATE Custom Remodel – Could the kitchen in your Dublin home use a complete transformation? We'll install new custom cabinetry and upgrade its other primary features.
kitchenCRATE Classic Remodel – Our flagship kitchen remodeling service involves refinishing your cabinetry and updating all the most prominent features in your room.
kitchenCRATE Refinish Remodel – If your outdated room could use a refresh, a kitchenCRATE refinish project is perfect for you. We'll repaint or re-stain your cabinetry.
No matter the kind of project you need, you'll have complete creative control over the way your new kitchen works. Our team will help you choose cabinet finishes, countertop materials, backsplash designs, and even finishing touches like soft-close drawers and doors. Regardless of your choices, the kitchen & bath CRATE team will stick to your original budget and timeline, even offering a $250 credit for every day we are late with your project.* Try finding another local kitchen remodeling contractor that offers an incentive like that.
It's time to stop looking at kitchen remodeling companies and go with the partner you can trust to provide you with a stress-free, turnkey experience at your Dublin, CA, house. Contact kitchen & bath CRATE today to schedule your consultation!
*Subject to the terms and conditions of your prime contract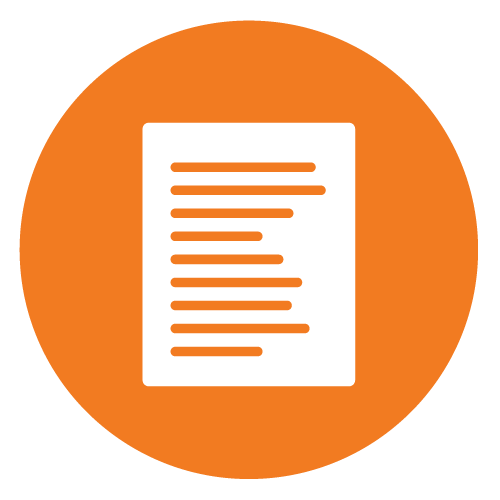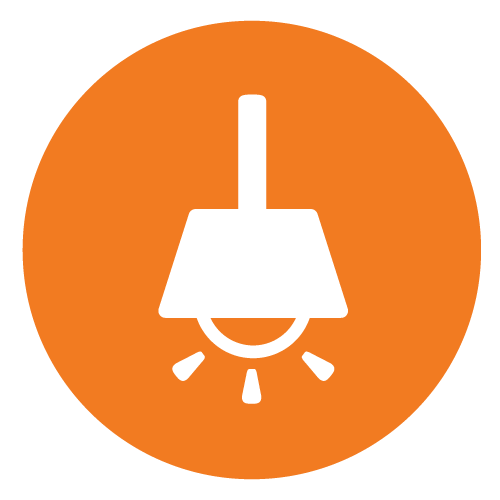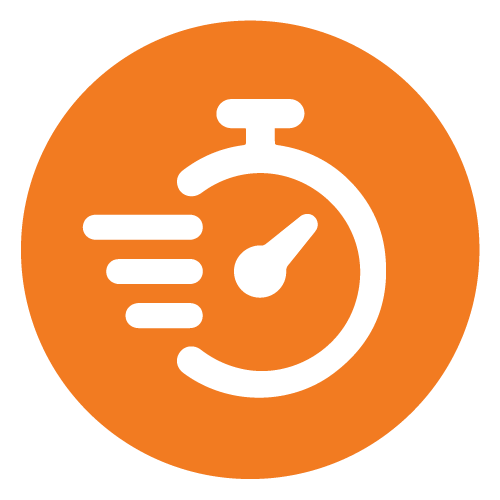 Will Your Contractor Near Dublin Match Our CRATE Guarantee?
Our Guarantee: We will finish your project on time or you'll receive $250 for every day we are late!
Seriously, We're Changing the Remodeling Game
The system we've developed for designing, building, and managing remodels in-house is unparalleled, and improving with every project. We're redefining the customer's expectations for the quality + duration of a remodel, and the entire process only takes a few easy steps before construction starts in your home. And the best part? Depending on the scope of work, construction in your home typically only lasts 3 weeks or less! We're not joking—that's it!
Plus, People Love Us! Check Out Our Reviews!
What Are You Waiting For?
Contact us today to get started on the kitchen or bathroom remodel you deserve.  Not quite ready? Get inspired by some of our before and after remodeling pictures, and stay up to date with our most recent kitchen and bathroom renovations on our weekly blog! We love to share our stunning project photos and technical details about each renovation.