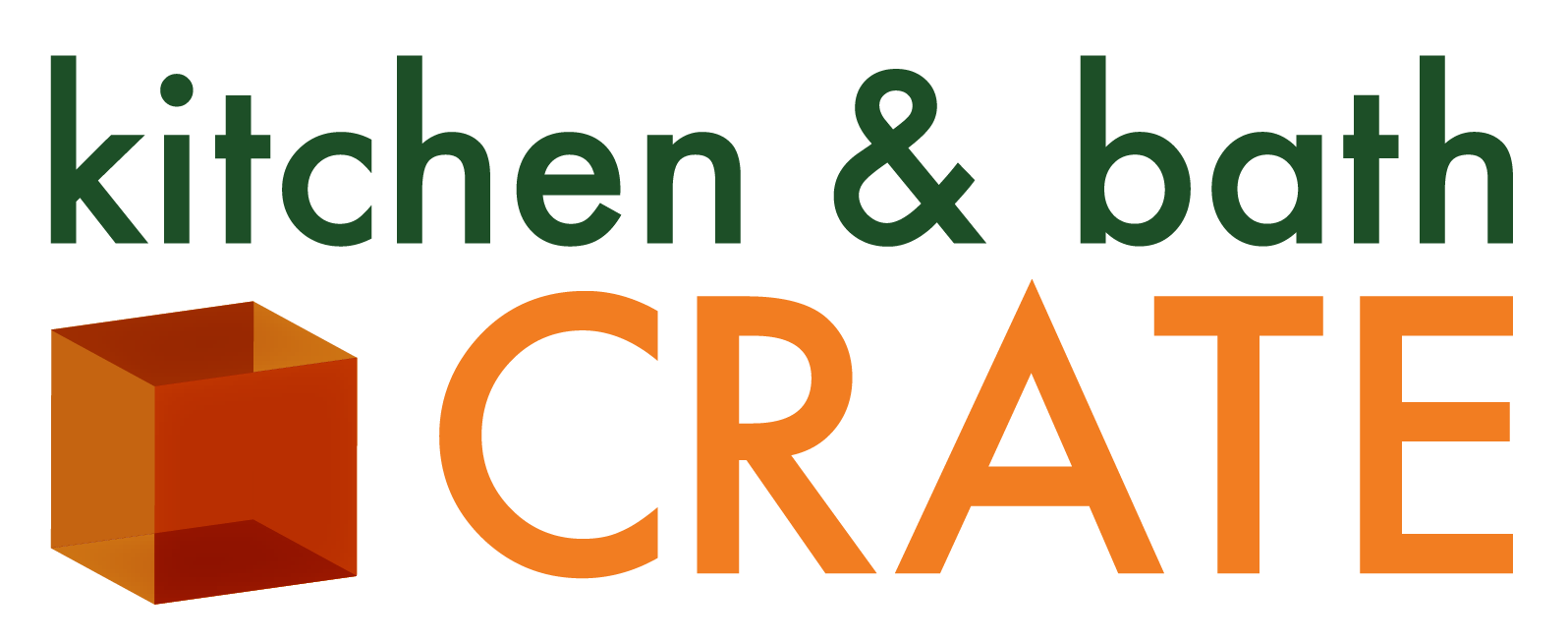 The Master Bathroom Remodel Experts Serving Dublin, CA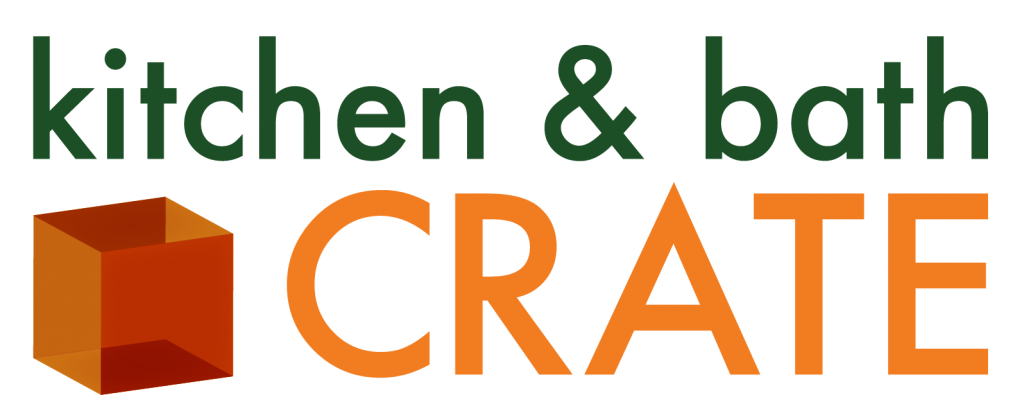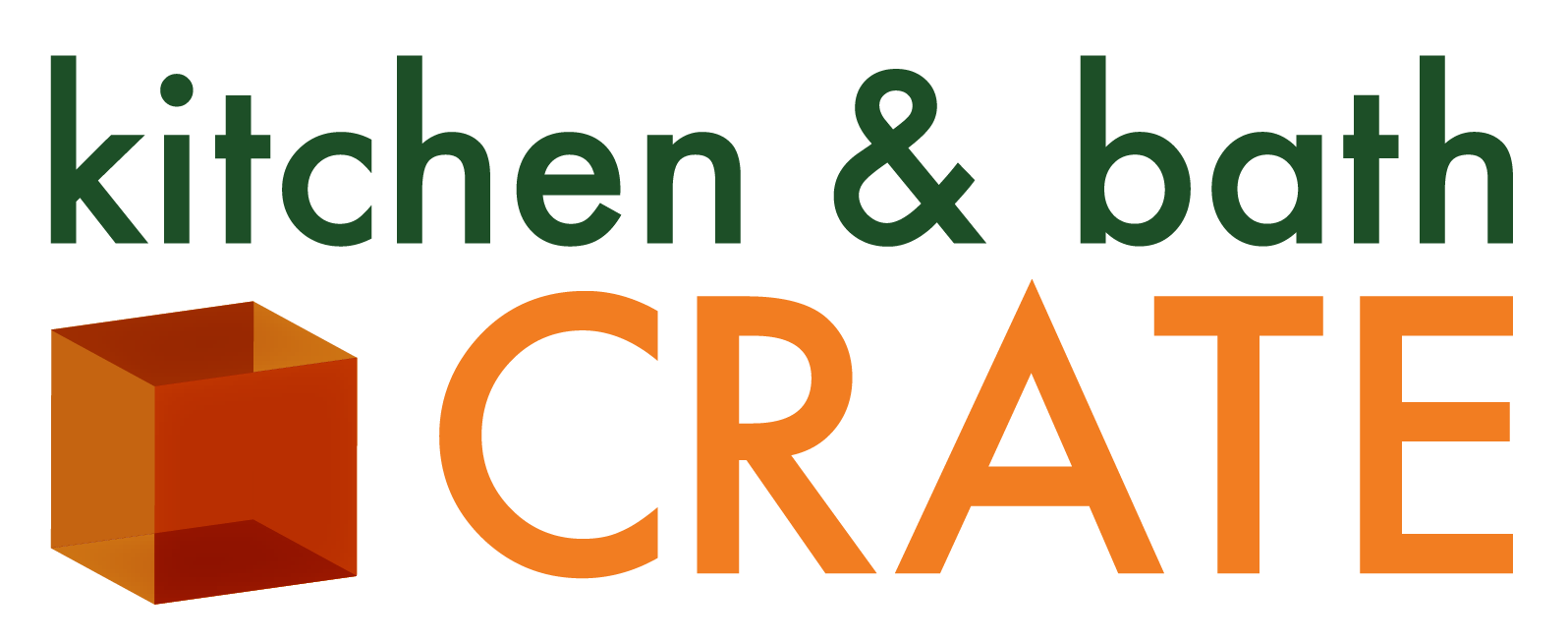 Dublin & Alameda County Specialists in All Aspects of Kitchen & Bathroom Renovations
Invest in a bathCRATE Master Bathroom Remodel for Your Dublin, CA, Home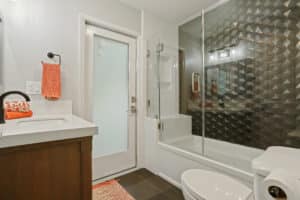 When you step into the master bathroom in your Dublin home, do you immediately feel relaxed? Or do damaged vanities, an outdated shower, and dingy paint make you cringe? If the latter scenario sounds more familiar, then it's high time to let kitchen & bath CRATE perform a bathCRATE master bathroom remodel in your home. We're the bathroom remodeling experts trusted by homeowners across California, and we'd be happy to help your space reach its potential as the spa-like retreat of your dreams.
Pulling Out All the Stops for Your Project
When you invest in a master bathroom remodel, you don't want a cookie-cutter space. No, you want to turn your master bathroom into an oasis where you can relax at the end of a long day or spend a lazy Saturday morning. That's why we pull out all the stops when remodeling master bathrooms, installing new:
Vanities and undermounted sinks
Tiled shower surrounds and base
Custom shower walls
Plumbing fixtures, including a toilet
Flooring and baseboards
Outlets and switches
We'll also apply a fresh coat of paint to your bathroom ceiling and walls, completely transforming the look of your space. Our team can even add on a replacement bathtub, radiant floor heating, and tile and grout sealing to your master bathroom remodeling project should you so desire.
Best-In-Class Service
We're sure you've heard plenty of horror stories of bathroom remodeling projects gone wrong. We've heard them too, which is why the kitchen & bath CRATE team likes to do things differently. Our team uses a turnkey process to keep things going smoothly from start to finish, whether we're meeting with you for an initial design consultation or finishing your project on-time and on-budget. You don't just have to take our word for it, though. We put our money where our mouth is by offering an on-time, every-time guarantee, providing a $250 credit* for every day our project runs past its deadline. Try finding another bathroom remodeler willing to do that.
Are you ready to breathe a sigh of relief every time you step into your master bath? Contact kitchen & bath CRATE today to learn more about the master bathroom remodel we can perform in your Dublin, CA, home.
*Subject to the terms and conditions of your prime contract.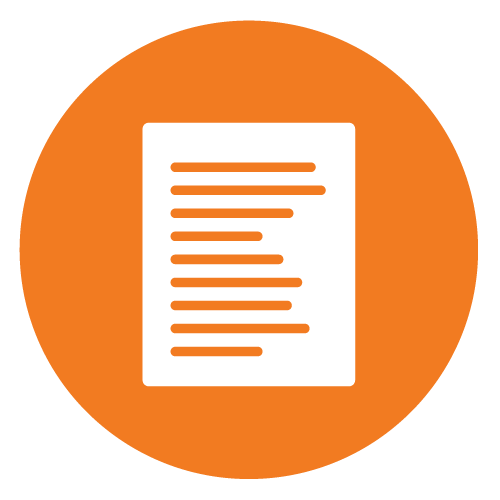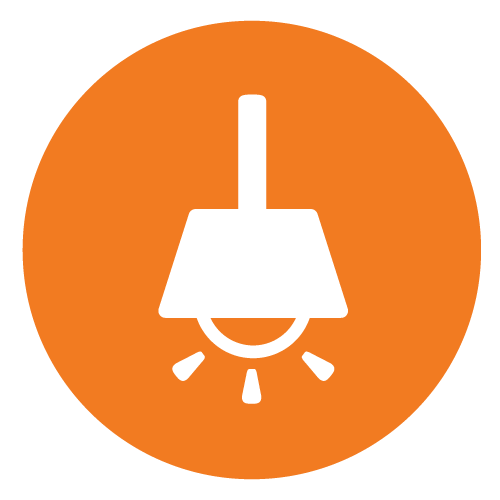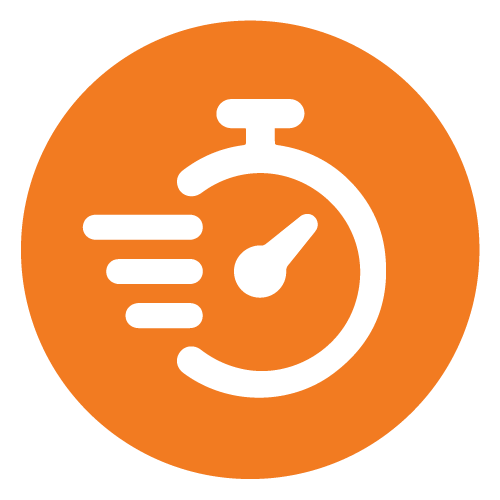 Will Your Contractor Near Dublin Match Our CRATE Guarantee?
Our Guarantee: We will finish your project on time or you'll receive $250 for every day we are late!
Seriously, We're Changing the Remodeling Game
The system we've developed for designing, building, and managing remodels in-house is unparalleled, and improving with every project. We're redefining the customer's expectations for the quality + duration of a remodel, and the entire process only takes a few easy steps before construction starts in your home. And the best part? Depending on the scope of work, construction in your home typically only lasts 3 weeks or less! We're not joking—that's it!
Plus, People Love Us! Check Out Our Reviews!
What Are You Waiting For?
Contact us today to get started on the kitchen or bathroom remodel you deserve.  Not quite ready? Get inspired by some of our before and after remodeling pictures, and stay up to date with our most recent kitchen and bathroom renovations on our weekly blog! We love to share our stunning project photos and technical details about each renovation.