Wow! What a difference new cabinet + wall paint can make! The homeowners knew cabinet refinishing was the missing piece to their kitchen, so they gave kitchenCRATE a call and in just 7 days we transformed their kitchen! We just love how the new cabinet finishes add the final touch of design and complement the countertop.
But don't just take our word on how well this kitchen cabinet refinish project turned out. Look below for the extensive before and after pictures and the project specifications!
Project Complete Pictures
(Click each image to enjoy a larger view.)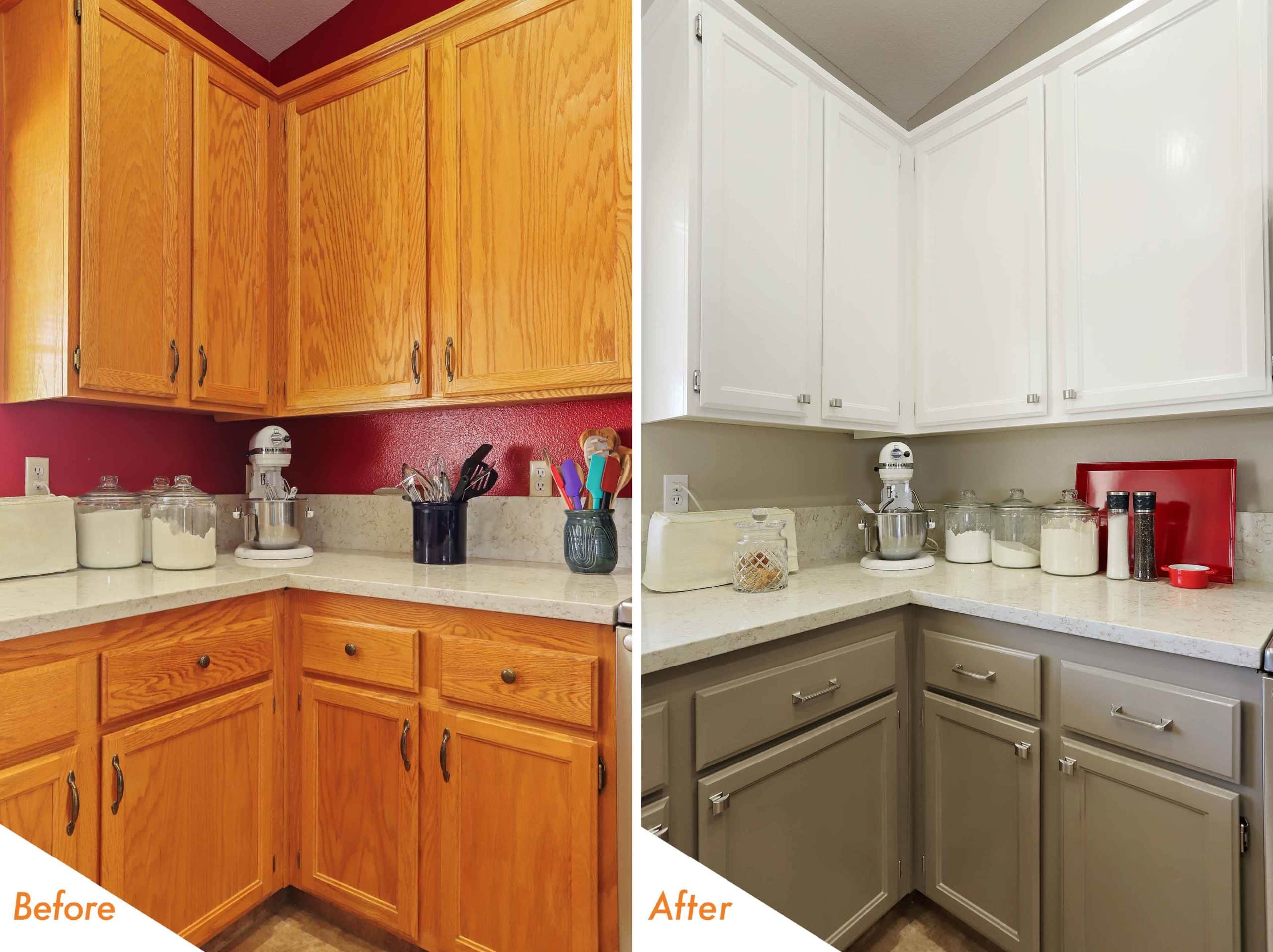 Technical Details
Are Your Cabinets in Need of Refinishing? Contact Us Today!
Perhaps this kitchen at Brennen Court in Salida reminds you of your home. Perhaps you love your kitchen and the cabinets are in good condition, but they could use some touching up for a completely new look and feel. Here and kitchen & bath CRATE, we would love to make this happen!
Just click here to schedule your phone consultation using our online scheduling system. Or feel free to call us direct during business hours at 888-995-7996!
Scott Monday is the founder and CEO of kitchenCRATE and bathCRATE. Follow him on Facebook or Linked-In.
Want to see more project profiles just like this? Want the latest kitchenCRATE Refinish projects, news and discounts delivered directly to your inbox? See below!