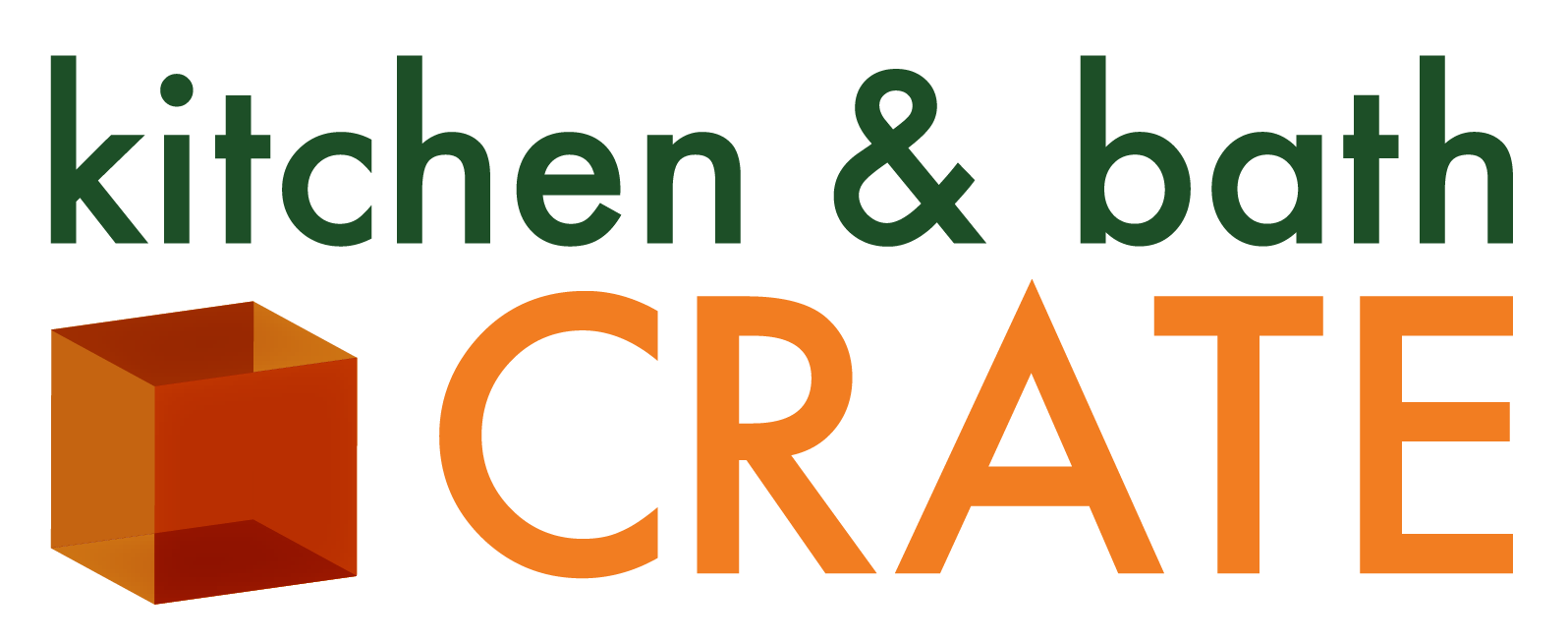 The Premier Bathroom Remodeler in Livermore, CA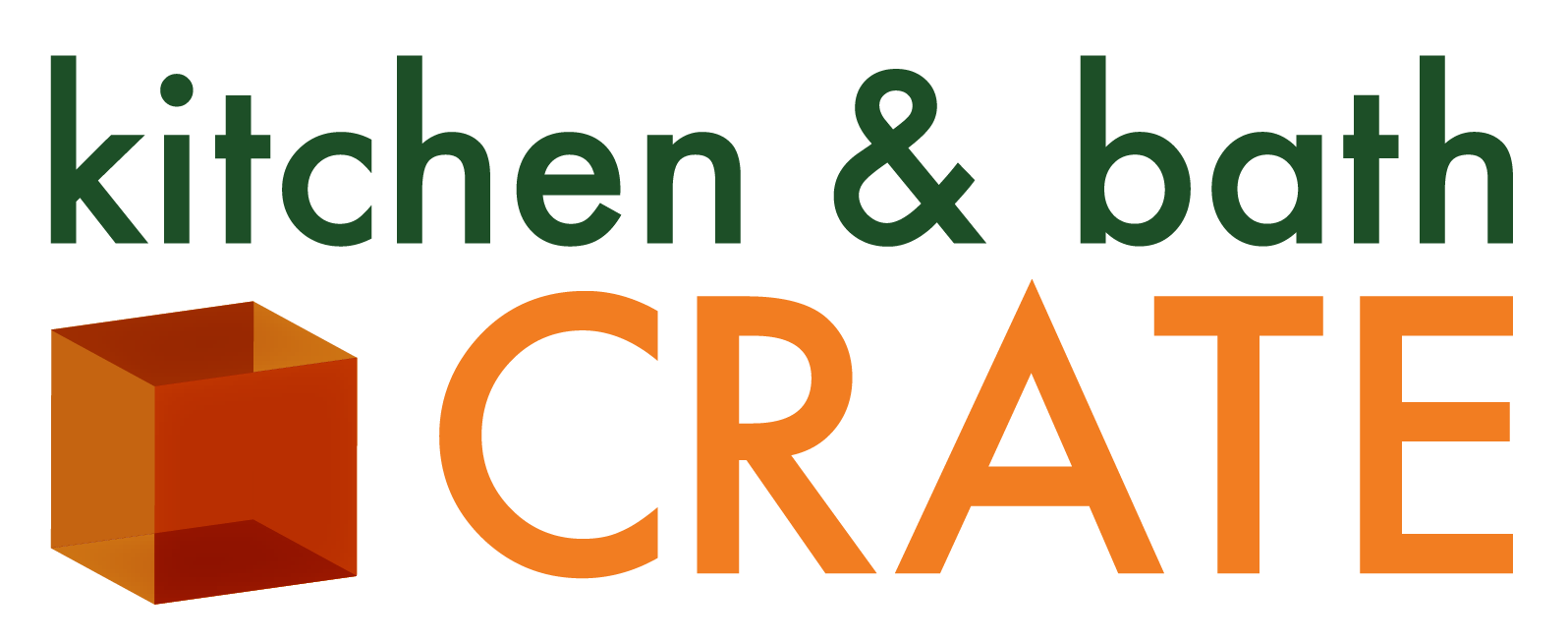 Livermore's #1 Choice for Kitchen and Bathroom Renovations
Enjoy a Stress-Free Bathroom Remodel
All too often, finding a bathroom remodeler can feel like a gamble—did you get a partner who can create the bathroom of your dreams, or did you sign up for a months-long migraine? At kitchen & bath CRATE, we like to take the risk out of remodeling. Our experienced team specializes in creating stunning bathing spaces that California homeowners love. And, thanks to our signature turnkey process, every bathCRATE bathroom remodel gets completed on-time and on-budget. You won't find other bathroom remodeling contractors in Pleasanton willing to claim that.
The Benefits of a Turnkey Process
We aren't members of the "wait and see" school of remodeling. After all, nobody likes surprises when it comes to a project that's as involved as a home remodel. That's why we offer homeowners a truly turnkey experience, where every part of your project is planned out in advance, goes off without a hitch, and leaves you completely satisfied.
When you choose kitchen & bath CRATE as your bathroom remodeler, we'll:
Visit your home for a free consultation to discuss your expectations, take measurements, and answer any questions you might have
Draft a detailed proposal that includes the exact cost and establishes a precise timeline for your project
Schedule a trip to a local showroom, where you can pick out your vanity countertops if you decide to go with natural stone
Connect you with one of our certified interior designers for a two-hour session, during which they'll help you create a stunning space full of personal touches
Meet with you for a pre-launch meeting, when your project superintendent will review your schedule, confirm selections, and answer any questions
Get started on your project, with your CRATE arriving the night before and our friendly remodeling team arriving on-time the next morning
We take pride in completing our projects on-time, every time. In fact, we stand apart from other bathroom remodeling contractors by guaranteeing it! For every day your project runs late, we'll credit you $250*.
It's time you partner with a bathroom remodeler who will make your project a breeze. Contact kitchen & bath CRATE today to learn more about how we can transform the bathroom in your Pleasanton, CA, home.
*Subject to the terms and conditions of your prime contract.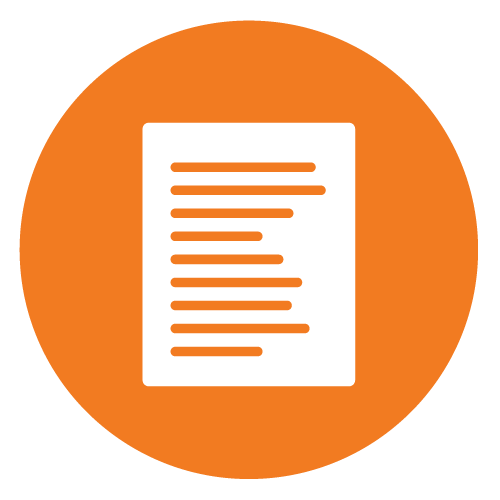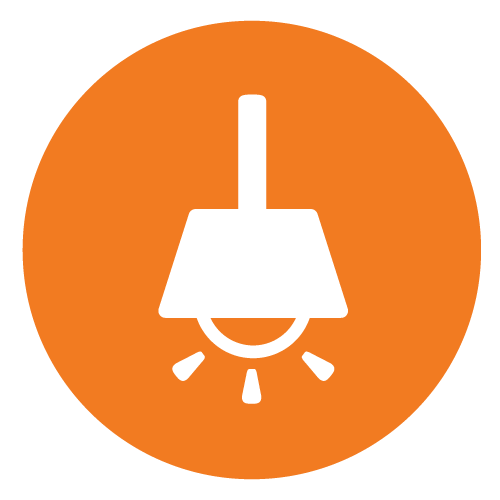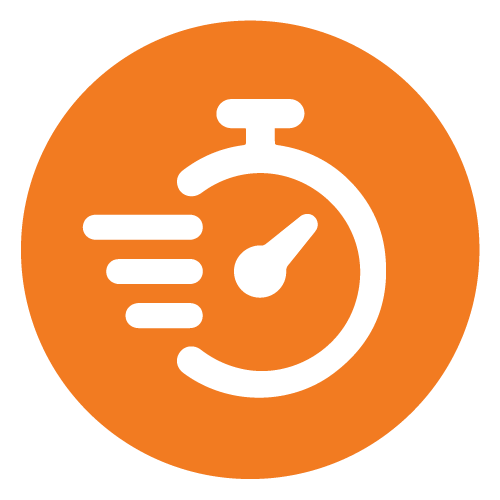 Will Another Contractor in Livermore Match Our CRATE Guarantee?
Our promise: We'll finish your project on time or you'll receive $250 for every day we are late!
Seriously, We're Changing the Remodeling Game
The system we've developed for designing, building, and managing remodels in-house is unparalleled. We're redefining the customer's expectations for the quality and duration of a remodel, and the entire process only takes a few easy steps before construction starts in your home. And the best part? Depending on the scope of work, construction in your home typically only lasts 3 weeks or less! Get to know our CRATE process here!
People Love Us! Check Out Our Remodeling Reviews!
Check Out a Few of Our Completed Kitchen & Bathroom Renovations in Livermore, CA!
Get Started on Your Dream Remodel Today!
We would love to help you achieve the kitchen or bathroom of your dreams, contact us today to get started! We know budgeting for a kitchen or bathroom remodel can be difficult. That's why we created our kitchen and bathroom calculators. Try them today to get a better idea of your overall expenses and get familiar with everything we have to offer at our service page.