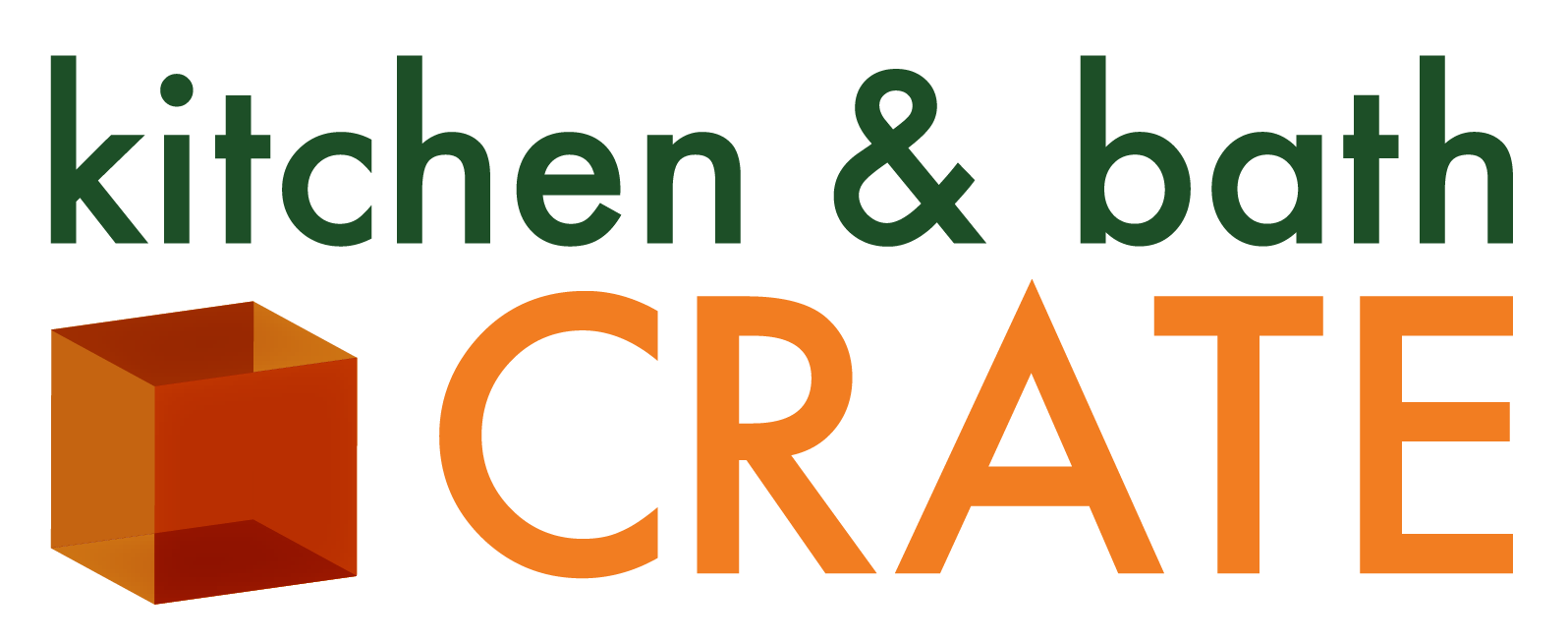 Let Livermore's Premier Kitchen Remodel Team Update Your Home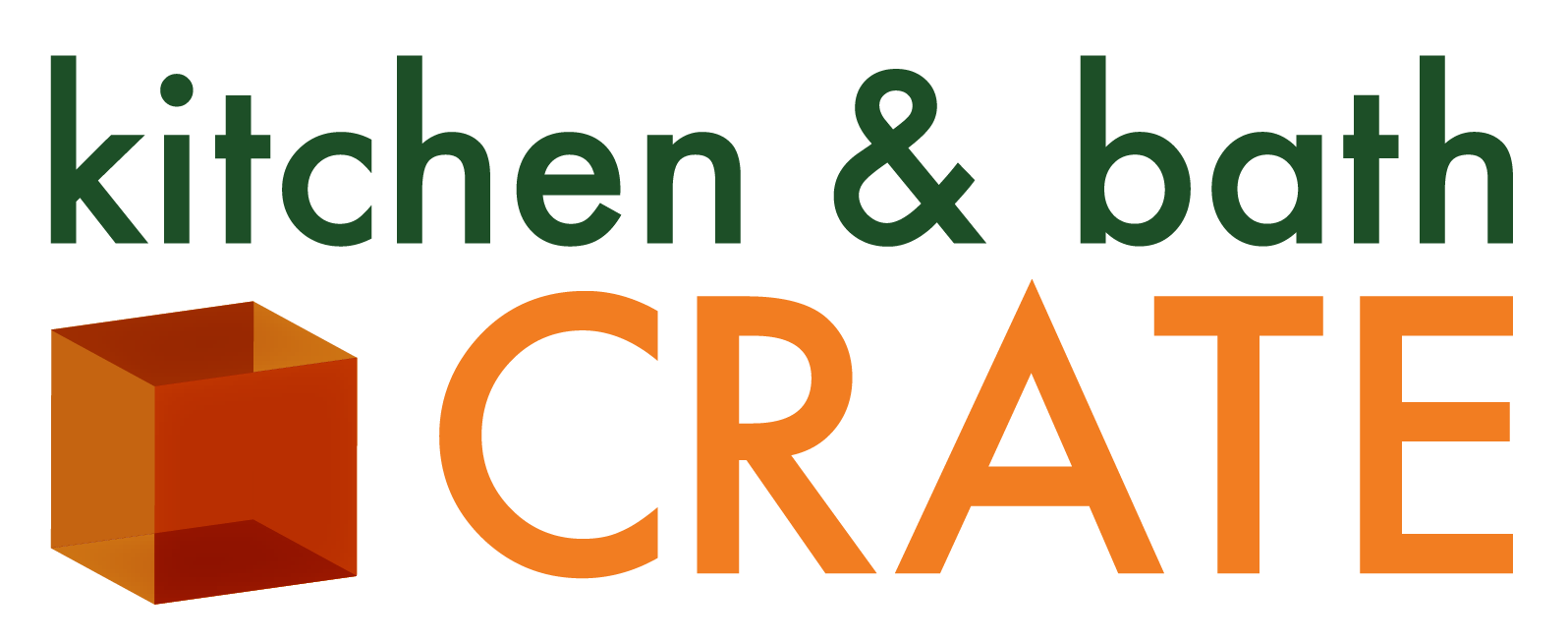 Livermore's #1 Choice for Kitchen and Bathroom Renovations
Invest in a kitchenCRATE Custom Kitchen Remodel for Your Livermore, CA, Home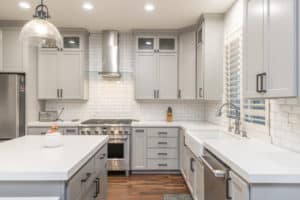 Whether you're making holiday treats with your kids or spreading out party platters for old friends, you should be able to enjoy spending time in your kitchen. But if you live in an older home in Livermore, California, odds are your kitchen area resembles something out of a 90s movie: good for the nostalgia, but not really useful for anything else. Fortunately, kitchen & bath CRATE stands ready to help with a kitchenCRATE Custom Kitchen Remodel project. Using our signature turnkey process, our team will completely transform the look of your space. Our kitchen remodeling team will leave you with the space of your dreams, and you'll enjoy a stress-free project from start to finish.
Rebuilding Your Dream Kitchen From the Ground Up
During a Custom Kitchen Remodel, we pull out all of the stops in order to ensure the new kitchen in your home will meet your every need. This involves updating the:
Cabinetry
Hardware
Countertops
Backsplashes
Sink
Faucet
Garbage disposal
Lighting
Flooring
Outlets and switches
Our team of kitchen remodelers can also apply new wall and ceiling texturing before painting, and we'll install or reinstall appliances as well. At the end of the day, you'll be able to rest easy knowing that your new kitchen is outfitted with the very best. From high-caliber custom cabinetry to stone or quartz countertops, every element of your remodeled kitchen will embody style and functionality.
Our Turnkey Process Keeps Things Simple
We know you may have your doubts about the phrase "stress-free kitchen remodeling," but it's not a misnomer. Our turnkey process allows us to streamline kitchen remodels, completing projects on-time and on-budget. What's more, you'll know what to expect at every step of the process, including the:
Initial phone consultation, where you discuss your project with our team to determine whether we're a good fit for you
In-depth home consultation, where we get an understanding of your needs and discuss the details of your kitchen remodel
Proposal review meeting, where we lay out every update we'll be making and show you the corresponding costs
Trip to the stone showroom, where your CRATE project manager will help you choose your countertop material
Design meeting, where one of our certified interior designers will help you select the perfect materials for your new kitchen
Launch meeting, where we'll review your exact project schedule and confirm your product selections
Demolition and construction, during which our team of kitchen remodelers will arrive on-time and take care to protect your home while they work
Wrap-up, when our team walks through your new kitchen with you and takes note of any final items that need addressing
We'll keep you informed about what's happening in your home throughout the duration of your kitchen remodeling project, and our team will go out of their way to keep things as normal as possible for you. When we handle your kitchen remodel, all you have to do is sit back and enjoy the process.
We're pretty confident you'll love working with kitchen & bath CRATE. In fact, we're even willing to put our money where our mouth is. All of our kitchenCRATE Custom projects come with an unprecedented two-year guarantee that covers workmanship. We also stand behind our process with an on-time every time guarantee: we'll pay you $250 for every day your project runs late.* Try finding another Livermore kitchen remodeler willing to offer that!
The kitchen of your dreams is closer than you think. Contact kitchen & bath CRATE today to learn whether our kitchenCRATE Custom Kitchen Remodel would be a good fit for your Livermore, CA, home!
*Subject to the terms and conditions of your prime contract.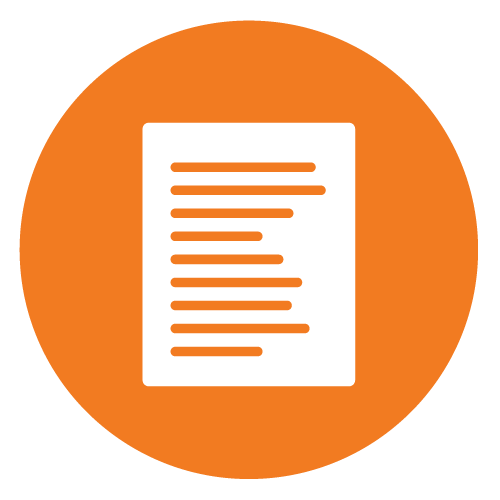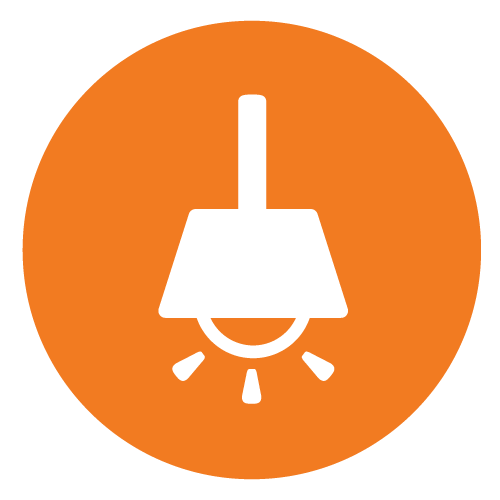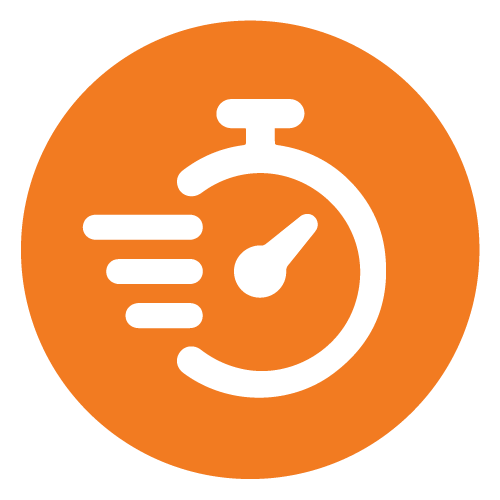 Will Another Contractor in Livermore Match Our CRATE Guarantee?
Our promise: We'll finish your project on time or you'll receive $250 for every day we are late!
Seriously, We're Changing the Remodeling Game
The system we've developed for designing, building, and managing remodels in-house is unparalleled. We're redefining the customer's expectations for the quality and duration of a remodel, and the entire process only takes a few easy steps before construction starts in your home. And the best part? Depending on the scope of work, construction in your home typically only lasts 3 weeks or less! Get to know our CRATE process here!
People Love Us! Check Out Our Remodeling Reviews!
Check Out a Few of Our Completed Kitchen & Bathroom Renovations in Livermore, CA!
Get Started on Your Dream Remodel Today!
We would love to help you achieve the kitchen or bathroom of your dreams, contact us today to get started! We know budgeting for a kitchen or bathroom remodel can be difficult. That's why we created our kitchen and bathroom calculators. Try them today to get a better idea of your overall expenses and get familiar with everything we have to offer at our service page.