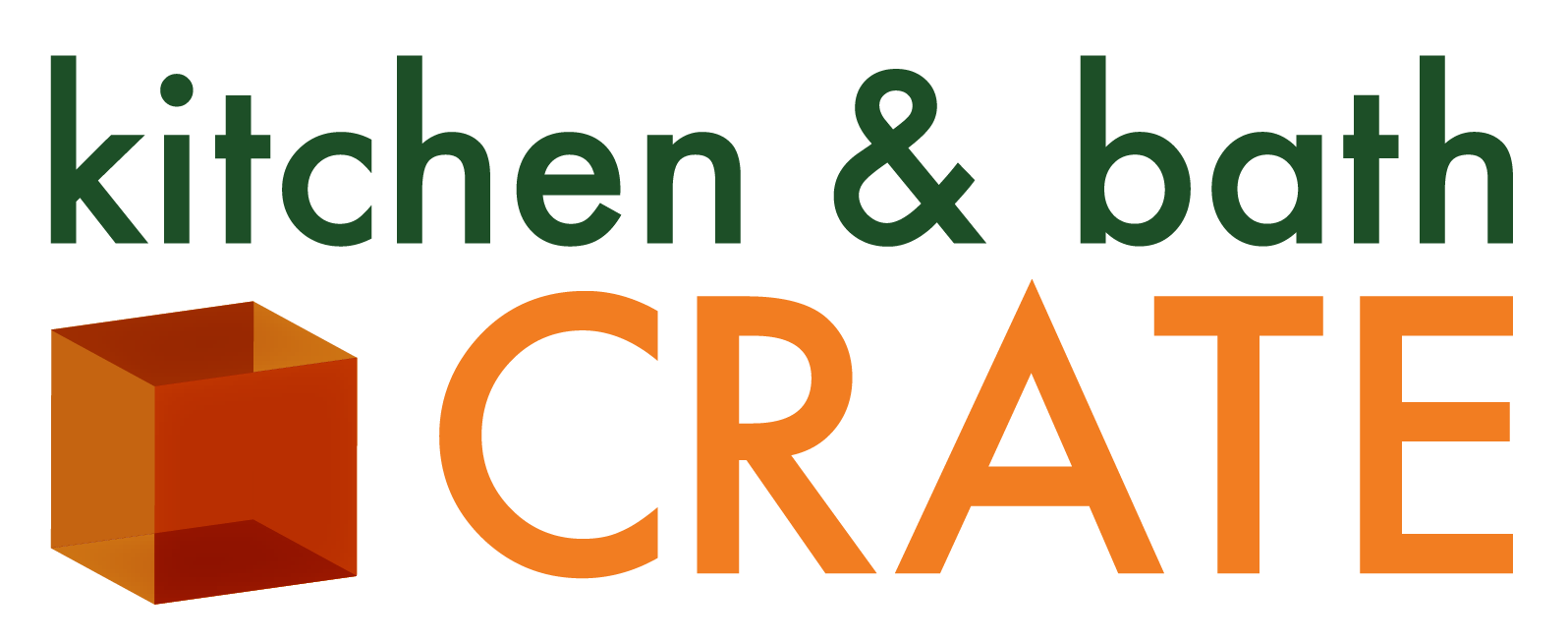 Manteca's Premier Choice for Kitchen & Bathroom Remodels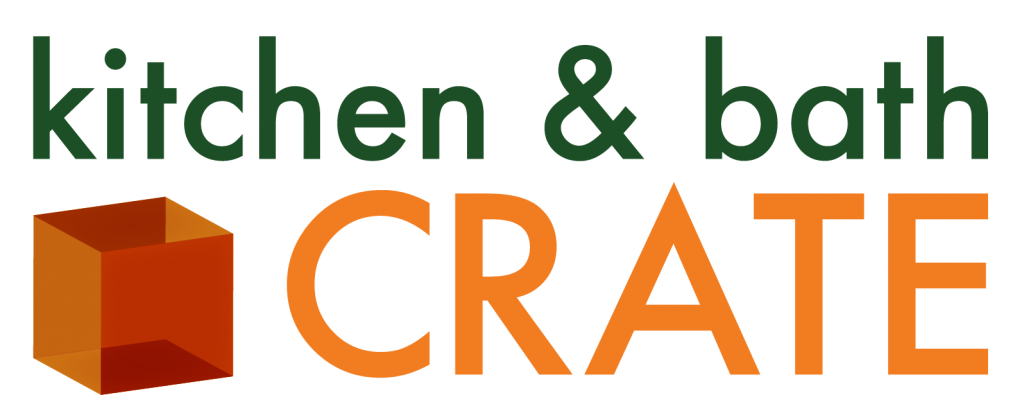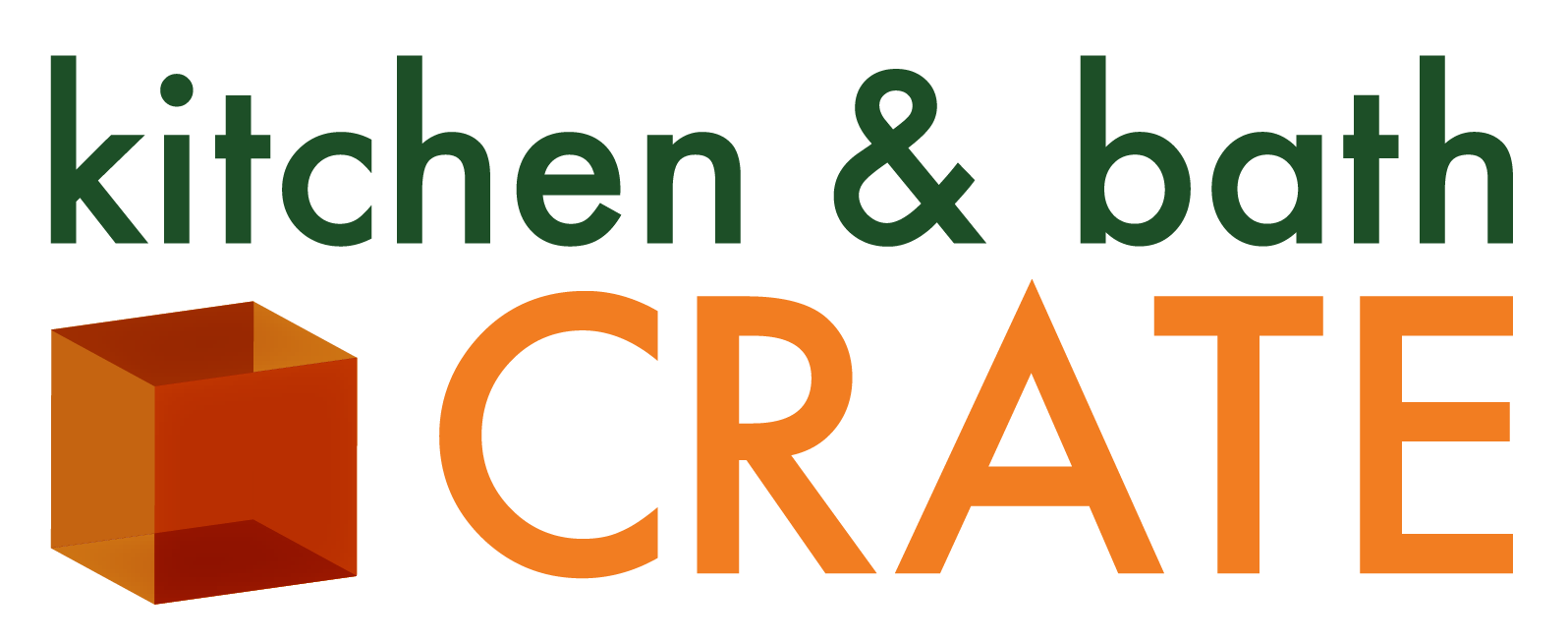 Manteca's Premier Choice for Kitchen & Bathroom Remodels
Kitchen Countertop Replacements for Manteca, CA, Homeowners
Not only are kitchen countertops a dumping ground for mail, groceries, and late night snacks, but they also influence the overall aesthetic appeal of your kitchen. So, if you're not vibing with your current countertops, it's time to consider your options. The specialists at kitchen & bath CRATE have perfected the remodeling process, thanks to our nine-step remodeling service. We take care of everything, from countertop and backsplash replacements to full makeovers and have helped countless Manteca, CA, residents transform their homes. Throughout every step of the project, you'll work closely with experts who don't just know their way around a kitchen but who'll go the distance to bring your vision to life. 
Comprehensive Kitchen Remodeling Services
What's the beauty in partnering with kitchen & bath CRATE for your dream remodel? We're a one-stop shop—seriously, we do it all so that you can sit back and relax while we do the heavy lifting. All you have to do is pick your remodeling poison; we offer three comprehensive kitchen remodeling packages, including:
KitchenCRATE Tops & Splash
Our newest service, kitchenCRATE Tops & Splash, is the perfect option for homeowners who just want to focus on countertops, backsplash, and plumbing. The CRATE design team will help you find the perfect countertops and backsplash for your kitchen. And our in-house fabrication team will provide a precise template for your new, custom-fabricated quartz, granite, or quartzite countertops, installing a full-height backsplash and all new plumbing fixtures. What's more, we can do all of this in just over a week!
KitchenCRATE Classic
This is our OG remodeling service; you could call it a fan favorite! It's a slight step up from kitchenCRATE Tops & Splash, as it includes cabinet refinishing, custom countertop replacements, full-height backsplash installation, new plumbing, energy-efficient lighting, and an assortment of add-ons like flooring. You'll also benefit from an extensive interior design consultation with a CRATE designer. 
KitchenCRATE Custom
Are you ready for a complete kitchen rehaul? KitchenCRATE Custom is the service for you. Ideal for anyone who wants new everything, this remodel starts with a comprehensive design consultation and includes:
Completely custom and locally fabricated cabinets

Custom countertops 

Full-height backsplash installation

All new plumbing fixtures

Energy-efficient, dimmable LED lighting

New flooring and baseboards
Want to extend your kitchenCRATE Custom project? We also offer an assortment of add-ons, including adjacent powder and/or laundry rooms!
Benefit From the CRATE Approach
Don't put your dream remodel on hold any longer! Get in contact with kitchen & bath CRATE today. We can't wait to help you transform your Manteca, CA, home with the cabinets, countertops, and backsplash of your dreams.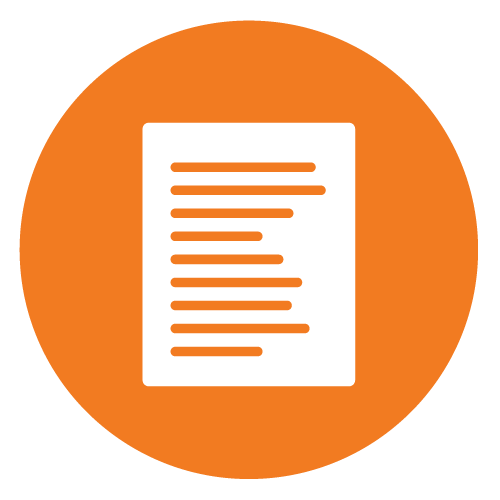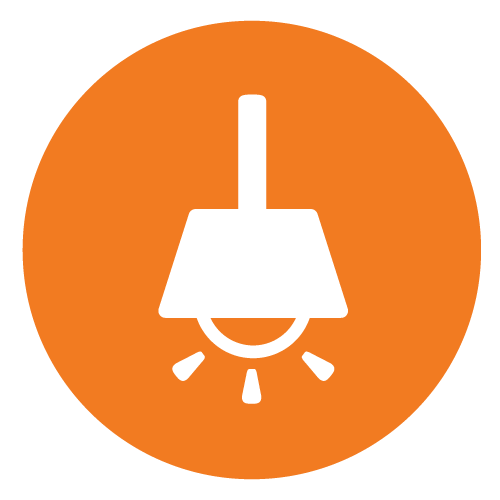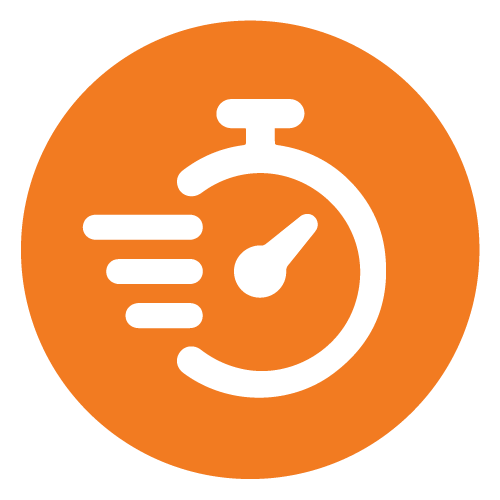 Will Your Contractor Match the CRATE Guarantee?
Our Promise: We'll finish your project on time or you'll receive $250 for every day we are late!
Seriously, We're Changing the Remodeling Game in Manteca!
The system we've developed for designing, building, and managing remodels in-house is unparalleled and still getting better! We're redefining the customer's expectations for the quality and duration of a remodel, and the entire process only takes a few easy steps before construction starts in your home. And, the best part? Depending on the scope of work, construction in your home typically only last 3 weeks or less! We're not joking, that's it! Get started on your free phone consultation today!
Explore Our Awards, Reviews, and Testimonials!
What Are You Waiting For? Get Started Today!
Contact us today to get started on the kitchen or bathroom that best fits your family in just a few short weeks. Curious how we created this remodeling company? Read our story on how kitchen & bath CRATE began and get familiar with the services we offer!