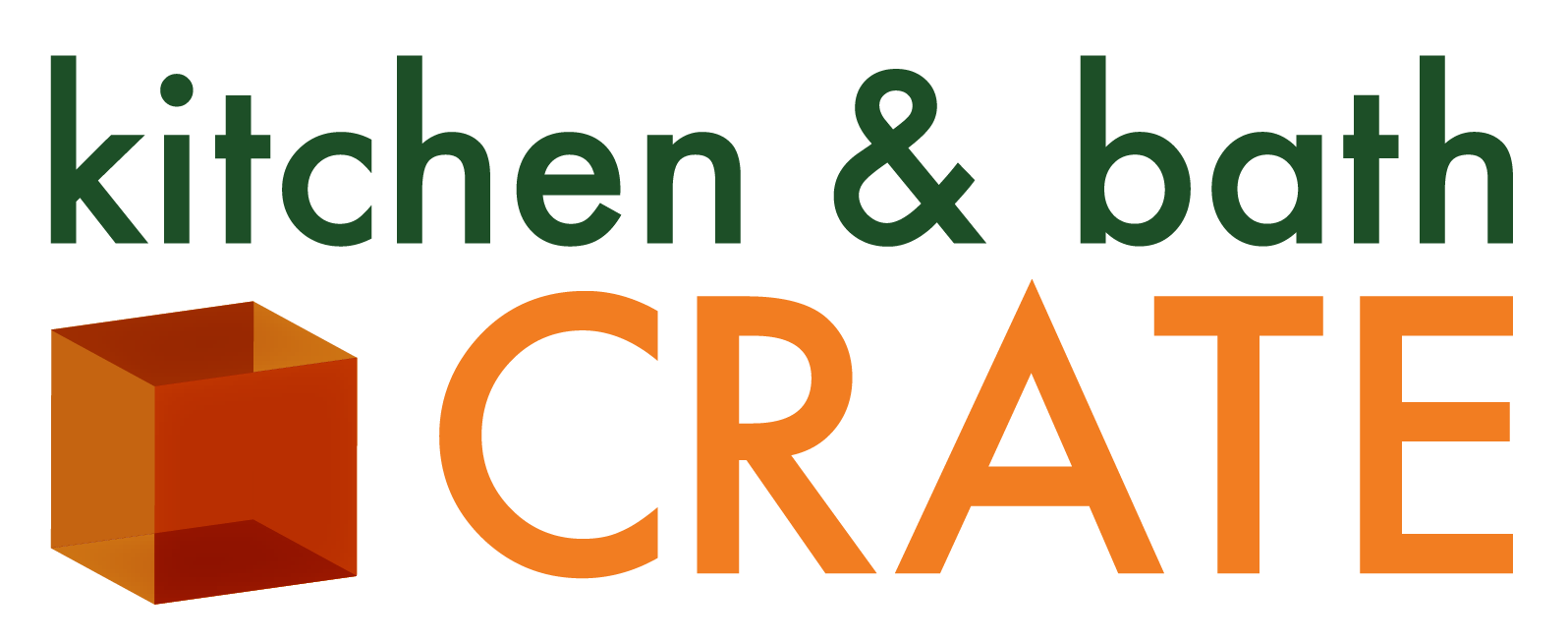 Quality Kitchen & Bathroom Remodels From Professionals You Can Trust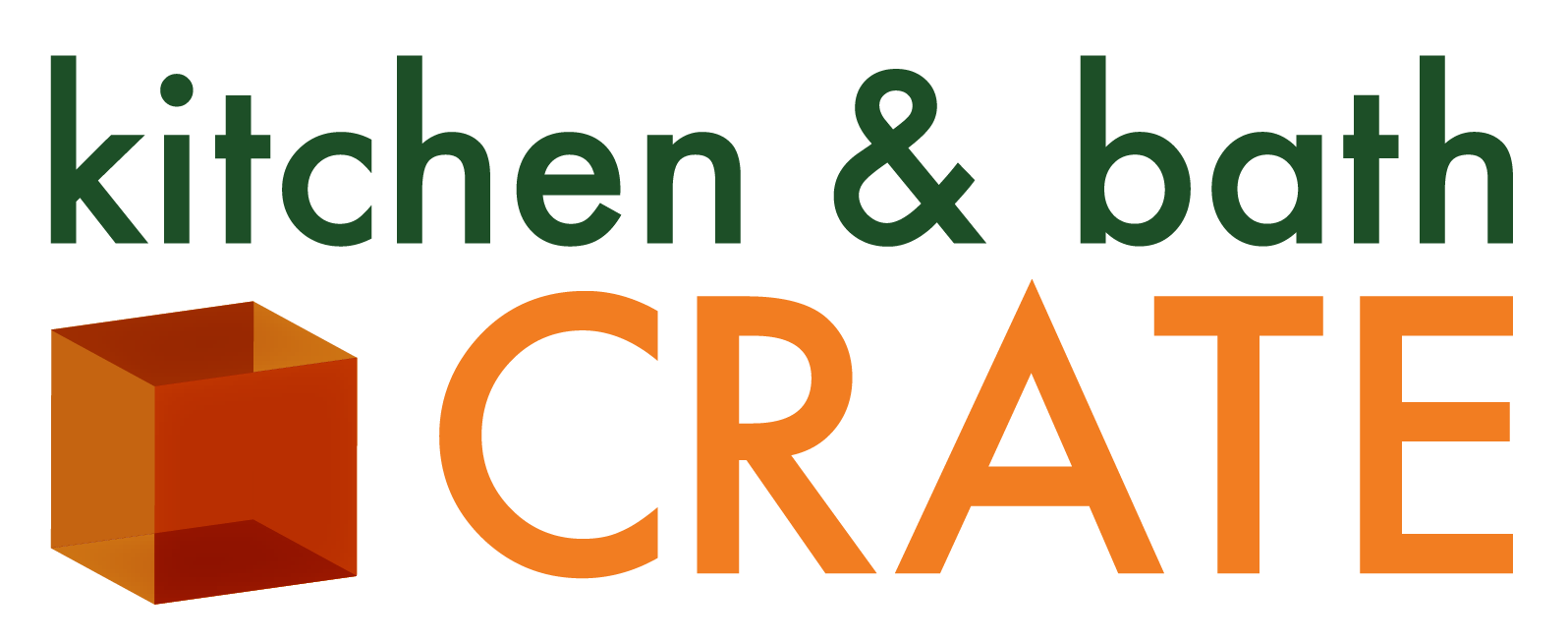 Quality Kitchen & Bathroom Remodels From Professionals You Can Trust
Kitchen & Bathroom Countertop Replacements Available to Modesto Homeowners
Insta-worthy kitchens and bathrooms have mastered the art of interior design; every aspect of these rooms is perfectly tailored to suit a unique set of needs. But no matter what style they favor, these designs always feature standout countertops that offer the perfect background for food pics or beauty routines. If you're ready to set the stage in your bathroom or kitchen with a new countertop, turn to kitchen & bath CRATE for a replacement! Based in Modesto, CA, we're the kitchen and bathroom remodeling contractor that locals trust for streamlined, timely, and exciting renovations. From the initial design concept to the final walk-through, a member of the CRATE team will be at your side throughout the entire project—ensuring your outdated space gets an extreme makeover.
CRATE Countertop Replacements
Okay, so you've done your research and are ready to transform your kitchen or bathroom with a new countertop replacement that is not only functional, but also complements your unique style. Now what? At kitchen & bath CRATE, mastering the art of interior design in the kitchen and bathroom is kind of our thing. Whether you are just focusing on countertops or ready for a comprehensive remodel, we'll help you choose a material that works for your lifestyle and complements the current aesthetic of your home. For example, if you're someone who practically lives at the Modesto Certified Farmers Market, you'll probably want a durable kitchen countertop that won't stain during food prep, such as quartz.
We'll Take Care of Everything
Are you an indecisive shopper? Honestly, who isn't when it comes to big purchases—especially home renovations? Seasoned decorator or not, we have gone above and beyond to perfect our nine-step kitchen and bathroom remodeling process to ensure that you feel comfortable making important decisions for your project. That includes tagging along when you visit the stone showroom, where your project manager will help you pick a countertop replacement that checks all of the boxes. Following the steps are easy, simply:
Give us a ring to schedule your free, in-home consultation with our CRATE team.
Review every element of your project during a line-by-line proposal meeting with your project manager.
Choose your countertop material with help from a certified interior designer.
Schedule your project start date and look forward to a crew who arrives on time! Crazy, right?
Thanks to the CRATE approach, we're able to make painful kitchen and bathroom renovations a thing of the past—you'll have your home back in just a couple of weeks!
Give kitchen & bath CRATE a call today to discuss your project goals, be it a bathCRATE master bathroom remodel or kitchenCRATE countertop replacement! We truly make the process as painless as humanly possible so that you can focus on the excitement that comes from investing in your Modesta, CA, home.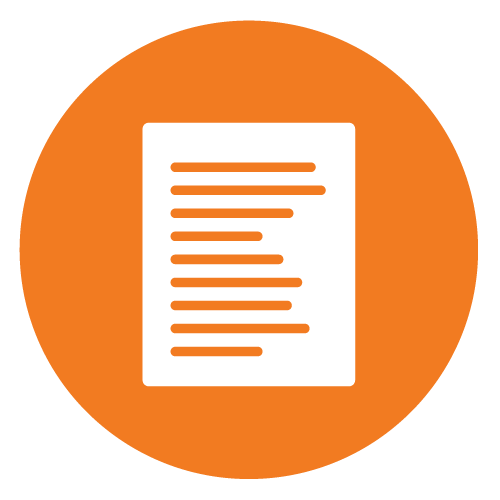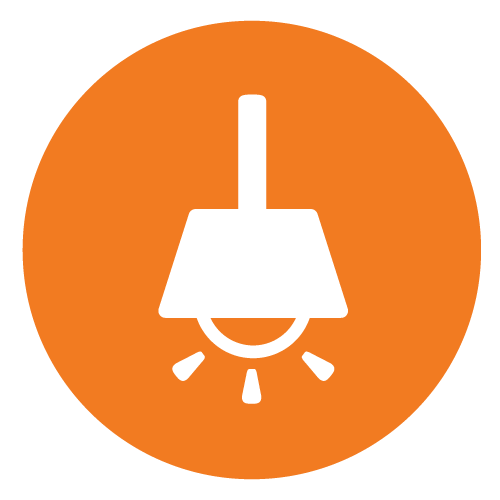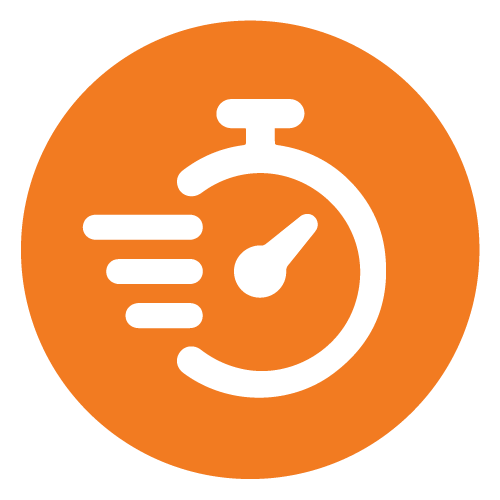 Will Your Contractor Match the CRATE Guarantee?
Our Promise: We'll finish your project on time or you'll receive $250 for every day we are late!
We're Changing the Kitchen & Bathroom Remodeling Game
Our team of experienced designers and project managers will work with you to tailor your new design around your own personal style and preferences while ensuring your project remains on budget and on time. The system we've developed for designing, building, and managing remodels in-house is unparalleled. We're redefining the customer's expectations for the quality and duration of a remodel, and the entire process only takes a few easy steps before construction starts in your home. Find out more by clicking the CRATE timeline!
Plus, People Love Us! Check Out Our Awards & Reviews!
Check Out a Few of Our Kitchen and Bathroom Remodels Completed in Modesto, CA!
What Are You Waiting For? Schedule Your Free Consultation Today!
Let us help you achieve the kitchen or bathroom you've been looking to own in just a few short weeks. Budgeting for a renovation can be tricky, try our kitchen and bathroom remodeling calculators to get an estimate and stay up to date on our most recent renovations by visiting our blog.