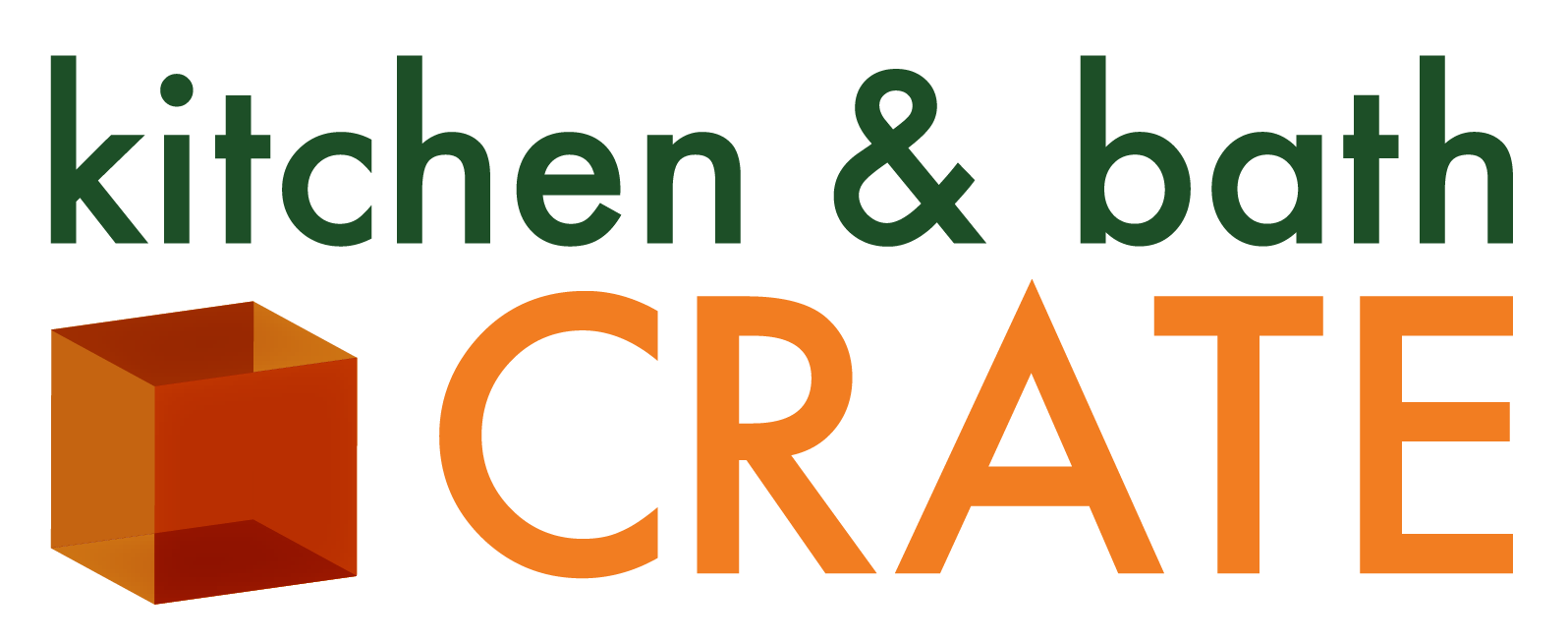 Quality Kitchen & Bathroom Remodels From Professionals You Can Trust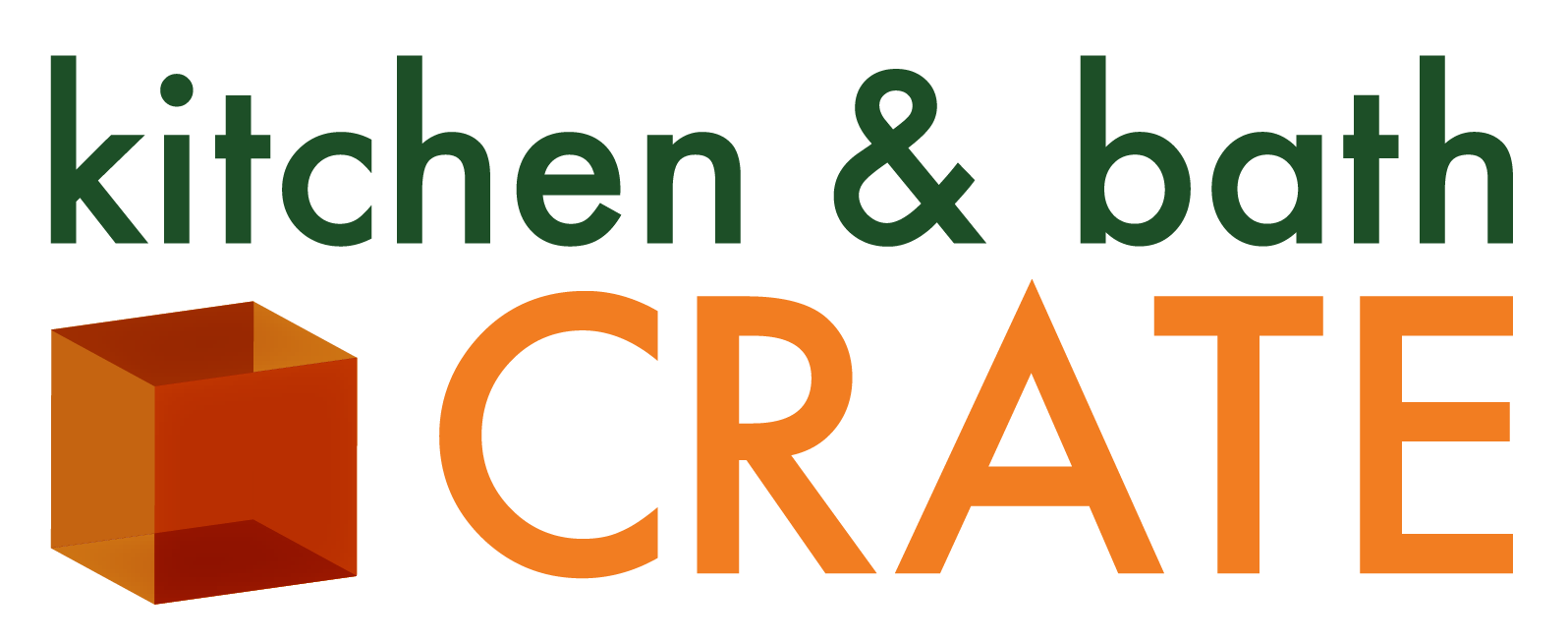 Quality Kitchen & Bathroom Remodels From Professionals You Can Trust
KitchenCRATE Classic & kitchenCRATE Custom Products Include Backsplash Installations
Did you know that the smallest design details often have the biggest impact on your home's interior décor? It's true! And knowing this secret can shift the way you think about big renovations. For example, something like a backsplash installation can dramatically improve your kitchen's function and appearance. Modesto, California, homeowners can take advantage of this kitchen remodeling hack when they partner with the pros at kitchen & bath CRATE for a kitchenCRATE Classic or kitchenCRATE Custom renovation. We're the kitchen and bathroom remodeling contractors that locals trust for comprehensive, timely, and transformative upgrades—including our unique kitchenCRATE Tops & Splash product.
Why Should You Install Kitchen Backsplash?
A kitchen's backsplash is designed to cover the vertical surface space between your countertops and cabinets. The name "backsplash" itself hints at its purpose—pretty handy right? Basically, it guards the exposed walls near your sink and stove from water, grease, and other elements that can splash up and potentially damage or discolor the area. Not only does a backsplash act as a protective barrier for your kitchen walls, but it:
Adds value to your kitchen
Is a cost-effective way to improve kitchen aesthetic
Is available in unlimited style and design options
Plus, depending on what material you choose, installing a backsplash can make cleaning up a lot easier in the kitchen—especially for homeowners who frequently cook on the stovetop with oil.
The Best Kitchen Backsplash Materials
While your kitchen backsplash should act as a protective surface, you don't have to sacrifice its style to meet those demands! To keep things really low-maintenance, select a smooth, durable material with small grout lines. Some of the best kitchen backsplash materials include:
Ceramic tiles
Porcelain tiles
Glass tiles
Metal
Travertine
Thermoplastic
Manufactured stone veneer
Trending patterns include:
Penny tile
Oversized subway tile
Rustic brick
In short, there is no limit to what you can do with your kitchen backsplash! Whether you decide to have fun or play it safe with traditional designs, the CRATE team will be there to support you throughout the entire kitchen remodeling process.
Find Your Perfect KitchenCRATE Package
When it comes to making kitchen remodeling projects easy and painless, the pros on our CRATE team are masters. We get it—home renovations are stressful and overwhelming, but they don't have to be. Our streamlined process keeps things moving, while our specialists ensure you benefit from personalized service that caters to all of your needs. We offer three distinct types of kitchen remodeling packages, but only our kitchenCRATE Classic and Custom products include full-height tile backsplash installations (kitchenCRATE Tops & Splash) among other incredible services which you can explore in detail here.
Contact us today to schedule a chat with one of our experts! We'll help you find the perfect project for your Modesto, CA, home.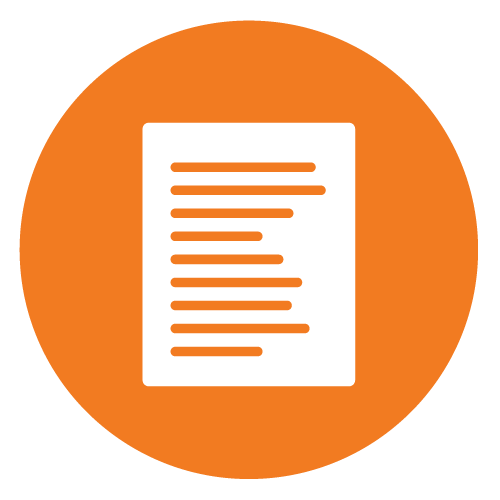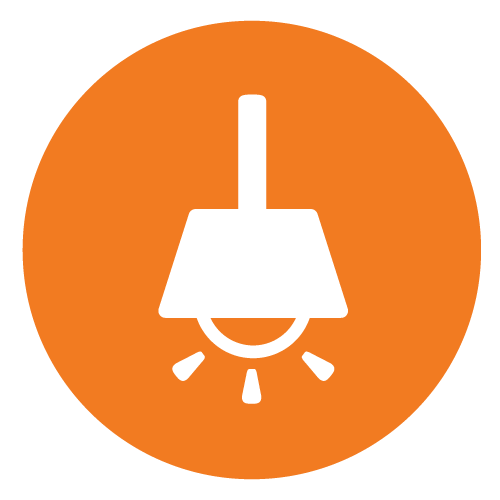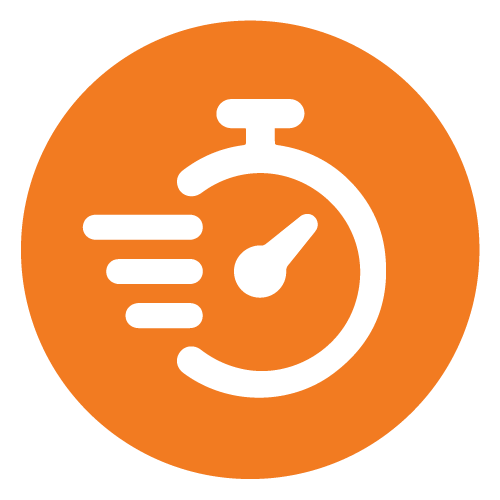 Will Your Contractor Match the CRATE Guarantee?
Our Promise: We'll finish your project on time or you'll receive $250 for every day we are late!
We're Changing the Kitchen & Bathroom Remodeling Game
Our team of experienced designers and project managers will work with you to tailor your new design around your own personal style and preferences while ensuring your project remains on budget and on time. The system we've developed for designing, building, and managing remodels in-house is unparalleled. We're redefining the customer's expectations for the quality and duration of a remodel, and the entire process only takes a few easy steps before construction starts in your home. Find out more by clicking the CRATE timeline!
Plus, People Love Us! Check Out Our Awards & Reviews!
Check Out a Few of Our Kitchen and Bathroom Remodels Completed in Modesto, CA!
What Are You Waiting For? Schedule Your Free Consultation Today!
Let us help you achieve the kitchen or bathroom you've been looking to own in just a few short weeks. Budgeting for a renovation can be tricky, try our kitchen and bathroom remodeling calculators to get an estimate and stay up to date on our most recent renovations by visiting our blog.