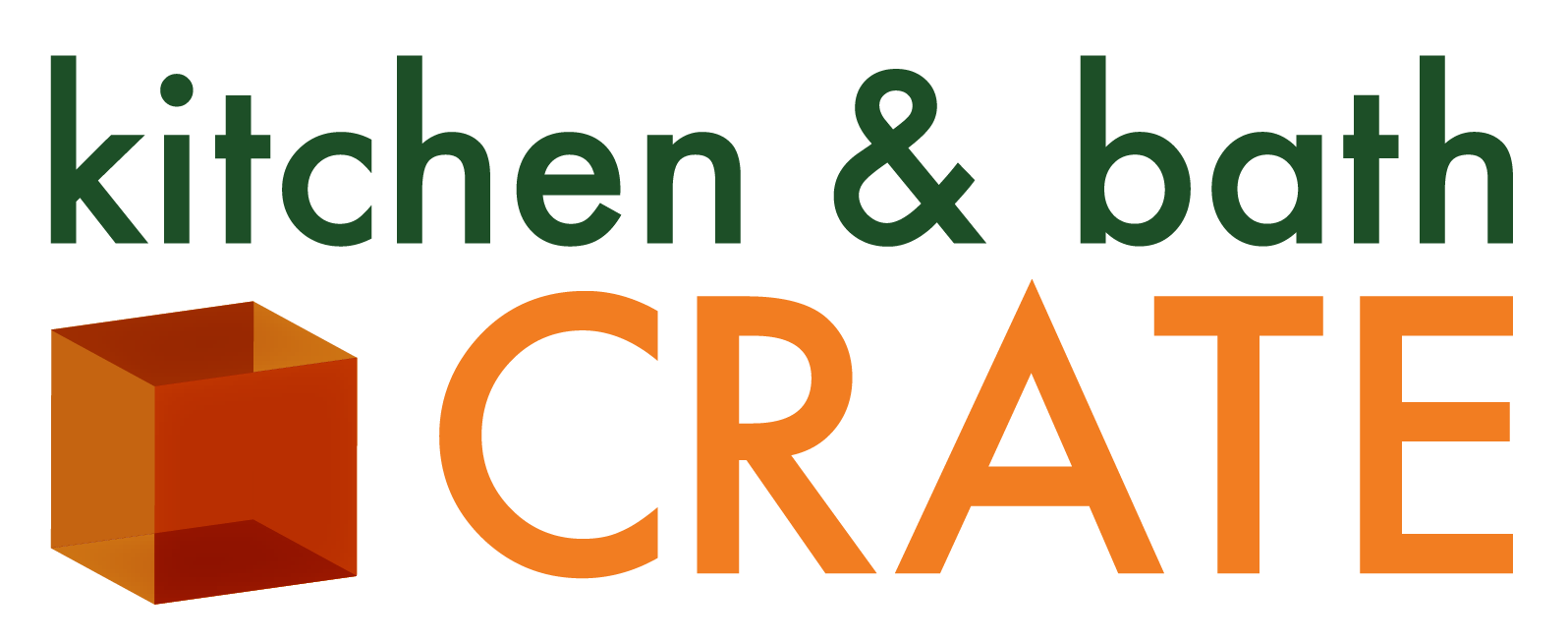 Looking for Kitchen Remodeling Companies to Update Your Pleasanton, CA, Home?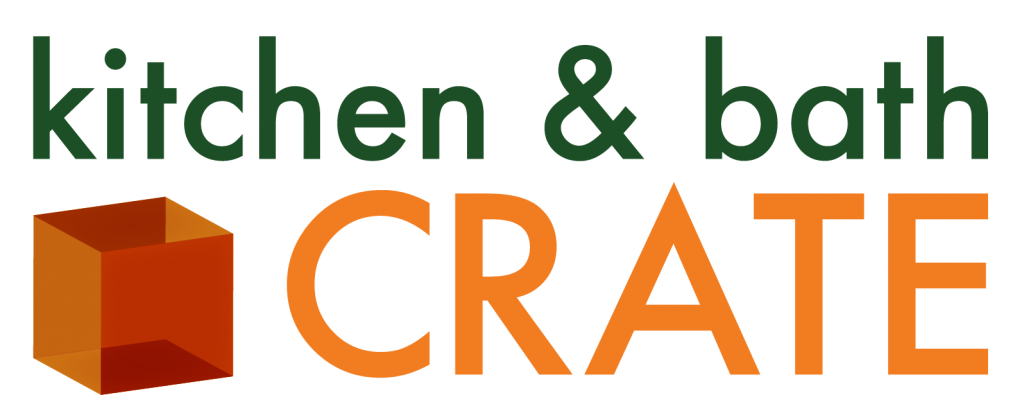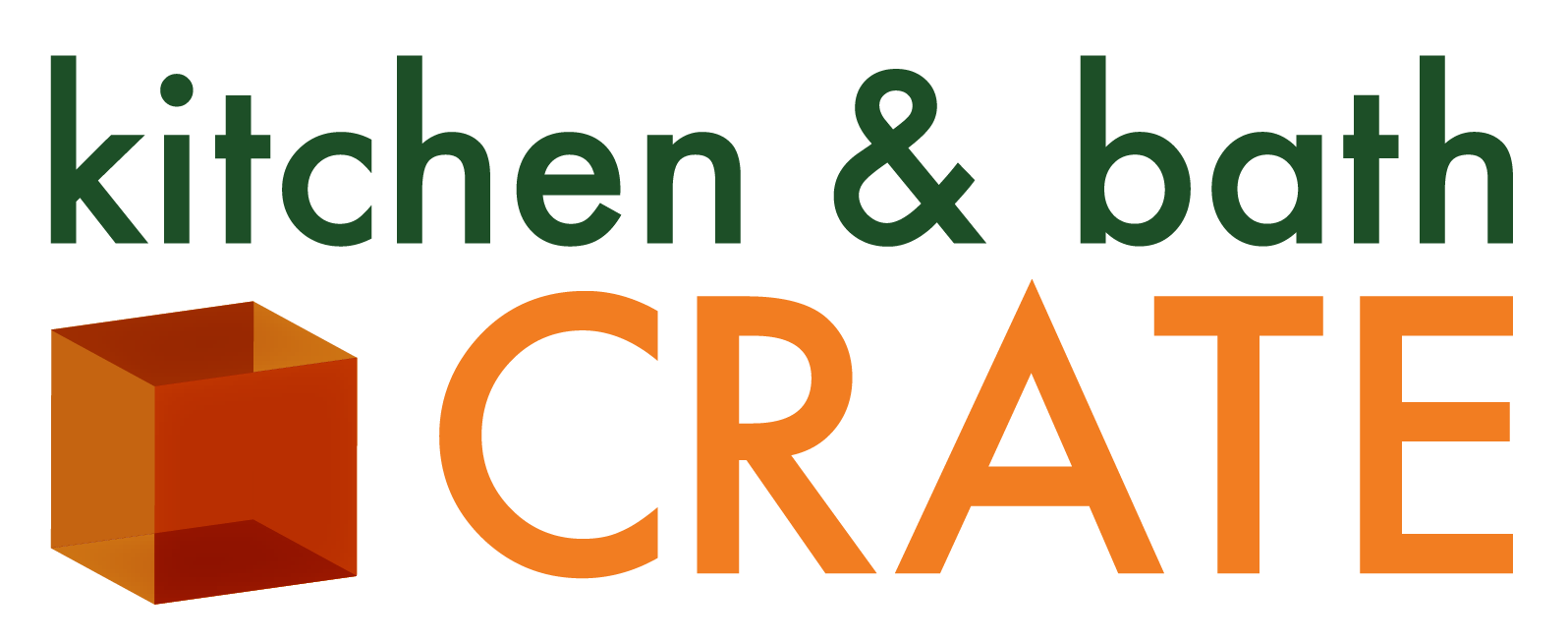 Pleasanton's High-Quality Kitchen & Bathroom Remodeling Professionals
The kitchen & bath CRATE Team Will Create a Kitchen You Love Using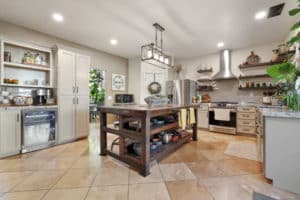 If you take a moment to think about where you spend the most time in your home, your kitchen probably comes up near the top of the list. But if the kitchen in your Pleasanton home is outdated or difficult to use, odds are you've started looking at kitchen remodeling companies. Luckily, you have kitchen & bath CRATE. We specialize in creating dream spaces for Northern California homeowners. But more than that, our signature turnkey process allows us to offer a stress-free remodeling experience from start to finish. Sound interesting?
Enjoy a Stress-Free Remodel
We've all heard stories about kitchen remodeling contractors that try to force homeowners into a single kind of project. But we like to do things differently. Even though we offer a turnkey process, our projects provide homeowners with the kinds of spaces designed with them in mind. 
Unlike some kitchen remodeling companies, we offer three different kinds of projects:
kitchenCRATE Custom remodel – Want to rebuild your kitchen from the ground up? We'll install new custom cabinetry and update the other elements of your space to create a kitchen that perfectly meets your needs.
kitchenCRATE Classic remodel – During one of our flagship remodels, we'll refinish your cabinetry and update your kitchen's most visible elements, from its countertops to the tile backsplash.
kitchenCRATE Refinish remodel – Could your otherwise functional kitchen use a visual update? We'll repaint or re-stain your cabinetry and update the hardware to give your room a new look.
No matter what you choose, you can rest easy knowing you'll receive exceptional service throughout your project. Our team of friendly professionals will arrive on time and work carefully, taking care to protect your home as though it were our own. We also stand behind our workmanship with an unprecedented two-year warranty. That's more than other kitchen remodeling contractors in the area will offer, and it gives you peace of mind knowing your project will leave you with a stunning kitchen you absolutely love.
Want to learn more about what sets kitchen & bath CRATE apart from other kitchen remodeling contractors in the Pleasanton, CA, area? Contact us today to get started!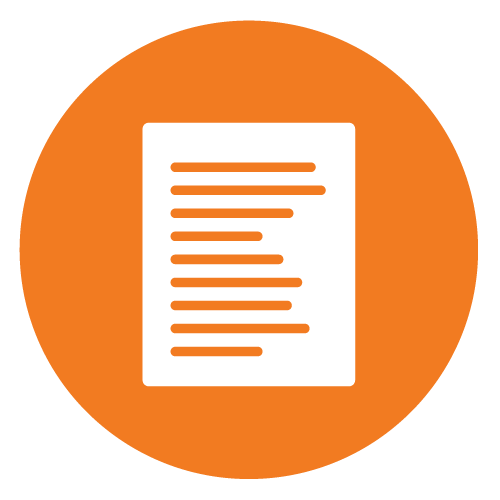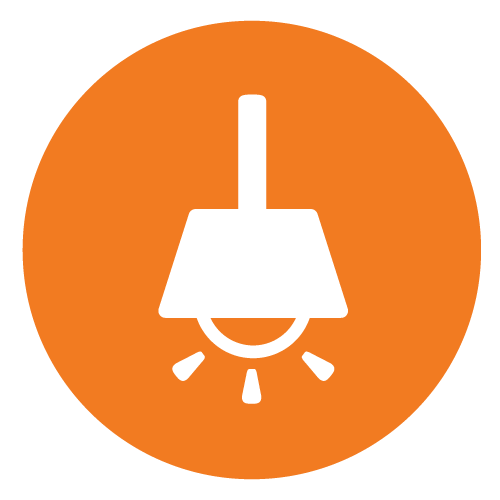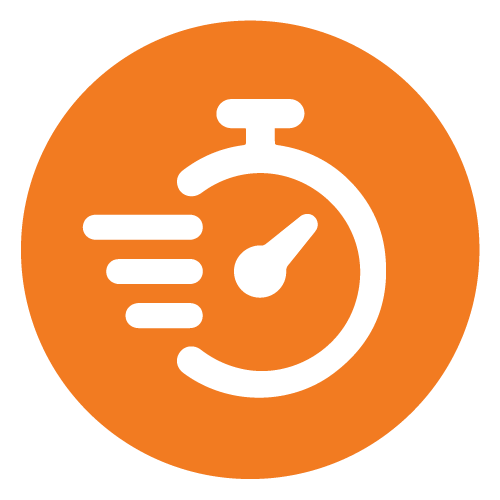 Will Your Contractor in Pleasanton Match the CRATE Guarantee?
Our Promise: We'll finish your project on time or you'll receive $250 for every day we are late!
Seriously, We're Changing the Remodeling Game
The system we've developed for designing, building, and managing remodels in-house is unparalleled. We're redefining the customer's expectations for quality and duration of a remodel, with the entire process only taking a few easy steps before construction starts in your home. And the best part? Depending on the scope of work, construction in your home typically only last 3 weeks or less! We're not joking, that's it!
Plus, People Love Us! Check Out Our Awards and Reviews!
Check Out a Few of Our Kitchen & Bathroom Remodels Completed in Pleasanton, CA!
What Are You Waiting For?
Contact us today to get started on the kitchen or bathroom that best fits your family in just a few short weeks. Interested in a kitchen or bathroom remodel in Pleasanton but not sure how much to budget? Try our kitchen and bathroom calculators to get an estimate and get to know who you'll be working with, meet our awesome CRATE team!