A kitchenCRATE Custom Kitchen Remodel Can Spruce Up Your Sacramento, CA, Home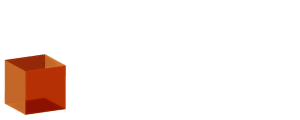 California's Premier Choice For Kitchen & Bathroom Remodels Is Now Serving Sacramento! 
Let the kitchenCRATE Team Build the Space You've Been Dreaming Of
Take a minute to think about how much time you spend in the kitchen of your Sacramento home, making dinner in the evening, whipping up a mid-afternoon snack, baking holiday goodies with your loved ones. This place should be the setting for all sorts of happy memories. But if your kitchen is cramped, outdated, or lacking when it comes to storage space and work surfaces, it may be time for a kitchen remodel. Luckily, you have California's own kitchen & bath CRATE to help! We use a signature turnkey process to create dream rooms for local homeowners while keeping the kitchen remodeling process simple and stress-free.
While our team performs several different types of kitchen remodels, our kitchenCRATE Custom projects are perfect if you're looking to completely transform your space. During one of these remodels, our friendly and highly experienced team will rebuild your kitchen from the ground up. This leaves you with a stunning new kitchen that was designed for the way you use it while feeling like an authentic expression of your sense of style.
Creating a New Kitchen Just for You
When we perform a kitchenCRATE Custom kitchen remodel in your Sacramento home, you'll have the opportunity to meet with one of our certified interior designers who will help you create your dream kitchen. This includes picking out:
Custom cabinetry, featuring soft-close technology
Doorknobs and drawer pulls
Granite, quartz, marble, or quartzite countertops
A tile backsplash
A sink, faucet, and garbage disposal
Outlets and light switches
LED recessed lighting
Flooring
 What's more, our team of kitchen remodelers will retexture your walls and ceiling before applying a fresh coat of paint to brighten up your space. Finally, we'll reinstall your appliances—or install any new appliances you've purchased—so that your kitchen is ready to be enjoyed.
The Benefits of Our Turnkey Service
Getting a brand-new kitchen after your remodel is all well and good, but the stress of a conventional remodeling project may have you wondering whether it's worth it. You won't have to worry about that when you partner with kitchen & bath CRATE, though—we specialize in providing a stress-free experience with every kitchen remodeling project we take on.
When we meet with you for your initial consultation, our experts will answer any questions you might have and get a thorough understanding of your expectations for your project. We'll use this information to present you with a proposal that lays out every aspect of your kitchen remodel, along with corresponding costs and a precise timeline.
Once your project begins, our friendly and familiar team will arrive on time and work carefully to ensure your kitchen looks just the way you envision. We'll also make sure to protect your home as though it were our own, all while keeping it livable for you while we work. When we've finished, we'll perform a final walk-through to make sure your new kitchen space is picture perfect. And since we back our work with a two-year guarantee—more than what any other kitchen remodeler in the Sacramento area will offer—you can rest easy knowing your new kitchen will last.
Are you ready to enjoy the kitchen of your dreams in your Sacramento, CA, home? Contact kitchen & bath CRATE today to learn more about the kitchen remodels we perform and to schedule your consultation!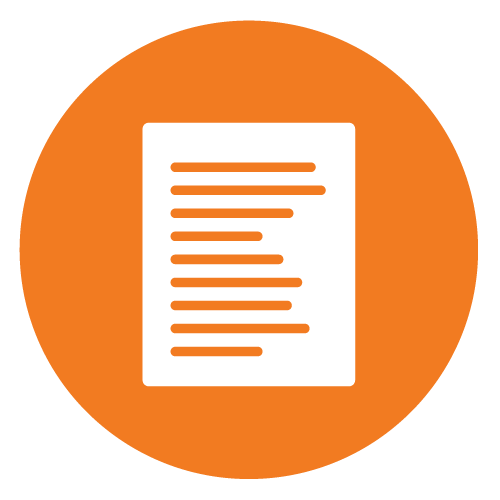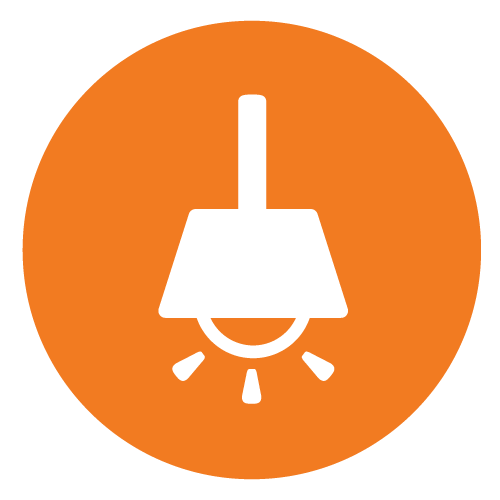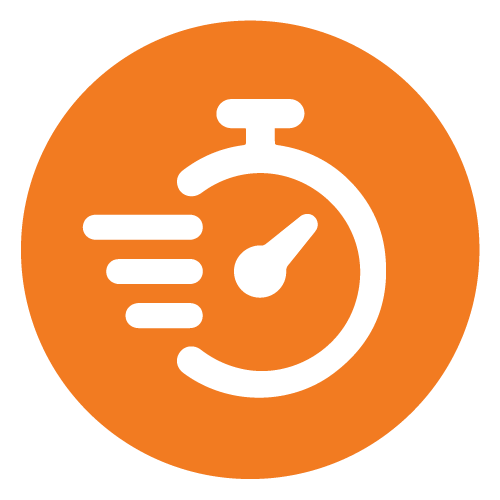 Will Your Contractor in Sacramento Match the CRATE Guarantee?
Our Promise: We'll finish your project on time or you'll receive $250 for every day we are late!
Seriously, We're Changing the Remodeling Game
Our CRATE team is comprised of experienced designers and friendly project managers that will work with you to tailor your new kitchen and bathroom design around your family's needs and preferences while ensuring your project remains on budget and on time. The system we've developed for designing, building, and managing remodels in-house is unparalleled. We're redefining the customer's expectations for the quality and duration of a remodel. The entire process only takes a few easy steps before construction starts in your home. And the best part? Depending on the scope of work, construction in your home will typically only last 3 weeks or less! Learn more about our unique timeline on our CRATE process page!
People Love Us! Check Out a Few of Our Awards and Reviews!
Curious About a Kitchen or Bathroom Remodel in Sacramento?
Contact us today to start on your custom kitchen and bathroom renovation today! Are you curious how much does a kitchen or bathroom remodel cost? That's why we created our kitchen and bathroom calculators. Feel free to use these tools to get an estimate on your future renovation or check out our FAQ page for additional information on our process, payment options, and more!