Partner With the Best Among Kitchen Remodeling Companies in Sacramento, CA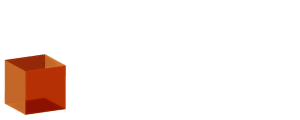 California's Premier Choice For Kitchen & Bathroom Remodels Is Now Serving Sacramento! 
Evaluating Kitchen Remodeling Companies for Your Upcoming Project?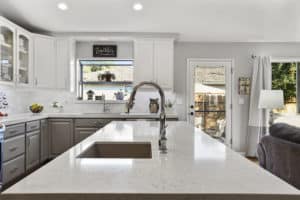 Take a minute to think about the spots in your Sacramento home where you spend the most time. If you're like most people, the kitchen probably hovered near the top of your list. So when it comes time to refashion this room into your dream space, you don't want to waste your time with second-rate kitchen remodeling companies. Instead, turn to California's premier kitchen remodeling contractor: kitchen & bath CRATE. We specialize in providing homeowners with stunning spaces and stress-free experiences, and our team would be happy to create a picture-perfect kitchen that you can enjoy for years to come.
A Turnkey Remodel That Meets Your Needs
One of the things that sets us apart from other kitchen remodeling companies in the area is our turnkey process: Our team lays out every step of a kitchen remodel ahead of time so that our customers always know what to expect and things keep moving smoothly from start to finish. This doesn't mean that we create cookie-cutter kitchens, though. In fact, we offer three different kitchenCRATE remodeling packages, making it easy to ensure your project will meet your needs.
Choose from a:
kitchenCRATE Custom Remodel, during which we'll completely transform your kitchen by installing new cabinetry and updating all of its other features
kitchenCRATE Classic Remodel, during which we'll refinish your cabinets for a new look and update all the most visible parts of your room
kitchenCRATE Refinish Remodel, during which we'll give your kitchen a much-needed facelift by repainting or re-staining your cabinetry
No matter the type of kitchen remodel you want, our team will allow you to fully customize your new space by choosing cabinet finishes, countertop materials, backsplash designs, and more. But you can always rest easy knowing that kitchen & bath CRATE will stick to the budget and timeline outlined in your original proposal. We will even go so far as to provide a $250 credit for every day we go over your projected timeline.* You won't find another local kitchen remodeling contractor willing to offer that.
Are you ready to enjoy the kitchen of your dreams in your Sacramento, CA, home? Contact kitchen & bath CRATE today to learn more about what sets us apart from other kitchen remodeling companies and get started with your project.
*Subject to the terms and conditions of your prime contract.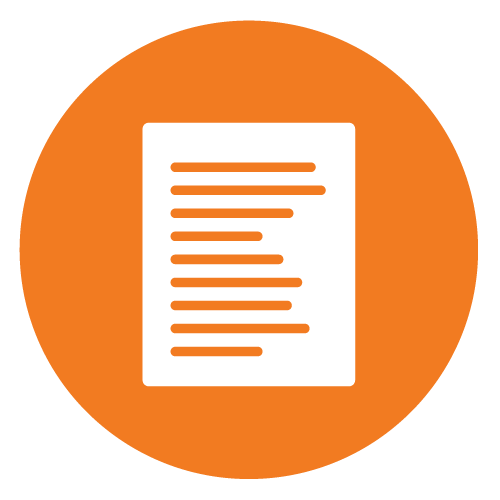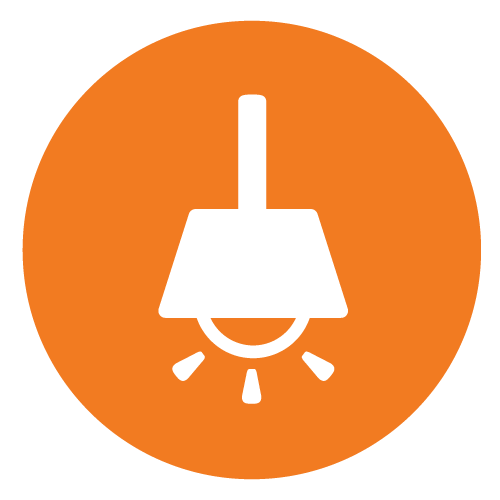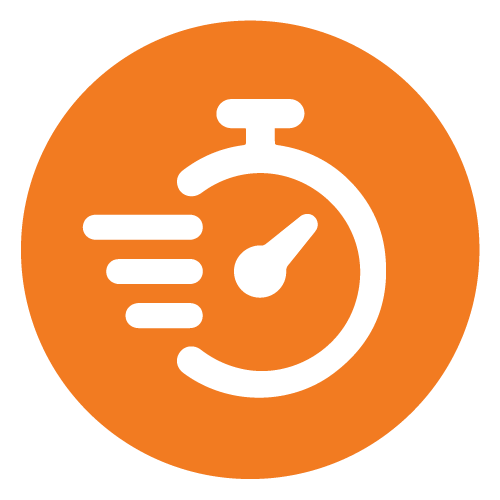 Will Your Contractor in Sacramento Match the CRATE Guarantee?
Our Promise: We'll finish your project on time or you'll receive $250 for every day we are late!
Seriously, We're Changing the Remodeling Game
Our CRATE team is comprised of experienced designers and friendly project managers that will work with you to tailor your new kitchen and bathroom design around your family's needs and preferences while ensuring your project remains on budget and on time. The system we've developed for designing, building, and managing remodels in-house is unparalleled. We're redefining the customer's expectations for the quality and duration of a remodel. The entire process only takes a few easy steps before construction starts in your home. And the best part? Depending on the scope of work, construction in your home will typically only last 3 weeks or less! Learn more about our unique timeline on our CRATE process page!
People Love Us! Check Out a Few of Our Awards and Reviews!
Curious About a Kitchen or Bathroom Remodel in Sacramento?
Contact us today to start on your custom kitchen and bathroom renovation today! Are you curious how much does a kitchen or bathroom remodel cost? That's why we created our kitchen and bathroom calculators. Feel free to use these tools to get an estimate on your future renovation or check out our FAQ page for additional information on our process, payment options, and more!