Stockton's Premier Choice for Kitchen & Bathroom Remodels
Offering Homeowners in Stockton, CA, Top-Notch Kitchen & Bath Remodeling Services
Often called the gateway to California's Central Valley, Stockton has something for everyone. In the spring, you can attend the Asparagus Festival, while the fall pumpkin maze at Dell'Osso Family Farm will keep anyone entertained. There's so much to do in your city, so why slow down for a drawn-out kitchen or bath remodeling project? When you partner with kitchen & bath CRATE, you don't have to. We proudly offer turnkey bath and kitchen remodel services to local homeowners, and we'd be happy to create the room of your dreams on time and on budget.
Enjoy Gathering in Your Dream Kitchen
Surrounded by farms, Stockton homeowners have access to some of the best locally grown produce available. Why not take advantage of this delicious potential in a kitchen designed for preparing large meals and gathering with loved ones? We offer three levels of kitchenCRATE kitchen remodeling services:
kitchenCRATE Custom – If your kitchen looks like a time capsule or lacks functionality, this service is perfect for you. By installing new custom cabinetry and other upgrades, we'll transform a dysfunctional space into your dream kitchen.
kitchenCRATE Classic – Our flagship service, this kitchen remodel involves refinishing your cabinetry and replacing countertops, plumbing fixtures, backsplashes, and more.
kitchenCRATE Refinish – Perhaps your kitchen has the functionality you need but lacks the style you crave. Our kitchen remodeling crew can repaint or re-stain your cabinetry to give your space a sleek, updated look.
As we do during all of our projects, our team will make sure to protect your home during your kitchen remodel as though it were our own.
Relax in a Dream Bath
Family members and guests use the bathroom in your Stockton home all the time. This makes it more important than ever for this room to possess the perfect blend of practicality and style. We handle two types of bathroom remodeling projects:
bathCRATE master bathroom – Your master bath should serve as a sanctuary to escape the day's cares and worries. We'll update your bathing enclosure, replace your toilet, install a new vanity, and even upgrade your flooring and walls.
bathCRATE small bathroom – Most of your houseguests will see your small bath, which is why this space deserves some love. We'll update the fixtures, upgrade the vanity, and replace the flooring so that you can proudly show this room off to your friends.
We stand behind our exceptional bath and kitchen remodeling services, and we're willing to put our money where our mouth is by offering Stockton homeowners an unprecedented two-year guarantee. So what are you waiting for? Your dream kitchen or bath is only a remodel away. Contact kitchen & bath CRATE today to learn more.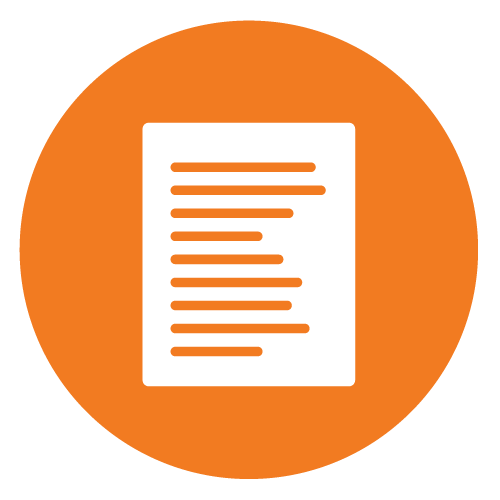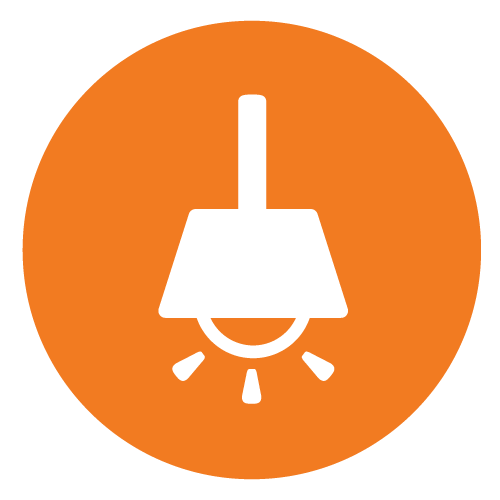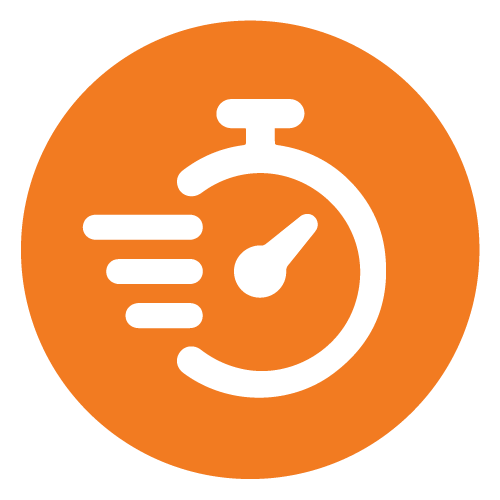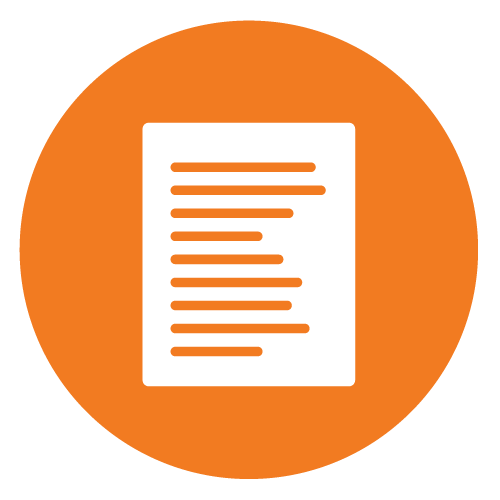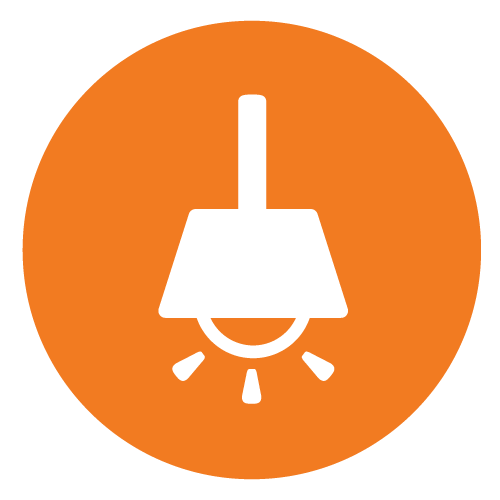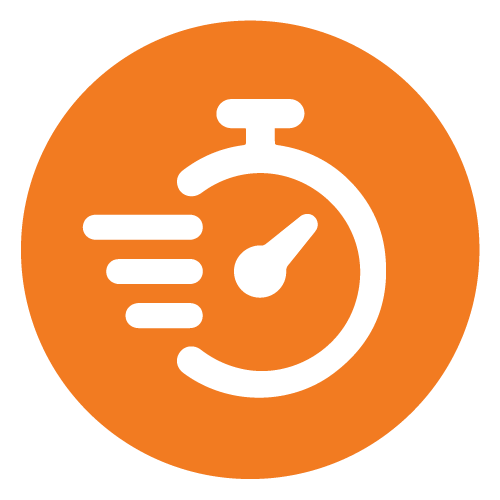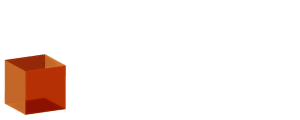 Stockton's Premier Choice for Kitchen & Bathroom Remodels
Will Your Contractor Match the CRATE Guarantee?
Our promise: We'll finish your project on time or you'll receive $250 for every day we are late!
Seriously, We're Changing the Remodeling Game
The system we've developed for designing, building, and managing remodels in-house is unparalleled. We're redefining the customer's expectations for the quality + duration of a remodel, and the entire process only takes a few easy steps before construction starts in your home. And, the best part? Depending on the scope of work, construction in your home typically only last 3 weeks or less! We're not joking– that's it!

Plus, People Love Us! Check Out Our Reviews!

Not Quite Ready? Stay Updated on Our Latest Projects!
We love to share our before and after project photos with our fans in our periodic newsletter.