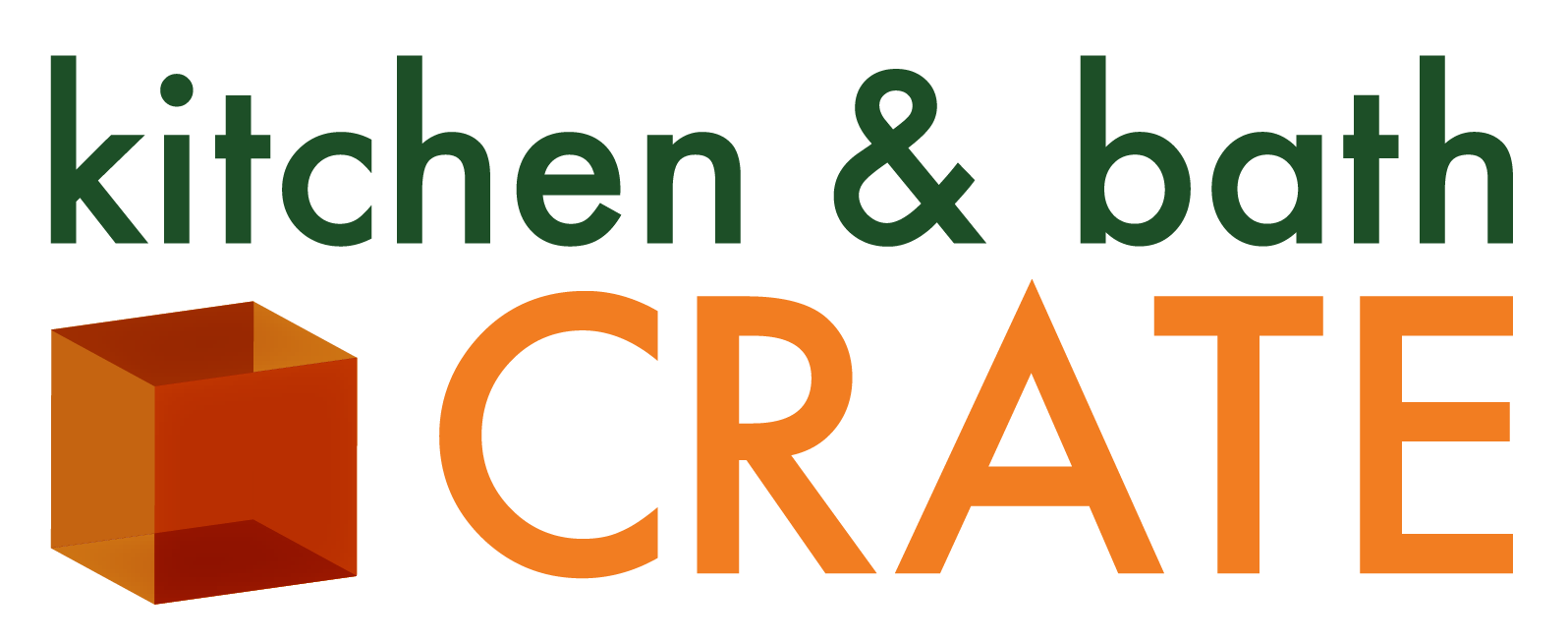 Making Turlock a Better Place, One Renovation at a Time.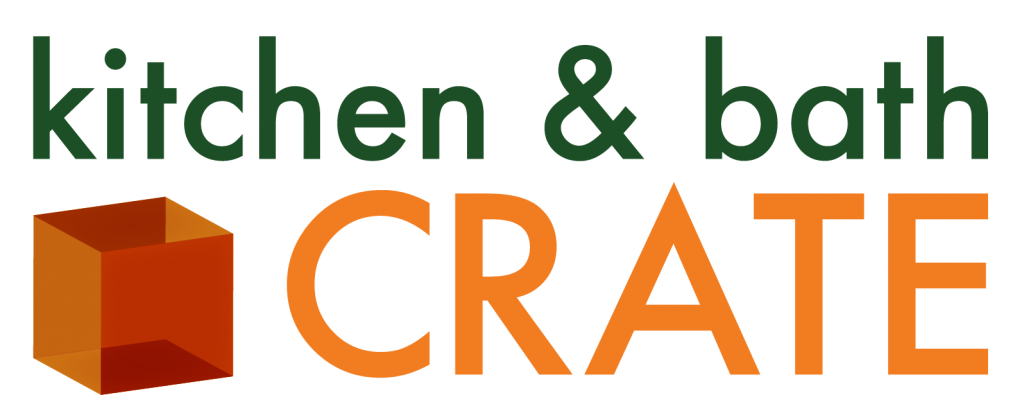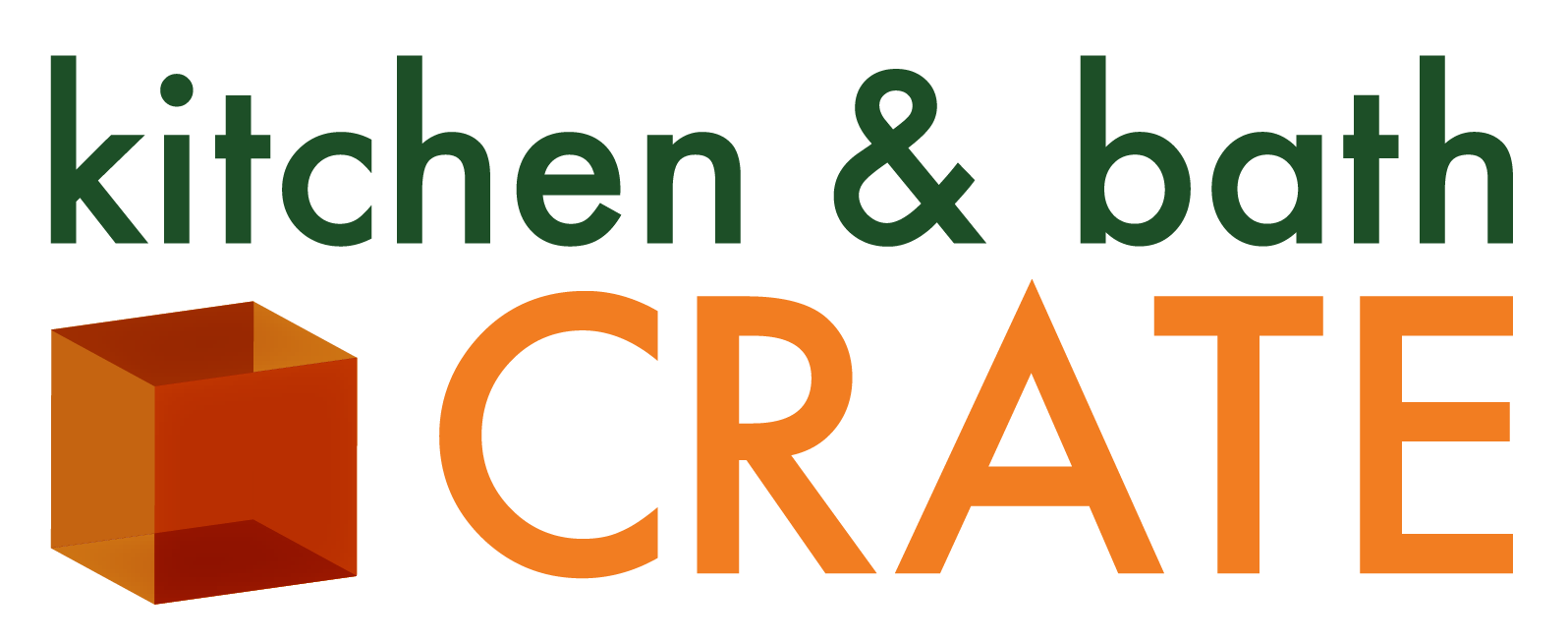 Making Turlock a Better Place, One Renovation at a Time.
Kitchen & Bathroom Countertop Replacements Available to Homeowners in Turlock, CA
While Turlock is well-known for its incredible history, there's no need to pay homage to it by keeping outdated relicts in your home. Leave the artifacts at the Turlock Historical Society Museum and partner with kitchen & bath CRATE for a kitchen or bathroom remodel. We're the contractor that locals trust for streamlined, timely, and exciting renovations—including countertop replacements and backsplash installations. Whatever you choose, a member of the CRATE team will be at your side throughout the entire project—ensuring your outdated space gets the contemporary makeover of your dreams.
Finding the Perfect Countertops
Your bathroom and kitchen countertops see a lot of action; they also take up a large amount of visual space! That said, replacing the countertops in these rooms can do wonders for the areas' overall functionality and aesthetic appeal. It's also a great place to start if you're considering a comprehensive kitchen or bathroom remodel but aren't quite ready for the investment.
Before you settle on the first higher-end stone material that catches your eye, it's important to consider the range of materials available to you when hunting for the perfect countertops! Here are a few helpful tips to keep in mind as you choose a material:
Kitchen Countertop Considerations
Are you a fan of the Turlock Farmers Market? Do you spend a lot of time chopping fresh vegetables in the kitchen? If so, you'll want to choose a material that can stand up to spills, blades, and an array of fruit and veggie juices. Quartz and engineered granite, for example, are both top contenders when it comes to investing in kitchen countertops that are equally beautiful and durable.
Bathroom Countertop Considerations
Some of the best materials for bathroom countertops include marble, quartzite, and granite. You'll want a solid surface that's easy to keep clean and resistant to heat from hair tools as well as moisture from the sink and shower.
CRATE Countertop Replacements
Whether you're ready for a comprehensive remodel or just want to focus on a countertop replacement, the CRATE team is here to help you achieve your project goals with streamlined upgrades that are sure to complement your aesthetic preferences. We've gone above and beyond to ensure homeowners feel comfortable making big project decisions, perfecting a nine-step process that keeps things organized and timely. Your project manager will even tag along with you when you visit the stone showroom, helping you narrow down your countertop options and select a material that works for your needs so that you can start enjoying your new countertops as soon as possible!
Contact kitchen & bath CRATE today to chat with a member of our talented team about your bathCRATE or kitchenCRATE goals. We'll go above and beyond to make the process of replacing your countertops as painless as possible so that you can get back to enjoying the good life in Turlock, CA.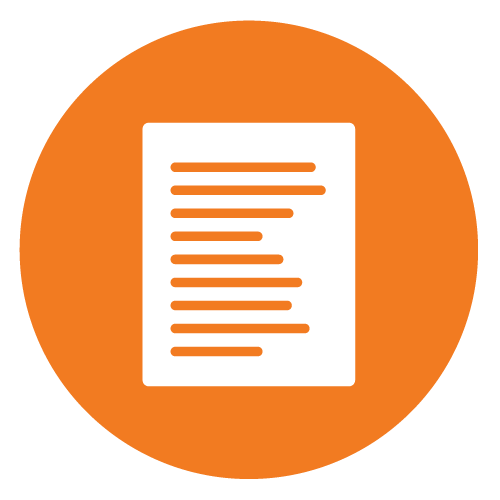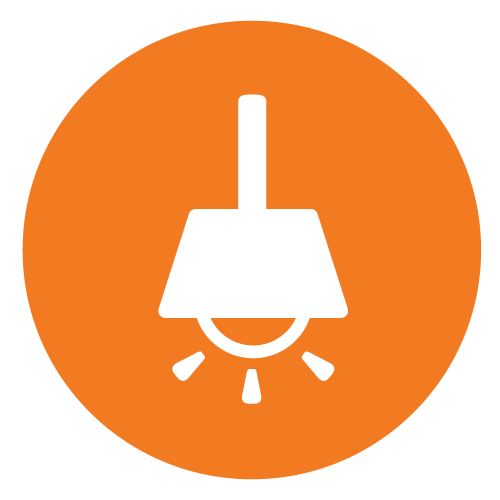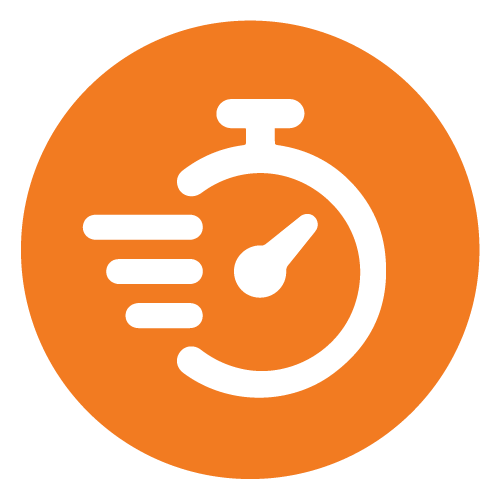 Will Your Contractor Match the CRATE Guarantee?
Our Promise: We'll finish your project on time or you'll receive $250 for every day we are late!
Seriously, We're Changing the Remodeling Game
The system we've developed for designing, building, and managing remodels in-house is unparalleled. We're redefining the customer's expectations for the quality and duration of a remodel, and the entire process only takes a few easy steps before construction starts in your home. And the best part? Depending on the scope of work, construction in your home typically only lasts three weeks or less! Contact us today to get started with a free in-home consultation.
People Love Us! Check Out Our Reviews & Awards!
Ready to be Inspired? Here are Some Recently Completed Kitchen and Bathroom Projects in Tracy, CA.
What Are You Waiting For?
Let us help you achieve the kitchen or bathroom you've been looking to own in just a few short weeks. How much does a kitchen or bathroom remodel cost? Try our kitchen and bathroom calculators to get an estimate or check out our frequently asked questions page for additional information on our process, payment options, and more!