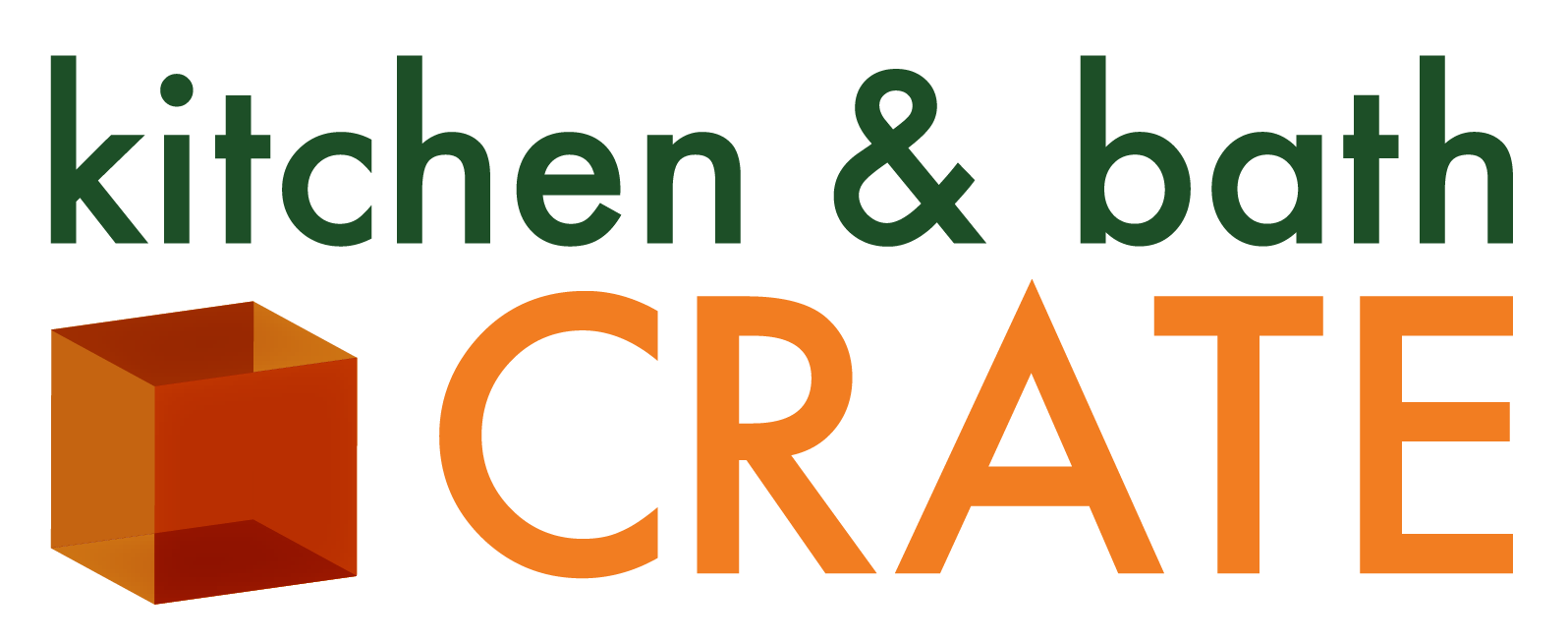 Making Turlock a Better Place, One Renovation at a Time.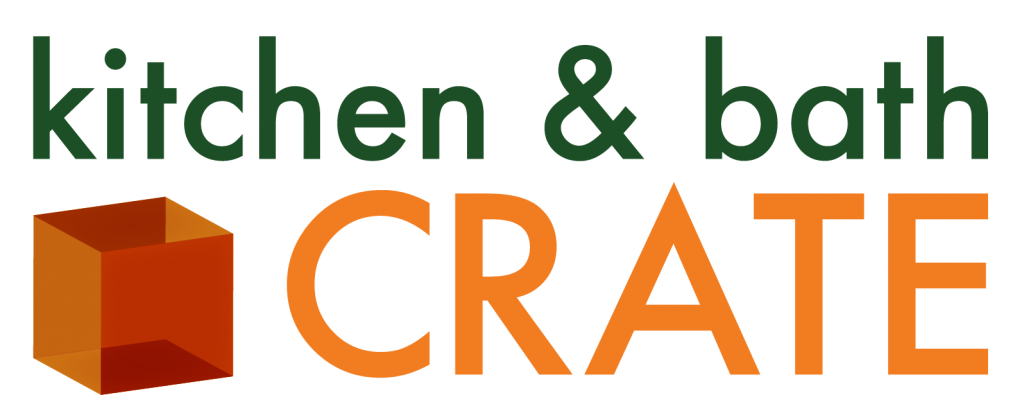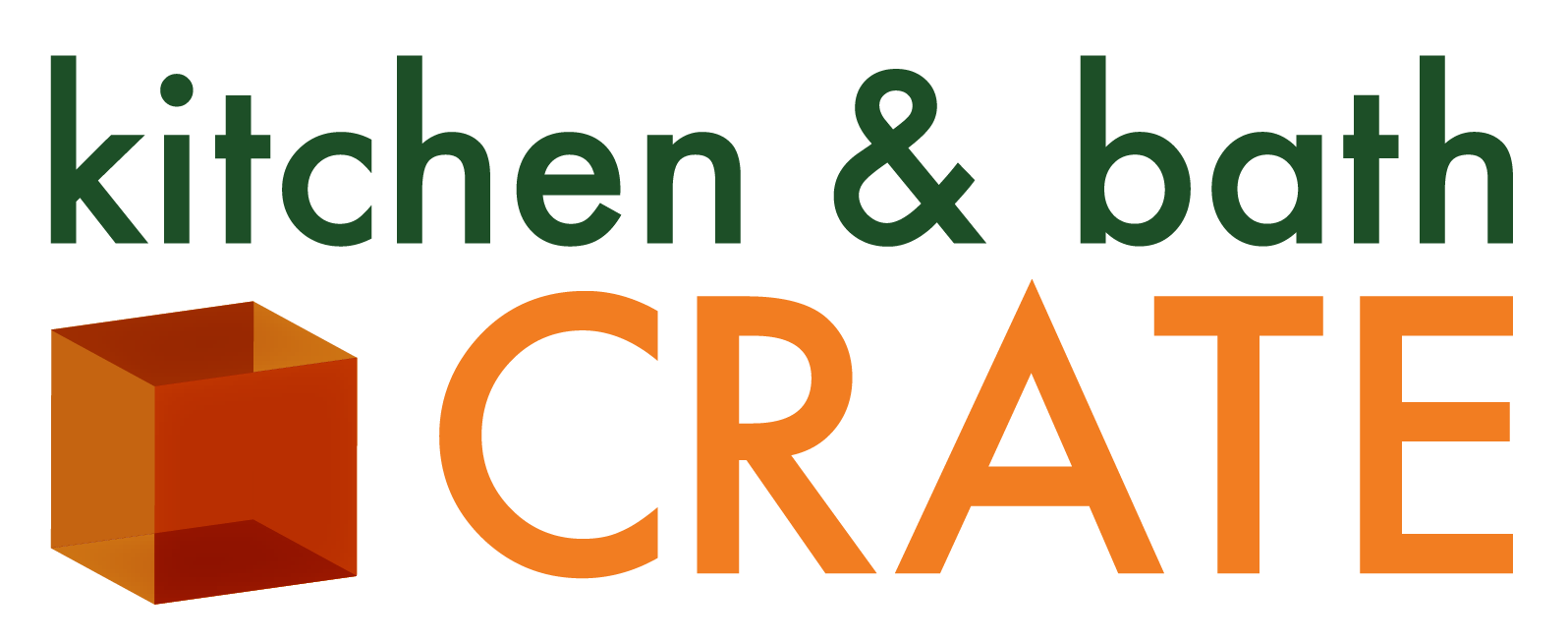 Making Turlock a Better Place, One Renovation at a Time.
Kitchen Countertop & Backsplash Installations in Turlock, CA
Fun fact: Cabinets aren't the only contributing design factor in your kitchen. The smallest details, such as countertops and backsplash, can often have a big impact on the aesthetic appeal of your kitchen. And homeowners in Turlock, California, can transform theirs when they turn to kitchen & bath CRATE for new countertops, plumbing, and backsplash installation—all of which are included in our kitchenCRATE Tops & Splash package! Thanks to our comprehensive, timely, and transformative service, we've become the kitchen and bathroom remodeling contractor that locals trust when it comes to making their dream renovations a reality. 
Which Trending Backsplash Design Will You Choose?
The hardest part of any renovation is making decisions, but there's no need to let the options overwhelm you—especially if you're in the market for a new kitchen backsplash. Before you jump headfirst into the world of trending backsplash designs, let's take a closer look at the purpose of backsplash. 
First and foremost, kitchen backsplash is designed to protect the exposed walls between your cabinets and your countertops. It's an extra layer that keeps kitchen messes where they belong—in the kitchen! Stone and tile—particularly ceramic tiles, porcelain tiles, and glass tiles—are some of the best backsplash options, as they are easy to keep clean and make a spectacular addition to most kitchen designs. Still not sure about which backsplash to choose for your kitchen remodel? When you choose kitchenCRATE Tops & Splash, you'll be supported throughout the entire remodeling process.
KitchenCRATE Tops & Splash 
KitchenCRATE Tops & Splash is the only stone fabricator that takes a completely comprehensive approach to kitchen remodeling. What does that mean? Our in-house crew will go above and beyond to give you the kitchen of your dreams, streamlining everything so that you can focus on the excitement that comes from investing in a renovation. In addition to backsplash installations, kitchenCRATE Tops & Splash includes:
Support and guidance from the CRATE design team

Custom countertops installations (available in quartz, granite, or quartzite material)

Full-height backsplash installation (available in tile or stone)

All new plumbing fixtures (sink, faucet, garbage disposal, etc.)

New outlets and switches within the backsplash
Contact kitchen & bath CRATE today to learn more about our kitchen and bathroom remodeling services. KitchenCRATE Tops & Splash is available to homeowners in Turlock, CA!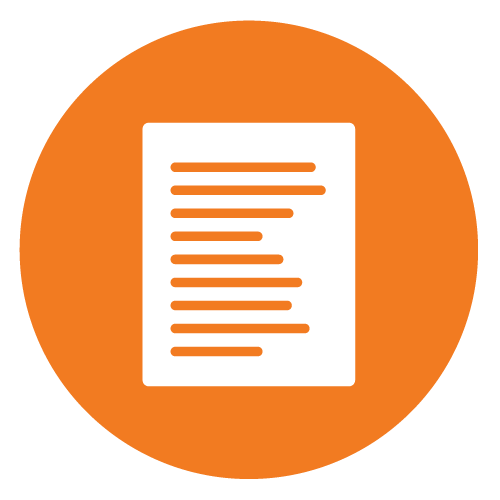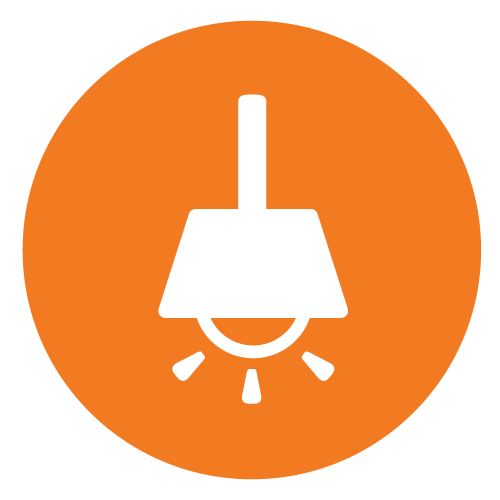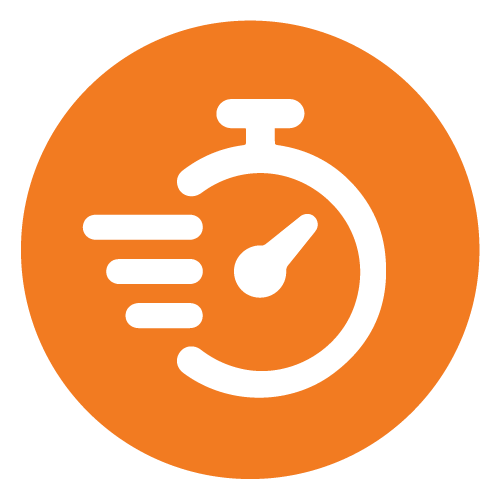 Will Your Contractor Match the CRATE Guarantee?
Our Promise: We'll finish your project on time or you'll receive $250 for every day we are late!
Seriously, We're Changing the Remodeling Game
The system we've developed for designing, building, and managing remodels in-house is unparalleled. We're redefining the customer's expectations for the quality and duration of a remodel, and the entire process only takes a few easy steps before construction starts in your home. And the best part? Depending on the scope of work, construction in your home typically only lasts three weeks or less! Contact us today to get started with a free in-home consultation.
People Love Us! Check Out Our Reviews & Awards!
Ready to be Inspired? Here are Some Recently Completed Kitchen and Bathroom Projects in Tracy, CA.
What Are You Waiting For?
Let us help you achieve the kitchen or bathroom you've been looking to own in just a few short weeks. How much does a kitchen or bathroom remodel cost? Try our kitchen and bathroom calculators to get an estimate or check out our frequently asked questions page for additional information on our process, payment options, and more!