Welcome to kitchen & bath CRATE!
We provide high-quality, custom renovations in less than three weeks.
Our proven methods make months-long renovations a thing of the past. If you're expecting affordable, durable, eye-catching remodels with high craftsmanship and a quick turnaround, we're your team!
Wonder how much your kitchenCRATE will cost?
Try out our calculator to get an estimate for your kitchenCRATE project.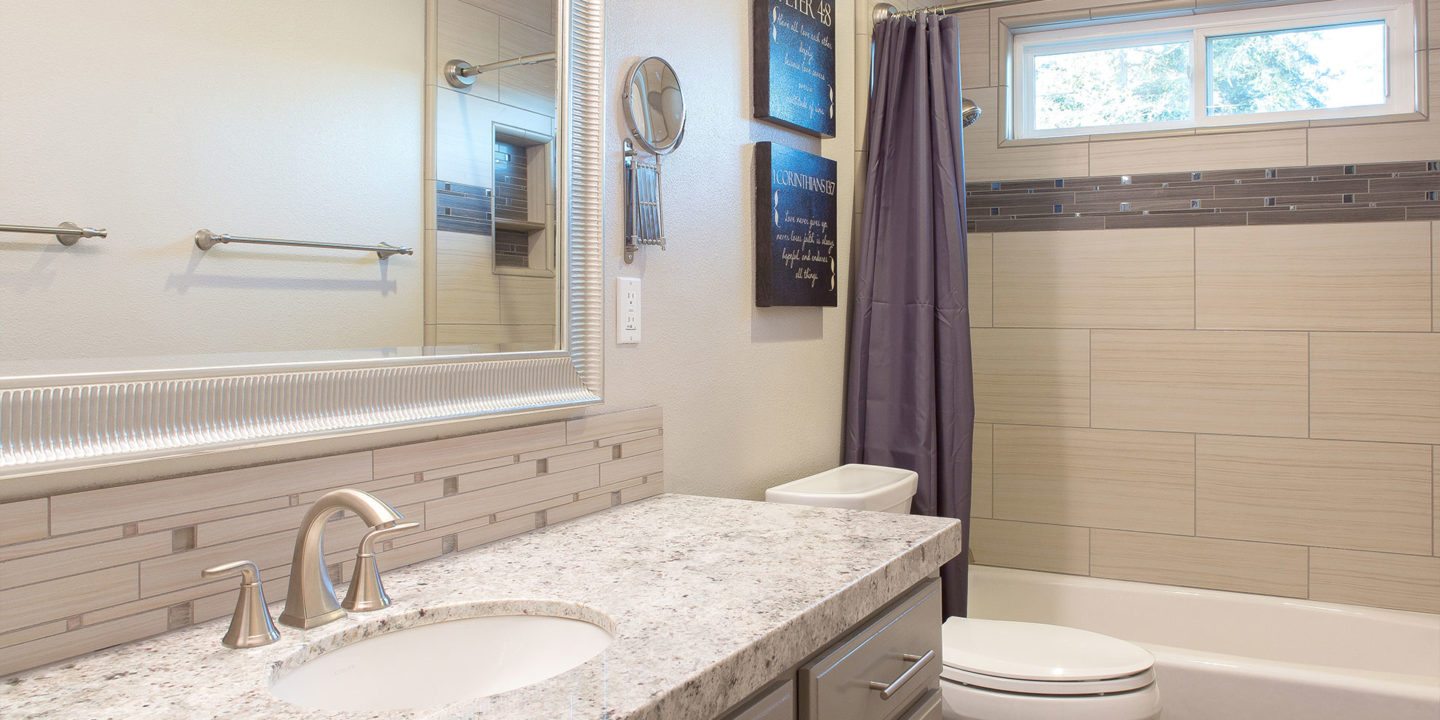 ---
The bathCRATE Classic remodel is a high-end refinishing of the major components of your bathroom. Ideal when the vanity and shower are stuck in decades past and your plumbing fixtures are soon-to-be antiques!
Starting at 7 days and $10k…
---
Learn More
---
---
The next level of bathCRATE, the bathCRATE Premium remodel, provides a completely new bathroom from floor to ceiling. Everything you see as you walk in will be fresh, clean, new and ready for decades of enjoyment.
Starting at 10 days and $14k…
---
Learn More
---