Kitchen & Bathroom Remodels You'll Love Sharing With Others
Your custom kitchen or bath,
completed in just a few weeks.
CONNECT
We connect with you to identify your remodel needs.
COLLABORATE
We collaborate to design your ideal space.
CREATE
We construct your space on time and on budget.
CARE
We care for each space we create together and guarantee it with an industry-leading two year warranty.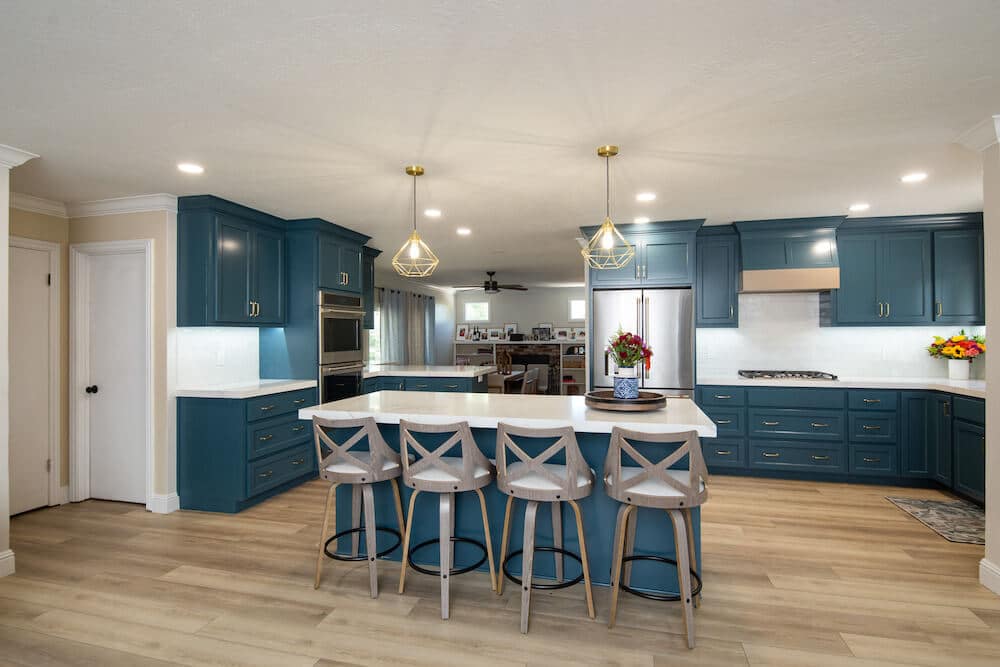 Livermore
"KB Crate made this a wonderful and easy process."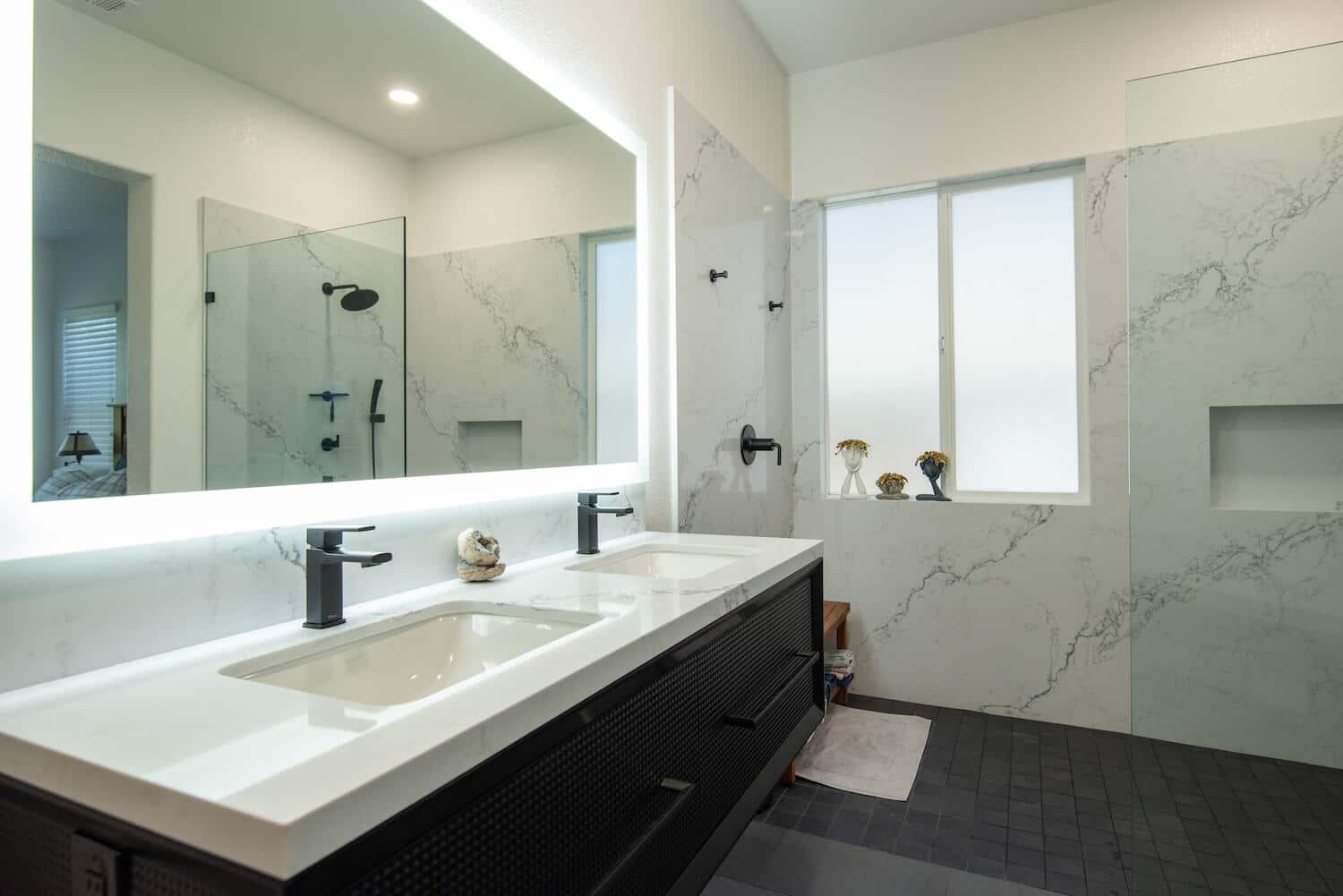 Oakdale
"We just love the results and are now ready to have KB Crate do more work for us."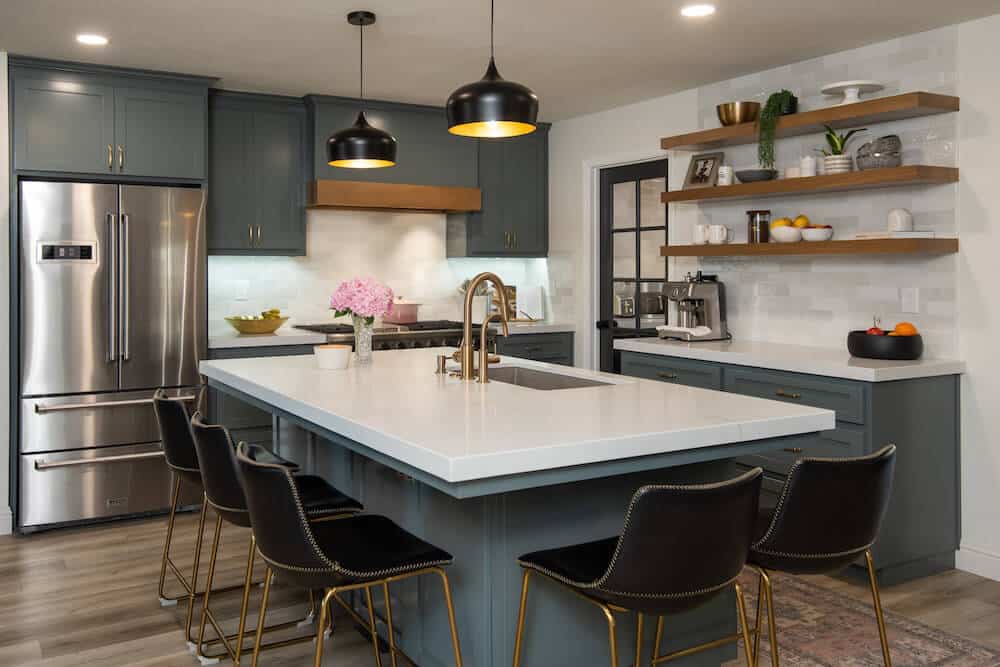 Lodi
"I would hire KB Crate again and again and again if I needed more work done!"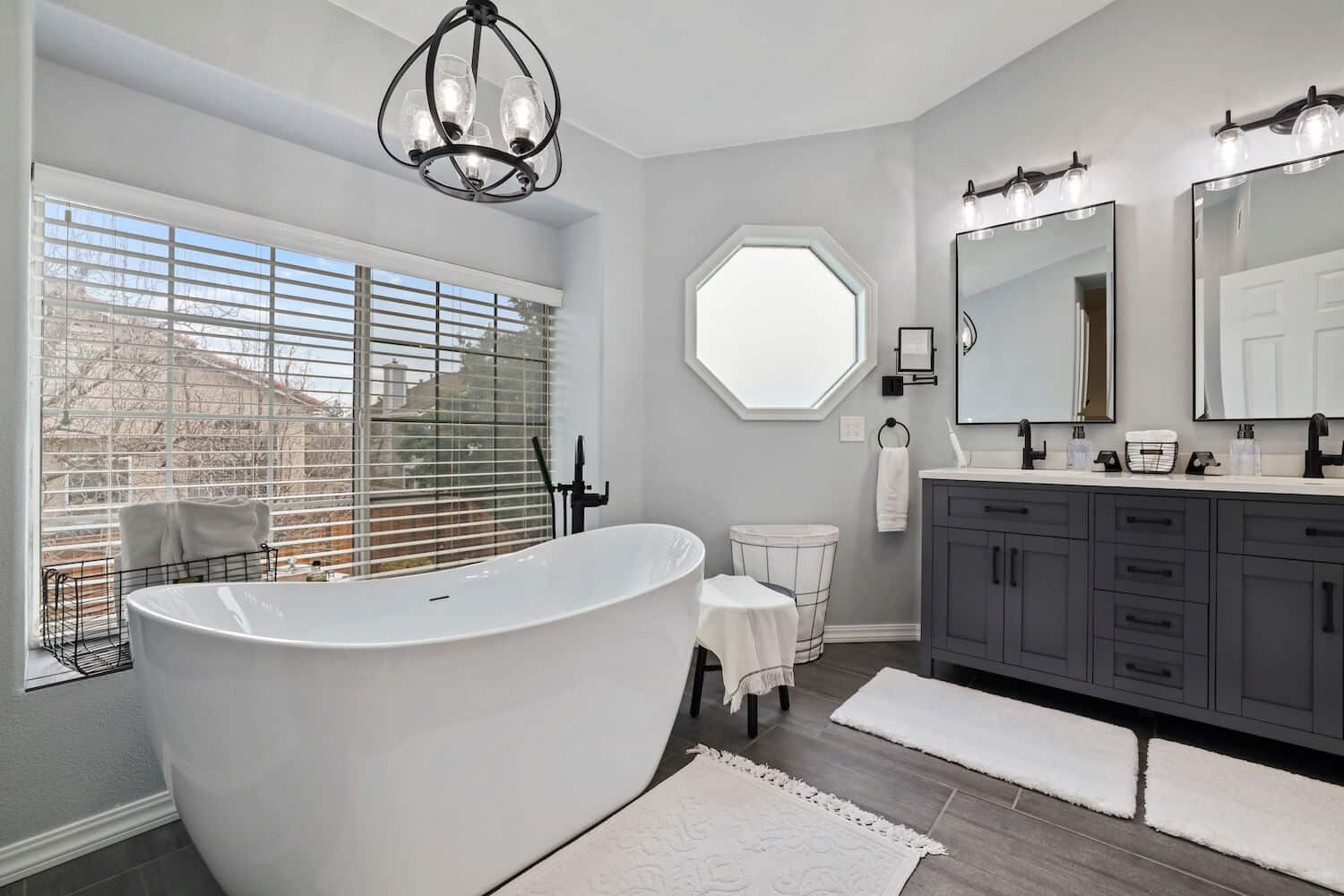 Livermore
"Their knowledge, their craftsmanship, their efficiency levels can not be surpassed!"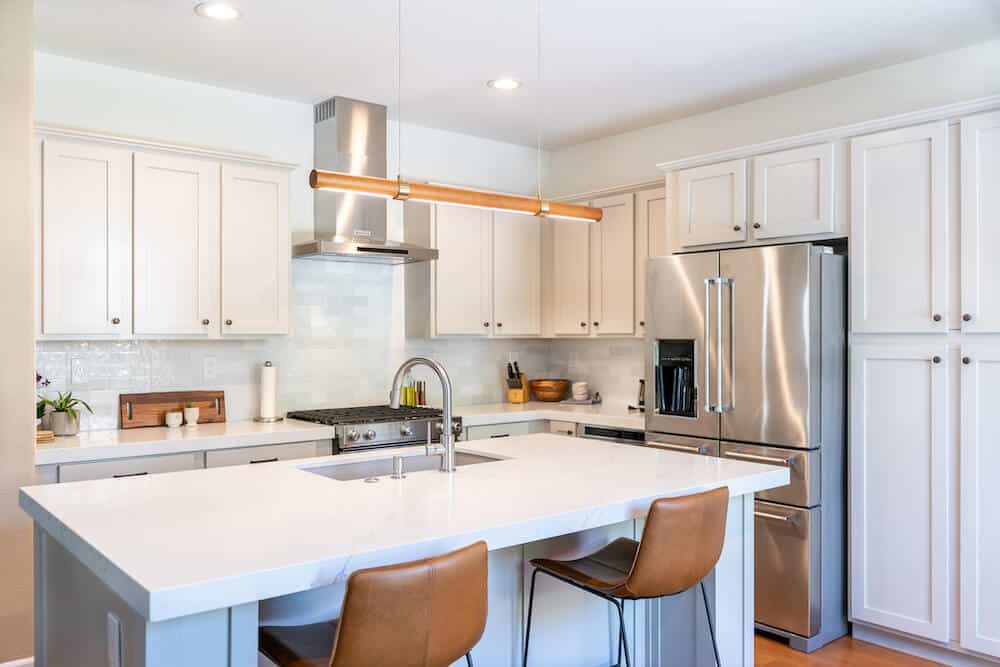 Elk Grove
"Our experience with KB Crate was awesome, they will be very hard to beat."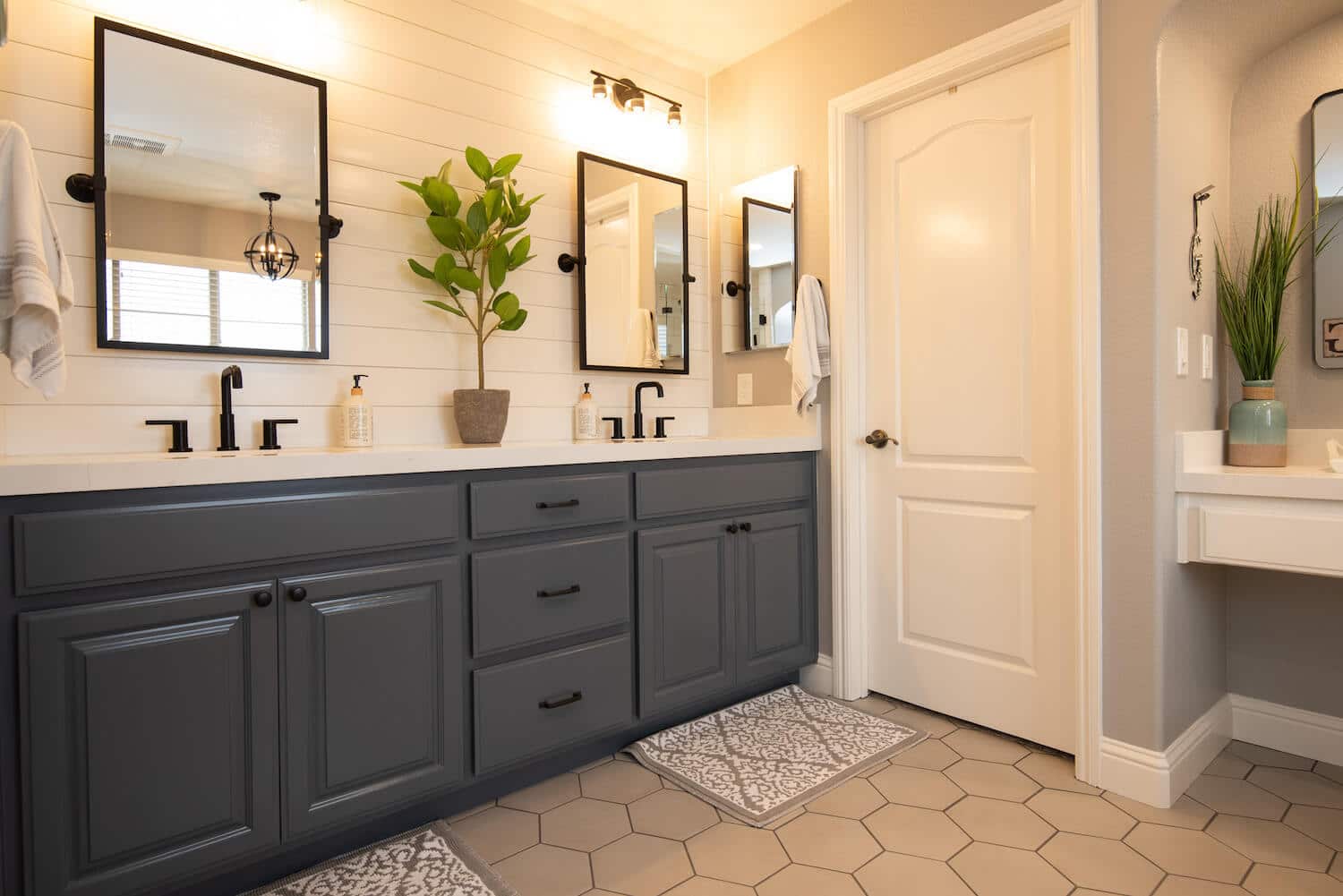 Tracy
"I would recommend KB Crate very highly!"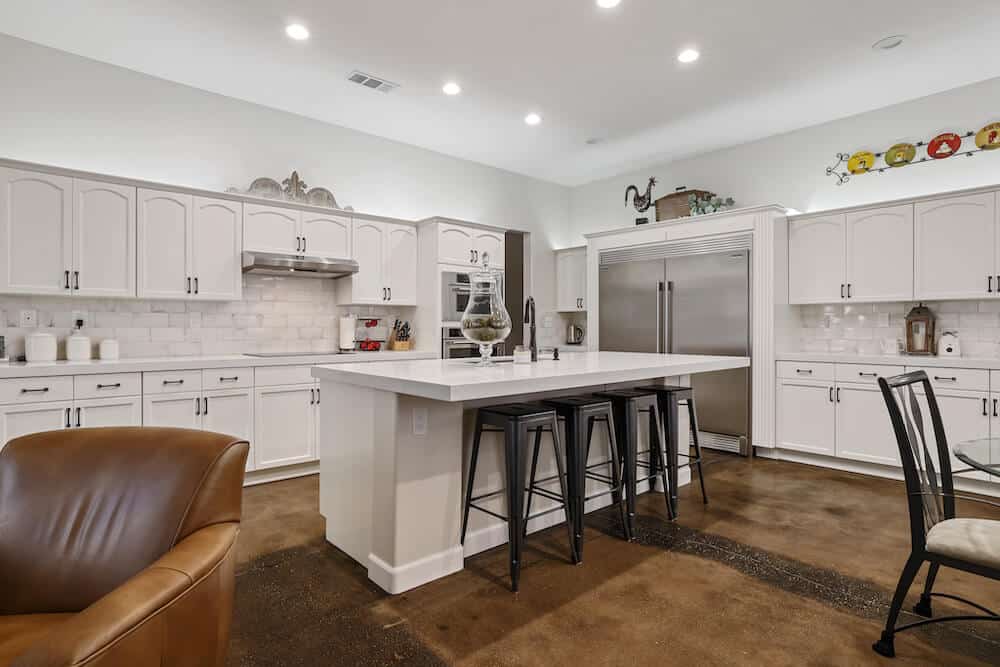 Modesto
"Fabulous experience from the first phone call, to the day things were finished."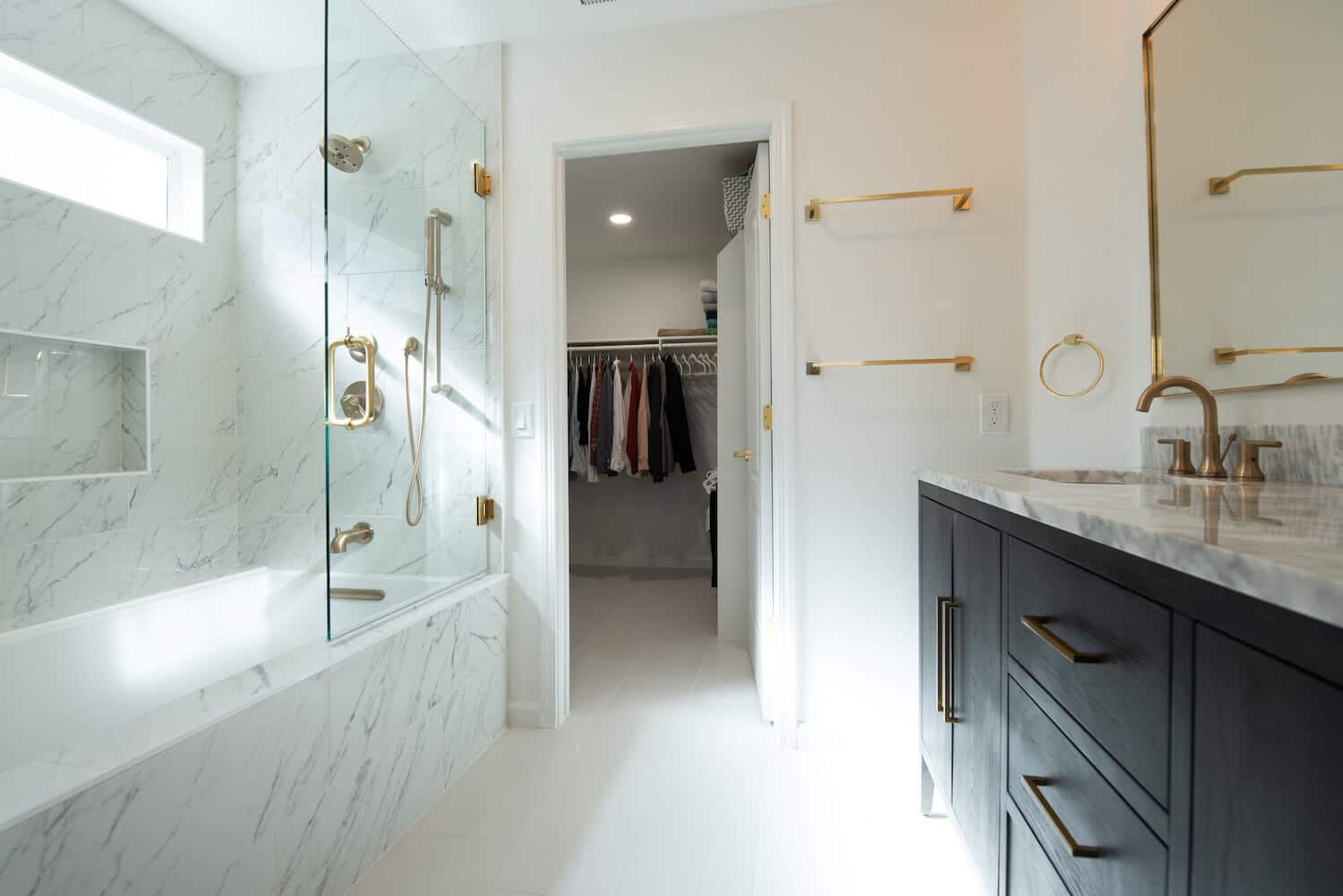 Tracy
"The quality of work was top notch, everyone was professional and punctual."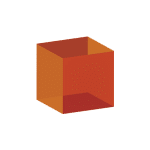 Why CRATE?
Our process is different and we have the receipts. Over 170 Google reviews and all are 5-stars.
CRATE
Guaranteed on-time or we pay you!

In-house designers and tradespeople.

CRATE Hub means no mess in your home!

Completed project in as few as 4 weeks.
TRADITIONAL
Project delays are expected and frequent

Different sub-contractors for every project

Unsightly dumpsters and trash on the site

Projects are measured in months not weeks
Download Our Pre-Renovation Check List
Everything you need to ensure your renovation is a success, even if it's not with us.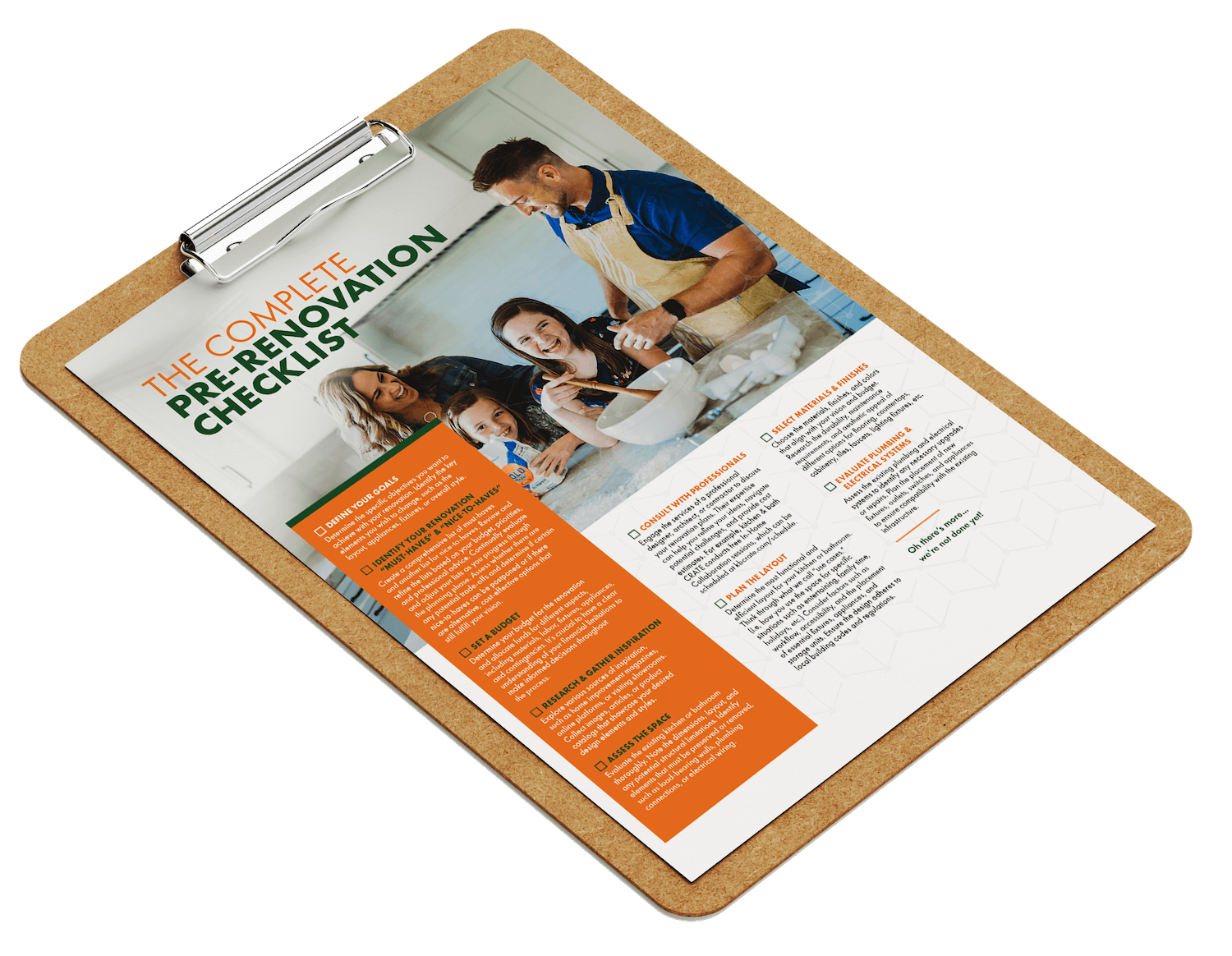 99% of Projects
Wrap Up on Time
We pay you $250/day for each day we're late.
But don't get your hopes up: we're rarely late!
Planning Proposal
Design
Pre-Construction
Construction
Enjoy!
More Resources for Planning Your Remodel
Shower Niches: All You Need to Know
How to Refinish Kitchen Cabinets
Why is Bathroom Remodeling so Expensive?
From Designer to Tile-Setter Our Team is In-House
Unlike most remodelers, we rarely use subcontractors or trade partners. Our in-house team does nearly all the work!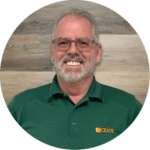 Bill
Project Manager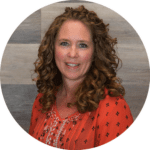 Carrie
Finance & Administration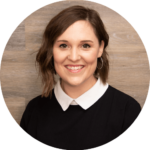 Casey
Interior Designer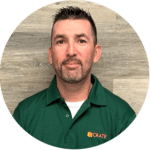 Brian
Fabrication Manager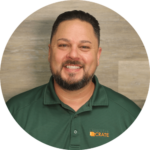 Daniel
Customer Relationship Professional
Let's Connect
Schedule a short phone consultation to see if we're a good fit for your project.
Or call us directly at (888) 995-7996