Let's Schedule a Time to Chat!
To schedule your free phone consultation appointment with one of our team members, simply fill out the calendar below. It is as easy as 1, 2, 3! It's true! The phone consultation will be anywhere from 10-20 minutes depending on your scope of project. For any kitchenCRATE or bathCRATE project, this is your first step towards your home renovation.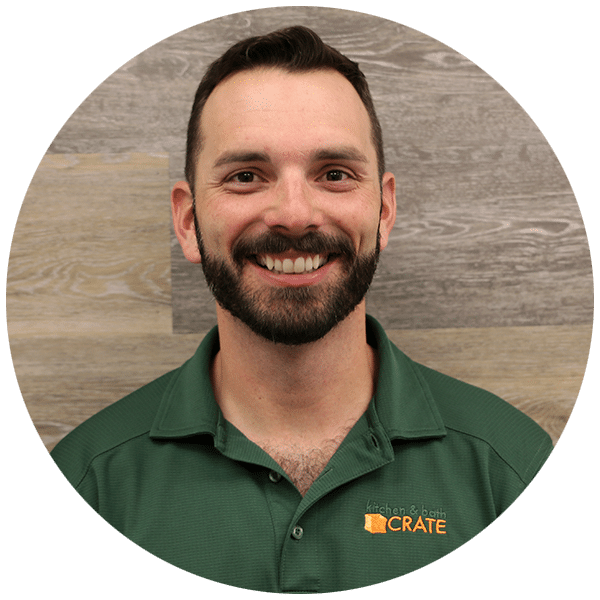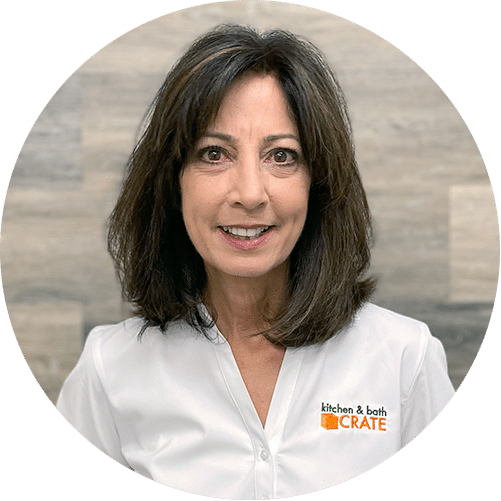 What Time Works For You?
Let's get started:
1. Select your timezone below then choose a date and time that works for you.
2. Fill out the brief form.
3. A member of the CRATE team will call you at the appointed time to discuss your specific project!