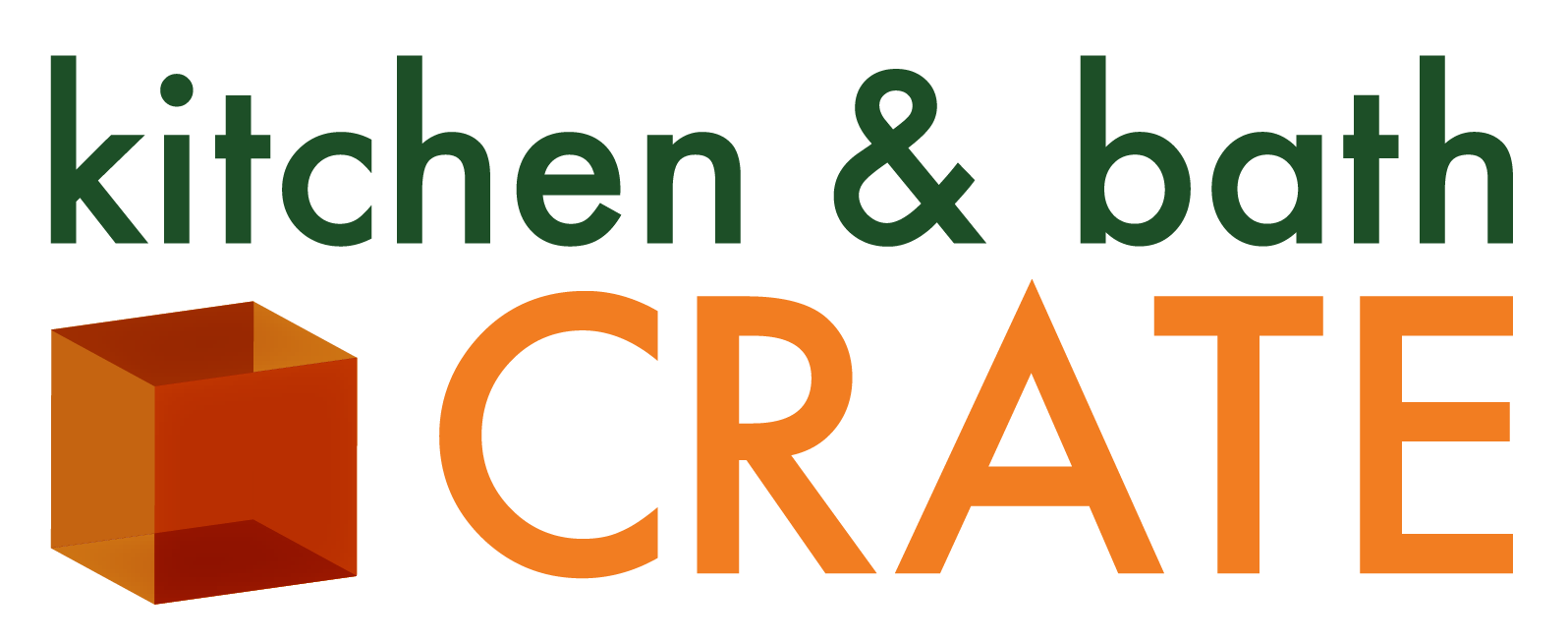 Kitchen & Bathroom Renovation Specialists Serving Carmichael, CA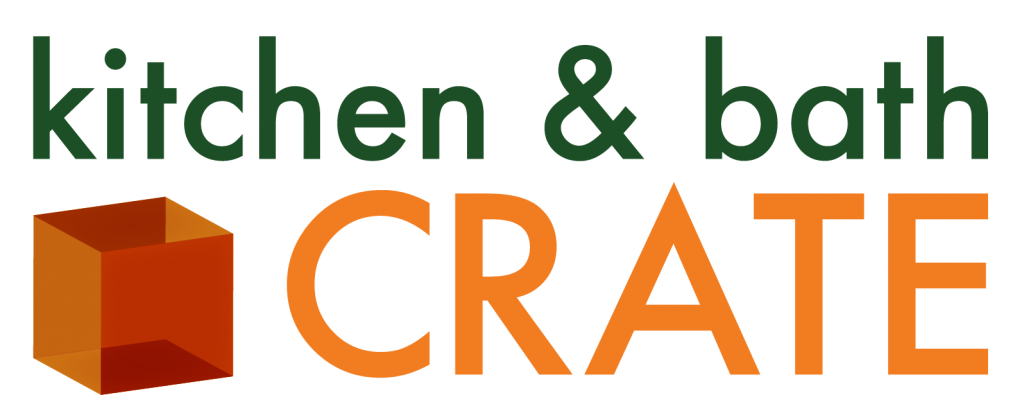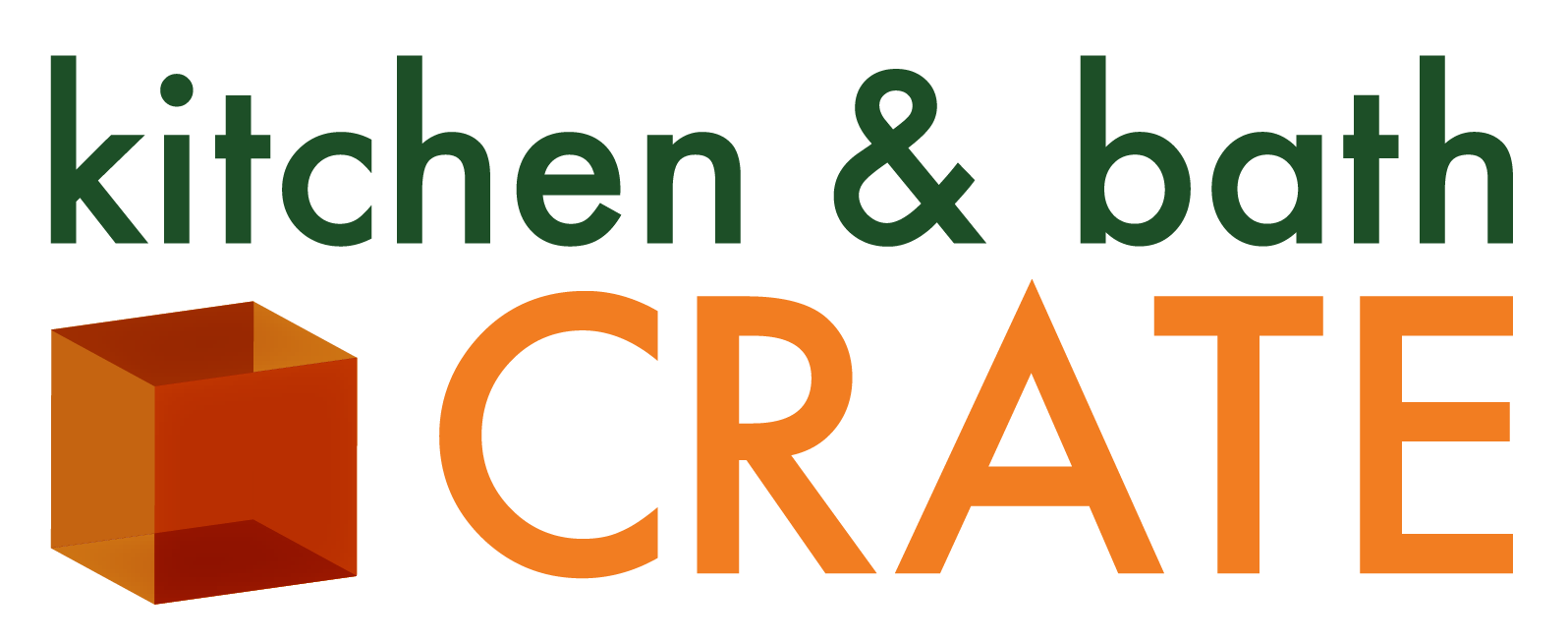 Specialists in All Aspects of Kitchen & Bathroom Renovations
A Unique Kitchen & Bathroom Remodeling Option for Carmichael, CA, Homeowners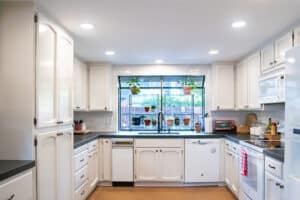 The Carmichael, California, area is known for its parks, nature preserves, and outdoor activities, which is nice if you're trying to avoid spending time in your outdated home. If you'd prefer to stop putting off some much-needed home upgrades, look to kitchen & bath CRATE. We offer comprehensive kitchen and bathroom remodeling services utilizing a unique process that ensures we stay on schedule and budget.
Turn Your Kitchen Vision Into a Reality
You shouldn't feel like you've taken a step back in time when you enter your kitchen. No matter what style you have in mind or how large of a project is needed, we can create the kitchen you deserve. Our kitchenCRATE service options include: 
kitchenCRATE Custom – We'll install brand-new custom cabinetry while also updating every other element of your kitchen.
kitchenCRATE Classic – If you choose our signature service, we'll refinish your cabinetry and install new countertops, backsplashes, plumbing fixtures, and lighting.
kitchenCRATE Refinish – If you're happy with your kitchen's appliances and functionality but want a more modern look, we can refinish your cabinets and install new drawers and door faces.
Enjoy a Spa-Like Bathroom
Nobody enjoys using a bathroom that's old and dingy, and we can provide the renovations your master bathroom or guest bathroom needs. We offer: 
bathCRATE master bathroom renovations – We'll upgrade your bathing enclosure, install new tile, replace your toilet and vanity, and much more.
bathCRATE hall bathroom upgrades – Our team will replace the fixtures, update the vanity, and redo the flooring and walls to completely transform your guest bathroom.
Contact Us Today
See for yourself why kitchen & bath CRATE has become the go-to choice for kitchen and bathroom remodeling in the Carmichael, CA, area. Contact us today to schedule a consultation.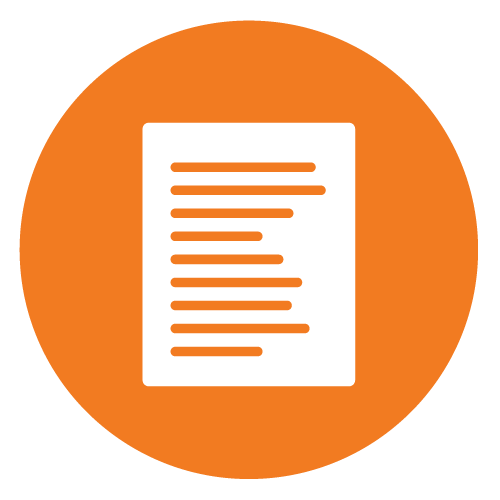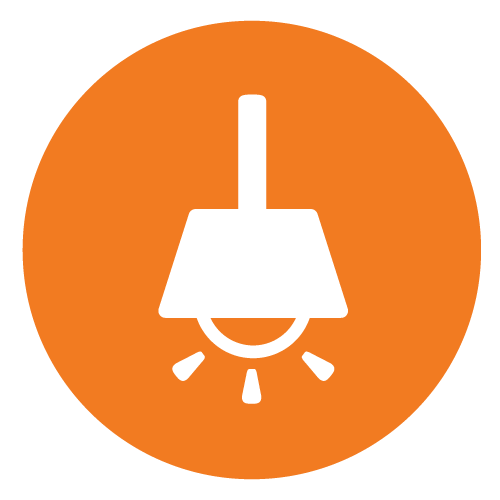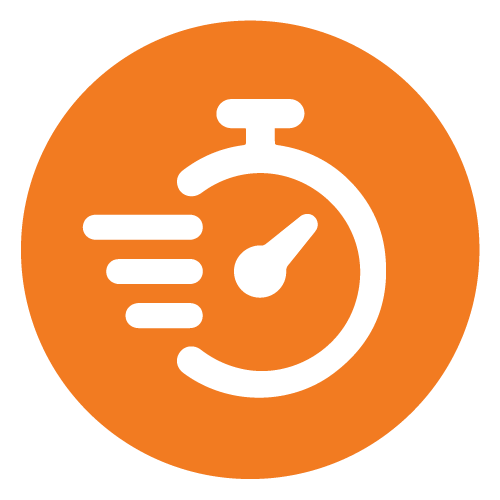 Will Your Contractor Near Dublin Match Our CRATE Guarantee?
Our Guarantee: We will finish your project on time or you'll receive $250 for every day we are late!
Seriously, We're Changing the Remodeling Game
The system we've developed for designing, building, and managing remodels in-house is unparalleled, and improving with every project. We're redefining the customer's expectations for the quality + duration of a remodel, and the entire process only takes a few easy steps before construction starts in your home. And the best part? Depending on the scope of work, construction in your home typically only lasts 3 weeks or less! We're not joking—that's it!
Plus, People Love Us! Check Out Our Reviews!
What Are You Waiting For?
Contact us today to get started on the kitchen or bathroom remodel you deserve.  Not quite ready? Get inspired by some of our before and after remodeling pictures, and stay up to date with our most recent kitchen and bathroom renovations on our weekly blog! We love to share our stunning project photos and technical details about each renovation.