Contact kitchen & bath CRATE Today!
Phone: (888) 995-7996
Email: [email protected]
Headquarters:
4920 Salida Blvd.
Salida, CA 95368
*We do not have a showroom
Sacramento Location:
3050 Fite Circle #207A
Rancho Cordova, CA 95827
*We do not have a showroom
Hours:
Monday – Friday: 8AM – 5PM
We Don't Have a Showroom But You Can Visit Our Display Kitchen!
See examples of our new and refinished cabinets at: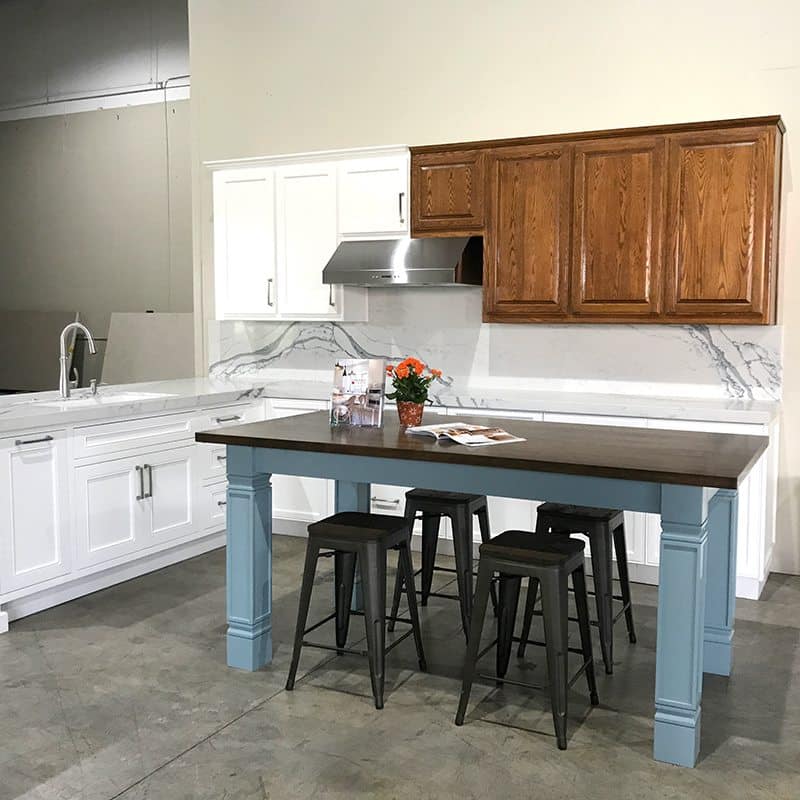 Have a Question? Submit it Here!