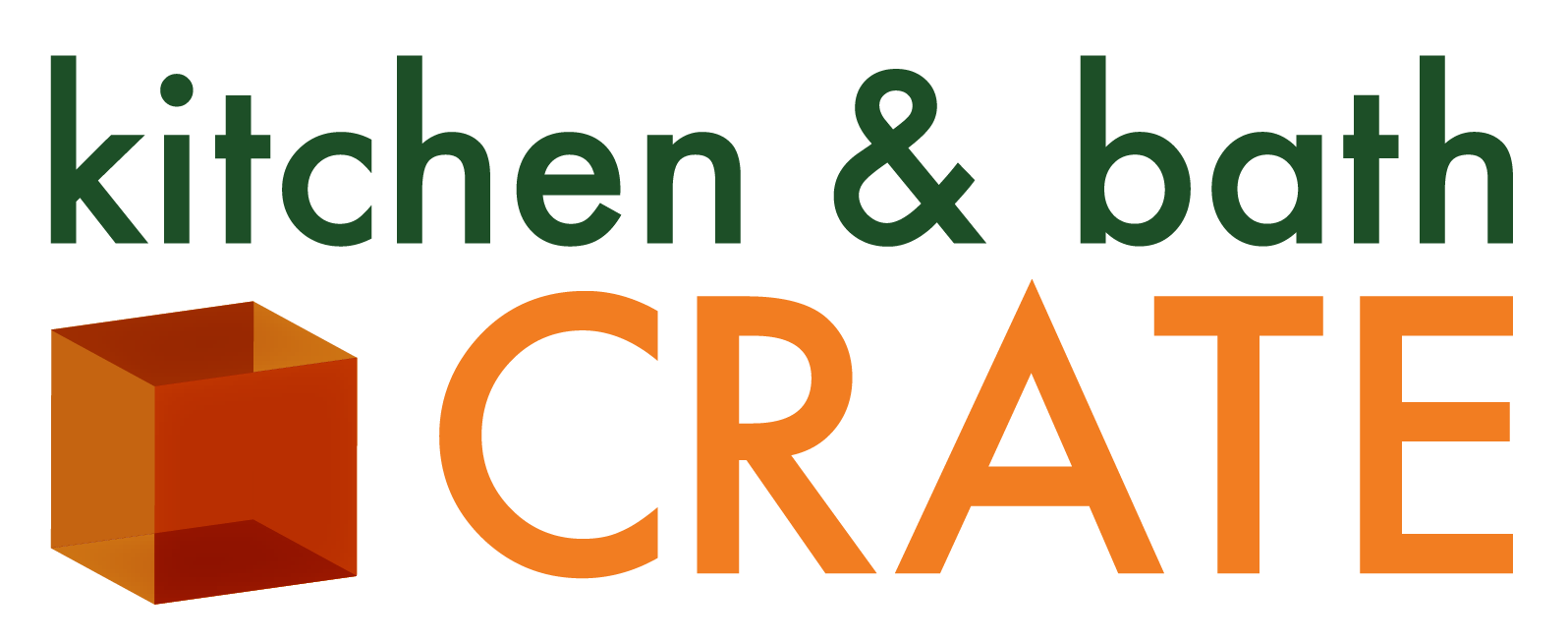 Danville's Favorite Kitchen and Bathroom Remodeler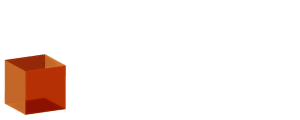 Danville's Favorite Kitchen and Bathroom Remodeler
We Complete Kitchen & Bathroom Remodeling Projects in Danville, CA
You have plenty of things to keep you busy in Danville, whether that's biking the Iron Horse Regional trail, checking out classic cars at the Blackhawk Museum, or visiting the Auburn James Winery for a tasting. At the end of a long day of adventuring, though, you want nothing more than to return home and relax. But what if your home isn't quite conducive to relaxing? Well, then it's time to contact California's resident kitchen and bathroom remodeling expert: kitchen & bath CRATE. We transform dull or outdated kitchens and baths into stylish retreats for local homeowners using a signature turnkey process, and we'd be happy to do the same for you.
Creating Your Dream Bathroom
Do you want to feel like you're stepping into a spa-like oasis every time you walk into your bathroom? We can make that happen when performing one of our bathCRATE bathroom remodeling projects:
bathCRATE Master Bathroom Remodel – When we reinvent your master bathroom, we'll replace your bathing fixtures, upgrade your vanities, and install a new toilet and tilework so that you can have the master bath you've always dreamed of.
bathCRATE Hall Bathroom Remodel – Don't underestimate the impact a guest or half bathroom can make, especially after we update the toilet, vanity, and lighting fixtures.
Designing a Kitchen You'll Love Using
When it comes to turning the kitchen in your Danville home into a space you can use for cooking meals with your loved ones or hosting parties for your friends, you can't go wrong with one of our kitchenCRATE kitchen remodel packages:
kitchenCRATE Custom – Are you itching to completely transform your kitchen? We'll install new custom cabinetry and update all of the most visible elements of your room, creating a space that's custom-made for you.
kitchenCRATE Classic – Our flagship service, the Classic kitchen remodel breathes fresh life into an outdated room with refinished cabinetry and new countertops, backsplashes, plumbing fixtures, and more.
kitchenCRATE Refinish – Perhaps your kitchen doesn't need a complete overhaul—it just needs to be freshened up so that it doesn't resemble something from a 90s sitcom. We'll repaint or re-stain your cabinetry and install new drawers and door faces for an updated look.
If you're ready to commit to remodeling the kitchen or bathroom in your Danville, CA, home, there's no better place to turn than kitchen & bath CRATE. Contact us today to learn more about our projects!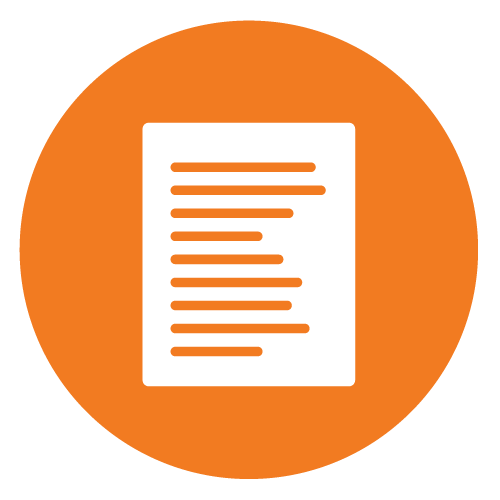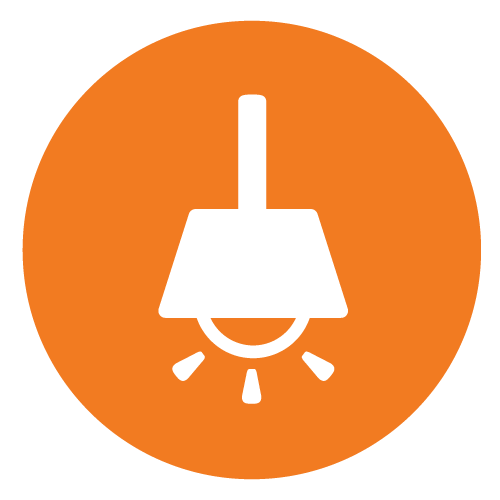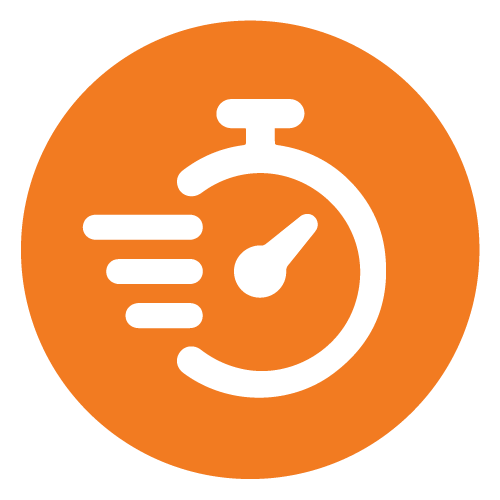 Will Your Contractor Match the CRATE Guarantee?
Our promise: We'll finish your kitchen or bathroom remodelign project on time or you'll receive $250 for every day we are late!
Seriously, We're Changing the Remodeling Game
The system we've developed for designing, building, and managing remodels in-house is unparalleled. We're redefining the customer's expectations for the quality and duration of a remodel, and the entire process only takes a few easy steps before construction starts in your home. Want to know the best part? Depending on the scope of work, construction in your home typically only lasts three weeks or less! Click on the timeline to learn more!
Plus, People Love Us! Check Out Our Reviews and Awards From These Trusted Sites!
What Are You Waiting For? Schedule Today!
Contact us today to get started on your dream kitchen or bathroom! We'd love to share our newly remodeled kitchen and bathroom projects. Or, you can view our blog for technical details of each project and stunning before and after photos. Or watch some videos to hear first-hand what our customers have to say about working with us!