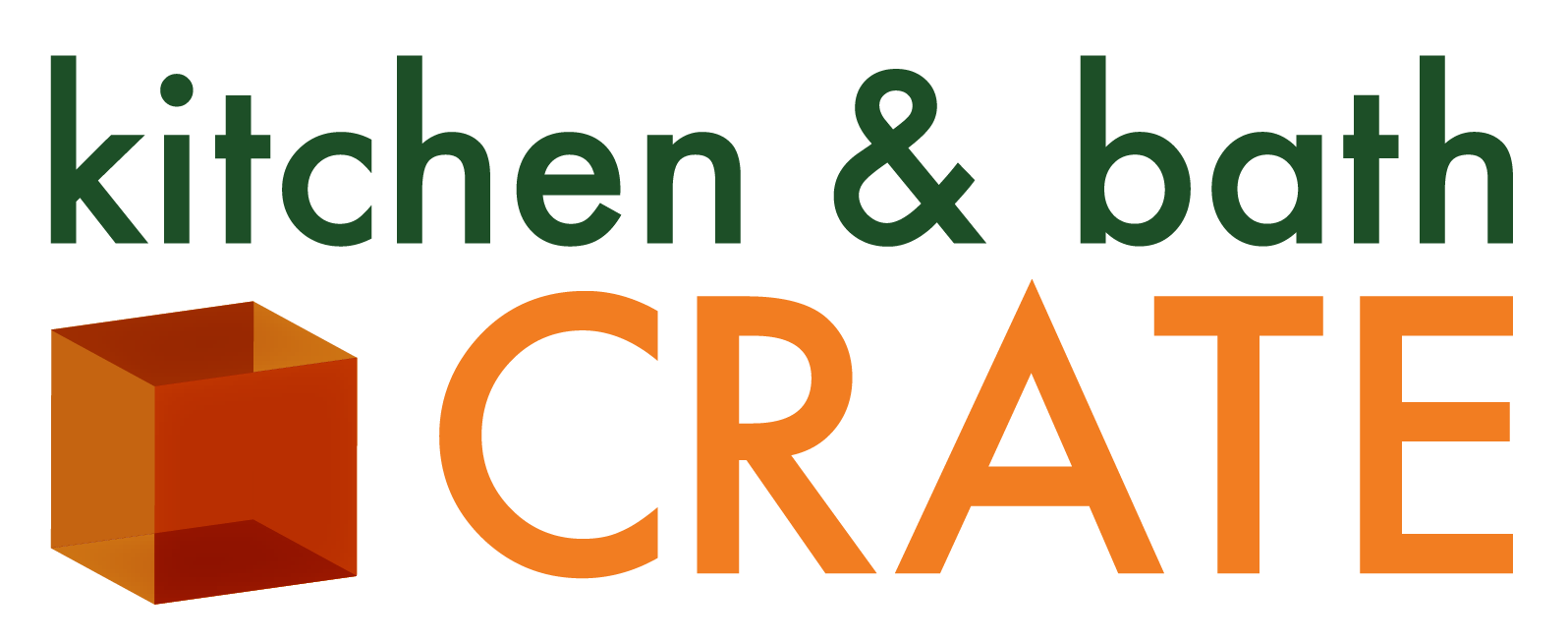 Dublin & Alameda County Specialists in All Aspects of Kitchen & Bathroom Renovations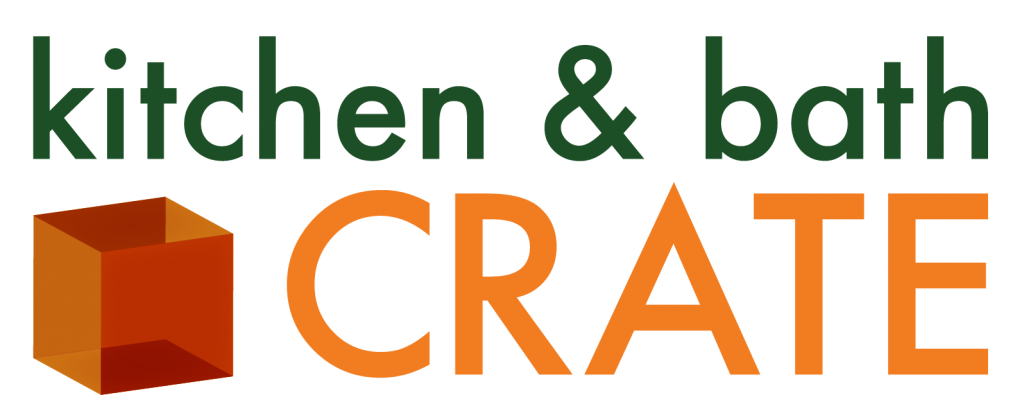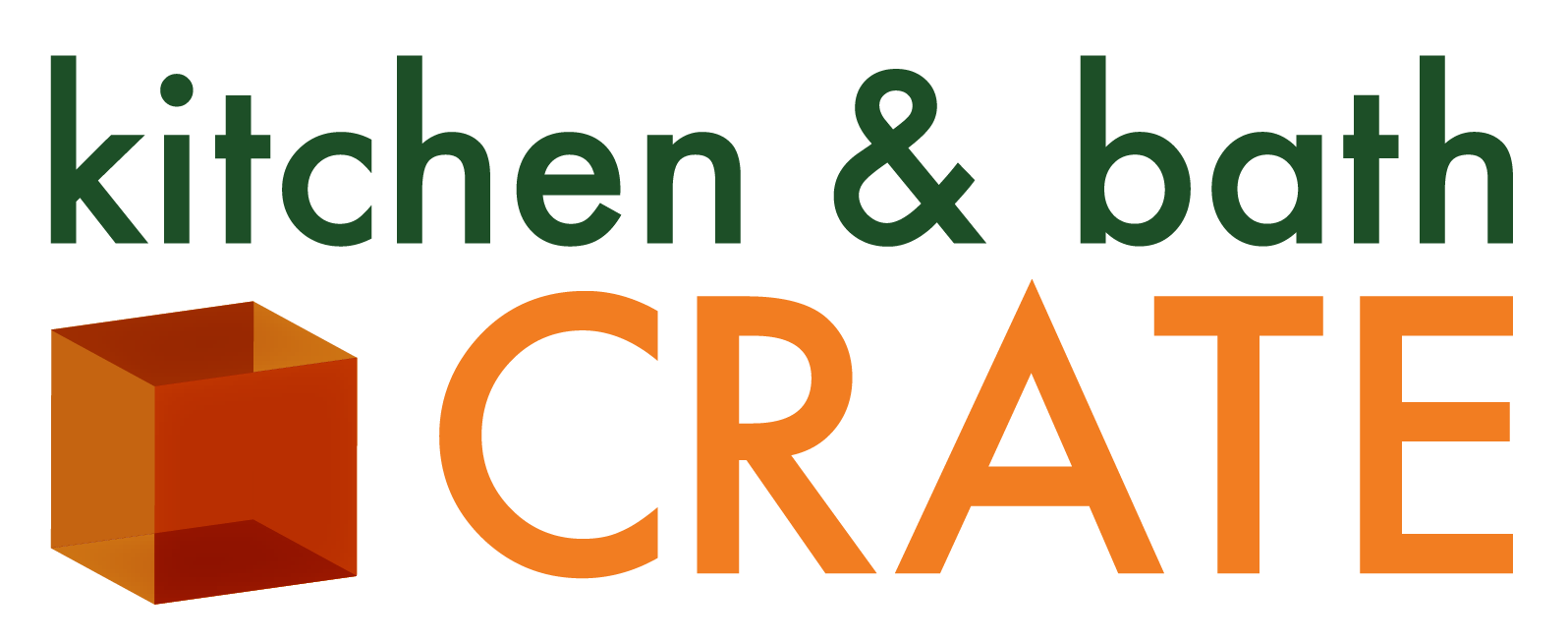 Dublin & Alameda County Specialists in All Aspects of Kitchen & Bathroom Renovations
Our Turnkey Kitchen & Bath Remodeling Services Create Dream Homes in Dublin, CA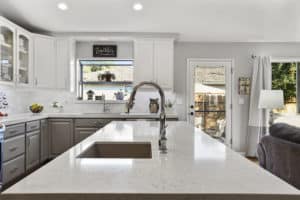 Whether you enjoy biking the Iron Horse Trail or slipping down the slides at Wave Water Park, you have no shortage of activities to keep you busy in Dublin, California. The last thing you want to do is take time out of your active lifestyle for a stressful and prolonged kitchen or bath remodeling project. When you partner with kitchen & bath CRATE, you don't have to. Our innovative turnkey process allows us to complete your bath or kitchen remodel on time while staying within budget.
Creating Stunning Kitchens
Most homeowners would identify the kitchen as one of the most important rooms of their house—where they gather with loved ones for daily memory-making. No matter its current condition, we can help create the space you envision with one of our three kitchenCRATE remodel services:
kitchenCRATE Custom – Creating a brand-new customized space is the name of the game with our custom kitchen remodeling services. We'll install brand-new cabinetry and completely update the other elements of your room.
kitchenCRATE Classic – Our signature service involves updating the look of your kitchen and improving its functionality by refinishing the cabinetry and installing new countertops, backsplashes, plumbing fixtures, and lighting.
kitchenCRATE Refinish – While your kitchen has the functionality you need, it looks like a time capsule. So, let us bring it up to date with contemporary styles by refinishing your cabinetry and installing new drawers and door faces.
Building Dream Baths
As one of the most visited areas in your home, your bathroom should possess pristine style while creating a comfortable space to perform daily rituals and routines. In order to get the bathrooms in your Dublin house into shape, we offer two bathCRATE remodel services:
bathCRATE master bathroom remodel – We can turn this room into your sanctuary by updating your bathing enclosure, installing new tile surrounds, replacing your toilet, installing new vanities, and updating the flooring.
bathCRATE hall bathroom remodel – You can do a lot with a small bathroom, as our team will attest. Once we replace the fixtures, update the vanity, and redo the flooring, you'll have a hall bathroom that you'll be happy to show to your friends.
During your kitchen or bath remodel, we'll make sure to protect your home from debris. Not only does this keep your home livable during your project, but it also ensures that you can enjoy your beautiful new kitchen as soon as possible.
In addition to offering exceptional kitchen and bath remodel services, we stand behind our work with an unprecedented two-year guarantee that will provide you with the ultimate confidence in your project. So what are you waiting for? Contact kitchen & bath CRATE today to learn more about the innovative, turnkey bath and kitchen remodeling services we offer homeowners in Dublin, CA.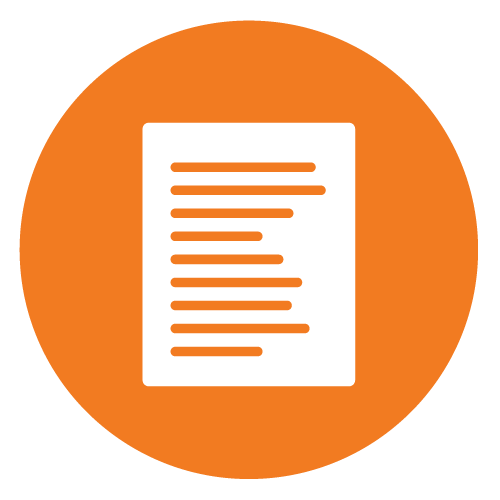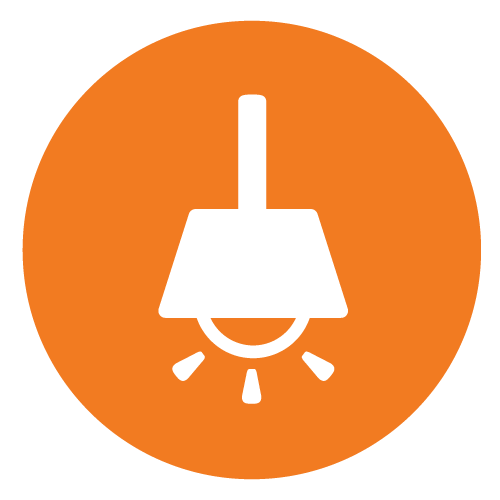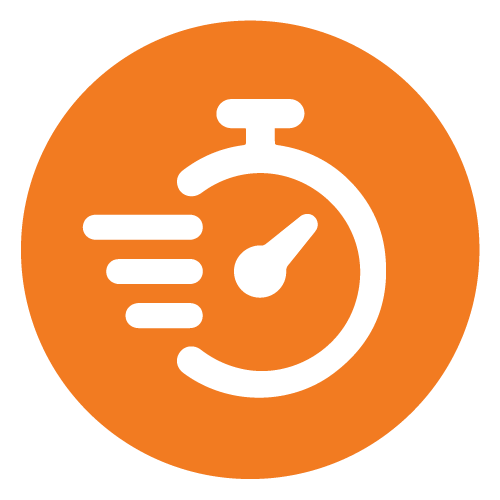 Will Your Contractor Near Dublin Match Our CRATE Guarantee?
Our Guarantee: We will finish your project on time or you'll receive $250 for every day we are late!
Seriously, We're Changing the Remodeling Game
The system we've developed for designing, building, and managing remodels in-house is unparalleled, and improving with every project. We're redefining the customer's expectations for the quality + duration of a remodel, and the entire process only takes a few easy steps before construction starts in your home. And the best part? Depending on the scope of work, construction in your home typically only lasts 3 weeks or less! We're not joking—that's it!
Plus, People Love Us! Check Out Our Reviews!
What Are You Waiting For?
Contact us today to get started on the kitchen or bathroom remodel you deserve.  Not quite ready? Get inspired by some of our before and after remodeling pictures, and stay up to date with our most recent kitchen and bathroom renovations on our weekly blog! We love to share our stunning project photos and technical details about each renovation.