Florin's Kitchen and Bathroom Remodeling Specialists
Custom Kitchen & Bathroom Remodeling Services For Homeowners in Florin, CA
One of the benefits of living in the Florin, California, area is the weather, with moderate temperatures almost year-round and little rainfall to spoil your outdoor plans. The mild climate can be especially important if you live in an outdated home that you'd rather not spend your free time in. If you're ready to embark on a much-needed home renovation project, look to the experienced team at kitchen & bath CRATE. We can handle just about any kitchen or bath remodeling project using our signature turnkey process, and we go above and beyond to meet our timeline and budget projections.
Does Your Bathroom Need an Upgrade?
Your bathroom is where you gear up for the day in the morning and wind down in the evening, so it should be a space that you enjoy. If your bathroom doesn't match your style preferences or functionality needs, we offer two bathCRATE remodel options:
 bathCRATE master bathroom remodel – We'll make every type of update needed, as we can replace your existing bathing enclosure, wall surrounds, toilet, vanities, flooring, and more.
BathCRATE hall bathroom remodel – Our team will update your guest bathroom's fixtures, vanity, toilet, lighting, and flooring.
We Can Provide the Kitchen of Your Dreams
Your kitchen is one of the most utilized rooms in your home, and it should live up to your standards. If it's lacking and needs an aesthetic boost, we offer three kitchenCRATE remodel services:
 kitchenCRATE Custom – We'll create an entirely new space featuring brand-new cabinetry, countertops, flooring, fixtures, and more.
kitchenCRATE Classic – If you choose our signature service, we'll refinish your cabinetry and install new countertops, backsplashes, plumbing fixtures, and lighting.
kitchenCRATE Refinish – If you're happy with the layout of your kitchen but not the overall look, we can bring it up to date by refinishing your cabinetry and installing new drawers and door faces.
Schedule a Consultation
Contact kitchen & bath CRATE today if you'd like to learn more about the kitchen and bathroom remodeling services we offer to Florin, CA, homeowners.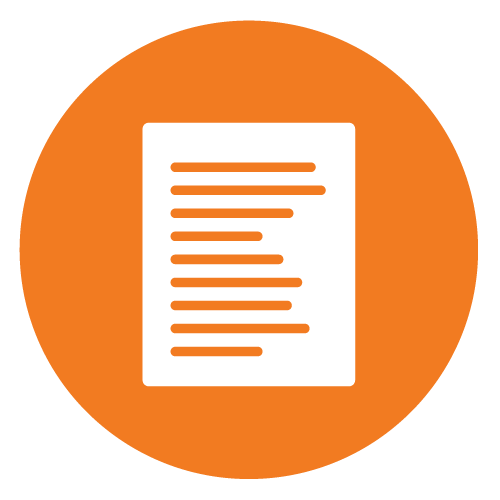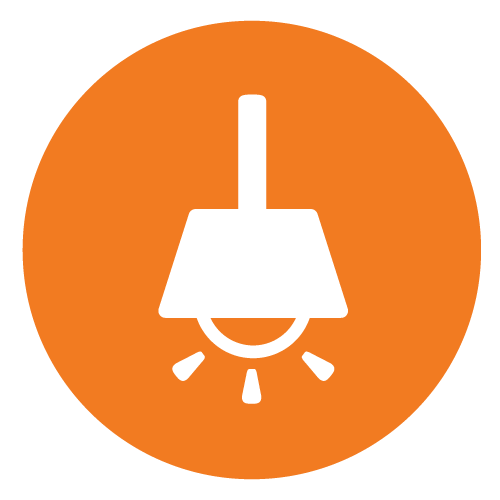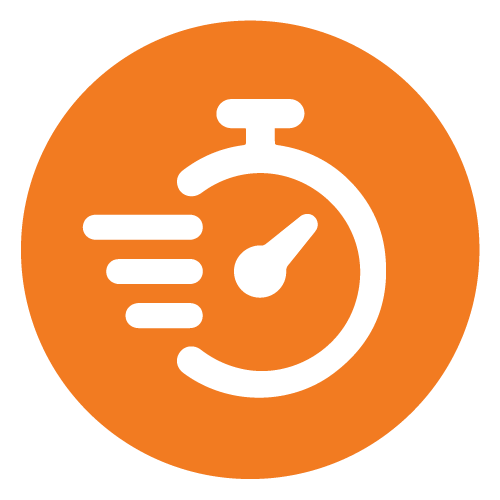 Will Your Contractor Match the CRATE Guarantee?
Our Promise: We'll finish your project on time or you'll receive $250 for every day we are late!
Seriously, We're Changing the Remodeling Game
The system we've developed for designing, building, and managing remodels in-house is unparalleled. We're redefining the customer's expectations for the quality & duration of a remodel, and the entire process only takes a few easy steps before construction starts in your home. And the best part? Depending on the scope of work, construction in your home typically only lasts three weeks or less! We're not joking– that's it!
Plus, People Love Us! Check Out Some of Our Reviews!
What Are You Waiting For?
Contact us today and let us help you achieve the kitchen or bathroom you've been looking to own in just a few short weeks. Stay updated on our latest kitchen and bathroom renovation projects for inspiration! We love to share our recently completed kitchen and bathroom renovations with our fans in our periodic newsletter. Subscribe today for before and after photos, customer testimonials, and technical project descriptions unique to that renovation!