When Judy from Sacramento decided it was time to give her kitchen a much-needed makeover, she turned to kitchen & bath CRATE for the project. But why was it so important for her to have a trusted advisor before and during construction? Well, Judy wanted her project designed and built while out of state!
That's right, this entire project was designed virtually via a Zoom design meeting and a shipment of samples for her to approve. The CRATE team, under Judy's watchful eye via on-site camera, then executed the project flawlessly, allowing her to return home from her travels to a brand new kitchen.
Why CRATE for Judy's Kitchen Remodel?
Judy's choice of CRATE for her Sacramento home kitchen remodel was influenced by several critical factors. Key among these was the balance between cost and quality. In the world of home renovations, finding a service that offers high-quality work at an affordable cost is akin to striking gold. CRATE not only fit the bill but also added the convenience of having an in-house team of contractors. This meant Judy didn't have to worry about the reliability and coordination issues often associated with subcontractors.
Goals of the Remodel
At the heart of Judy's vision was the desire for a timeless and functional kitchen. She yearned for a unique design that stood out, steering clear of anything that could quickly become dated. Functionality, ease of access, and a touch of class were her guiding principles. CRATE loves creating spaces that are both elegant and practical.
The CRATE Experience
What set CRATE apart in Judy's experience was the ease and responsiveness with which the entire project was handled. Undertaking a kitchen remodel can be daunting, but our team made it seem effortless. They were quick to respond to any issues and were incredibly easy to work with. This level of customer service is not just commendable but essential in what can often be a stressful time for homeowners.
The Result
The outcome of the remodel was a kitchen that Judy absolutely loves. The functionality, the unique style, and the timeless appeal she desired were all impeccably realized. It's a testament to CRATE's ability to listen to their clients and translate their visions into reality.
Looking Forward
Judy's satisfaction with the kitchen remodel has led her to plan further renovations with CRATE. The next phases include replacing the hutch in the dining room to match her new kitchen cabinets and updating the cabinets down her hallway. This continued relationship speaks volumes about the trust and confidence she has in our services.
Conclusion For This Sacramento Remodel 
Judy's experience with Kitchen & Bath CRATE highlights the importance of choosing the right partner for home renovations. Our commitment to quality, combined with their practical approach to cost and their in-house team, sets us apart in the home remodeling industry. Judy's kitchen is not just a remodel; it's a reimagining of her space that reflects her unique taste and needs.
For anyone contemplating a kitchen remodel, Judy's story with CRATE is a beacon of inspiration. It shows that with the right team, transforming a kitchen from outdated to outstanding is not just possible, but can be a smooth, enjoyable journey and we can make this possible for you too!
Take a look at these photos from Judy's Sacramento kitchen remodel.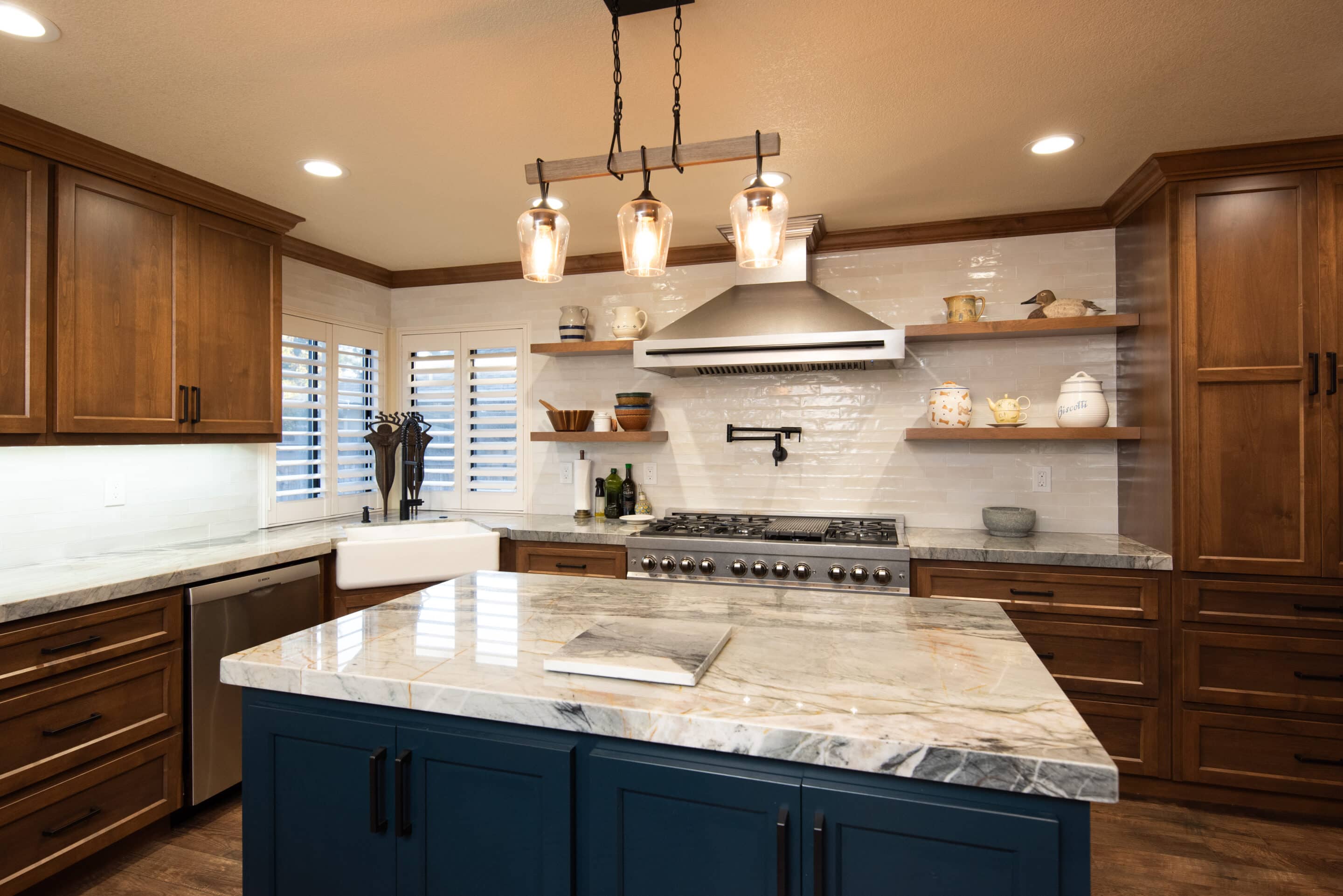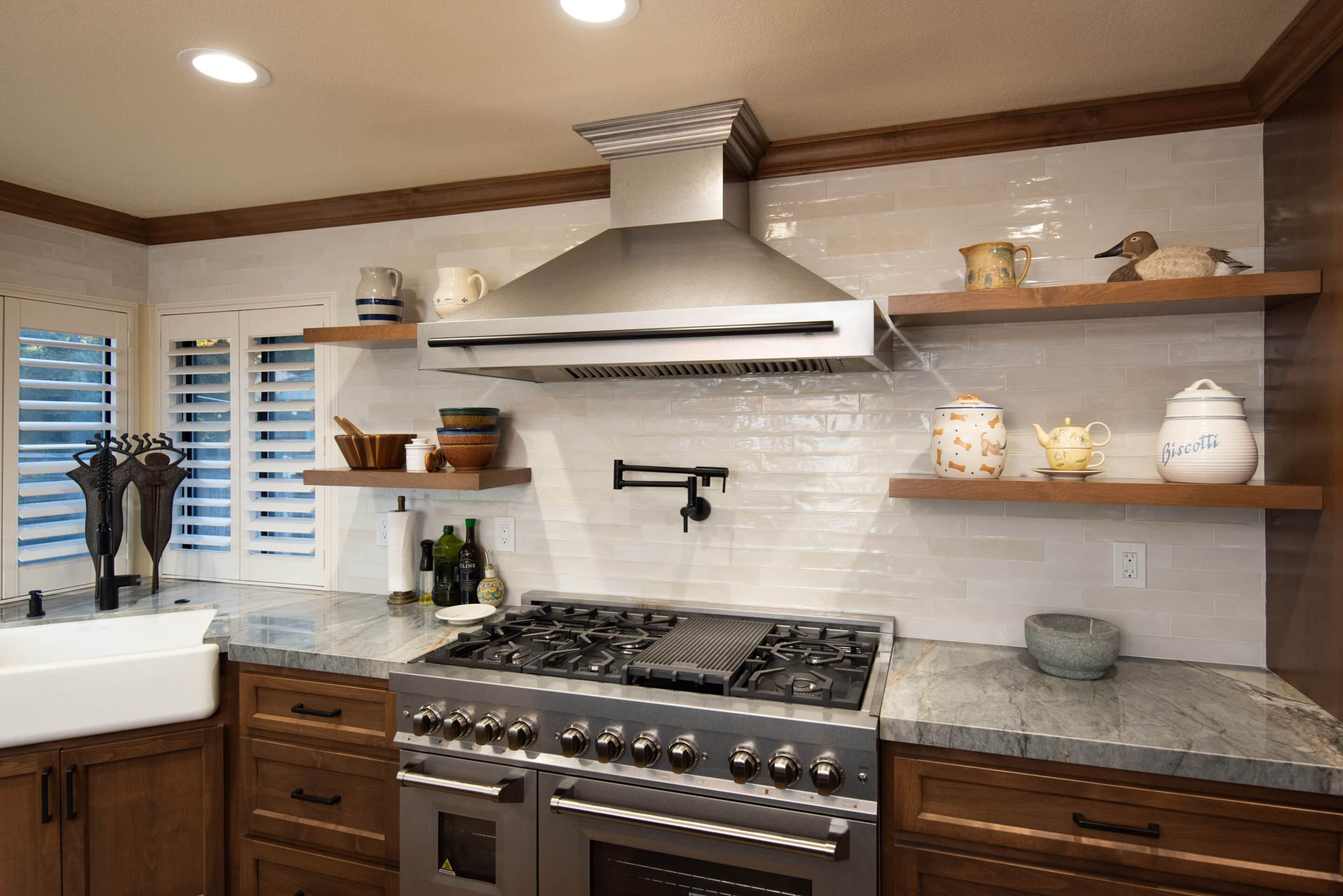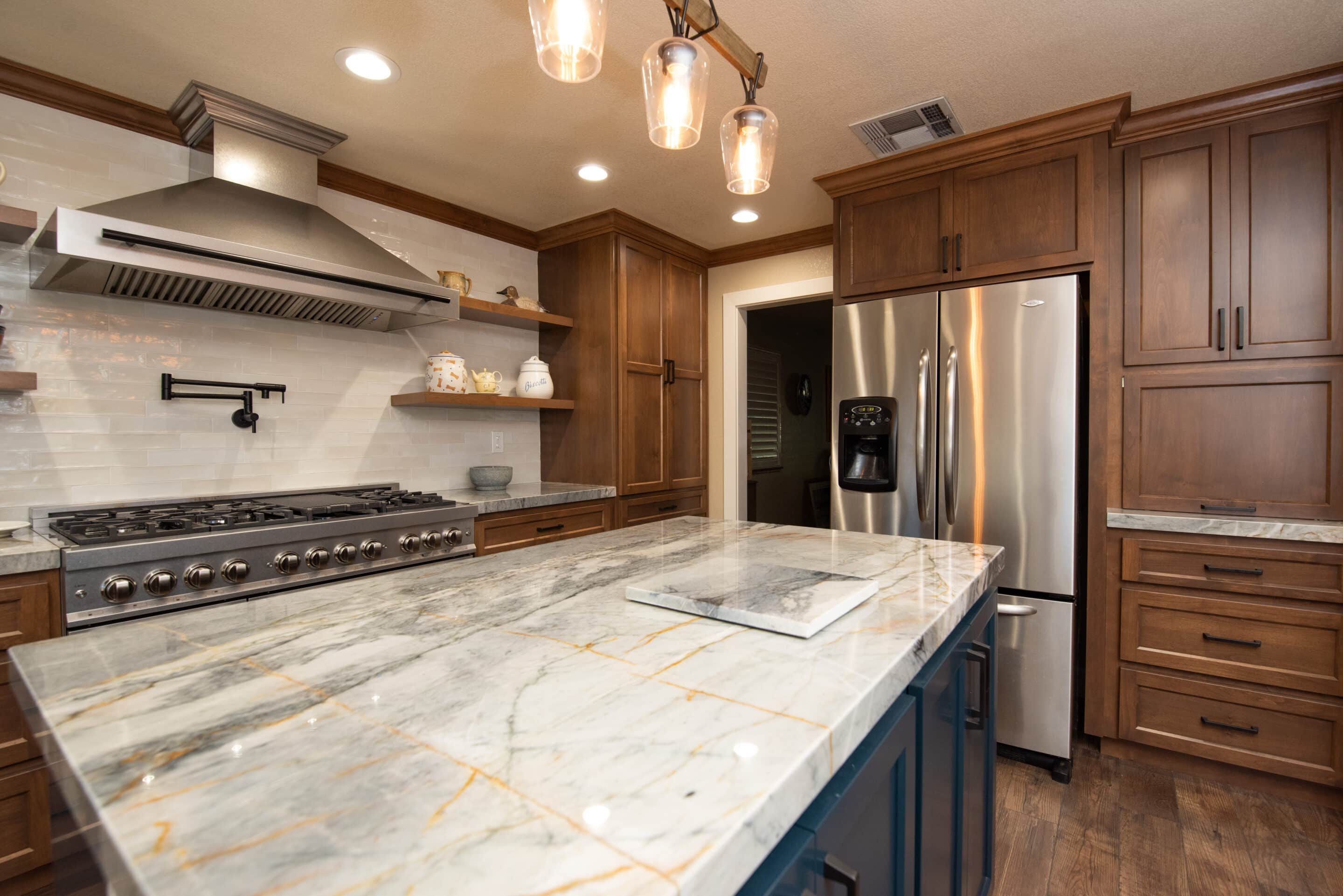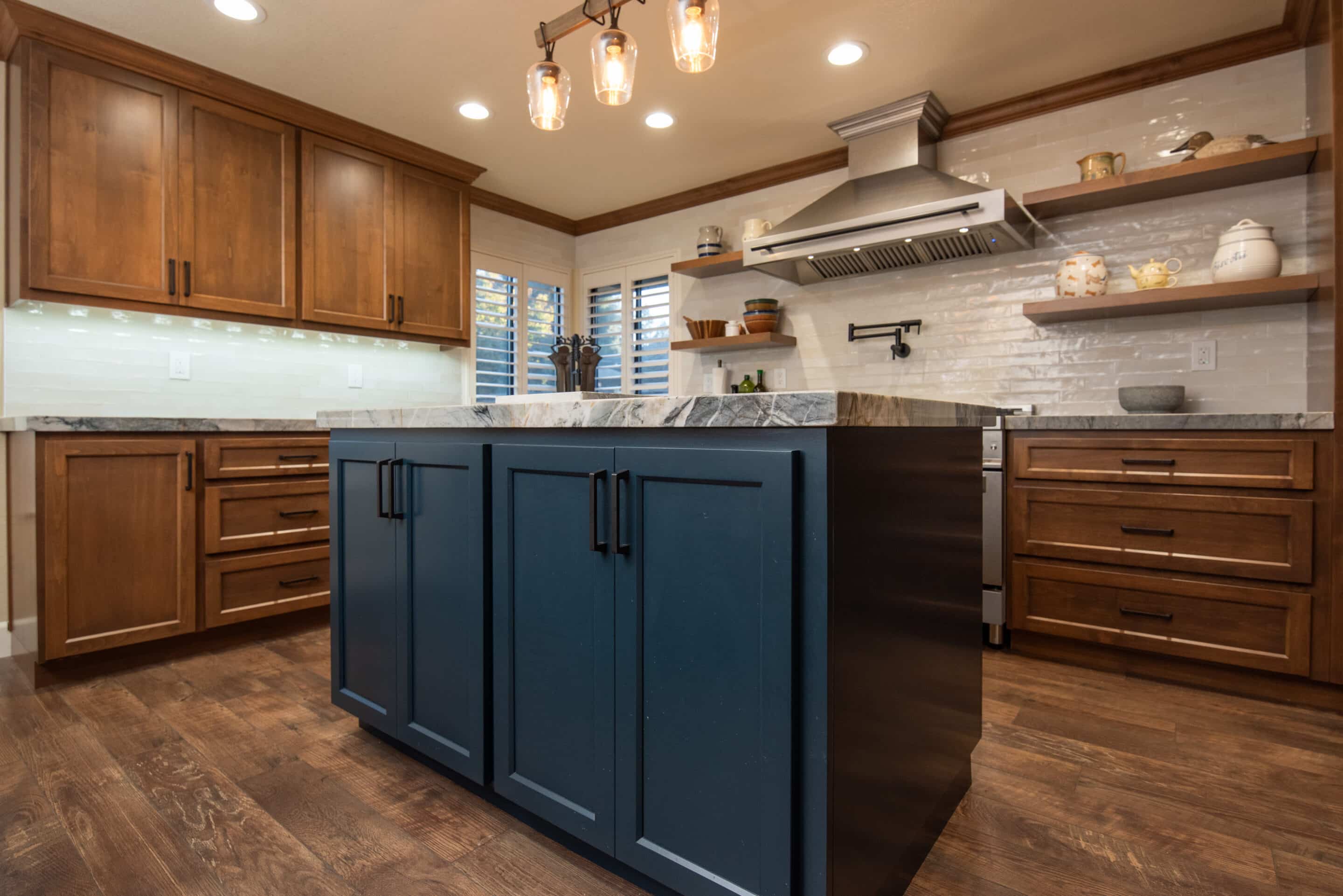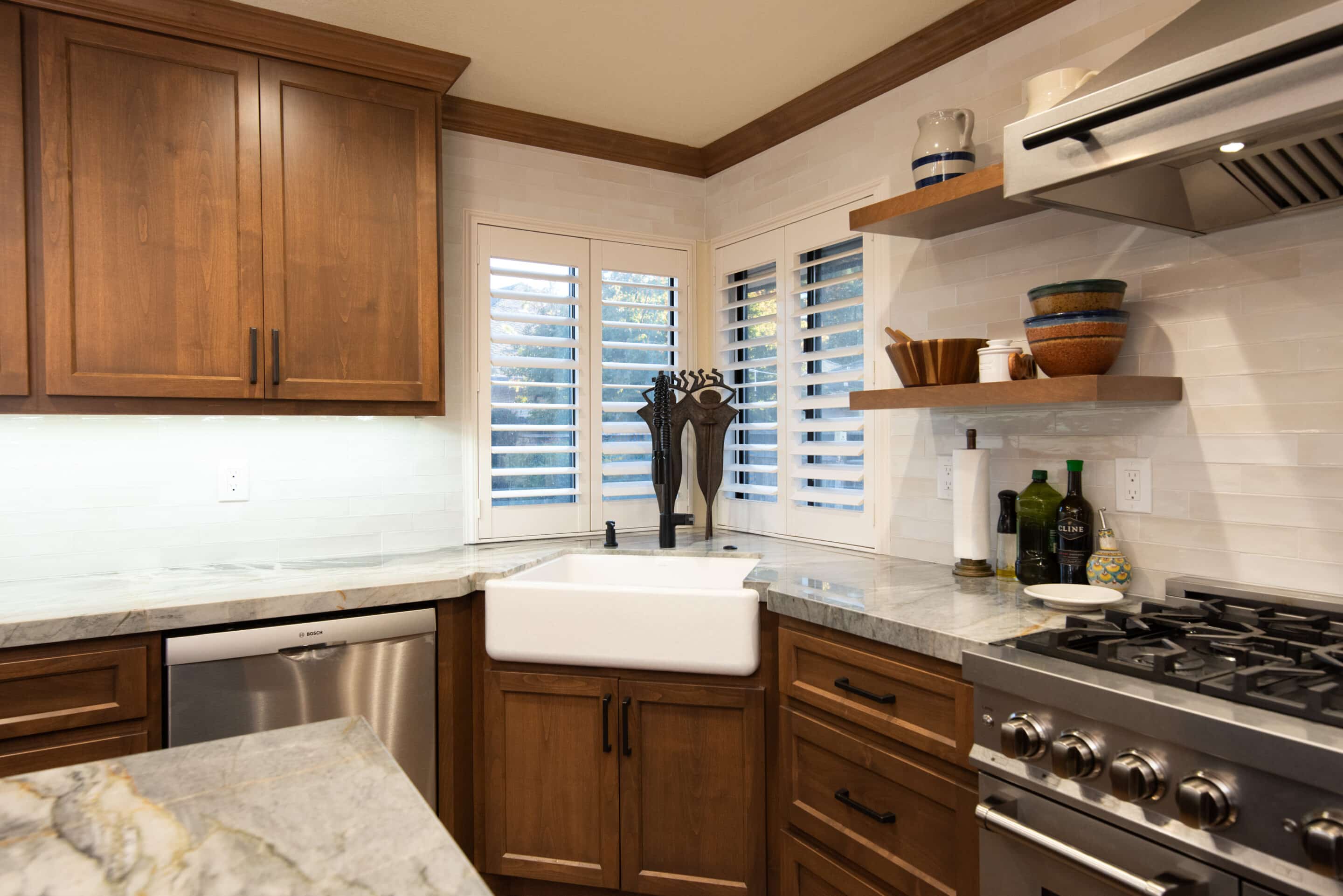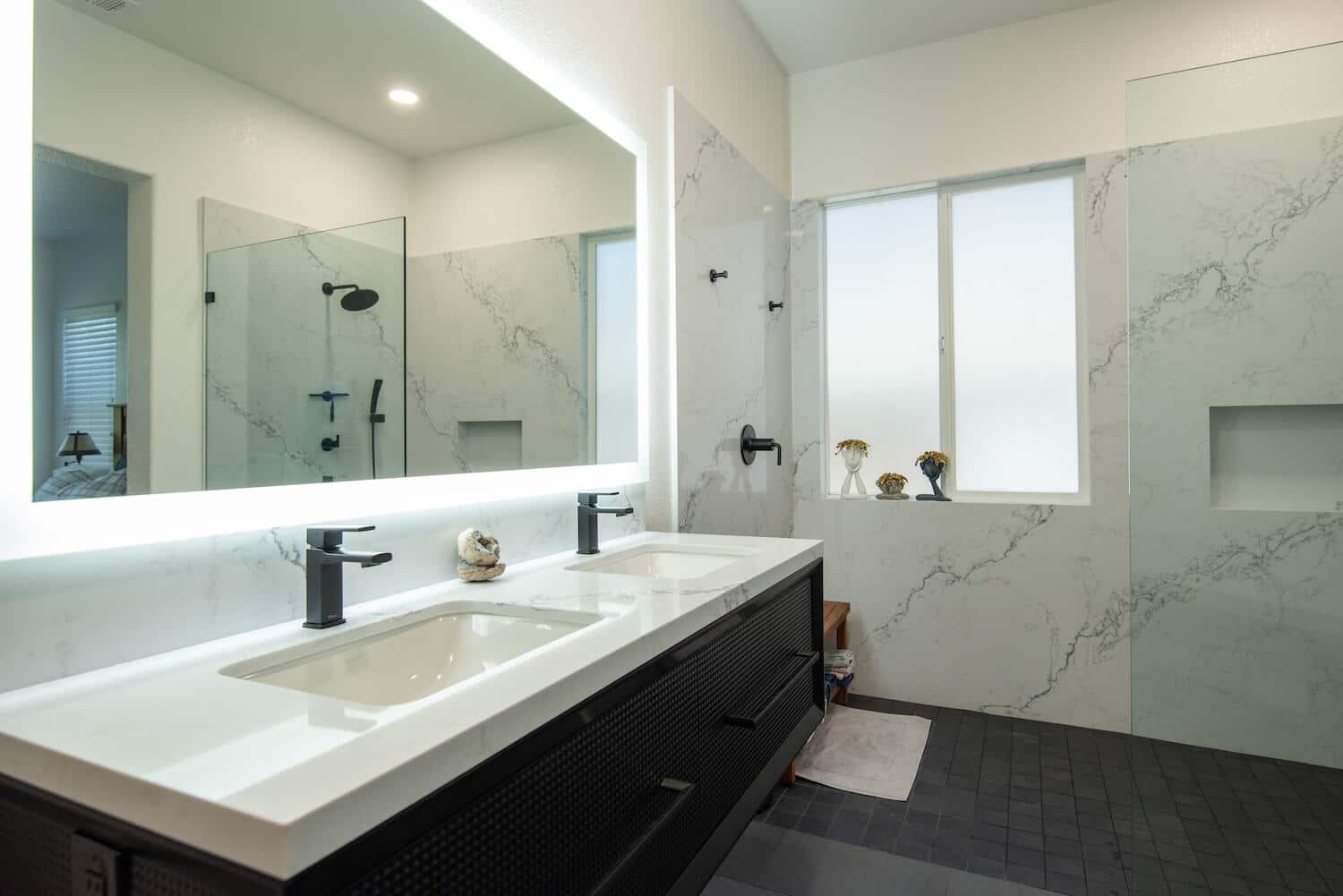 Oakdale
"We just love the results and are now ready to have KB Crate do more work for us."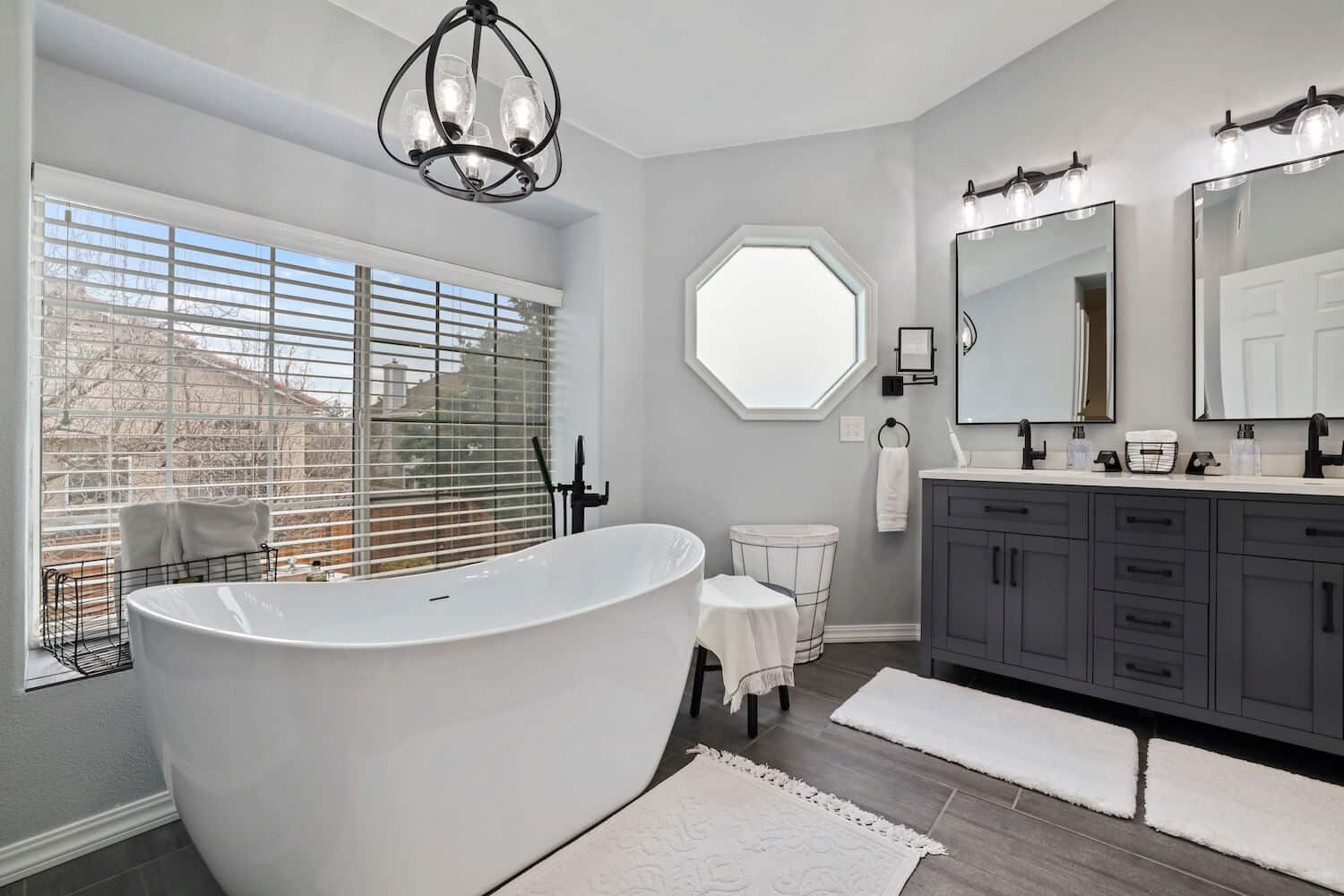 Livermore
"Their knowledge, their craftsmanship, their efficiency levels can not be surpassed!"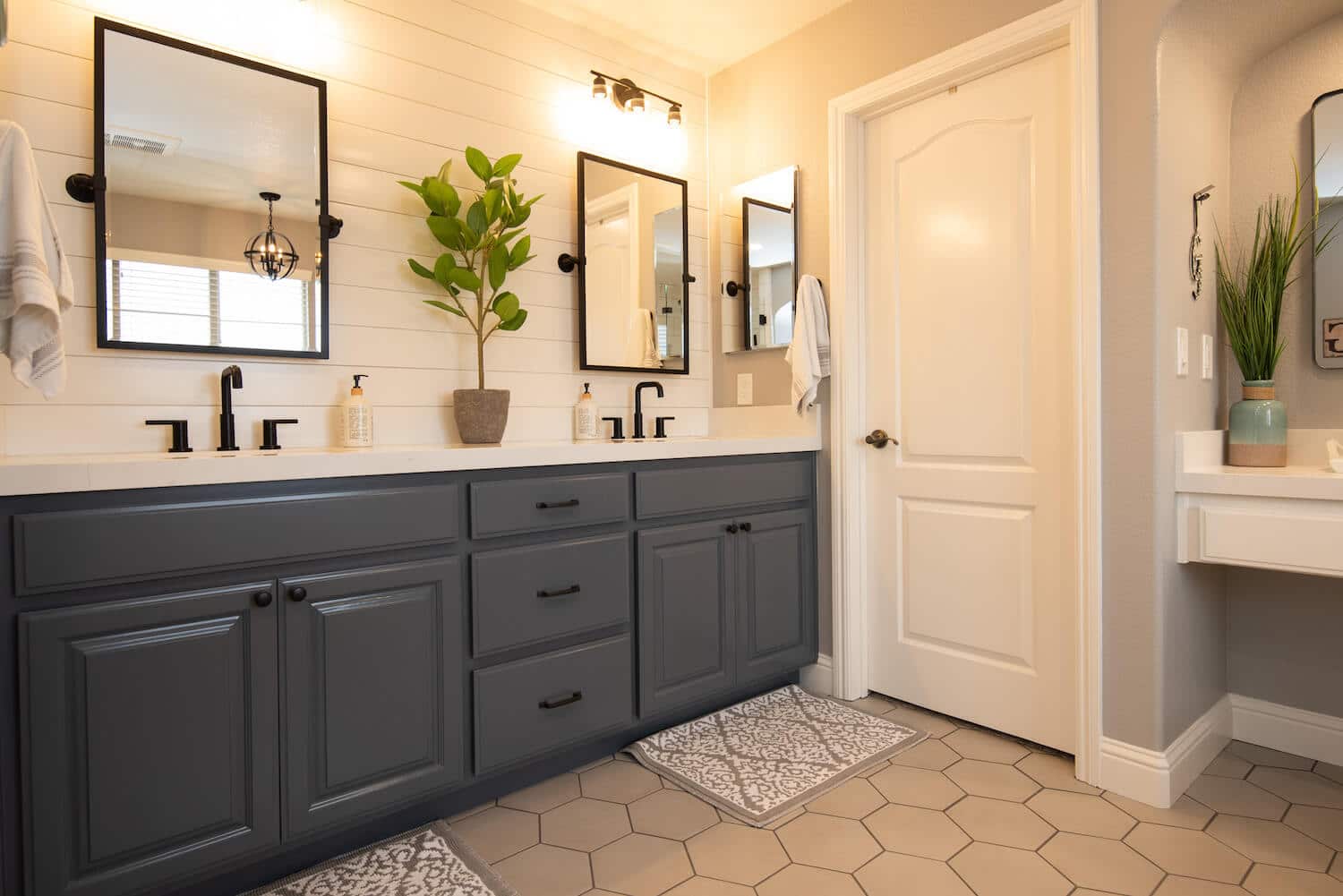 Tracy
"I would recommend KB Crate very highly!"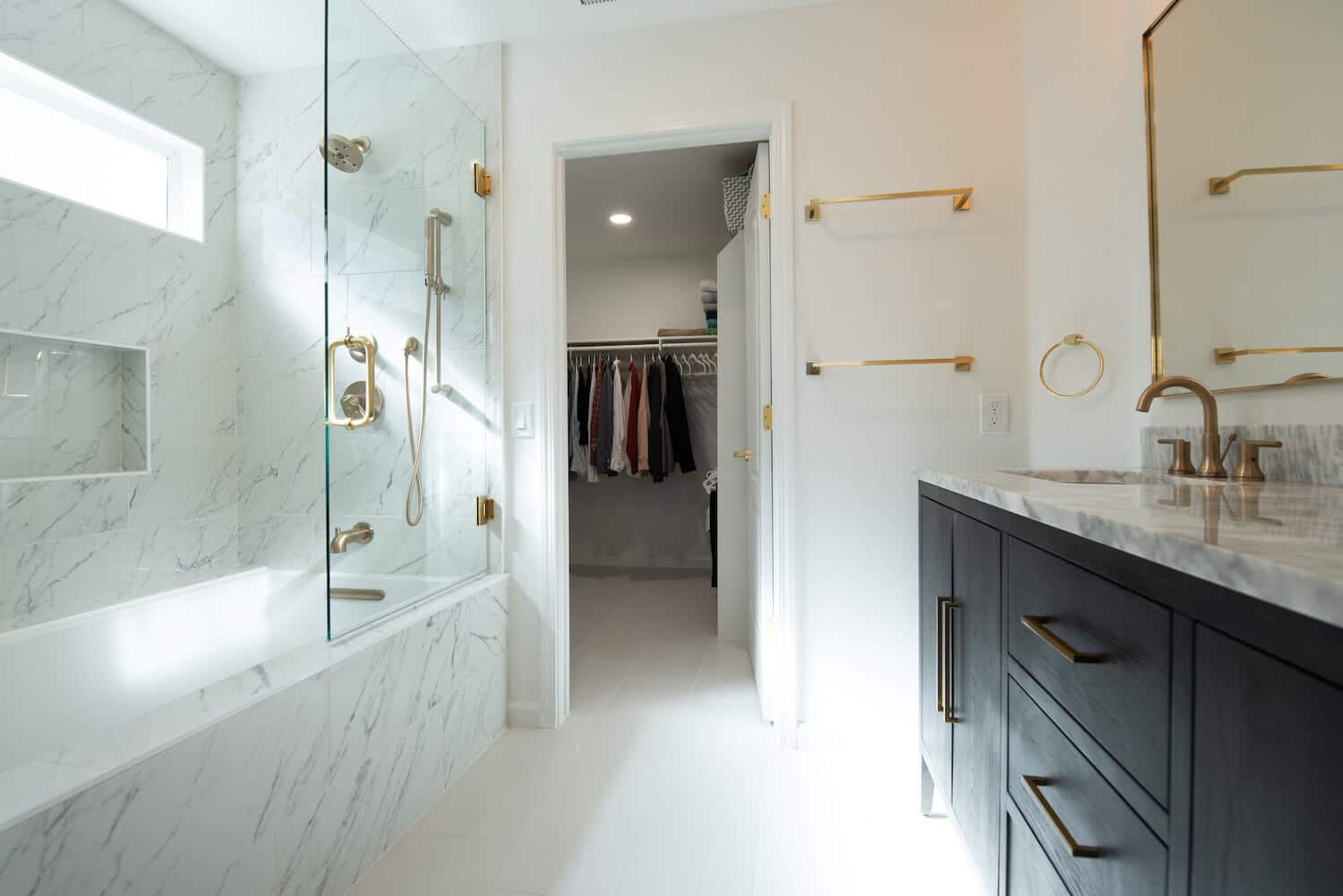 Tracy
"The quality of work was top notch, everyone was professional and punctual."