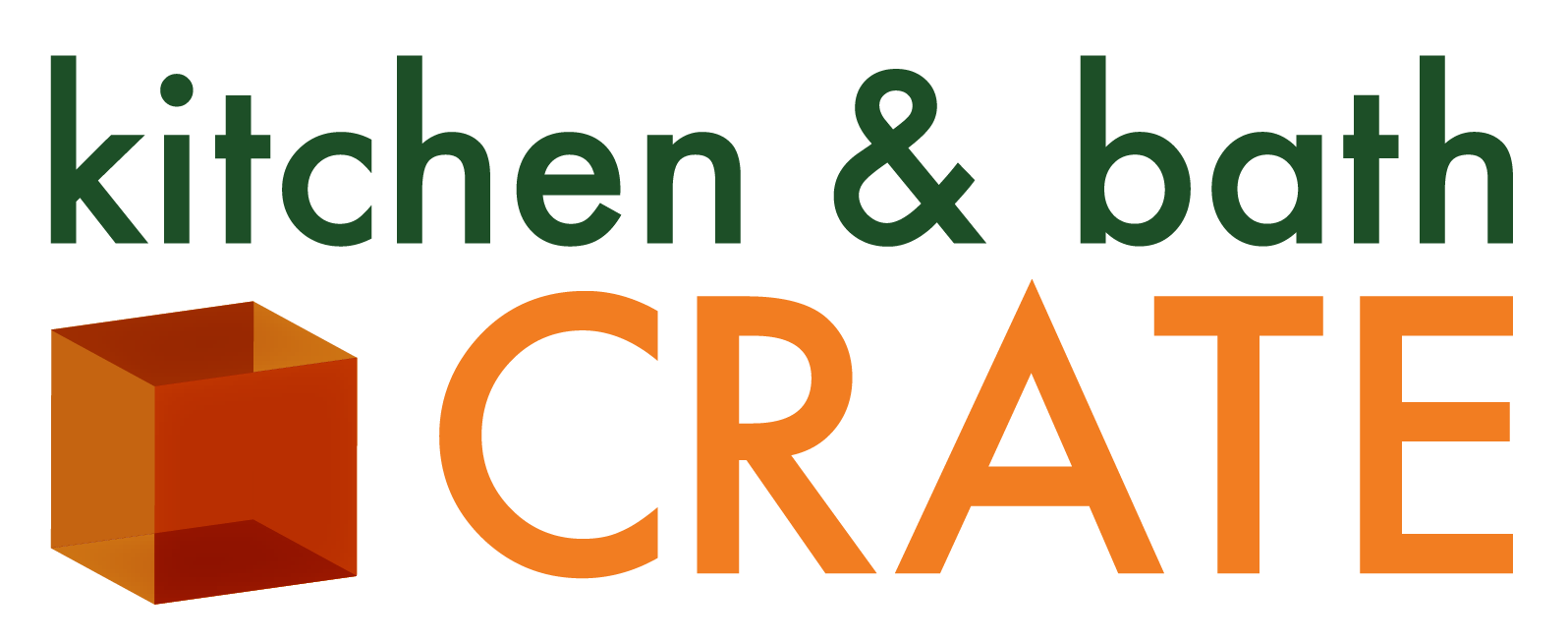 Manteca's Premier Choice for Kitchen & Bathroom Remodels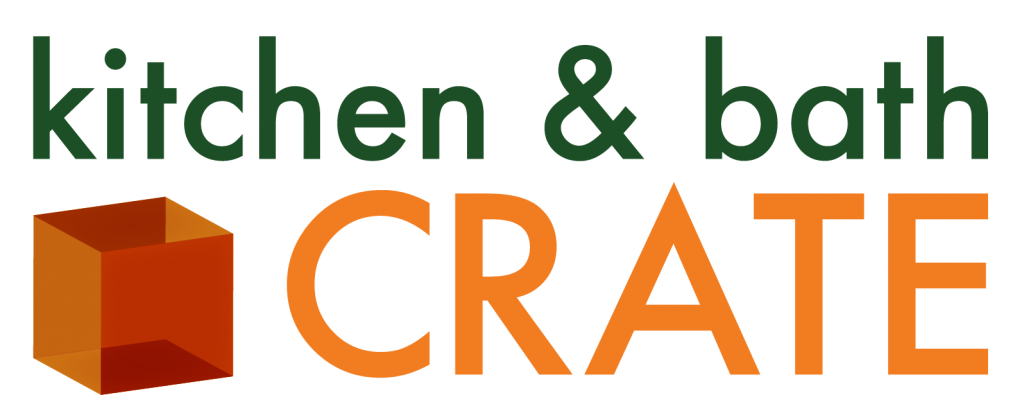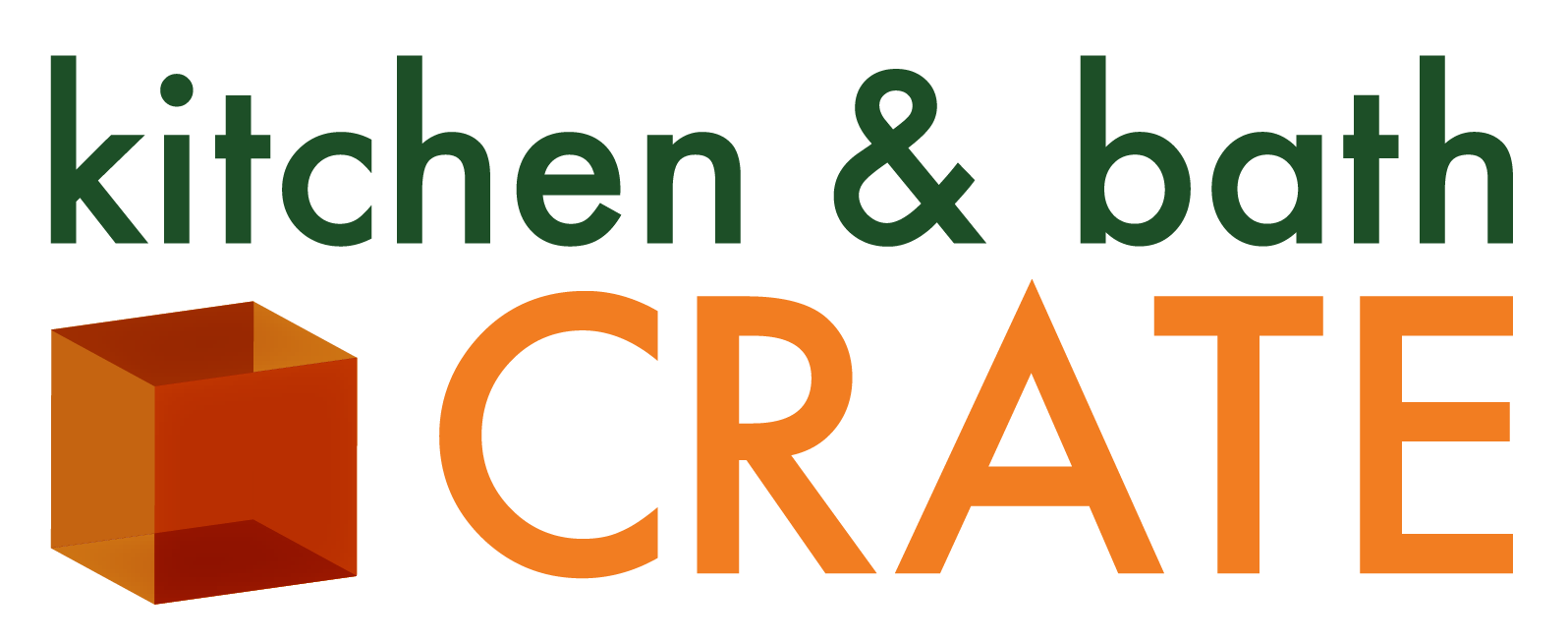 Manteca's Premier Choice for Kitchen & Bathroom Remodels
Providing Turnkey Bath & Kitchen Remodeling Services in Manteca, CA
Whether you're going out on the weekend for a wine tasting at Delicato Vineyards or staying in to host a dinner party using some of California's locally grown produce, your Manteca residence serves as the home base for you and your loved ones. So, why not turn a dysfunctional bath or kitchen into the space you've always dreamed of with a remodel? At kitchen & bath CRATE, we can ensure every aspect of your remodeling project goes smoothly, sticking to a timeline and budget, thanks to our signature turnkey process. This allows you to sit back and relax while we transform these outdated spaces into rooms that you'll enjoy using for years to come.
Making Your Bath a Relaxation Space
We believe that the bathroom in your Manteca home shouldn't embody dull utilitarianism. That's why we'll transform this room into a luxurious retreat with one of our bath remodel services:
bathCRATE master bath – Serving as the setting for large parts of your daily routine, this room should be a space where you'll start and end the day on the right foot. We make that happen by replacing bathing fixtures, updating flooring and walls, upgrading the vanity, installing a new toilet, and more.
bathCRATE small bath – Don't neglect your small baths, which get seen by almost everyone who visits your home. We can help this small room make a big statement by updating the vanity, swapping out the toilet, and replacing flooring and walls.
Interested in making your bathroom truly luxurious? Our team can also install optional upgrades during your bath remodel, like heated flooring.
Creating a Kitchen Perfect for Gathering
As one of your Manteca home's primary gathering areas, your kitchen should contain the space you need and possess a style you love. If it currently doesn't, we offer three types of kitchenCRATE kitchen remodeling services:
kitchenCRATE Custom – If you want every part of your kitchen to perfectly suit your needs, a custom kitchen remodel is perfect for you. We'll provide you with custom cabinetry and update the other elements of your room as well.
kitchenCRATE Classic – Our flagship service, the classic kitchen remodel breathes new life into your room by refinishing your cabinetry and updating the countertops, backsplash, plumbing fixtures, and more.
kitchenCRATE Refinish – If it's purely a stylistic remodel you're looking for, our kitchen refinish service will do the trick. We'll repaint or re-stain your cabinetry and update hardware to give your room a brand-new look.
Want to learn more about our turnkey kitchen and bath remodeling process? Contact kitchen & bath CRATE today to get started on turning your Manteca, CA, house into the home of your dreams!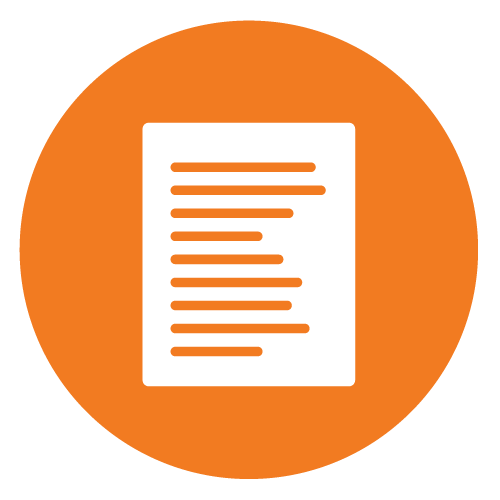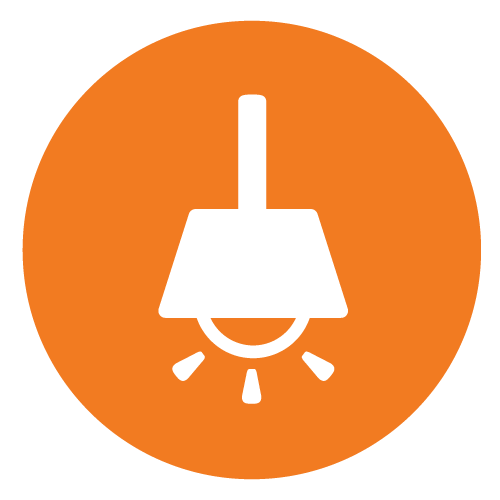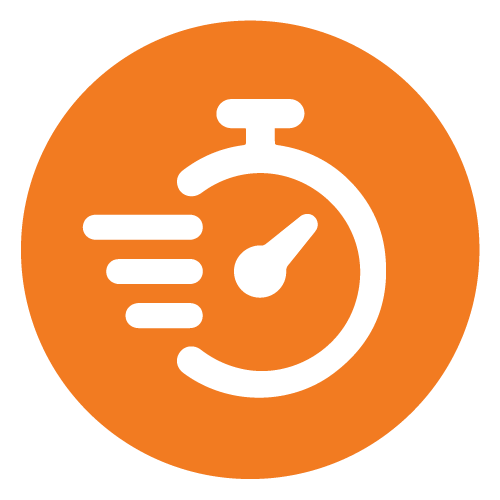 Will Your Contractor Match the CRATE Guarantee?
Our Promise: We'll finish your project on time or you'll receive $250 for every day we are late!
Seriously, We're Changing the Remodeling Game in Manteca!
The system we've developed for designing, building, and managing remodels in-house is unparalleled and still getting better! We're redefining the customer's expectations for the quality and duration of a remodel, and the entire process only takes a few easy steps before construction starts in your home. And, the best part? Depending on the scope of work, construction in your home typically only last 3 weeks or less! We're not joking, that's it! Get started on your free phone consultation today!
Explore Our Awards, Reviews, and Testimonials!
What Are You Waiting For? Get Started Today!
Contact us today to get started on the kitchen or bathroom that best fits your family in just a few short weeks. Curious how we created this remodeling company? Read our story on how kitchen & bath CRATE began and get familiar with the services we offer!