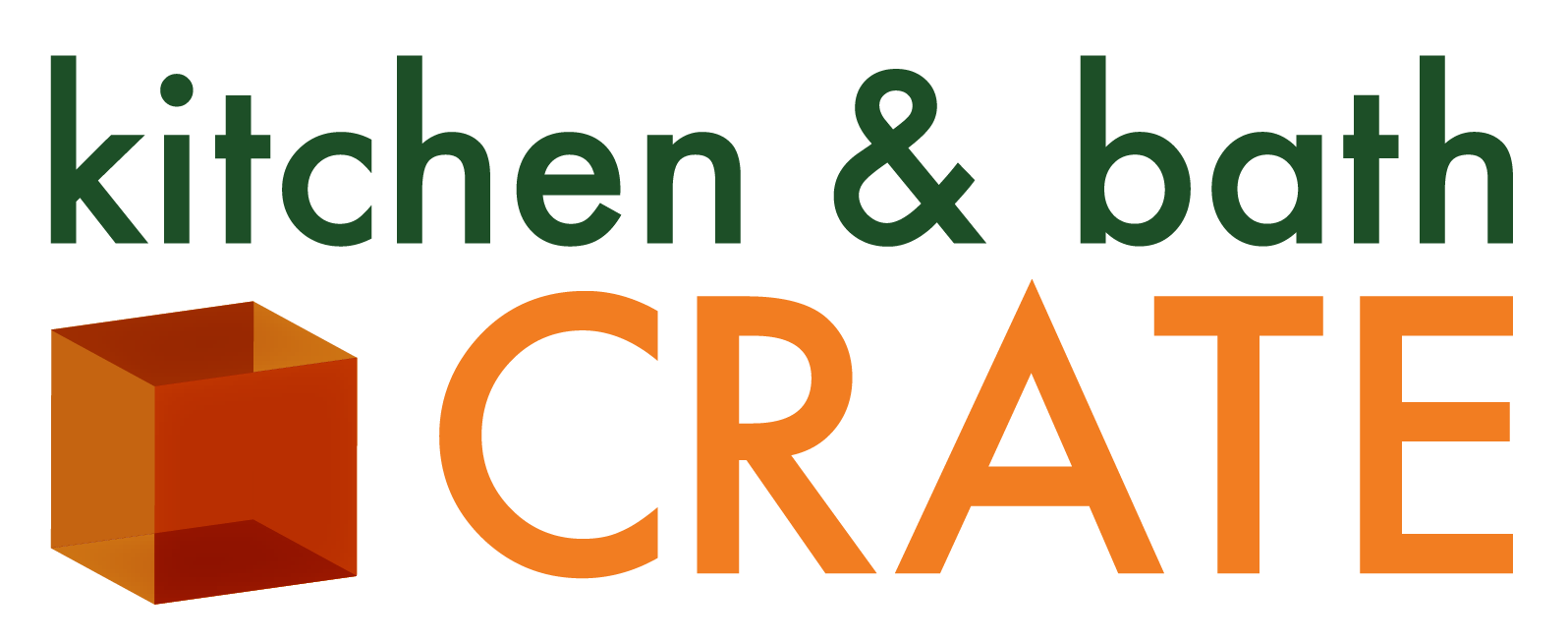 Quality Kitchen & Bathroom Remodels From Professionals You Can Trust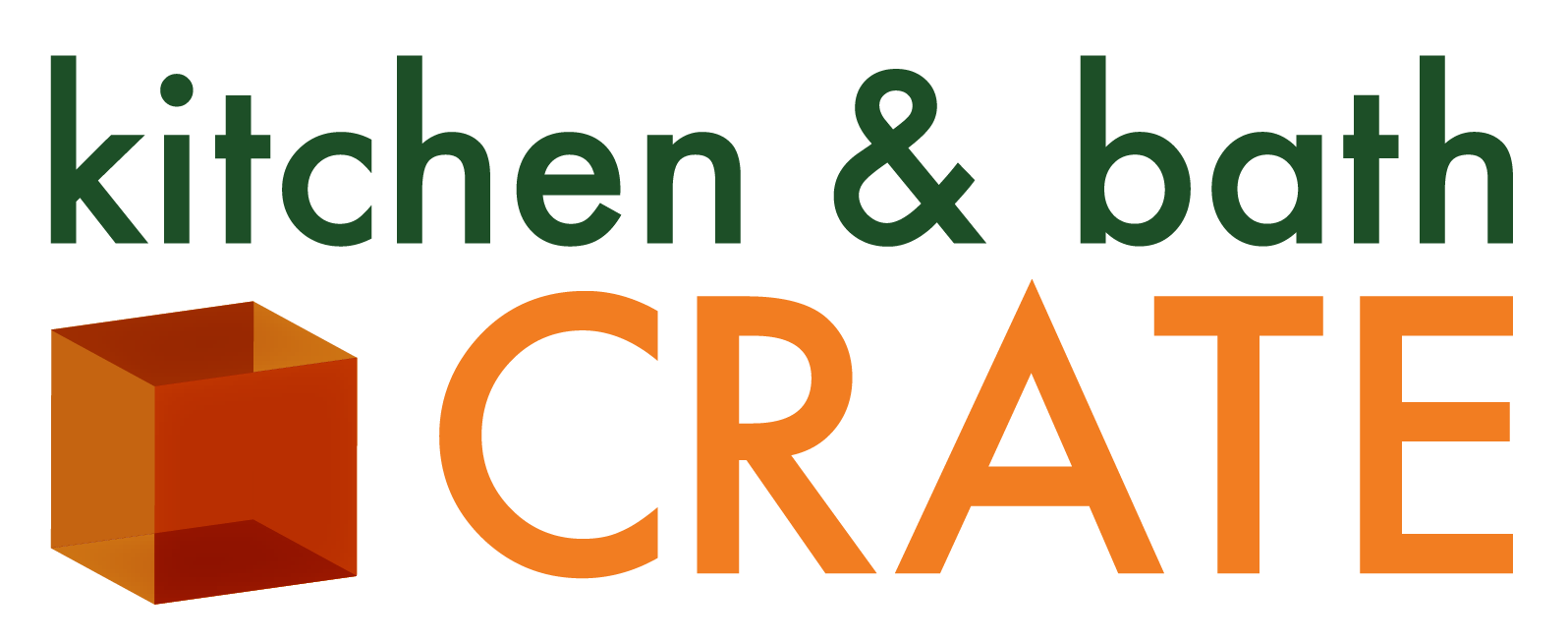 Quality Kitchen & Bathroom Remodels From Professionals You Can Trust
Why Choose kitchen & bath CRATE for Your Modesto Remodel?
What's your favorite part about living in Modesto? There is so much to love about this city, from Mr. T's Donuts to cheering on the Modesto Nuts at John Thurman Field! Kitchen & bath CRATE is proud to have completed over 250 kitchen and bathroom renovations in Modesto, CA, with more on the way—helping homeowners like you live out their best days in their dream homes. It's safe to say we love it here, and we're excited to remodel your kitchen and/or bathroom with our comprehensive and always streamlined service.
Our Proven Nine-Step Process
New home? Check. Dream floorplan in the perfect Modesto location? Double check. The current kitchen and bathroom designs? They're functional but could definitely use some work. If this scenario is hitting close to home (literally), kitchen & bath CRATE is the contractor that you can count on for comprehensive remodels. From start to finish, you'll be in good hands! We've helped countless homeowners achieve their kitchen and bathroom dreams with our easy-peasy, proven nine-step process. Our team takes great pride in executing kitchen and bathroom remodeling projects quickly, all while respecting your home and maintaining the utmost quality.
Create With CRATE!
There are competing aspects to every remodeling project, especially when it comes to designing a new kitchen or bathroom. To help you navigate the process, the team at kitchen & bath CRATE will intently listen to your remodeling goals and provide suggestions for designs that suit your unique taste. What's more, we always finish projects on time and on budget—it's kind of something we brag about. Here's a closer look at our kitchenCRATE products, bathCRATE products, and standalone remodeling services:
Backsplash & Countertop Replacements
Not ready for a major kitchen or bathroom undertaking? That's absolutely okay! We understand how overwhelming a big renovation can be; it's one of the reasons why we now offer also offer backsplash installations and countertop replacements. When the time is right, our team will be ready to help you transform the rest of your kitchen or bathroom with our all-inclusive remodeling services.
Kitchen Remodeling
We offer three types of comprehensive remodeling services for the kitchen, ensuring you find the perfect configuration for your needs! Choose from these concepts:
kitchenCRATE Refinish – This service is ideal for homeowners who only need cabinet refinishing and new hardware.
kitchenCRATE Classic – This service focuses on cabinet refinishing, countertops, backsplashes, hardware, plumbing fixtures, and more—we're talking everything, plus the kitchen sink!
kitchenCRATE Custom – Here, we'll collaborate with expert local cabinet makers to design your perfect kitchen.
Bathroom Remodeling
Whether you're perfecting your master bathroom or pampering your guests with a new powder room, we have a bathCRATE solution for virtually any need. This remodeling service is extensive, encompassing the entire bathroom, from big renovations—such as fixture replacements and full-height tile installations—to important details, like new outlet updates and baseboard replacements.
Your Dream Design Awaits!
If you're still going about your daily routines in a quirky, outdated kitchen or bathroom, turn to kitchen & bath CRATE! Based in Modesto, California, we're a remodeling contractor who specializes in transforming kitchens and bathrooms with comprehensive services that are sure to make you fall in love with your home again. Contact us today to set up a time to chat with a member of our experienced team.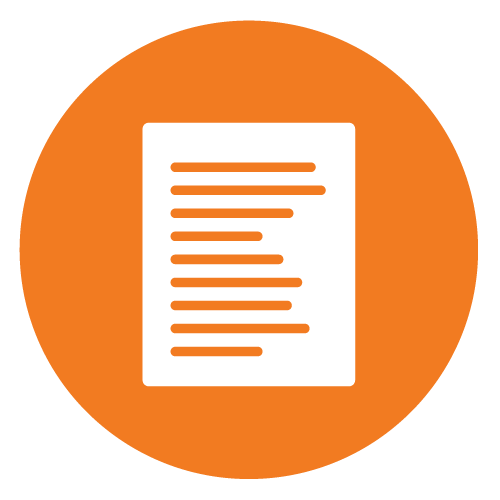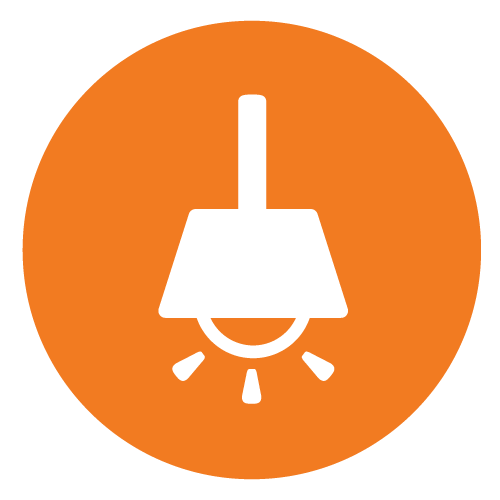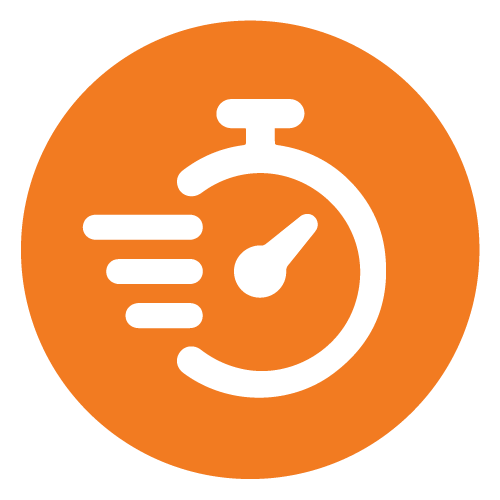 Will Your Contractor Match the CRATE Guarantee?
Our Promise: We'll finish your project on time or you'll receive $250 for every day we are late!
We're Changing the Kitchen & Bathroom Remodeling Game
Our team of experienced designers and project managers will work with you to tailor your new design around your own personal style and preferences while ensuring your project remains on budget and on time. The system we've developed for designing, building, and managing remodels in-house is unparalleled. We're redefining the customer's expectations for the quality and duration of a remodel, and the entire process only takes a few easy steps before construction starts in your home. Find out more by clicking the CRATE timeline!
Plus, People Love Us! Check Out Our Awards & Reviews!
Check Out a Few of Our Kitchen and Bathroom Remodels Completed in Modesto, CA!
What Are You Waiting For? Schedule Your Free Consultation Today!
Let us help you achieve the kitchen or bathroom you've been looking to own in just a few short weeks. Budgeting for a renovation can be tricky, try our kitchen and bathroom remodeling calculators to get an estimate and stay up to date on our most recent renovations by visiting our blog.