An Experienced Home Remodeling Contractor in North Highlands, CA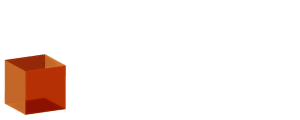 Tracy's Leading Kitchen & Bathroom Renovation Company
Kitchen & Bathroom Remodeling Specialists Serving North Highlands, CA, Homeowners
If you're like many North Highlands, California, homeowners, then you chose to live here because you wanted to raise your family in a kid-friendly, suburban area with plenty of parks and entertainment options. However, there's a decent chance that you purchased a home that harks to a different design era, and now you're dealing with an outdated kitchen and antiquated bathrooms. If that's the case, kitchen & bath CRATE is ready to help. We offer turnkey kitchen and bathroom remodeling services and have pioneered a unique renovation process that will ensure your project is completed on time, sans drama!
Your Kitchen Remodeling Options
Your kitchen will likely be one of the most popular gathering spaces in your home, so it's important that it not only reflects your personal style but also meets your needs. Depending on the scope of your needs, we can provide the following kitchenCRATE options:
kitchenCRATE Custom project – This is the right option if your kitchen needs a complete overhaul that includes custom cabinets.
kitchenCRATE Classic project – Transform your kitchen with our flagship service, which includes cabinet refinishing and new countertops, backsplashes, plumbing fixtures, and lighting.
kitchenCRATE Refinish project – If your kitchen is laid out well and updated but needs a fresh look for the cabinets, we'll install new doors and drawer faces that complement the existing aesthetic.
Create the Bathroom of Your Dreams
Your bathroom is where you prepare for the day in the morning and wind down in the evening, so it should be a space that you enjoy. If it needs a facelift, we offer two bathCRATE options:
bathCRATE master bathroom – If your master bathroom is lacking, we'll update the bathing fixtures, flooring, walls, vanity, toilet, and more.
bathCRATE hall bathroom – We'll make sure your guest bath reflects your style by updating your vanity, toilet, flooring, walls, and more.
Schedule a Consultation
Contact kitchen & bath CRATE today if you'd like to learn more about the kitchen and bathroom remodeling services we offer to homeowners throughout the North Highlands, CA, area.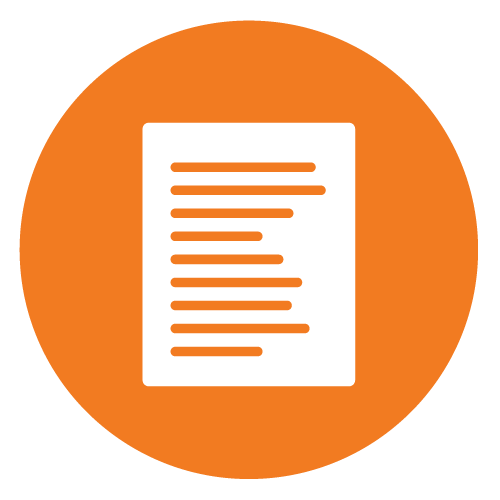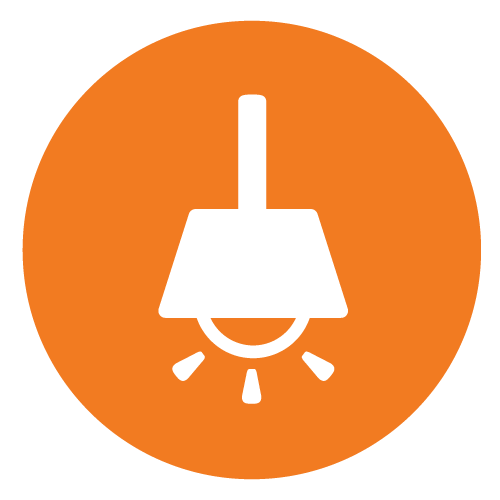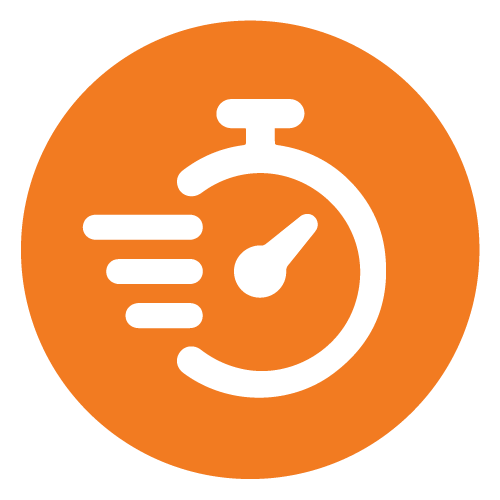 Will Your Contractor Match the CRATE Guarantee?
Our Promise: We'll finish your project on time or you'll receive $250 for every day we are late!
Seriously, We're Changing the Remodeling Game
The system we've developed for designing, building, and managing remodels in-house is unparalleled, and it's only getting better! We're redefining customers' expectations for the quality and duration of a remodel, and the entire process only takes a few easy steps before construction starts in your home. Click the timeline to view the entire CRATE process, from start to finish.
People Love Us! Check Out Our Reviews!
What Are You Waiting For? Contact Us Today!
If you are interested in upgrading your kitchen or bathroom in just a few short weeks, get started today with a free consultation! Try our kitchen and bathroom calculators to get an estimate on your upcoming project and make sure to check out our process page for more information on our CRATE process!