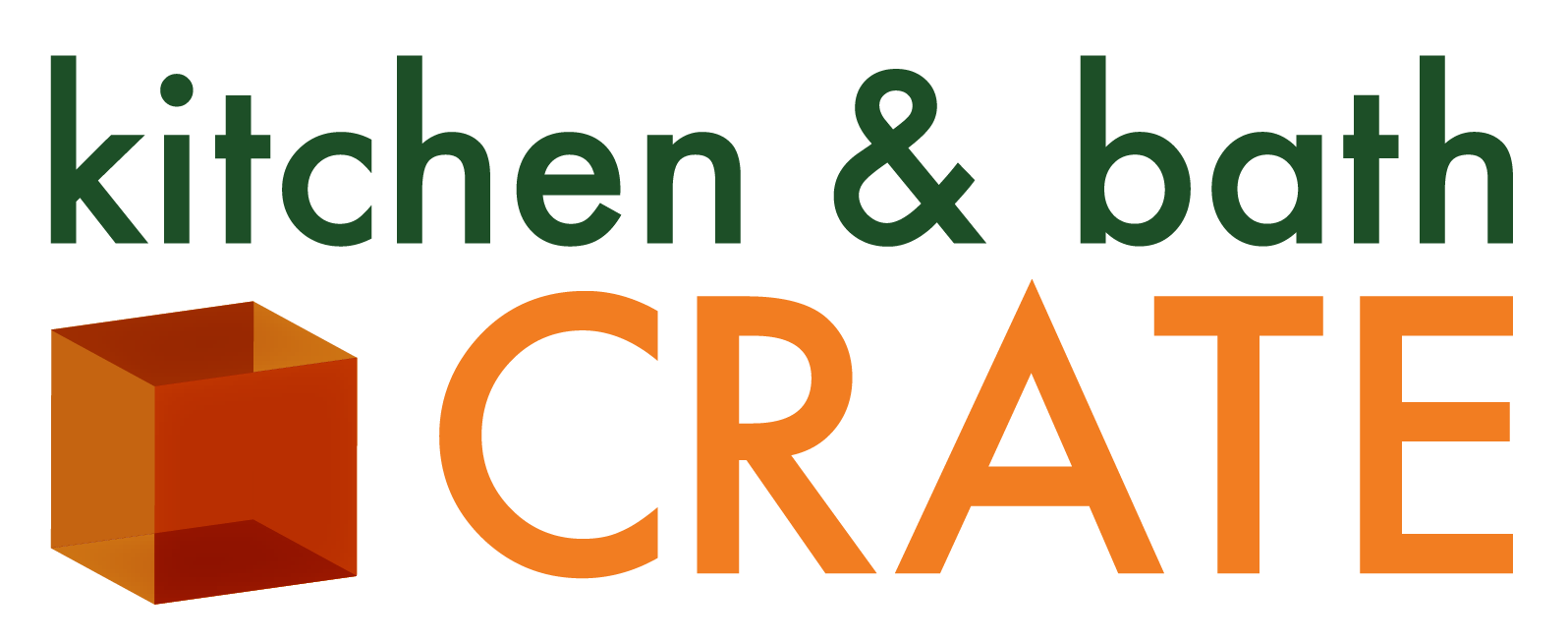 Helping Oakdale's Homeowners Fall in Love with Their Kitchen and Bathroom Again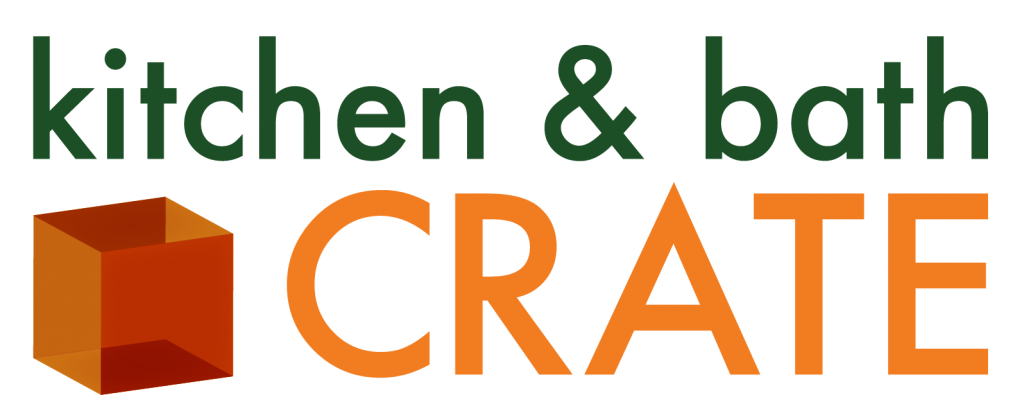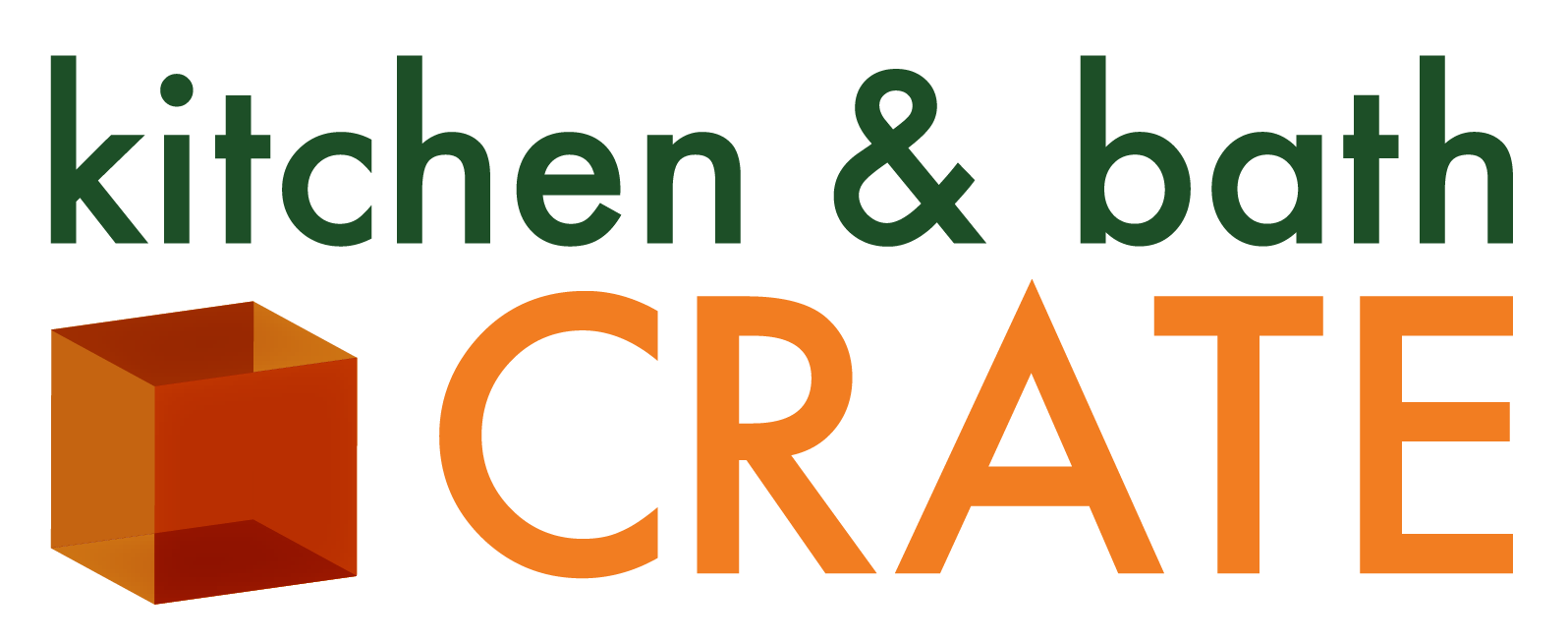 Helping Oakdale's Homeowners Fall in Love with their Kitchen and Bathroom Again
An Experienced Kitchen & Bathroom Remodeling Company Serving Oakdale, CA, Homeowners
There are a lot of unique places and activities to enjoy in historic Oakdale, California, otherwise known as the "Cowboy Capital of the World." You can visit The Cowboy Museum, of course, or Oakdale Cheese & Specialties, or you can relax along the banks of the winding Stanislaus River. If you're a local resident and find yourself spending as much time outside as possible, it might be because you're avoiding your outdated home. Fortunately, kitchen & bath CRATE can help. We offer turnkey kitchen and bathroom remodeling services that will provide the transformation your home desperately needs.
Our Bathroom Remodeling Services
You should be able to relax and enjoy the time you spend in your bathroom.  If that's currently not possible, we offer two types of bathCRATE bathroom remodels for Oakdale homeowners: 
bathCRATE Master Bathroom Remodeling – We can update your bathing fixtures, vanities, flooring, tile surrounds, and the toilet to create a bathroom that better meets your needs.
bathCRATE Small Bathroom Remodeling – You shouldn't be embarrassed by your guest bathroom. Let our team update the toilet, vanity, flooring, and lighting to create a space you can be proud of.
Transform You Kitchen
If you'd like to have a stylish and comfortable kitchen where family and friends will be happy to gather, we offer a trio of kitchenCRATE kitchen remodel options: 
kitchenCRATE Custom – Need to start over from scratch? We'll create a brand-new kitchen for your home, complete with custom cabinetry.
kitchenCRATE Classic – This is our flagship service. A kitchenCRATE Classic kitchen remodel will include refinishing your cabinetry and installing new countertops, plumbing fixtures, backsplashes, and lighting.
kitchenCRATE Refinish – If you're happy with your kitchen layout, we can update the look of your cabinetry by refinishing the boxes and installing new drawers and door faces.
Let kitchen & bath CRATE provide the kitchen or bathroom remodeling project your Oakdale, CA, home needs. Contact us today to schedule a consultation.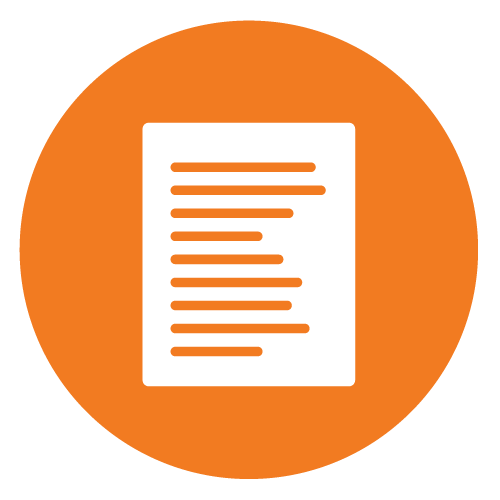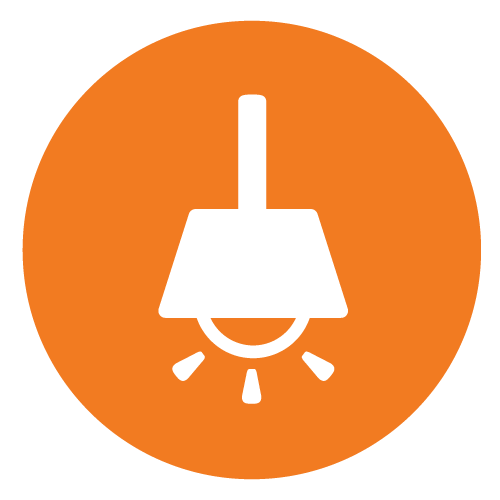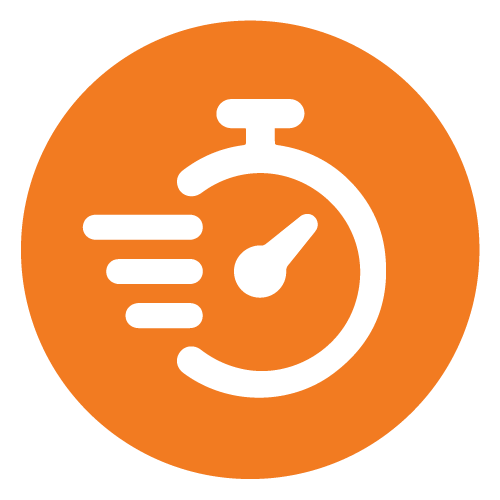 Will Your Contractor Match the CRATE Guarantee?
Our Promise: We'll finish your project on time or you'll receive $250 for every day we are late!
Seriously, We're Changing the Remodeling Game
The system we've developed for designing, building, and managing remodels in-house is unparalleled. We're redefining the customer's expectations for the quality and duration of a remodel. Our CRATE process begins with a  free phone consultation and ends with you loving your kitchen or bathroom! Depending on the scope of work, construction in your home typically only last 3 weeks or less! We're not joking, that's it!
Plus, People Love Us! Check Out Our Reviews & Awards!
Not Quite Ready? Check Out a Few of Our Kitchen and Bathroom Renovations Completed in Oakdale, CA!
What Are You Waiting For?
Contact us today to get started on your dream kitchen or bathroom remodel! Are you having trouble budgeting for your remodel? Try our kitchen and bathroom calculators to get an estimate or view our remodeling design page, where we demonstrate different remodeling options and trends.