Rancho Cordova's Leading Kitchen & Bathroom Renovation Company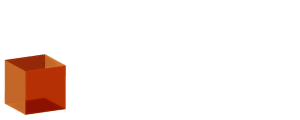 Rancho Cordova's Leading Kitchen & Bathroom Renovation Company
Turnkey Kitchen & Bathroom Remodeling Services for Rancho Cordova, CA, Homeowners
Life in the Rancho Cordova, California, area offers many options, as the wineries are plentiful and there are plenty of outdoor activities to keep you occupied. However, if you're spending as much time out and about as possible because you don't want to face your outdated home, the experienced renovation professionals at kitchen & bath CRATE can help. We offer turnkey kitchen and bathroom remodeling services and would love the opportunity to provide the upgrades your home needs.
We Create Dream Kitchens
Your kitchen isn't just the place where you prepare meals—it should also be a gathering space that reflects your design preferences. If your kitchen is outdated and needs a boost, you can select from these kitchenCRATE options: 
kitchenCRATE Custom – We'll install custom-designed cabinets and update all the main elements of your kitchen.
kitchenCRATE Classic – If your cabinets are out of date but laid out perfectly, we'll refinish them and replace your countertops, backsplash, plumbing fixtures, and lighting.
kitchenCRATE Refinish – If you're happy with everything in your kitchen but the cabinets, we'll refinish them and provide new drawers and door faces.
Want a Made-for-TV Bathroom?
You may spend more time in your bathroom than in any other part of your home, so why haven't you upgraded it? Our bathCRATE bathroom remodeling services take the headache out of the renovation process. Your options are: 
bathCRATE master bathroom – We'll replace your bathing fixtures, vanity, and toilet and upgrade your floors, walls, and more.
bathCRATE hall bathroom – If you try to hide your guest bathroom, we'll turn it into a space you can be proud of by upgrading the vanity, floors, walls, toilet, and more.
Want to Learn More?
Let the team at kitchen & bath CRATE transform your Rancho Cordova, CA, home. Contact us today to learn more about our kitchen and bathroom remodeling options.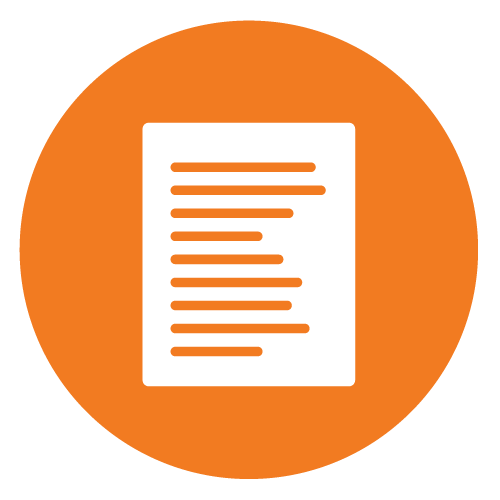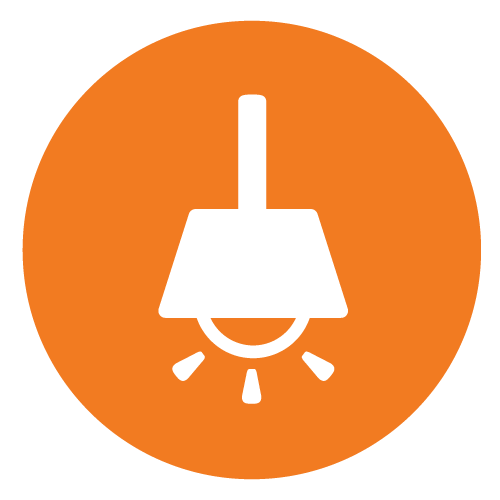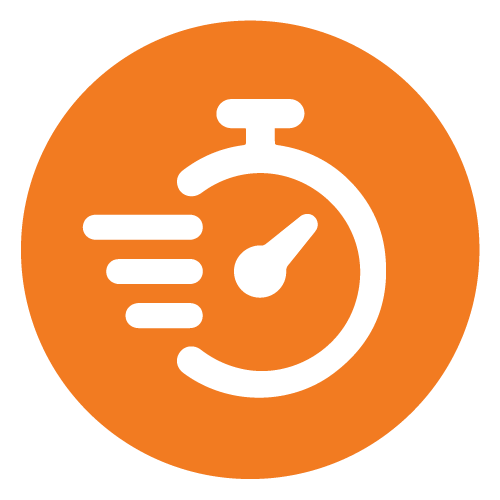 Will Your Contractor Match the CRATE Guarantee?
Our Promise: We'll finish your project on time or you'll receive $250 for every day we are late!
Seriously, We're Changing the Remodeling Game
The system we've developed for designing, building, and managing remodels in-house is unparalleled. We're redefining the customer's expectations for the quality and duration of a remodel, and the entire process only takes a few easy steps before construction starts in your home. And, the best part? Depending on the scope of work, construction in your home typically only last 3 weeks or less! Click on the CRATE timeline to learn more about our remodeling process.
People Love Us! Check Out a Few of Our Awards and Reviews!
Interested in a Kitchen or Bathroom Remodel in Rancho Cordova?
Contact us to start on your custom kitchen and bathroom renovation today! Curious how much does a kitchen or bathroom remodel cost? Feel free to use our kitchen and bathroom calculators to get an estimate on your future renovation or check out our FAQ page for additional information on our process, payment options, and more!