Rancho Cordova's Leading Kitchen & Bathroom Renovation Company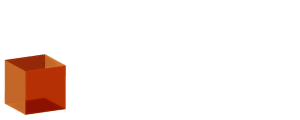 Rancho Cordova's Leading Kitchen & Bathroom Renovation Company
Why Choose kitchen & bath CRATE in Rancho Cordova?
From grabbing a bite to eat at Famous Burger, enjoying a nice, relaxing float on the American River, to getting inspired by the Sacramento Children's Museum, we love the beautiful city of Rancho Cordova! With over 600 kitchen and bathroom renovations completed, we are excited to expand our reach and provide beautiful kitchen and bathroom remodels to the Sacramento County area. Our CRATE team is comprised of experienced designers and friendly project managers that will work with you to tailor your new kitchen & bathroom design around your families needs and preferences while ensuring your project remains on budget and on time.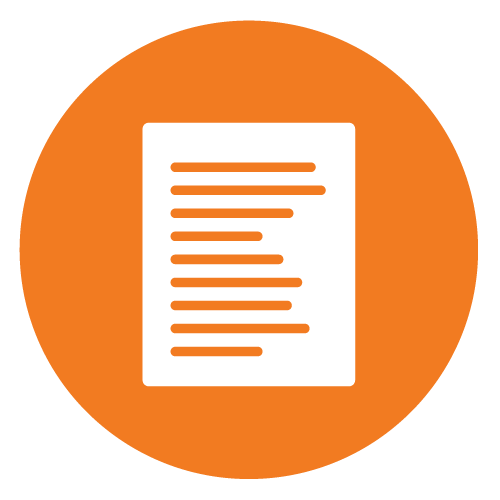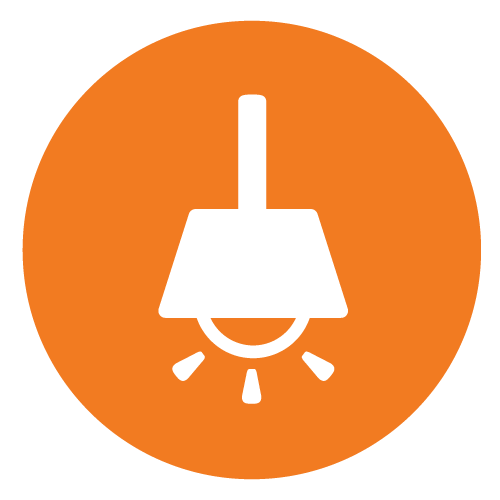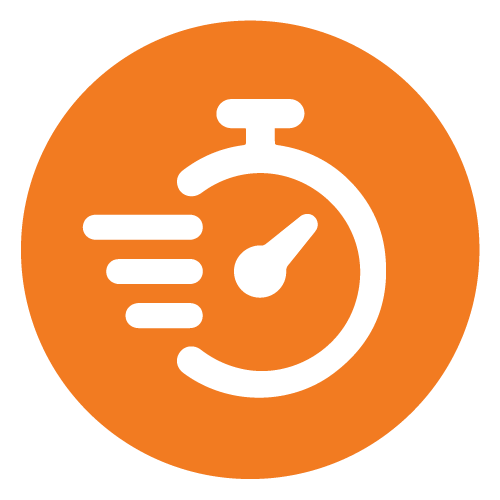 Will Your Contractor Match the CRATE Guarantee?
Our Promise: We'll finish your project on time or you'll receive $250 for every day we are late!
Seriously, We're Changing the Remodeling Game
The system we've developed for designing, building, and managing remodels in-house is unparalleled. We're redefining the customer's expectations for the quality and duration of a remodel, and the entire process only takes a few easy steps before construction starts in your home. And, the best part? Depending on the scope of work, construction in your home typically only last 3 weeks or less! Click on the CRATE timeline to learn more about our remodeling process.
People Love Us! Check Out a Few of Our Awards and Reviews!
Interested in a Kitchen or Bathroom Remodel in Rancho Cordova?
Contact us to start on your custom kitchen and bathroom renovation today! Curious how much does a kitchen or bathroom remodel cost? Feel free to use our kitchen and bathroom calculators to get an estimate on your future renovation or check out our FAQ page for additional information on our process, payment options, and more!