A kitchenCRATE Refinish Kitchen Remodel Can Reinvigorate Your Sacramento, CA, Home
It's Time to Remodel Your Kitchen Into a Space You Love
When you think about it, you'll realize that you spend a lot of time in the kitchen of your Sacramento home, whether you're making dinner in the evening for your family or trying out a new baking recipe to share with your friends. So, shouldn't a space this well-used have an attractive appearance worthy of the time spent in it? At kitchen & bath CRATE, we certainly think so! That's why we perform kitchenCRATE Refinish kitchen remodels for California homeowners like you. During one of these projects, our team will reinvent your kitchen by refinishing its cabinetry and providing you with a stylish space you'll love spending time in.
What's Involved in Your Project
As one of the most prominent features of your kitchen, your cabinetry plays a huge role in setting the tone for your space. That's why our kitchenCRATE Refinish projects make such a big splash for Sacramento homeowners—they provide all sorts of stylistic benefits without committing you to a full kitchen remodel.
During your kitchen cabinet refinishing project, we'll update the:
Existing cabinet boxes by repainting or re-staining them
Cabinet drawers and door faces, should you so desire
Doorknobs and drawer pulls
Drawer slides and door hinges
When remodeling your kitchen during a kitchenCRATE Refinish project, our highly experienced team will make sure to protect your home as though it were our own.
The kitchen & bath CRATE Difference
At kitchen & bath CRATE, we don't believe that the term "stress-free kitchen remodel" is a misnomer. In fact, we just see it as another job well done. Our team always goes the extra mile to ensure that the remodeling projects we take on go smoothly from start to finish, utilizing our signature turnkey process to ensure we can finish remodeling your kitchen on time. In fact, we'll even offer a $250 credit per day that your project runs past its agreed-upon timeline.* Try finding another California remodeler willing to offer that!
Are you ready to enjoy the benefits of a kitchenCRATE Refinish kitchen remodel? Contact kitchen & bath CRATE today to get started and learn more about how we can spruce up your Sacramento, CA, home.
*Subject to the terms and conditions of your prime contract.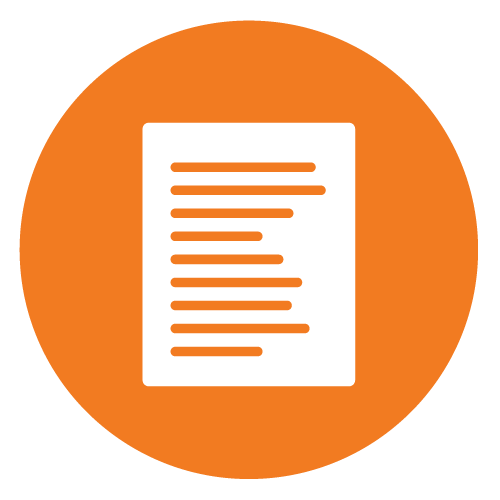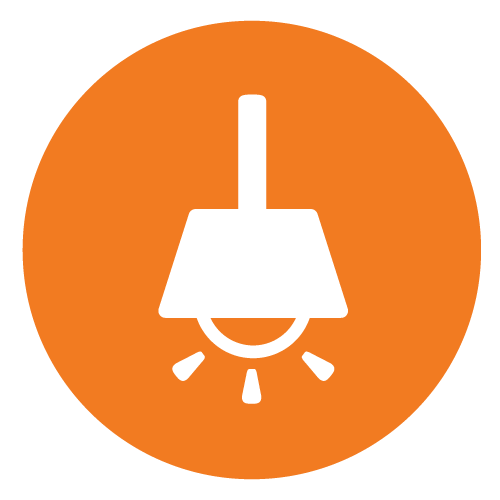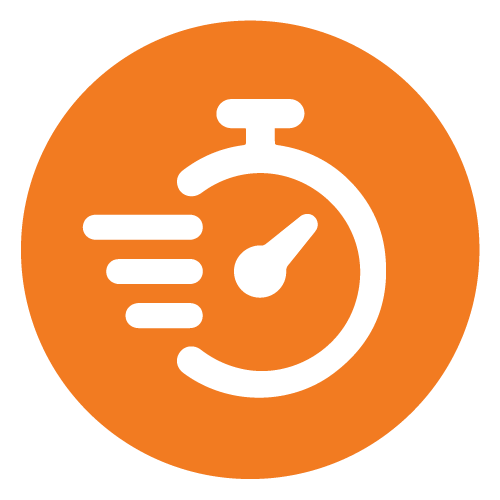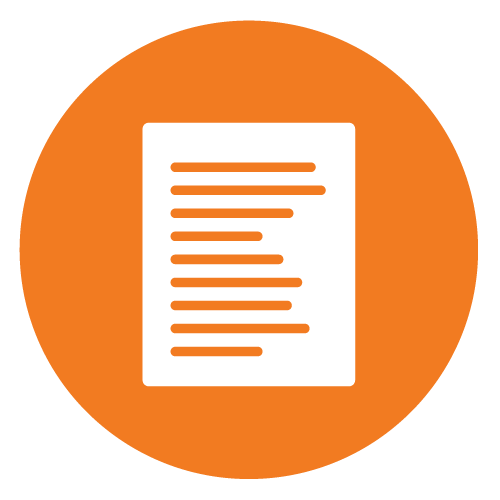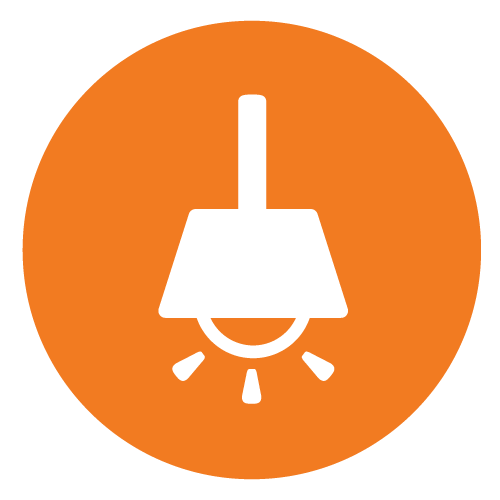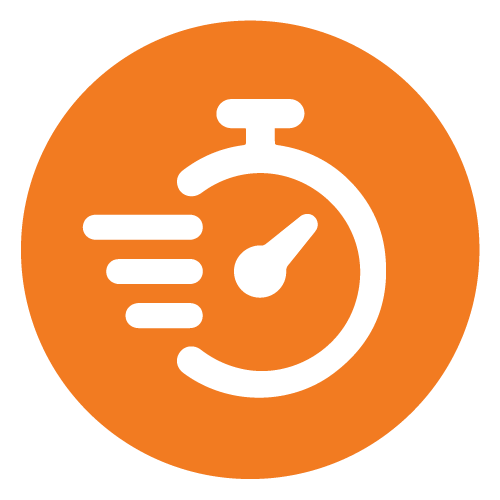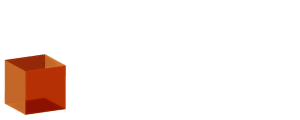 Stockton's Premier Choice for Kitchen & Bathroom Remodels
Will Your Contractor Match the CRATE Guarantee?
Our promise: We'll finish your project on time or you'll receive $250 for every day we are late!
Seriously, We're Changing the Remodeling Game
The system we've developed for designing, building, and managing remodels in-house is unparalleled. We're redefining the customer's expectations for the quality + duration of a remodel, and the entire process only takes a few easy steps before construction starts in your home. And, the best part? Depending on the scope of work, construction in your home typically only last 3 weeks or less! We're not joking– that's it!

Plus, People Love Us! Check Out Our Reviews!

Not Quite Ready? Stay Updated on Our Latest Projects!
We love to share our before and after project photos with our fans in our periodic newsletter.