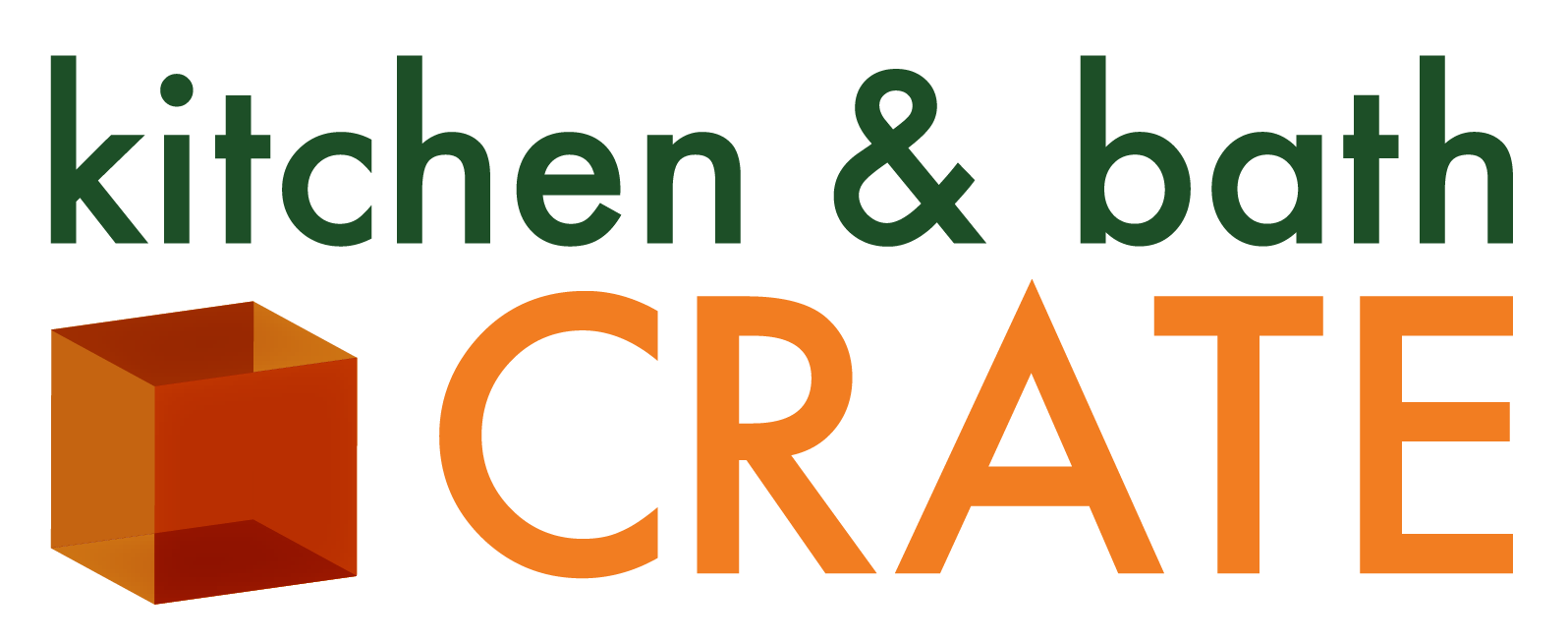 Kitchen & Bathroom Remodeling Experts in West Sacramento, CA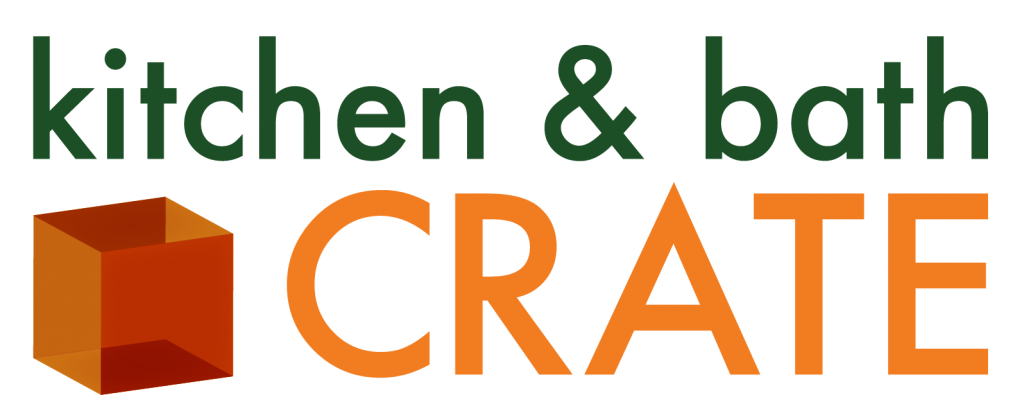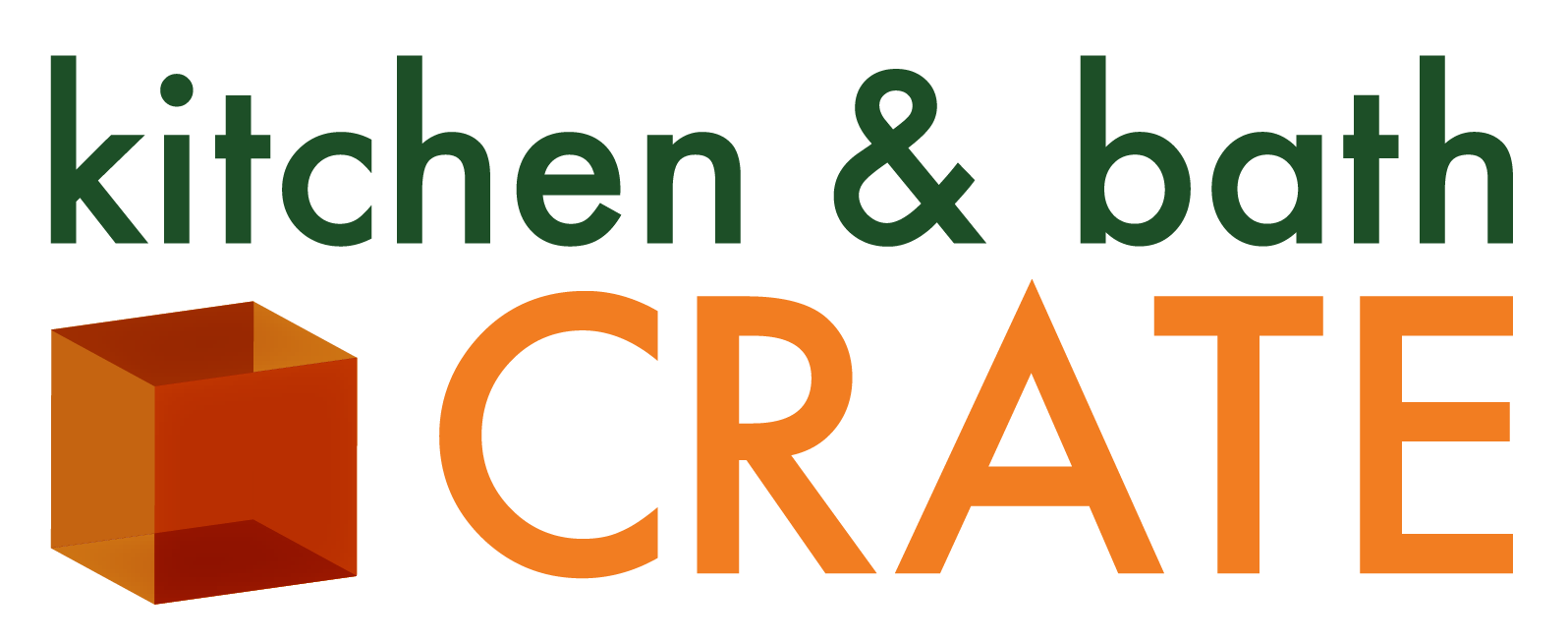 Experts in All Aspects of Kitchen & Bathroom Renovations
Comprehensive Kitchen & Bathroom Remodeling Services for West Sacramento, CA, Homeowners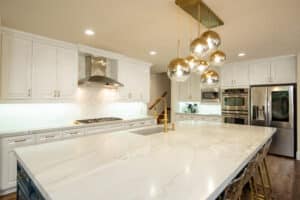 West Sacramento is an emerging star in the California culinary scene with a wide array of new dining concepts opening throughout the city on a regular basis. That's a good thing, especially if you live in one of the area's many older homes and have an antiquated kitchen that limits your dining-at-home options. If you've been putting off a much-needed kitchen or bathroom remodeling project because you don't want to deal with the stress, kitchen & bath CRATE can help. We offer an innovative kitchen and bathroom remodeling process that reduces turnaround times and produces exceptional results. 
Create a Gorgeous Kitchen
If you're a fan of home improvement shows, then you probably have a clear vision of how you want your new kitchen to look. We can turn that vision into a reality through one of our three kitchenCRATE remodel services: 
kitchenCRATE Custom – This is the best option if you want to get rid of everything and start from scratch. We'll install custom cabinets, new fixtures, updated flooring, and more.
kitchenCRATE Classic – When you select our signature service, we'll refinish your cabinets and install new countertops, backsplashes, plumbing fixtures, lighting, and more.
kitchenCRATE Refinish – If you're generally pleased with the layout and functionality of your kitchen, we'll refinish your cabinets and install new drawers and door faces.
Transform Your Bathroom
We've perfected bathCRATE solutions for large master baths and smaller hall baths. These all-encompassing processes can include fixtures, tile, toilets, flooring, lighting, vanities, electrical outlets, and more.
Make the Smart Choice for Your Home
You shouldn't have to suffer through an outdated kitchen or bathroom in your West Sacramento, CA, home. Contact kitchen & bath CRATE today and we'll arrange a no-obligation consultation with one of our kitchen and bathroom remodeling specialists.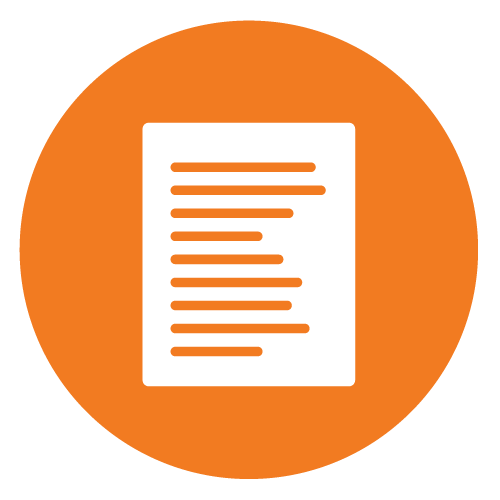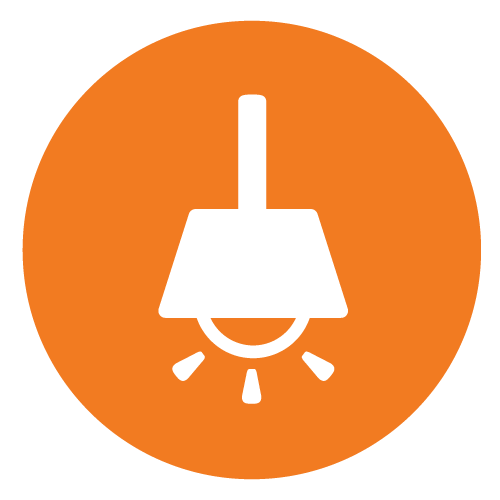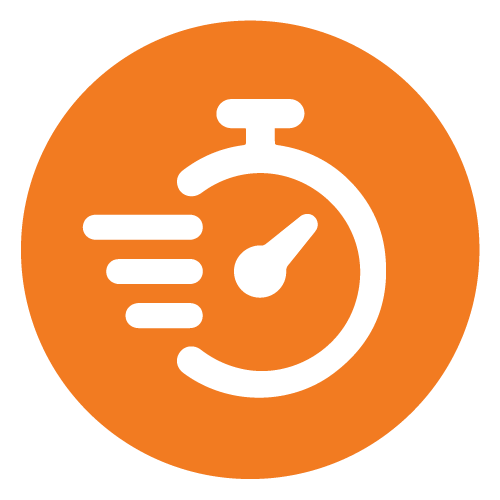 Will Your Contractor Near Dublin Match Our CRATE Guarantee?
Our Guarantee: We will finish your project on time or you'll receive $250 for every day we are late!
Seriously, We're Changing the Remodeling Game
The system we've developed for designing, building, and managing remodels in-house is unparalleled, and improving with every project. We're redefining the customer's expectations for the quality + duration of a remodel, and the entire process only takes a few easy steps before construction starts in your home. And the best part? Depending on the scope of work, construction in your home typically only lasts 3 weeks or less! We're not joking—that's it!
Plus, People Love Us! Check Out Our Reviews!
What Are You Waiting For?
Contact us today to get started on the kitchen or bathroom remodel you deserve.  Not quite ready? Get inspired by some of our before and after remodeling pictures, and stay up to date with our most recent kitchen and bathroom renovations on our weekly blog! We love to share our stunning project photos and technical details about each renovation.