Antioch's Kitchen and Bathroom Remodeling Specialists
Providing Antioch, CA, Homeowners With Turnkey Kitchen & Bathroom Remodeling Services
There's no shortage of activities to keep you busy in Antioch, whether that's hiking around the Black Diamond Mines Preserve or fishing out on the San Joaquin river. At the end of a long day of adventuring, though, you want nothing more than to return to a comfortable home to relax. If the kitchen or bathroom in your house leaves something to be desired, however, it's time to contact California's remodeling experts at kitchen & bath CRATE. Thanks to our signature turnkey process, we can complete your kitchen or bathroom remodeling project on-time and on-budget, making for a virtually stress-free experience.
Remodeling Beautiful Bathrooms
As the setting for much of your morning and evening routine, your bathroom should be the kind of space where you can relax. If it isn't, we perform two types of bathCRATE bathroom remodeling projects:
bathCRATE master bathroom – If it's time to remodel your master bathroom, we'll transform this space into a retreat by replacing the bathing fixtures, toilet, vanity, flooring, and more.
bathCRATE hall bathroom – Just because your hall bathroom is small doesn't mean that it can't make a big statement. In addition to swapping out your vanity and toilet, we'll update your flooring and walls.
Would you like to go a step further when it comes to turning the bathroom in your Antioch home into a luxurious retreat? When remodeling your bathroom, we can also install additional upgrades like heated flooring.
Stylish Kitchen Remodels
The kitchen in your Antioch home is one of its most visited areas. So why not make sure that this gathering space contains all the storage and counter space you need? We offer three types of kitchenCRATE kitchen remodel services:
kitchenCRATE Custom – For those looking to completely transform their kitchens into spaces conducive for entertaining or gathering, we'll install new custom cabinetry and update other elements of your room.
kitchenCRATE Classic – With our flagship kitchen remodeling service, we'll update the look of your room by refinishing your cabinetry and replacing the countertops, plumbing fixtures, and backsplash.
kitchenCRATE Refinish – If your otherwise functional kitchen could use a facelift, this remodeling service is perfect. We'll refinish your cabinetry, update its hardware, and replace door and drawer faces.
Would you like to learn more about the turnkey kitchen and bathroom remodeling services we offer homeowners in Antioch, CA? Contact kitchen & bath CRATE today to get started on your project!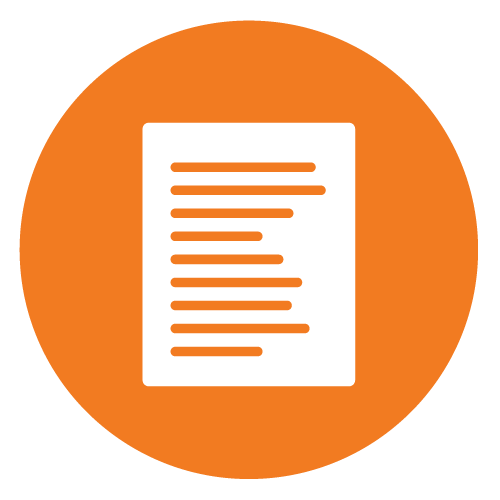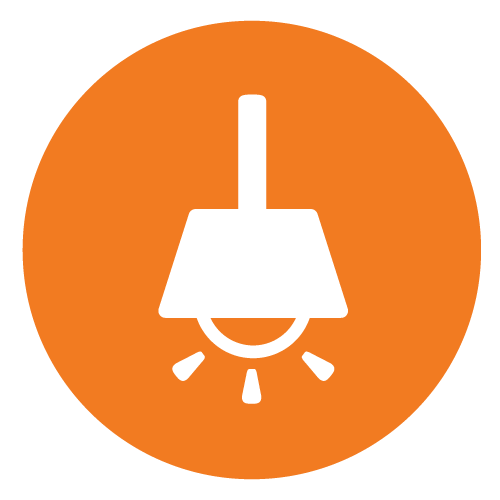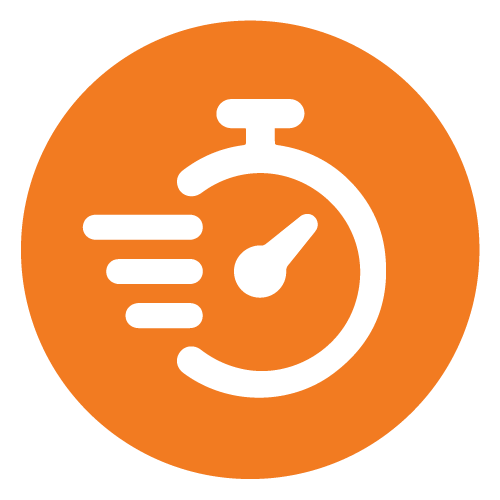 Will Your Contractor Match the CRATE Guarantee?
Our Promise: We'll finish your project on time or you'll receive $250 for every day we are late!
Seriously, We're Changing the Remodeling Game
The system we've developed for designing, building, and managing remodels in-house is unparalleled. We're redefining the customer's expectations for the quality & duration of a remodel, and the entire process only takes a few easy steps before construction starts in your home. And the best part? Depending on the scope of work, construction in your home typically only lasts three weeks or less! We're not joking– that's it!
Plus, People Love Us! Check Out Some of Our Reviews!
What Are You Waiting For?
Contact us today and let us help you achieve the kitchen or bathroom you've been looking to own in just a few short weeks. Stay updated on our latest kitchen and bathroom renovation projects for inspiration! We love to share our recently completed kitchen and bathroom renovations with our fans in our periodic newsletter. Subscribe today for before and after photos, customer testimonials, and technical project descriptions unique to that renovation!