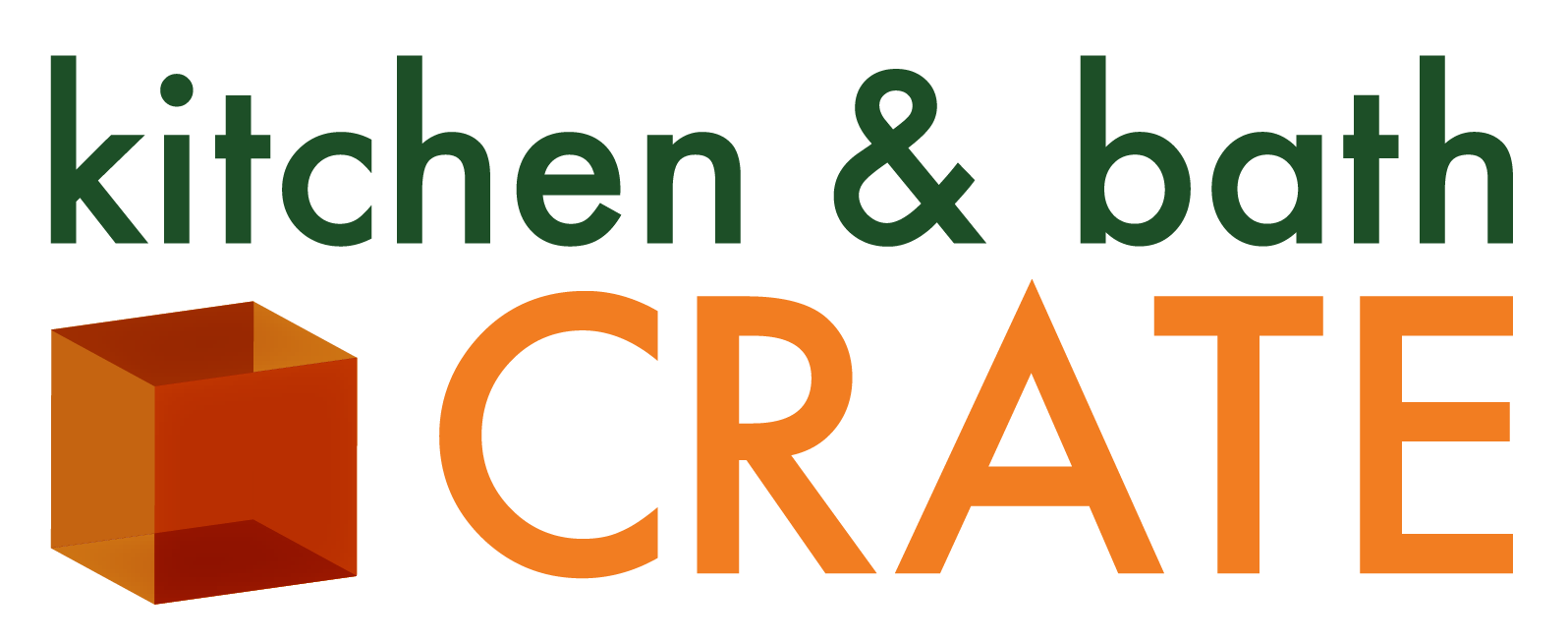 Making Brentwood Beautiful One Renovation at a Time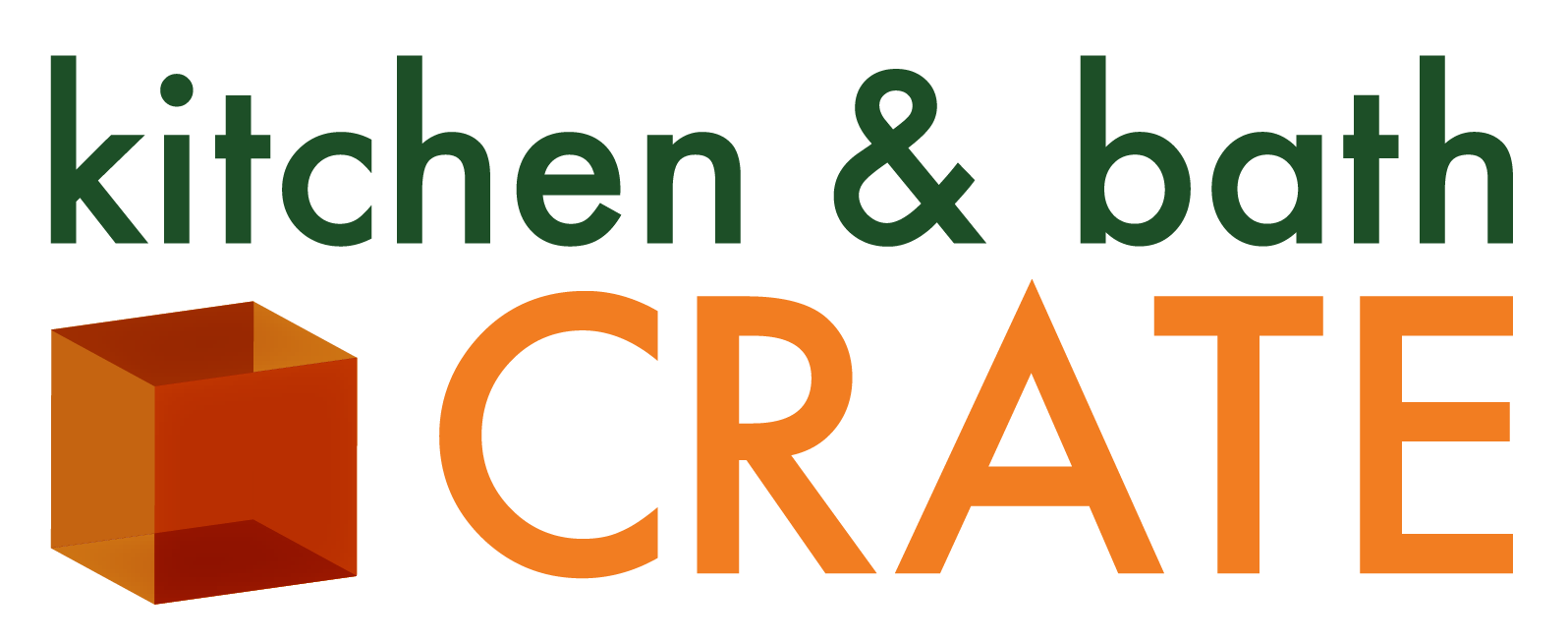 Making Brentwood Beautiful One Renovation at a Time
Providing Turnkey Kitchen & Bathroom Remodeling Services in Brentwood, CA
Whether because of the bevy of local parks, the easy access to fresh produce from local farms, or the vibrant community feel, Brentwood is one of the most popular suburbs in California. If your house doesn't quite match up with all that this city has to offer, though, then it may be time to turn to kitchen & bath CRATE for a remodel. Thanks to our signature turnkey process, we can handle most kitchen and bathroom remodeling projects while sticking to our original timeline and budget, something other local contractors hesitate to promise. And the best part? We'll leave you with a kitchen or bath that you'll absolutely love!
Beautiful Bathrooms
Stepping into your bathroom should feel like entering an oasis. However, if your space falls short of this vision, then we've got good news for you. Our team performs two types of bathCRATE bathroom remodels for Brentwood homeowners:
Master bathroom remodels – When remodeling your master bathroom, we'll update bathing fixtures, vanities, flooring, tile surrounds, and the toilet in order to create a rejuvenating retreat.
Small bathroom remodels – Anyone who's benefited from our small bathroom remodels can testify that a little space can make a big impact, especially after we update the toilet, vanity, flooring, and lighting.
Kitchens Made for Gathering
Would you like the kitchen in your Brentwood home to serve as a gathering space, perfect for entertaining friends or making holiday goodies with your loved ones? Let our team remodel your kitchen into a space worthy of all the treasured memories you make in it. We offer three types of kitchenCRATE kitchen remodeling projects:
kitchenCRATE Custom – When we ask what parts of your kitchen need updating, would you answer by saying everything? If so, this project is for you. We'll create a brand-new kitchen in your home, complete with custom cabinetry.
kitchenCRATE Classic – Our flagship service, a kitchenCRATE Classic kitchen remodel will leave you with a reinvented space after we refinish your cabinetry and install new countertops, plumbing fixtures, backsplashes, and lighting.
kitchenCRATE Refinish – If your kitchen resembles a time capsule, consider one of our kitchenCRATE Refinish projects. We'll update the look of your cabinetry by refinishing the boxes and installing new drawers and door faces.
Turn your Brentwood, CA, house into your dream home by letting us perform a kitchen or bathroom remodeling project. Contact kitchen & bath CRATE today to learn more about our signature turnkey process.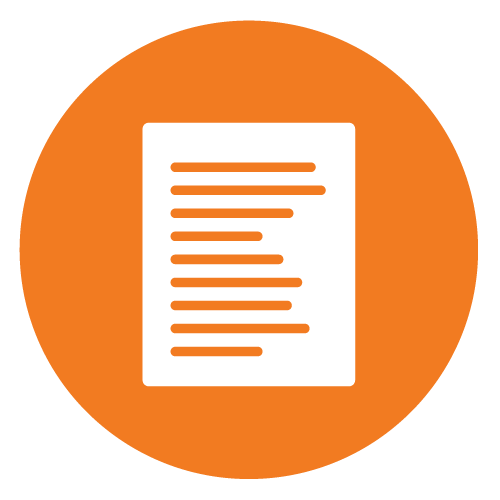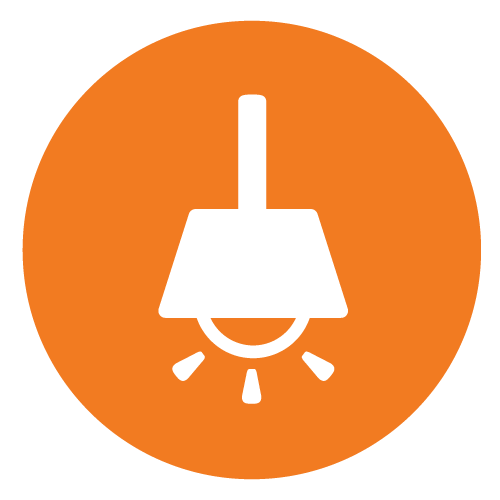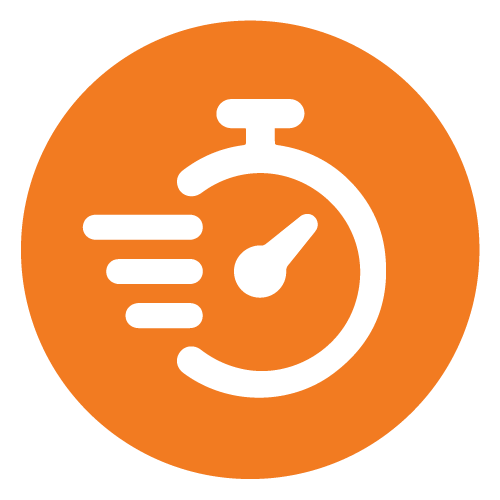 Will Your Contractor Match the CRATE Guarantee?
Our promise: We'll finish your project on time or you'll receive $250 for every day we are late!
Seriously, We're Changing the Remodeling Game
The system we've developed for designing, building, and managing remodels in-house is unparalleled. We're redefining the customer's expectations for the quality and duration of a remodel, and the entire process only takes a few easy steps before construction starts in your home. And the best part? Depending on the scope of work, construction in your home typically only lasts three weeks or less! We're not joking–that's it!
Not Quite Ready? Check Out Kitchen and Bathroom Renovations We've Completed in Brentwood, CA!
What Are You Waiting For?
Get started on your kitchen or bathroom remodel by contacting us today! Interested in a kitchen or bathroom remodel in Brentwood but not sure how much to budget? Try our kitchen and bathroom calculators to get an estimate or meet the CRATE team you'll be working with!