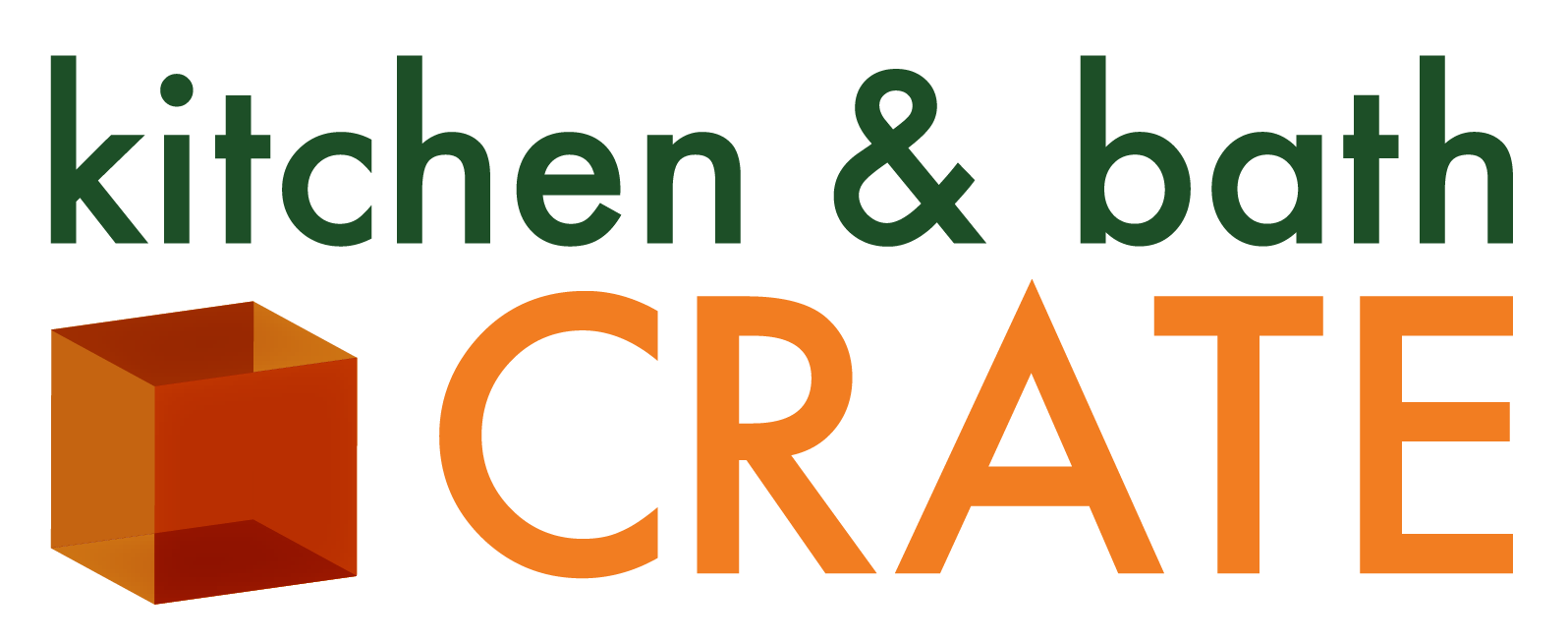 Providing Quality Kitchen & Bathroom Remodels in Ceres, CA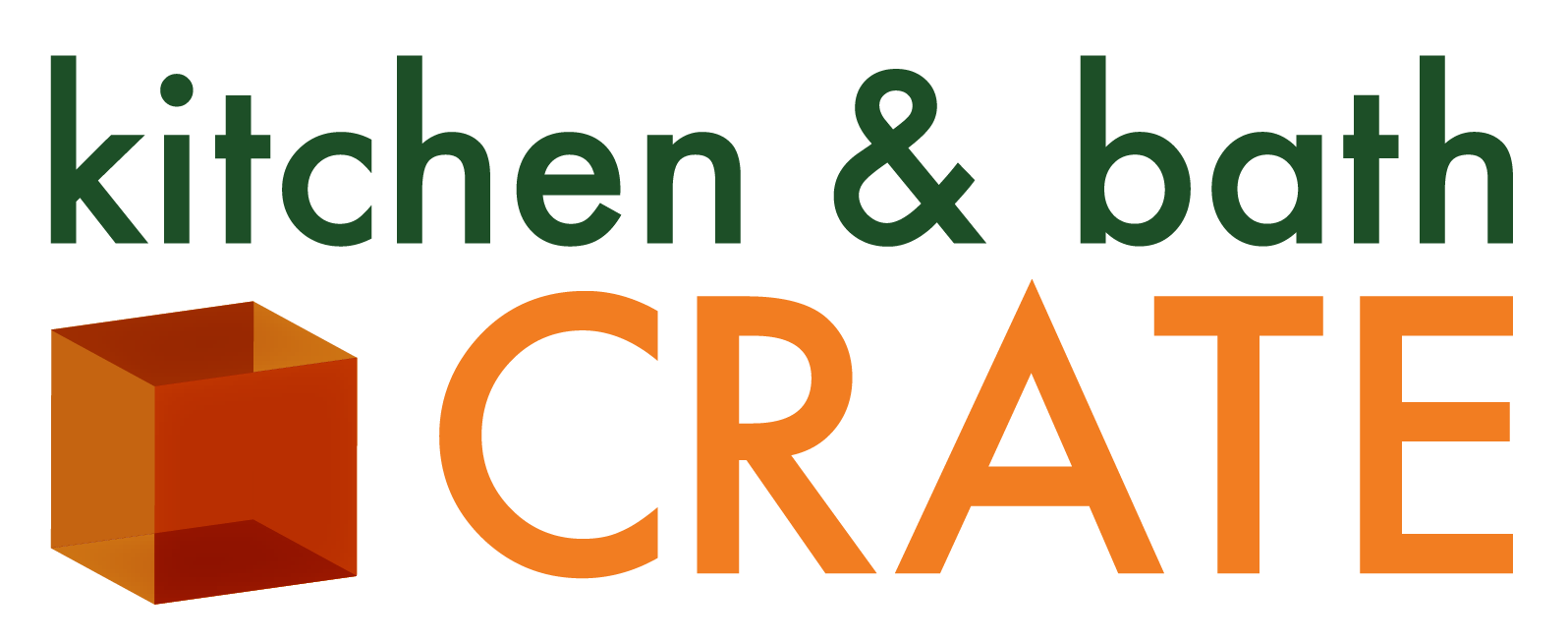 Providing Quality Kitchen & Bathroom Remodels in Ceres, CA
The Leading Provider of Kitchen & Bathroom Remodeling Services in Ceres, CA
Whether you enjoy playing in the local parks, grabbing a bite at the Hot Rod Diner, or strolling down Christmas Tree Lane during the holiday season, you'll find plenty of things to do with your family in Ceres, California. At kitchen & bath CRATE, we believe that at the end of a long day of exploring, you should be able to return to a comfortable home. If your house fails to reach its potential, though, then it might be time for our team to perform a kitchen or bathroom remodeling project, all while following our signature turnkey process to keep your project stress free!
Creating a Kitchen You'll Love
When it comes to remodeling a kitchen where you can teach your kids how to make grandma's recipes or spread out party platters for your friends, we understand that you need a space designed to meet your precise needs. That's why we offer three types of kitchenCRATE kitchen remodel packages:
kitchenCRATE Refinish – Could your otherwise functional kitchen use a facelift? We'll refinish your cabinetry, repainting or re-staining it and installing new drawer and door faces for an updated look.
kitchenCRATE Classic – With our signature remodeling service, our team will refinish your cabinetry and replace the most visible elements of your kitchen. This includes countertops, backsplash, and plumbing fixtures.
kitchenCRATE Custom – If you want to completely reinvent your kitchen, this project is perfect for you. We'll install new custom cabinetry in addition to performing other upgrades to create a brand-new space.
Additionally, while we remodel your kitchen, we'll take care to protect your home as though it's our own.
Designing Your Dream Bathroom
Your bathroom ought to be a retreat—a place where you can relax at the end of a long day. If this space in your Ceres home doesn't quite match up with this vision, then it's time for a bathCRATE bathroom remodel. We offer two packages:
bathCRATE Master Bathroom Remodeling – In order to ensure your master bathroom is the pinnacle of spa-like luxury, we'll install new bathing fixtures and vanities, upgrade your toilet, replace your tilework, and more.
bathCRATE Hall Bathroom Remodeling – Everyone sees your guest bath when they visit your home. We'll help this space make a big impact when we replace the toilet, vanity, lighting, and more.
So, would you like to transform the kitchen or bathroom in your Ceres, CA, home into the space of your dreams? Contact kitchen & bath CRATE today to learn more about the signature turnkey process we use when completing kitchen and bathroom remodeling projects.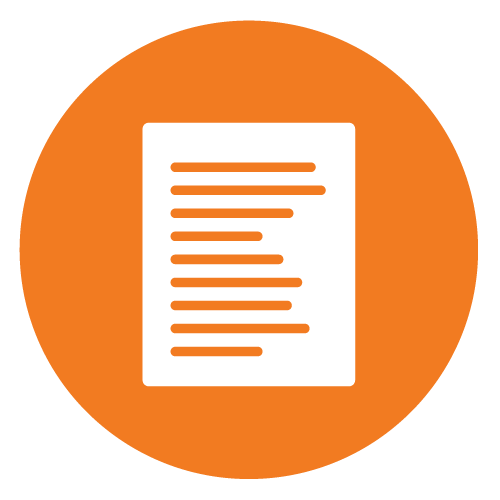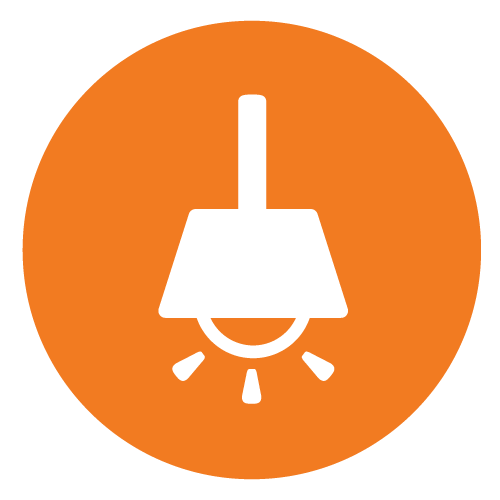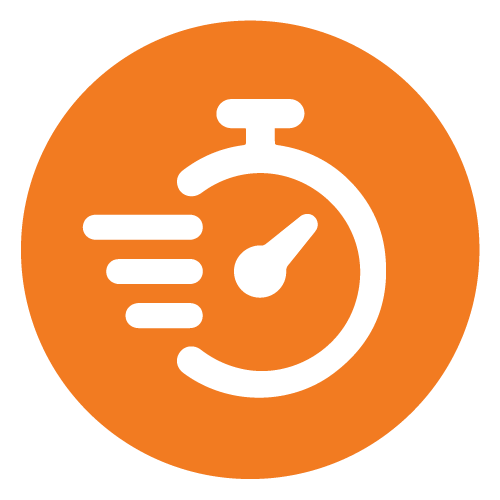 Will Your Contractor Match the CRATE Guarantee?
Our promise: We'll finish your kitchen or bathroom remodelign project on time or you'll receive $250 for every day we are late!
Seriously, We're Changing the Remodeling Game
With over 600 kitchen and bathrooms remodeled in just six short years, the system we've developed for designing, building, and managing remodels in-house is unparalleled and improving with every project we complete! We're redefining customers' expectations around the quality and duration of a kitchen or bathroom remodel. The entire process only takes a few easy steps before construction starts in your home. And the best part? Depending on the scope of work, construction in your home typically only lasts three weeks or less! Check out the full CRATE Process here!
Plus, People Love Us! Check Out Our Reviews!
What Are You Waiting For?
 Contact us today for more information on kitchen and bathroom remodels and how we can help you achieve the kitchen or bathroom you've been looking to own in just a few short weeks. Still not inspired? Take a look at our before and after remodeling photos or meet the CRATE team you'll be working with!