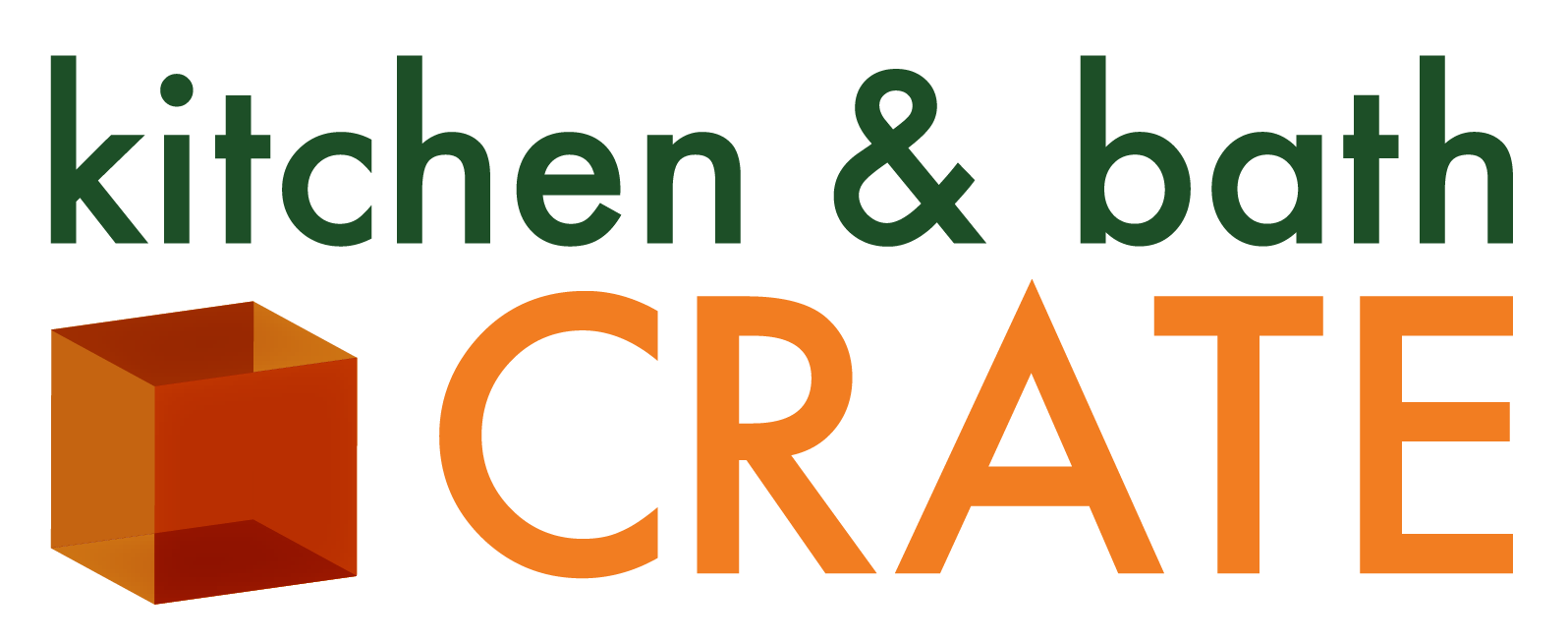 Turnkey Kitchen & Bathroom Renovations in Citrus Heights, CA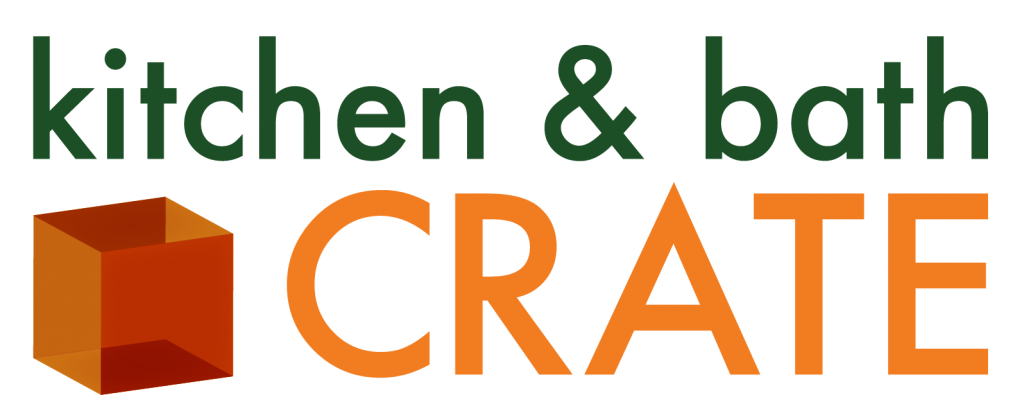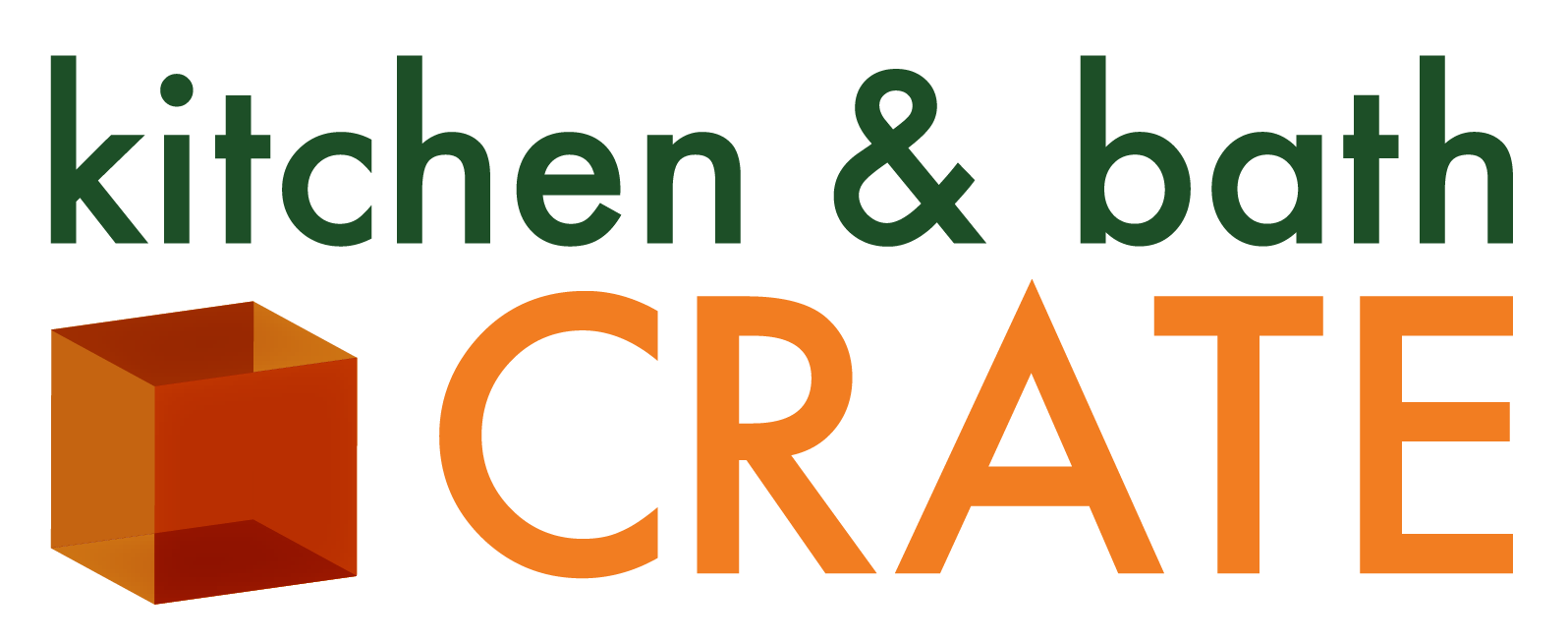 Dublin & Alameda County Specialists in All Aspects of Kitchen & Bathroom Renovations
The Home Remodeling Contractor You Can Trust to Deliver Beautiful, On-Time Results in Citrus Heights, CA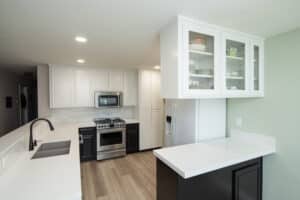 If you're like many homeowners, hiring a home remodeling contractor is one of the most daunting parts of any home renovation. Kitchen & bath CRATE was founded to take the headaches out of kitchen and bathroom remodeling for homeowners. We offer a straightforward, transparent approach to kitchen and bathroom renovations that prioritizes efficiency without sacrificing quality. If you're in Citrus Heights, California, and you need an experienced, trustworthy home remodeling contractor to transform your kitchen or bathroom into the living space you've always dreamed of, you can't do better than kitchen & bath CRATE!
A Full Slate of Kitchen Remodeling Options
At kitchen & bath CRATE, we take pride in offering turnkey solutions to our customers' needs, whether they're looking to update the look of their kitchen cabinets or embark on a full-scale kitchen makeover. Here's a brief summary of the kitchen remodels we offer:
kitchenCRATE Custom remodeling – Our most comprehensive kitchen remodeling option, kitchenCRATE Custom remodels encompass ceiling-to-floor upgrades, including custom-designed and -crafted cabinetry.
kitchenCRATE Classic remodeling – This option is similar to our custom kitchen renovation service, except that we'll refinish the doors and replace the hardware on your cabinet boxes instead of designing and building new cabinetry.
kitchenCRATE cabinet refinishing – For some kitchens, a simple cabinet facelift can go a long way toward providing a clean, modern, and bright ambiance that lifts homeowners' spirits. If your cabinet boxes are in good condition, we can refinish the doors and replace the hardware to give your kitchen a fresh look.
kitchenCRATE Tops & Splash – If you'd like the look of a luxury kitchen without the high price tag, we can replace your outdated countertops with a quartz or quartzite selection that's as durable as it is gorgeous. We'll complete the look with full-height backsplash and new plumbing fixtures.
Bathroom Remodels That Make Homeowners Smile
Whether you want a luxury master bathroom fit for an A-list celebrity or you just want to stop cringing whenever someone visits your outdated guest bathroom, the home remodeling experts at kitchen & bath CRATE can help. We offer two bathroom remodeling options:
bathCRATE master bathroom makeover – This option includes updating your bath enclosure, installing a new wall surround, replacing your toilet and vanity areas, and updating the flooring.
bathCRATE hall bathroom remodel – Let our team transform your cramped and dingy bathroom into an airy and bright space by replacing the vanity, flooring, and fixtures.
No matter which of our kitchen or bathroom remodeling options is right for you, we'll back our workmanship with a two-year warranty. Plus, unlike other home remodeling contractors serving the Citrus Heights area, we offer an on-time guarantee specifying that we'll pay you $250 for each day your project is late, subject to the terms and conditions of the project contract.
If you'd like to work with a remodeling contractor who will treat your home as it if were our own, contact kitchen & bath CRATE today to discuss your kitchen or bath remodeling ideas and schedule a consultation at your home in the Citrus Heights area.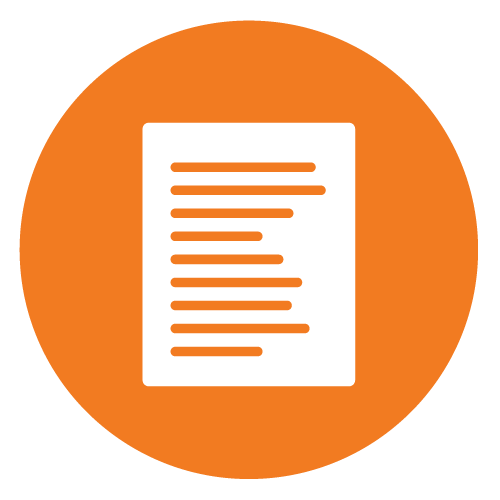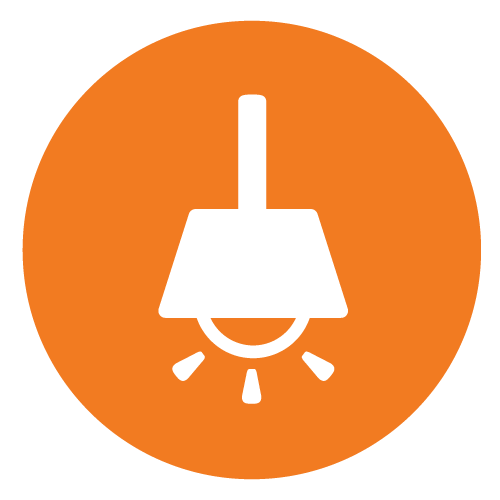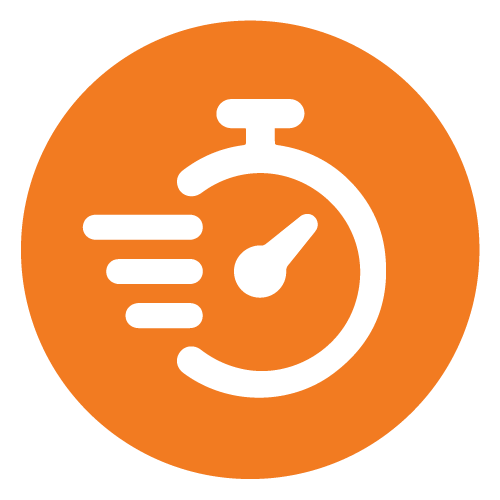 Will Your Contractor Near Dublin Match Our CRATE Guarantee?
Our Guarantee: We will finish your project on time or you'll receive $250 for every day we are late!
Seriously, We're Changing the Remodeling Game
The system we've developed for designing, building, and managing remodels in-house is unparalleled, and improving with every project. We're redefining the customer's expectations for the quality + duration of a remodel, and the entire process only takes a few easy steps before construction starts in your home. And the best part? Depending on the scope of work, construction in your home typically only lasts 3 weeks or less! We're not joking—that's it!
Plus, People Love Us! Check Out Our Reviews!
What Are You Waiting For?
Contact us today to get started on the kitchen or bathroom remodel you deserve.  Not quite ready? Get inspired by some of our before and after remodeling pictures, and stay up to date with our most recent kitchen and bathroom renovations on our weekly blog! We love to share our stunning project photos and technical details about each renovation.