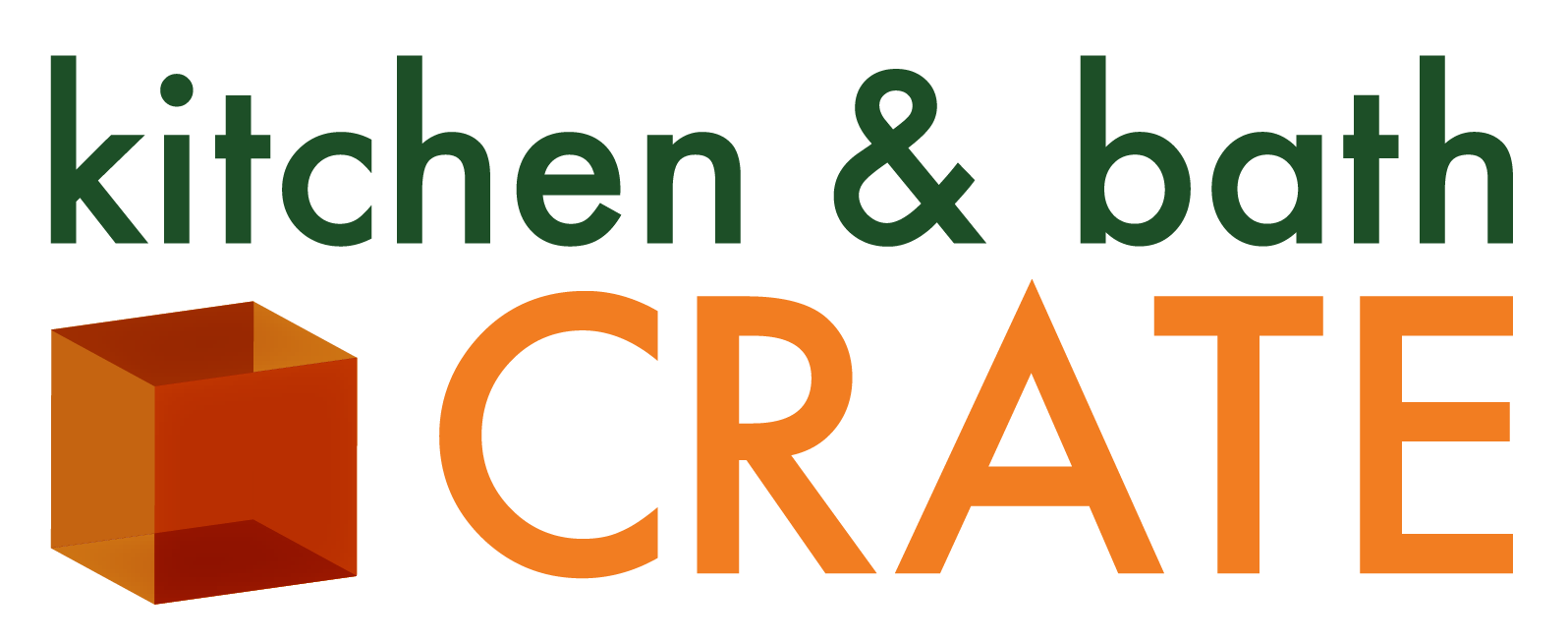 Elk Grove's Leading Kitchen & Bathroom Remodel Company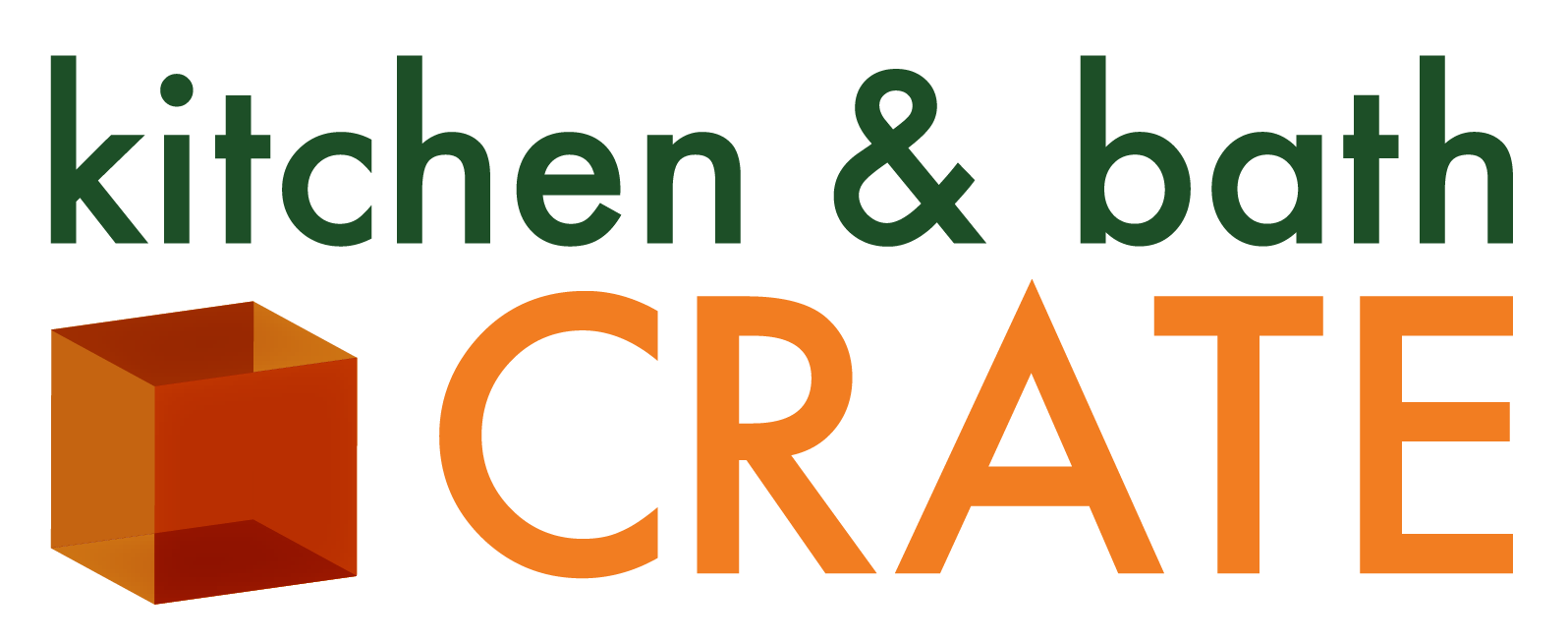 Elk Grove's Leading Kitchen & Bathroom Remodel Company
Offering Turnkey Kitchen & Bath Remodeling Services in Elk Grove, CA
After a long day hitting the links at Emerald Lakes or an evening spent watching free movies at the park, you want nothing more than to return to your comfortable home in Elk Grove, California, for some much-needed rest and relaxation. If you have an older house, however, chances are that the interiors of your home­—especially the kitchen or bathrooms—may need an update before you can fully enjoy them. Fortunately, you have kitchen & bath CRATE, Elk Grove's leading provider of kitchen and bath remodeling services. Our signature turnkey process will expedite your remodeling project, providing you with an on-time, on-budget, stress-free experience that results in a bathroom or kitchen you can enjoy for years to come.
A Beautiful Bath Remodel
You know that the bathroom in your Elk Grove home has the potential to exist as more than just a dull, utilitarian space. That's why you've come to kitchen & bath CRATE. We can transform your bathroom by conducting a:
bathCRATE small bath remodel – Since almost everyone who visits your home will use your hall bathroom, we can update the vanity, toilet, and more to ensure that this room meets its potential.
bathCRATE master bath remodel – Let us help your master bathroom shine by turning it into a spa-like retreat, complete with new bathing fixtures, vanities, a toilet, and more.
Creative Kitchen Remodeling
The kitchen serves as your Elk Grove home's go-to meeting spot, a place where you gather with your family in the evenings and with those you love during special occasions. For this reason, your kitchen should suit your unique style while meeting your functional needs. In order to improve your room, we offer three different types of kitchenCRATE remodel services:
kitcheCRATE Refinish – Need to breathe new life into an outdated but otherwise functional kitchen? We can repaint or re-stain your existing cabinetry to give it a completely new look.
kitchenCRATE Classic – In addition to refinishing your cabinets, our team can replace your kitchen's most visible elements, such as the countertops, backsplash, and plumbing fixtures. This provides you with a stunning and effective kitchen remodel.
kitchenCRATE Custom – Ready for a brand-new kitchen? During a custom kitchen remodeling project, we'll provide you with new cabinetry, countertops, backsplashes, and more—a custom kitchen that you'll adore!
While we complete your bath or kitchen remodeling project, we'll make sure to protect your house as though it's our own. This allows us to keep things tidy and reduces your stress while we work.
We're so confident you'll love your new kitchen or bathroom that we even stand behind our work with an unprecedented two-year warranty—more than you'll receive from any of our competitors in Elk Grove, CA. So what are you waiting for? Contact kitchen & bath CRATE today to learn more about our turnkey kitchen and bath remodeling process.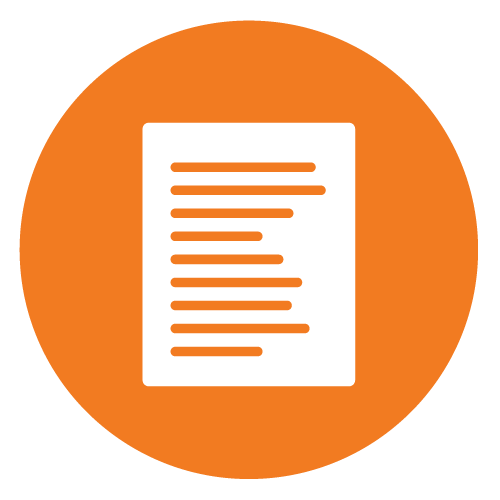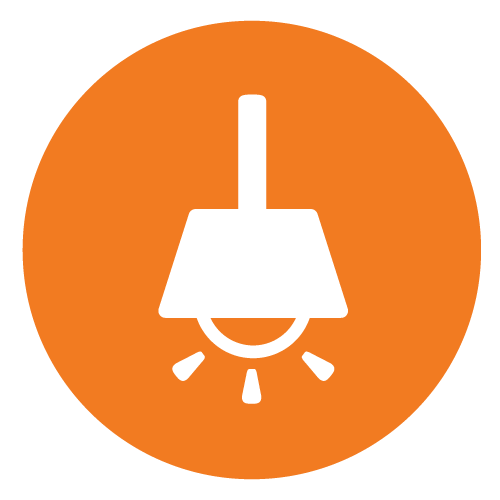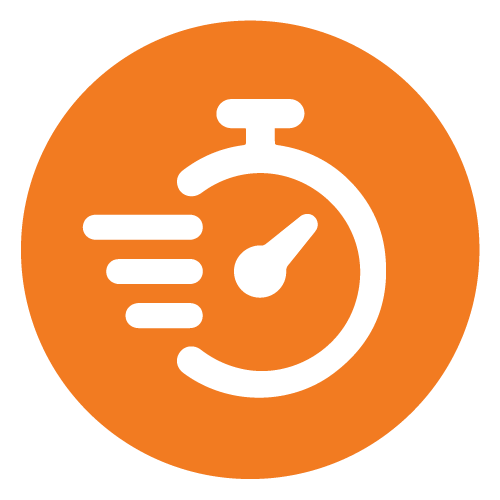 Will Your Contractor Match the CRATE Guarantee?
Our promise: We'll finish your project on time or you'll receive $250 for every day we are late!
Seriously, We're Changing the Remodeling Game
The system we've developed for designing, building, and managing remodels in-house is unparalleled. We're redefining the customer's expectations for the quality and duration of a remodel, and the entire process only takes a few easy steps before construction starts in your home. And the best part? Depending on the scope of work, construction in your home typically only lasts 3 weeks or less! We're not joking, that's it! Get started today with your free phone consultation!
Check Out Our Kitchen and Bathroom Remodeling Reviews!
What Are You Waiting For? Let's Get Started!
 Interested in a kitchen or bathroom remodel but not sure how much to budget? Try our kitchen and bathroom calculators to get an estimate or check out our frequently asked questions page for more information on our unique CRATE process, financing & payment options, and More!