Why Did This Livermore Homeowner Choose CRATE For Their Kitchen Remodel Project?
This stunning kitchen remodel from Napa Court in Livermore, Ca is a hallmark of local remodel excellence that exemplifies the blend of elegance and functionality. What sets this remodel apart? One significant change is the removal of an entire wall! A strategic move that dramatically altered a once cramped and isolated kitchen into an open, airy, and functional space. This is a perfect illustration of how our team at kitchen & bath CRATE excels in converting challenging layouts into dream kitchens for Livermore homeowners.
This project is not just a remodel; it's a reinvention of the kitchen space. The old, confined kitchen was not meeting the homeowners' needs, prompting our expert team to step in and bring their vision to life. Our approach to kitchen redesign focuses on creating spaces that aren't just visually stunning but are practical and tailored to the needs of local homeowners. This Livermore kitchen remodel showcases the ideal balance of beauty and utility, setting a standard for what a local kitchen remodel should achieve. Take a look at these before and after photos along with six features of this beautiful remodel.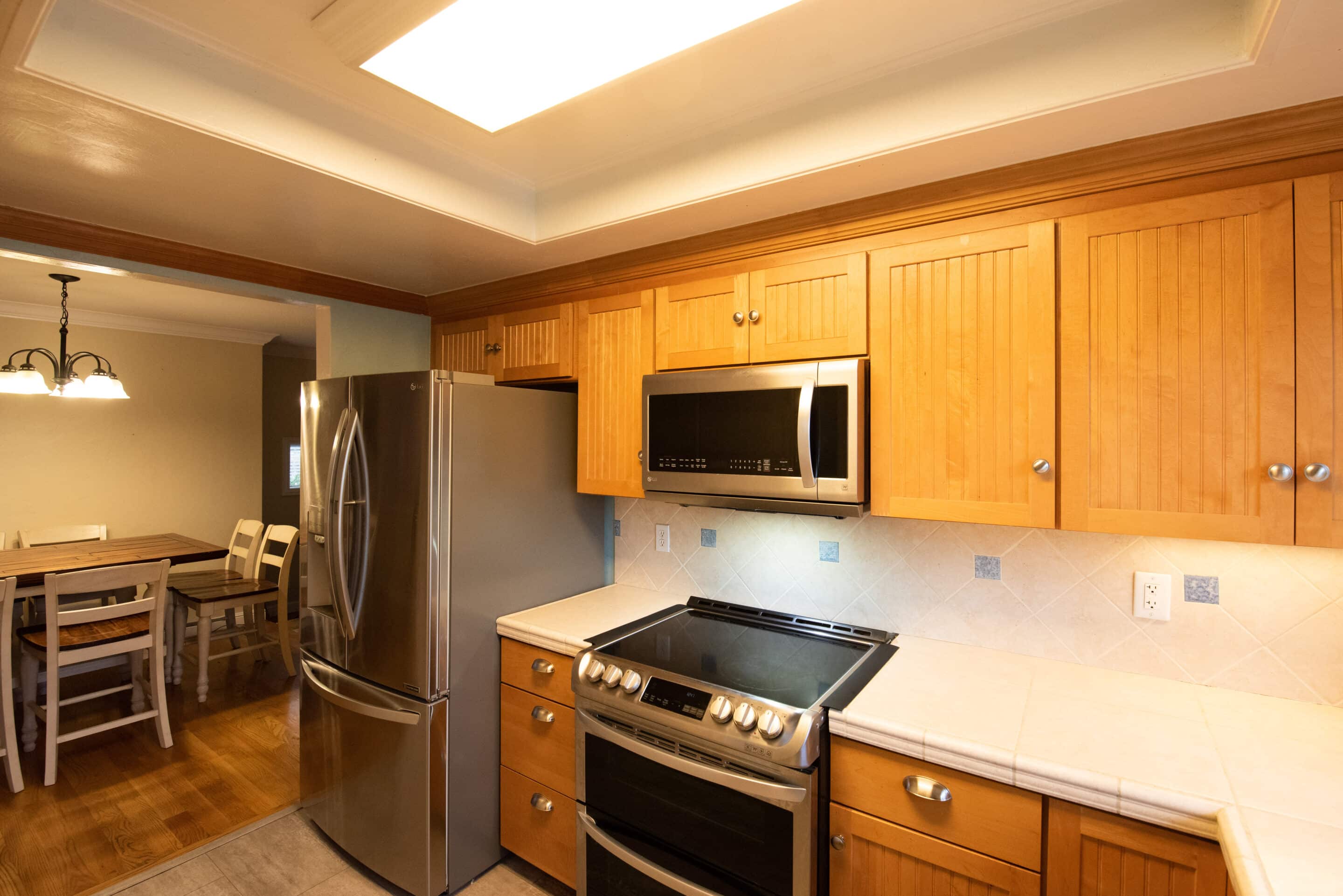 1. Modern Cabinetry: A Symphony of Style
and Utility
At the heart of this remodel are the custom cabinets by Falton Custom Cabinets, showcasing shaker door faces with a 45-degree inside bevel edge, offering a sleek and modern look. The top drawers, designed as slab-style, complement the shaker design, creating a harmonious blend of contemporary and classic styles. These cabinets, crafted from paint-grade poplar and painted in SW 6229 – Tempe Star in semi-gloss, make this kitchen remodel pop with color. A blue hue with a hint of teal that adds a touch of modern elegance to this space. The cabinet interiors, made of melamine, provide a durable and easy-to-clean surface, ensuring the kitchen's functionality matches its beauty.
2. Sophisticated Countertops and Backsplash
The kitchen features stunning countertops made from Arizona Tile's Calacatta Bellatrix in a polished finish. This choice not only brings a luxurious touch to the space but also offers durability and resistance to the daily wear and tear of kitchen activities. The countertops are complemented by a tasteful backsplash of Arizona Tile – Flash (3×12) Subway Tile in White, wrapping around the window above the kitchen sink and adding an element of brightness and openness to the space.
3. State-of-the-Art Appliances
No kitchen remodel is complete without modern appliances, and this project includes top-of-the-line selections:
5. Lighting and Electrical Upgrades
The remodel includes new recessed lighting with a daylight glow of 4000K, providing a bright and welcoming atmosphere. Additionally, under-cabinet lighting enhances the ambiance and functionality of the workspace. The electrical system has been upgraded to accommodate the new appliances and lighting, ensuring safety and efficiency. We also installed two dazzling pendant lights chosen by our homeowner to illuminate the room over the new kitchen island.
6. Beautiful Blend of Flooring and Paint
The floor has been redone with Paradigm Aulani PAR20106XL, a choice that complements the overall aesthetic of the kitchen. The cabinets are painted in SW 6229 – Tempe Star in semi-gloss, providing a subtle yet elegant backdrop to the room. The walls are coated in SW 7570 – Egret White in eggshell, creating a bright and airy feel.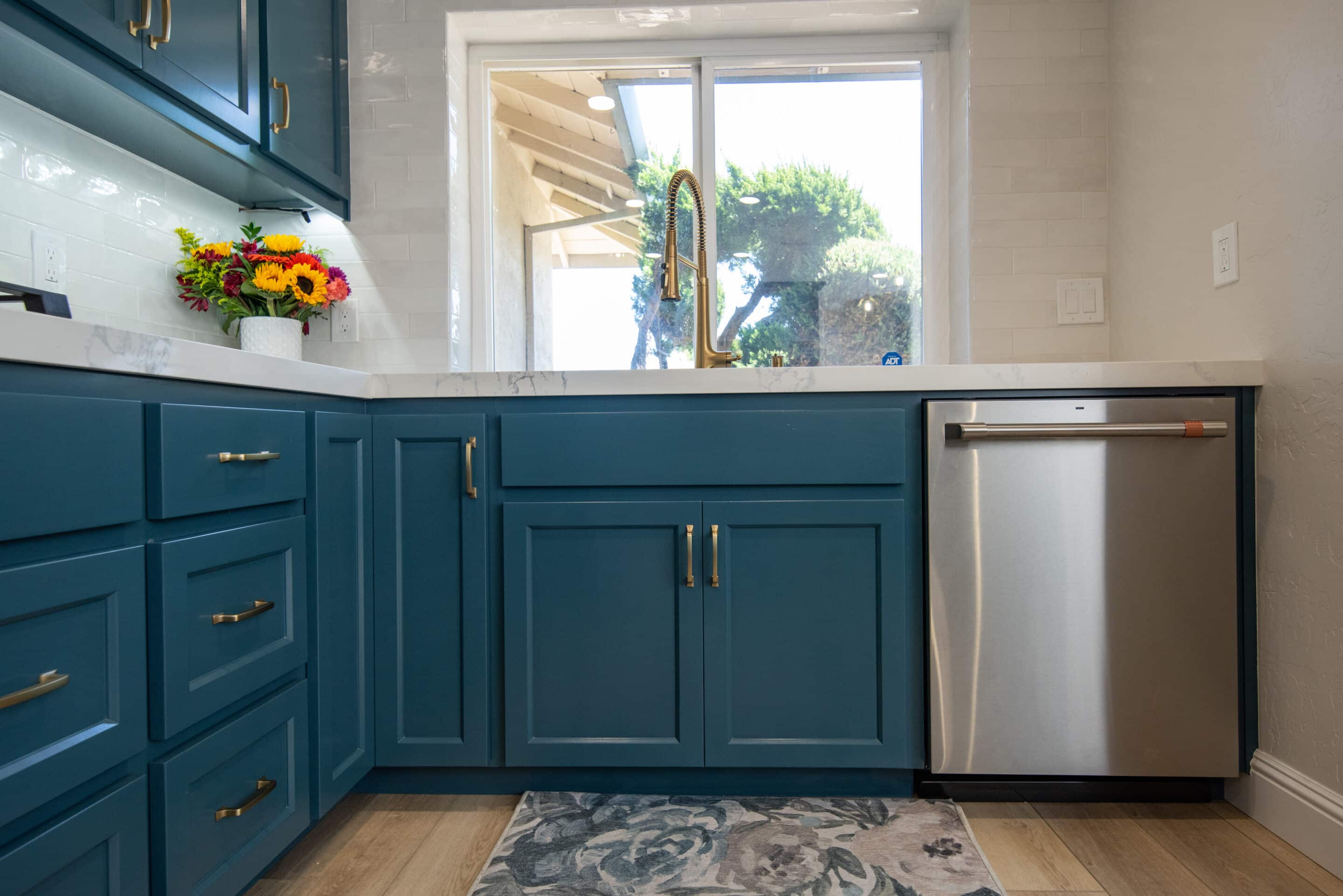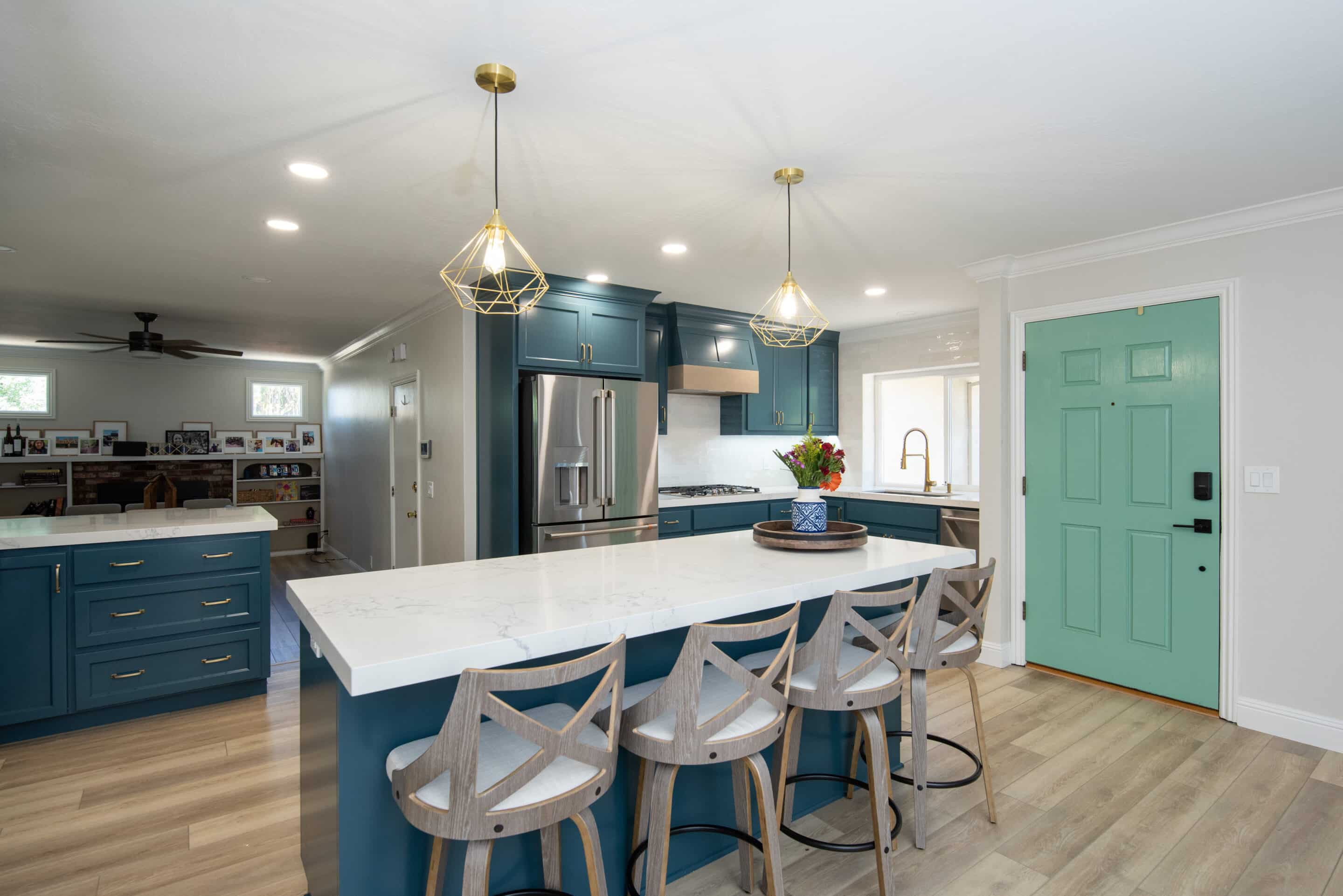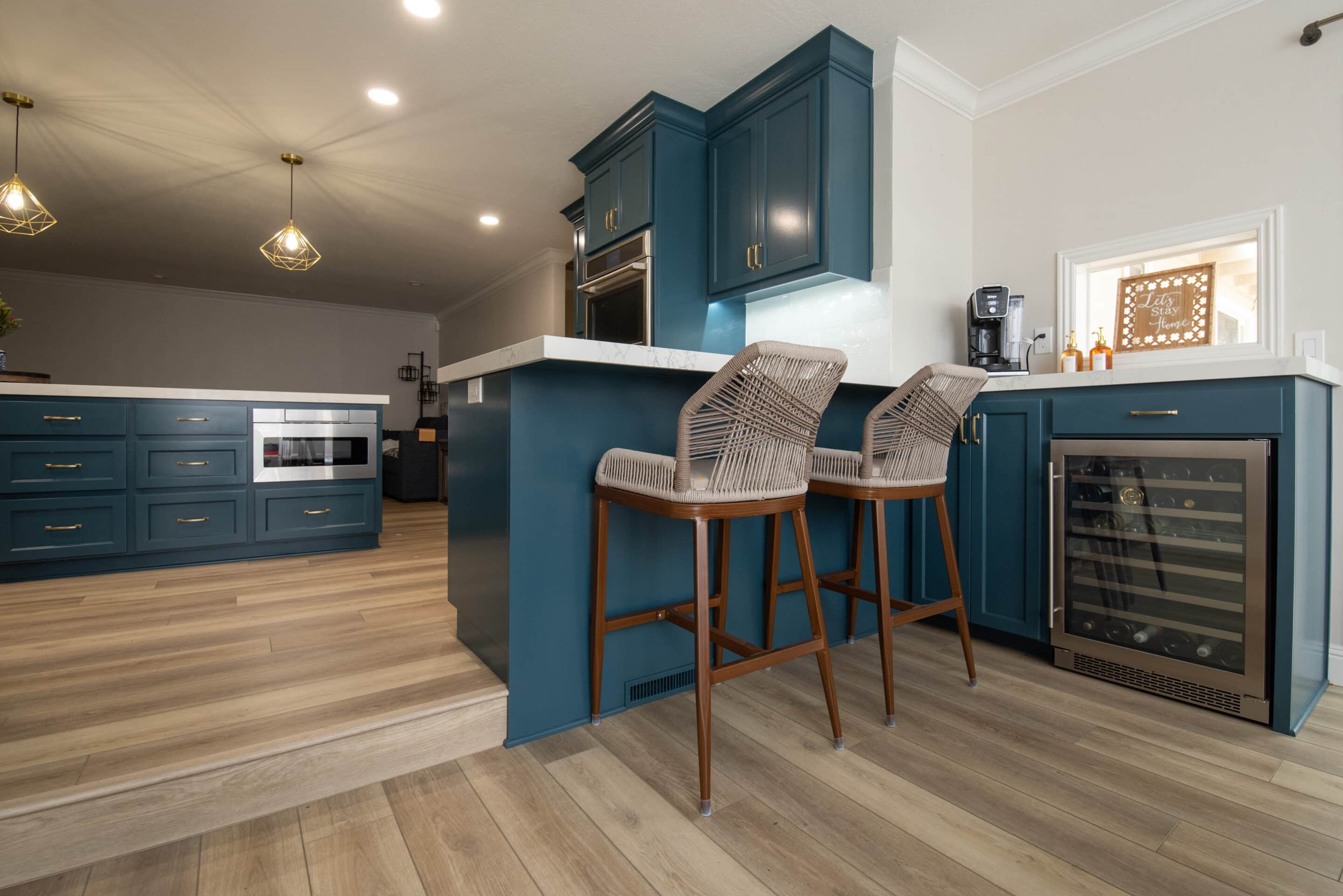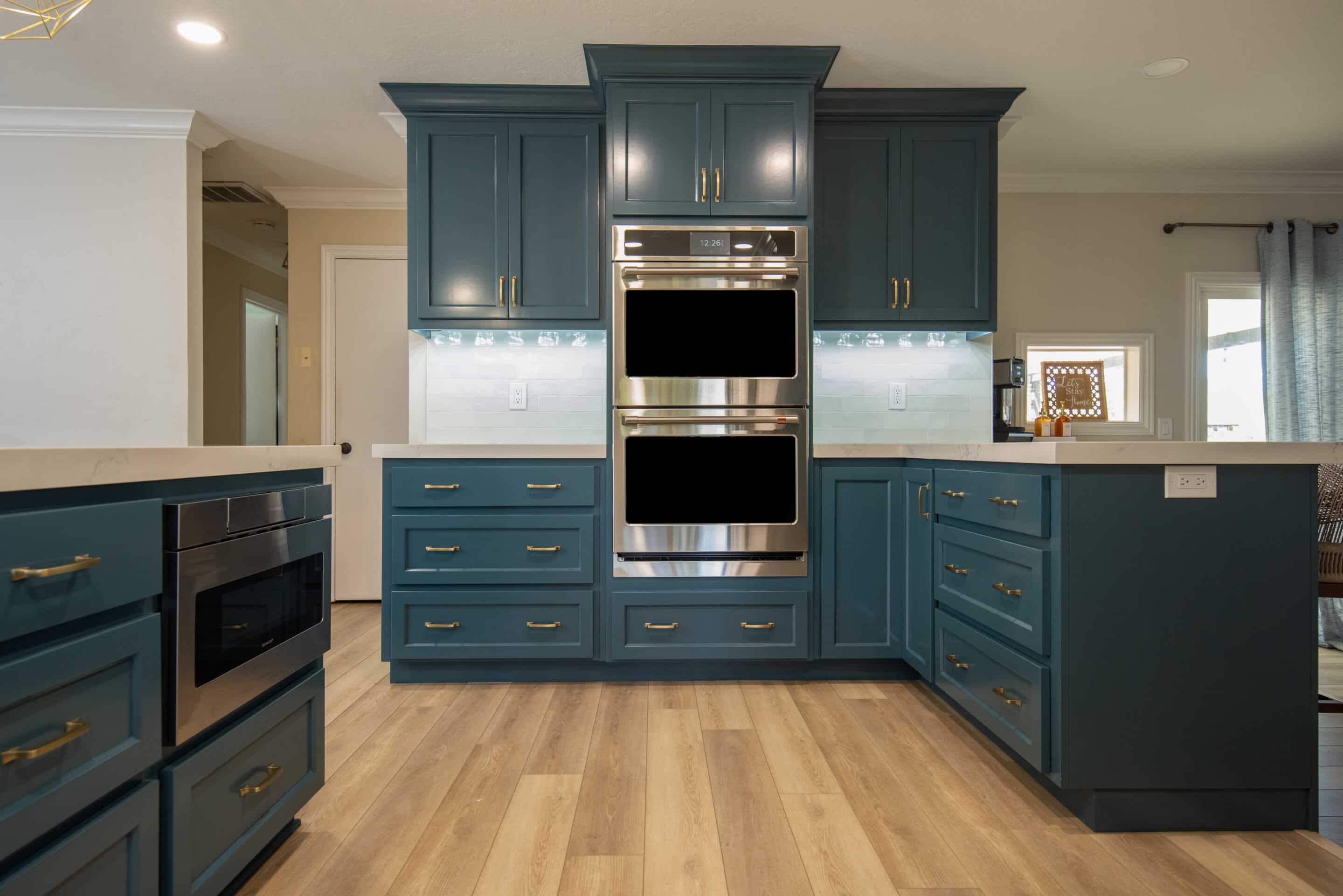 Another Kitchen Remodel Dream Complete!
This Livermore kitchen remodel is a perfect example of how a well-thought-out design, coupled with high-quality materials and appliances, can transform a space into a beautiful and functional area. The homeowners at Napa Court now have a kitchen that is not only a pleasure to cook in but also a space that reflects their style and meets their daily needs. This remodel is a benchmark for anyone looking to undertake a kitchen remodel in Livermore or surrounding areas.
For those inspired by this project, it's a reminder that with the right team and vision, any kitchen can be turned into a space that is both inviting and impressive, a true heart of the home.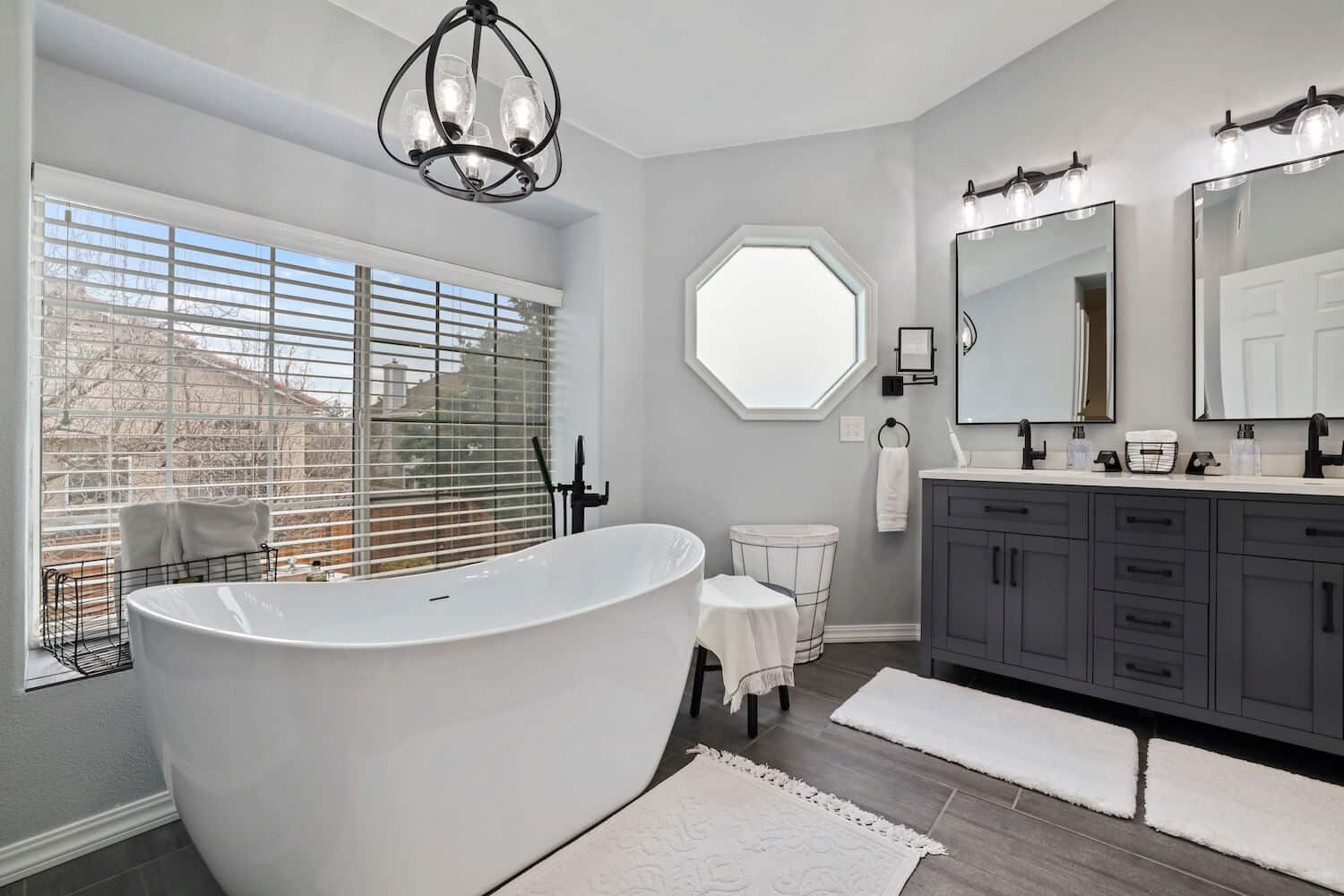 Livermore
"Their knowledge, their craftsmanship, their efficiency levels can not be surpassed!"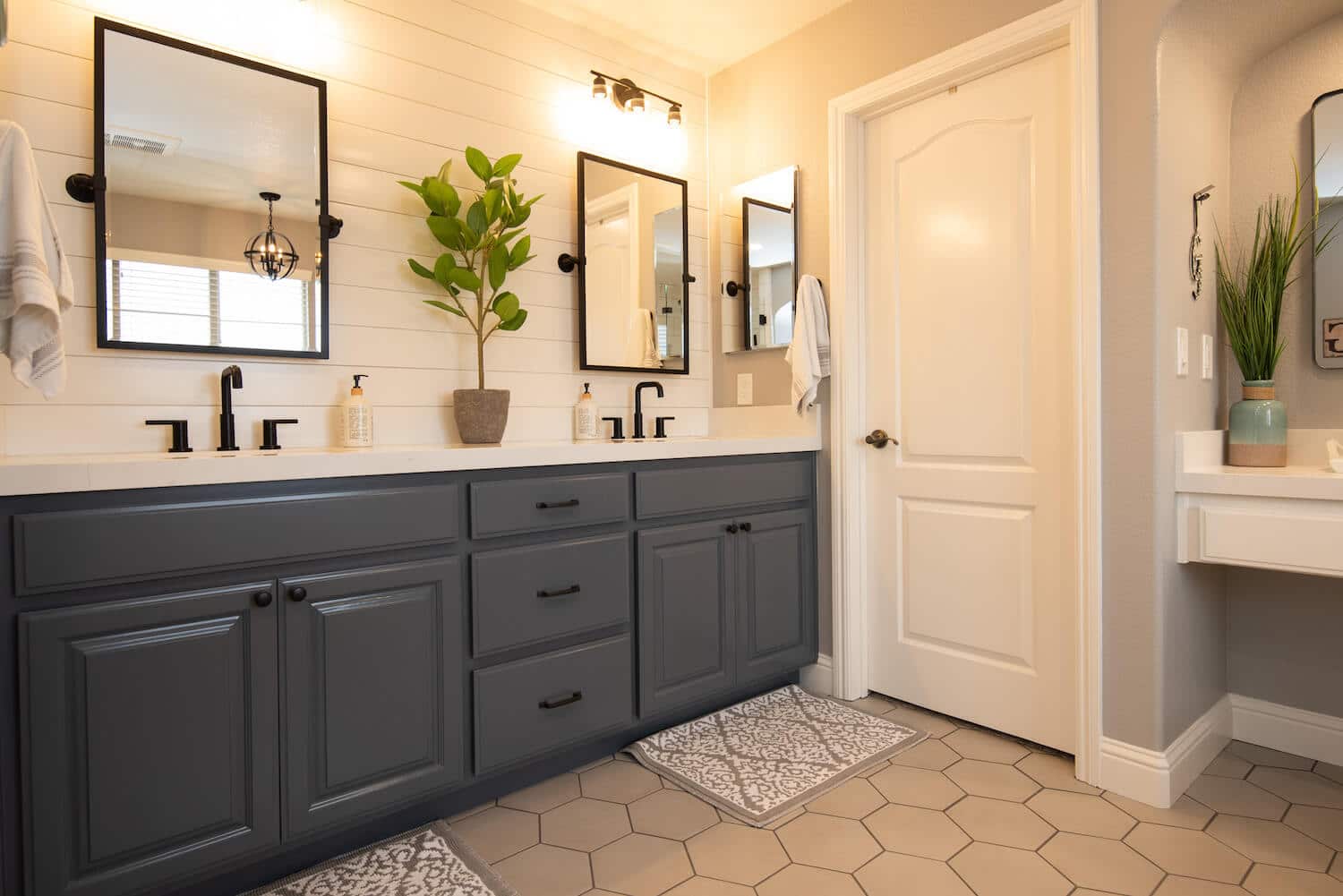 Tracy
"I would recommend KB Crate very highly!"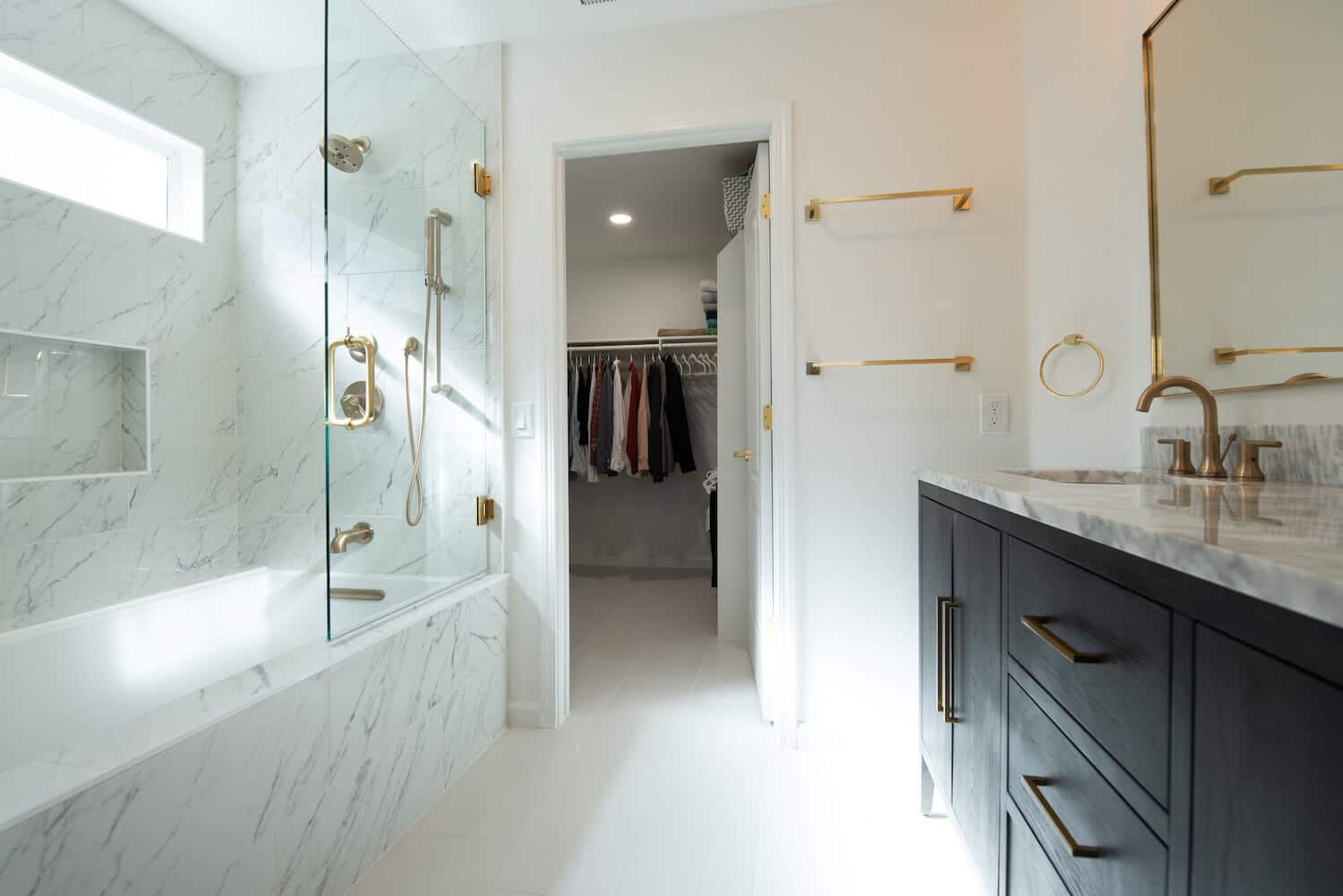 Tracy
"The quality of work was top notch, everyone was professional and punctual."