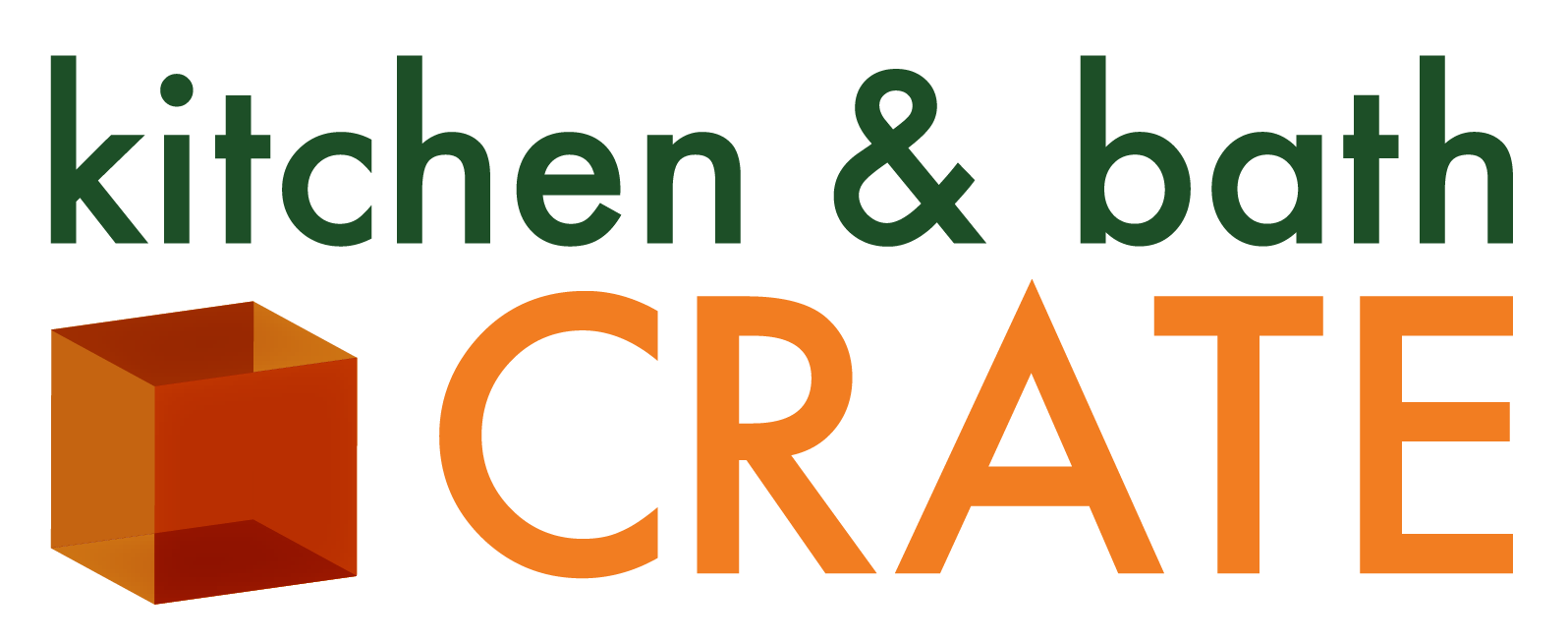 Livermore's #1 Choice for Kitchen & Bathroom Renovations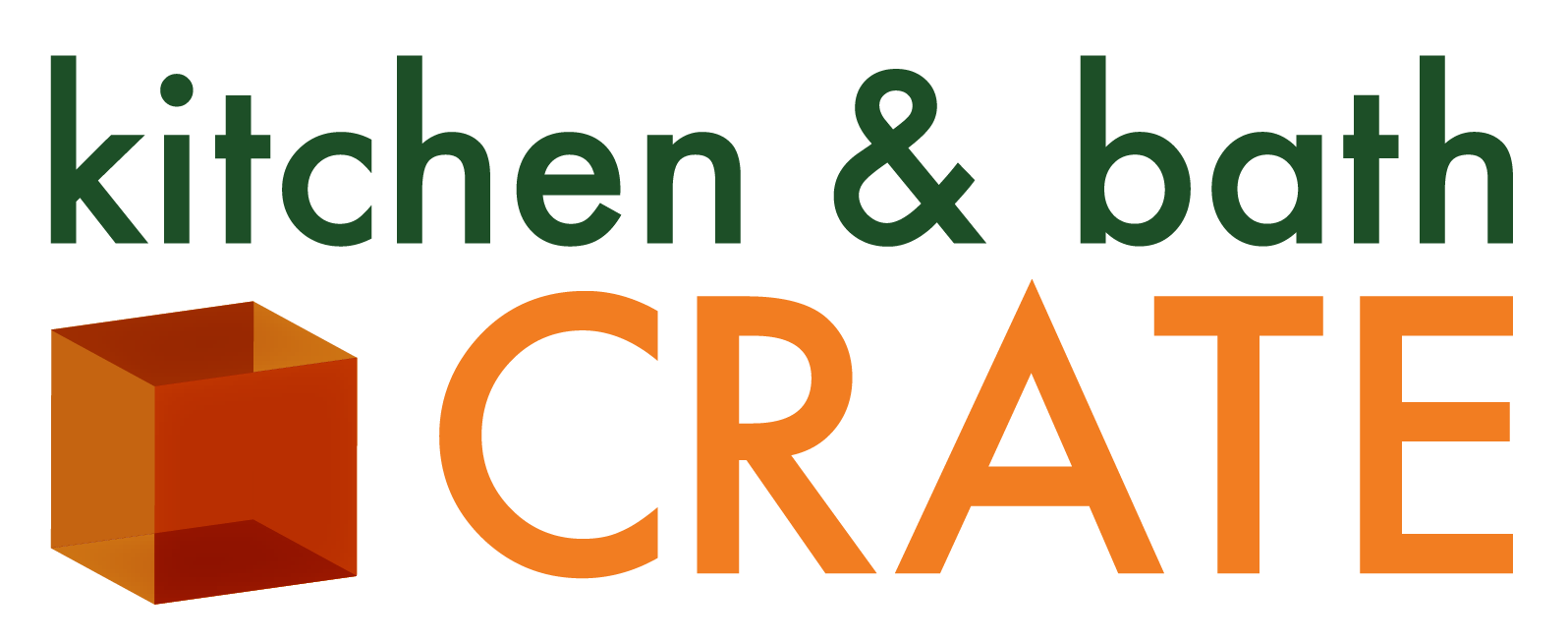 Livermore's #1 Choice for Kitchen and Bathroom Renovations
Providing Exceptional Kitchen & Bath Remodeling Services in Livermore, CA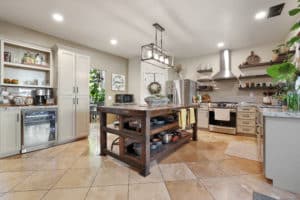 Stunning wineries nestled across the valley and delicious downtown dining make Livermore, California, the place to be. With a selection of older real estate, however, odds are that your Livermore home may need an update. Enter kitchen & bath CRATE, the area's preeminent provider of kitchen and bath remodeling services. Our innovative turnkey process allows us to efficiently and effectively remodel your kitchen or bath while sticking to a strict timeline and staying in your budget. Best of all, it results in a stunning bathroom or kitchen that will transform your home into your favorite place to be in the Livermore Valley.
Creating Your Dream Kitchen
At kitchen & bath CRATE, we understand that a cookie-cutter approach to kitchen remodeling seldom makes anyone happy. While our turnkey process will help expedite your project, you can rest easy knowing that our designers will work with you to ensure that your remodeled kitchen will reflect your unique needs and style preferences. Whether you want us to reface your cabinets and give your room a stylish facelift with our kitchenCRATE Refinish service, update all the visible elements of your room with our kitchenCRATE Classic service, or completely remodel your kitchen with our kitchenCRATE Custom service, we're here to help.
Building a Beautiful Bath
The bathroom in your Livermore home serves as the setting for important parts of your daily routine. Our bath remodeling services can ensure that this important room perfectly suits your needs and exhibits the kind of style normally seen on magazine covers. During a bathCRATE small bath remodel, we'll update your hallway bathroom with a new vanity, plumbing fixtures, custom tile surrounds, and more. Our bathCRATE master bath remodel projects extend the scope of this service, remaking your master bathroom into a spa-like retreat. And since our remodelers always go the extra mile to keep projects going smoothly, you can rest easy knowing you'll enjoy a stress-free experience.
Let kitchen & bath CRATE turn your home into your favorite destination in Livermore, CA. Contact us today to learn more about our turnkey kitchen & bath remodeling process and schedule your initial consultation.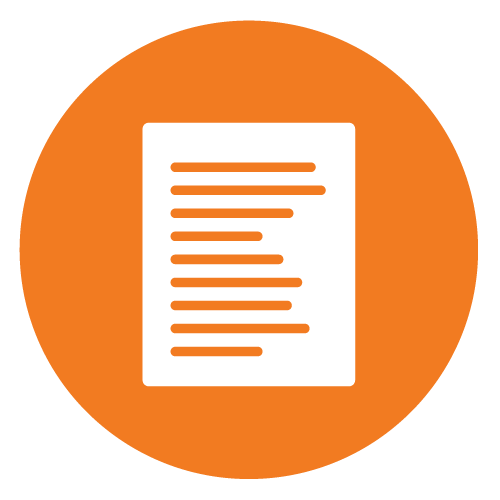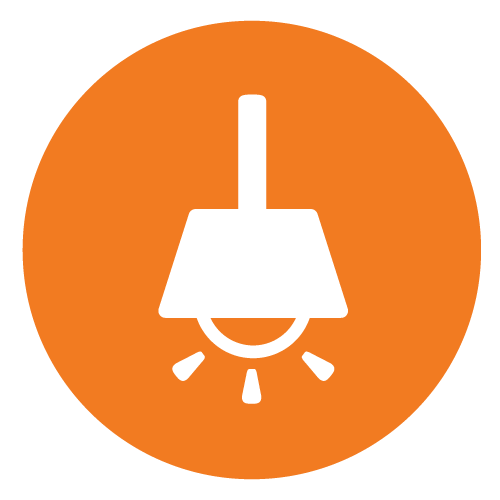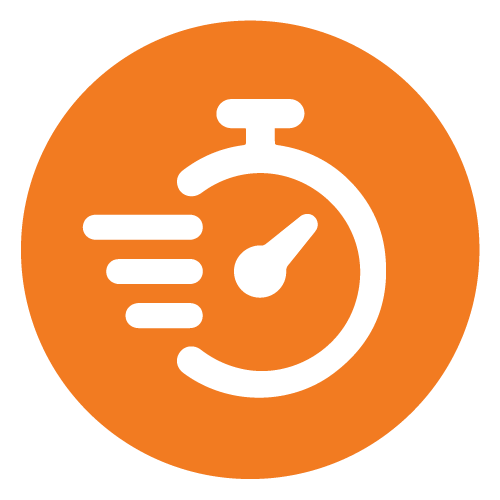 Will Another Contractor in Livermore Match Our CRATE Guarantee?
Our promise: We'll finish your project on time or you'll receive $250 for every day we are late!
Seriously, We're Changing the Remodeling Game
The system we've developed for designing, building, and managing remodels in-house is unparalleled. We're redefining the customer's expectations for the quality and duration of a remodel, and the entire process only takes a few easy steps before construction starts in your home. And the best part? Depending on the scope of work, construction in your home typically only lasts 3 weeks or less! Get to know our CRATE process here!
People Love Us! Check Out Our Remodeling Reviews!
Check Out a Few of Our Completed Kitchen & Bathroom Renovations in Livermore, CA!
Get Started on Your Dream Remodel Today!
We would love to help you achieve the kitchen or bathroom of your dreams, contact us today to get started! We know budgeting for a kitchen or bathroom remodel can be difficult. That's why we created our kitchen and bathroom calculators. Try them today to get a better idea of your overall expenses and get familiar with everything we have to offer at our service page.