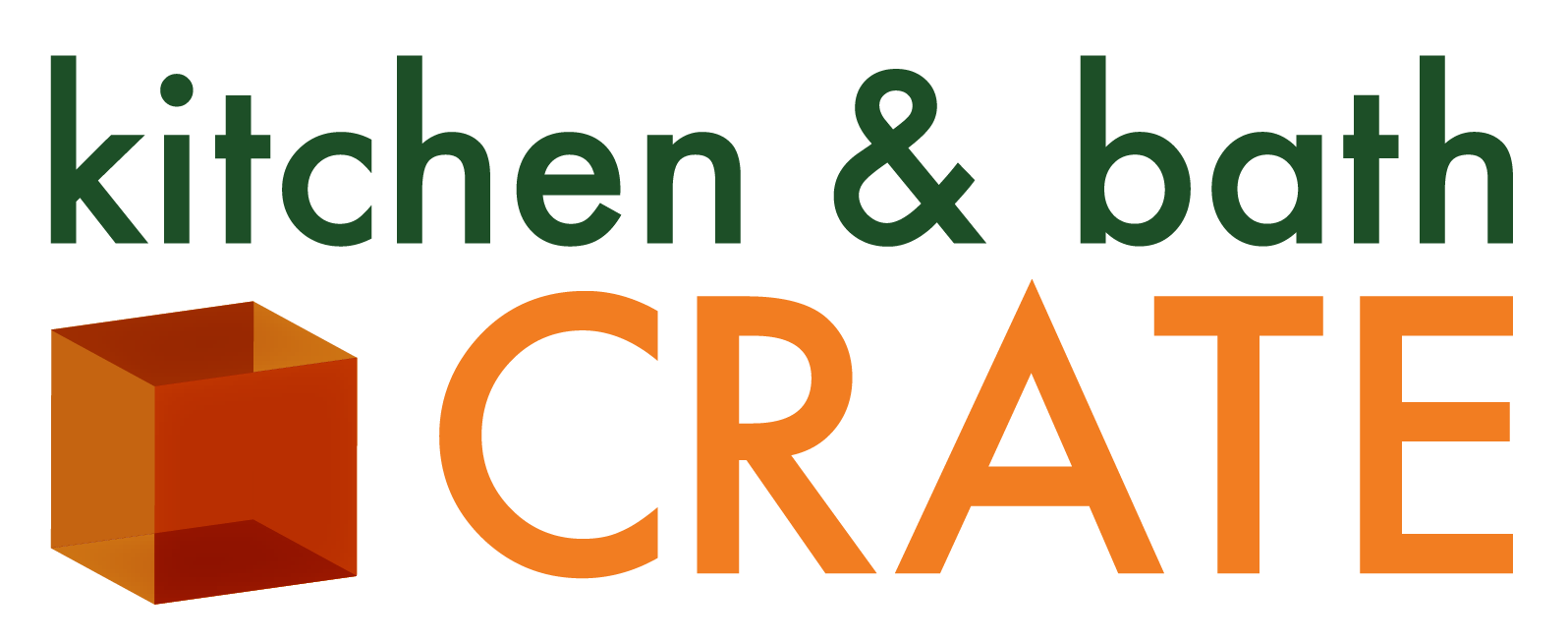 Lodi's Professional Remodelers You Can Trust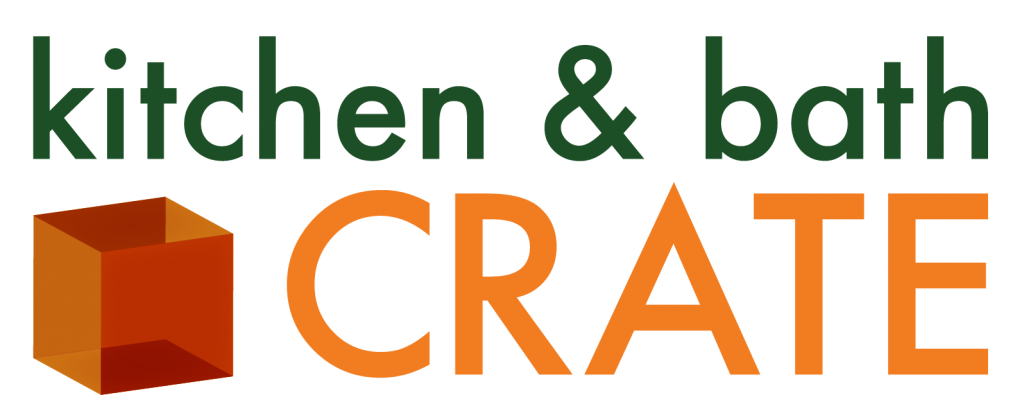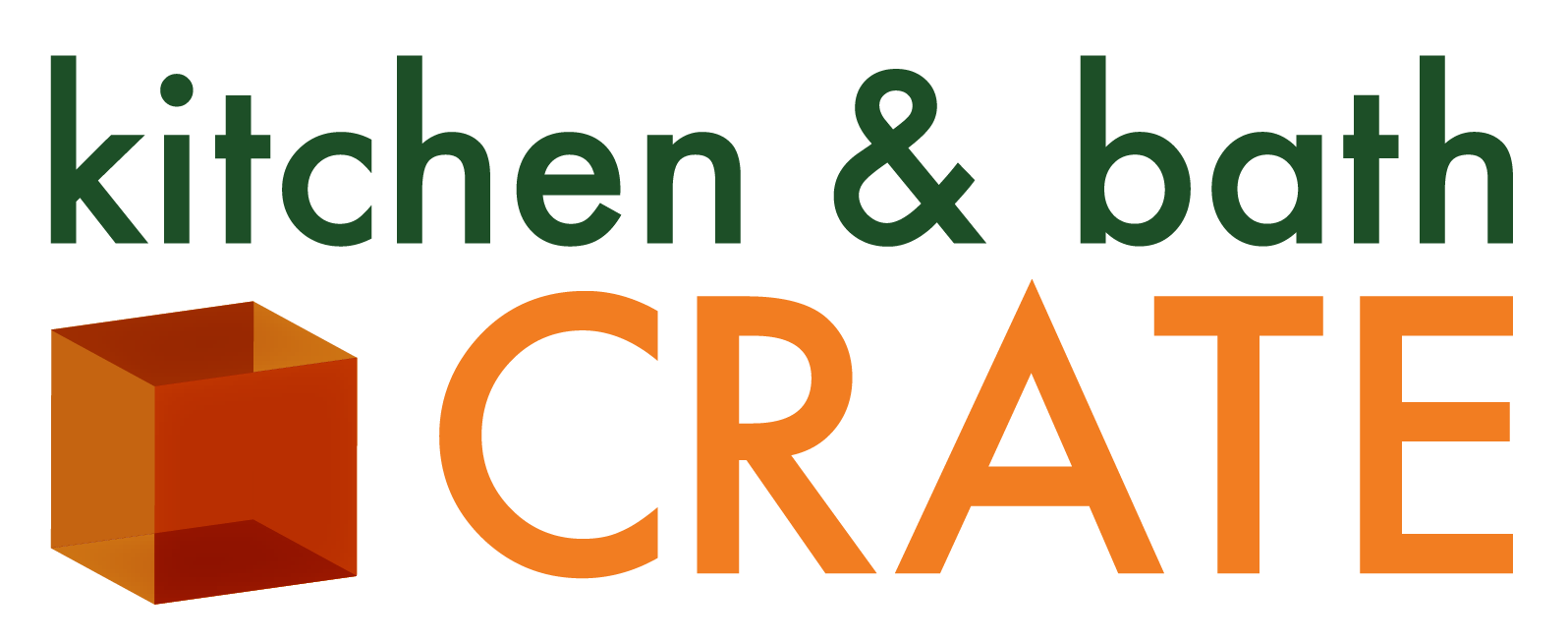 Lodi's Professional Remodelers You Can Trust
Transforming Lodi, CA, Homes With Turnkey Kitchen & Bathroom Remodeling Projects
When you moved to Lodi, you anticipated spending your weekends ambling around Lodi Lake or visiting one of the local wineries for a tasting. That's why you've put off remodeling your kitchen or bathroom, since you don't want to spend your precious free time overseeing a drawn-out and chaotic project. Luckily, you won't have that problem when you let kitchen & bath CRATE handle your remodel. We've changed the remodeling game for California homeowners, and we'd be happy to transform your home using our signature turnkey process to ensure your project goes smoothly from start to finish.
A Stunning Kitchen
Few places in your Lodi home host as many gatherings as your kitchen, whether you're preparing evening meals with your family or arranging party platters to celebrate special occasions. We can remodel your kitchen into a stylish space conducive to how you use it with a:
kitchenCRATE Custom project – If your kitchen could do with a complete overhaul, then this project is for you! Our remodeling team will build an entirely new kitchen for you, complete with beautiful custom cabinetry.
kitchenCRATE Classic project – As you'd expect from our flagship service, we pull out all the stops with a kitchenCRATE Classic remodel. Our team will refinish your cabinets and install new countertops, backsplashes, plumbing fixtures, and lighting.
kitchenCRATE Refinish project – Could your otherwise-functional kitchen use a facelift to bring it into the 21st century? We'll remodel your kitchen by refinishing the visible elements of your cabinetry and installing new drawers and door faces.
A Spa-Like Bathroom
While your kitchen is where everyone gathers, your bathroom is perhaps one of the most-visited rooms in your Lodi home. So, why not remodel your bathroom into a rejuvenating retreat? With our bathCRATE bathroom remodeling services, we can tackle two kinds of spaces:
Master bathrooms – Your master bath should be a refreshing space where you can gather yourself before facing the day or unwind at the end of it. We'll update your bathing fixtures, toilet, vanities, flooring, and tile surrounds to transform this area.
Small bathrooms – Don't underestimate the big impact a small bathroom can make, especially when we remodel your small bathroom by updating your flooring and installing a stunning new toilet and vanity.
Are you ready to transform your kitchen or bathroom with a stress-free remodeling project? Contact kitchen & bath CRATE today to learn more about how we can update your Lodi, CA, home with one of our signature turnkey remodels.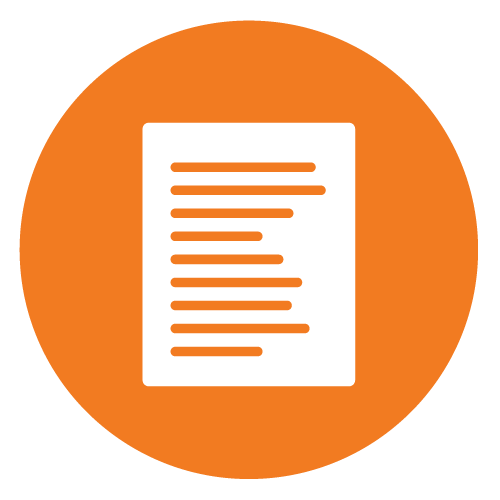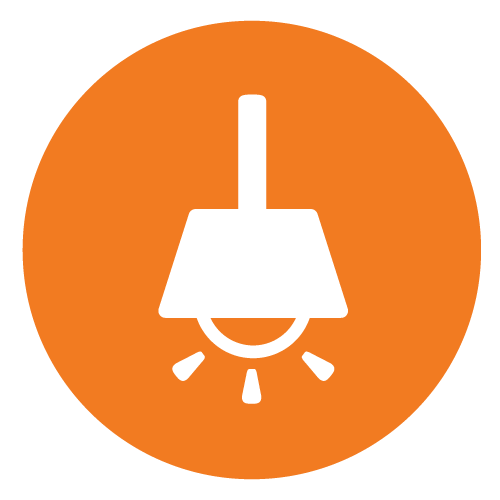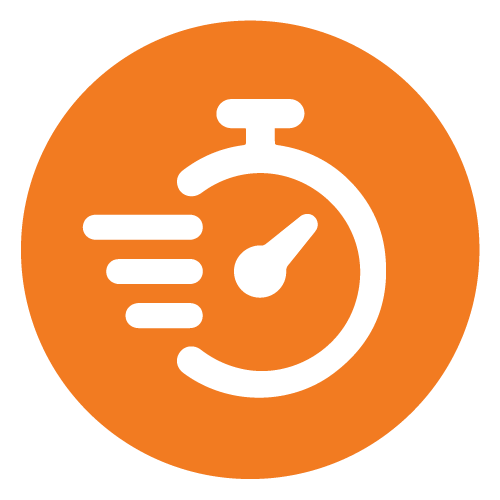 Will Your Contractor Match the CRATE Guarantee?
Our Promise: We'll finish your project on time or you'll receive $250 for every day we are late!
Seriously, We're Changing the Remodeling Game
The system we've developed for designing, building, and managing remodels in-house is unparalleled. We're redefining the customer's expectations for the quality and duration of a renovation. The entire process only takes a few easy steps before construction starts in your home. Depending on the scope of work, construction in your home typically only last three weeks or less, and starts with a free phone consultation! Click the timeline for more information on our CRATE remodeling process.
Explore Some of Our Awards and Reviews!
Check Out a Few of Our Kitchen and Bathroom Remodels We've Completed in Lodi, CA!
What Are You Waiting For?
Contact us today to start your kitchen and bathroom remodel experience today! Are you interested in a kitchen or bathroom remodel in Lodi but not sure how much it will cost? Try our kitchen and bathroom calculators to get an estimate on your renovations or learn more about our unique CRATE process