Helping Los Banos Homeowners Fall in Love With Their Newly Renovated Kitchens & Bathrooms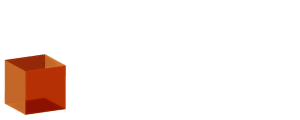 Helping Los Banos Homeowners Fall in Love With Their Newly Renovated Kitchens & Bathrooms
Why Choose kitchen & bath CRATE in Los Banos?
From the exciting Aqua Entertainment Center, family-friendly activities at the community center, to hiking and fishing at the Los Banos Creek Reservoir, we love the beautiful city of Los Banos, and cherish every chance we get to visit! Our CRATE team is comprised of experienced designers and project managers with over 600 kitchen and bathroom renovations under our belt. We will work with you to tailor your new kitchen & bathroom design around your own personal style and preferences while ensuring your project remains on budget and on time.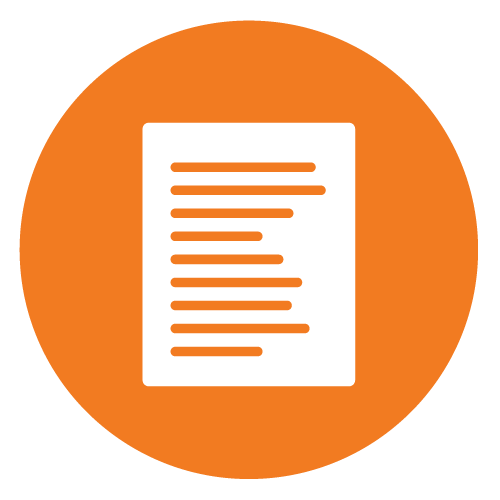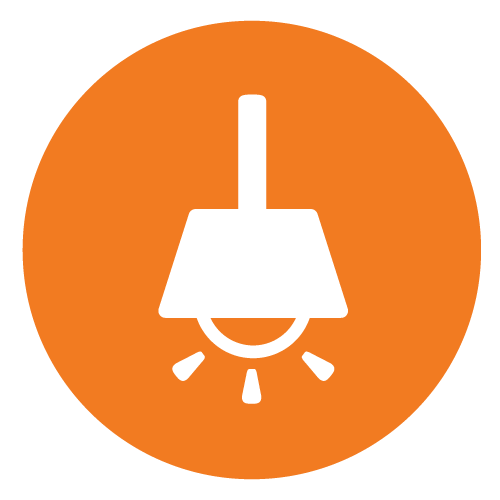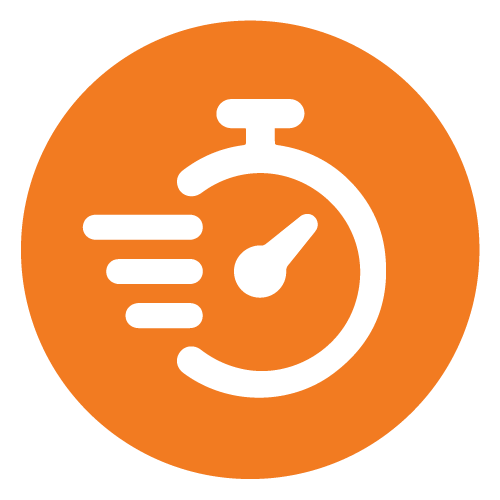 Will Your Contractor Match the CRATE Guarantee?
Our Promise: We'll finish your project on time or you'll receive $250 for every day we are late!
Seriously, We're Changing the Remodeling Game
The system we've developed for designing, building, and managing remodels in-house is unparalleled. We're redefining the customer's expectations of how quick a remodel can be completed, without sacrificing quality. The best part? Depending on the scope of work, construction in your home typically only last 3 weeks or less! We're not joking– check out our full CRATE process here!
Plus, People Love Us! Check Out a Few of Our Awards and Reviews!
Interested in a Brand New Bathroom With Beautiful Tile and a Custom Vanity?
Of course you are! It's in the name Los Banos! Contact us today to start your unique kitchen and bathroom remodeling experience! Stay inspired by viewing our design breakdown page, where we go over a variety of remodeling aspects and meet the CRATE team you'll be working with!