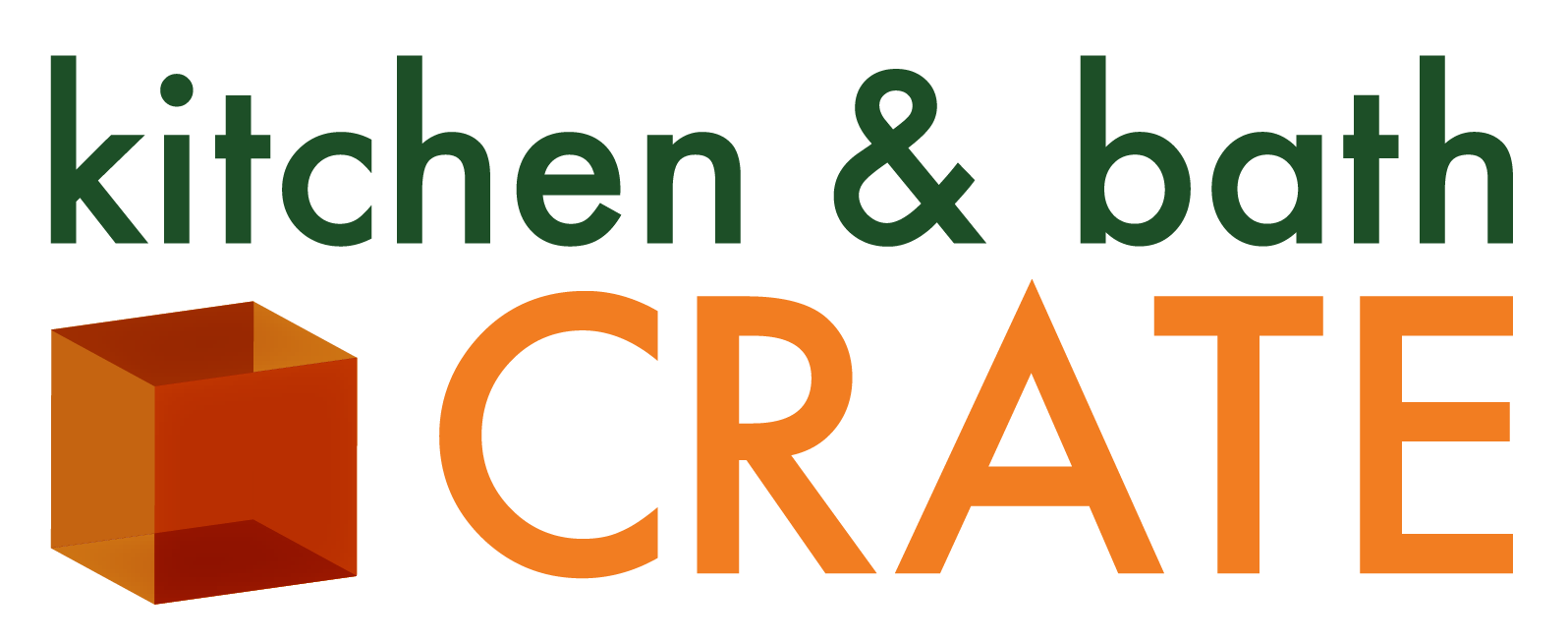 Providing Top-Quality Kitchen & Bathroom Renovations in Merced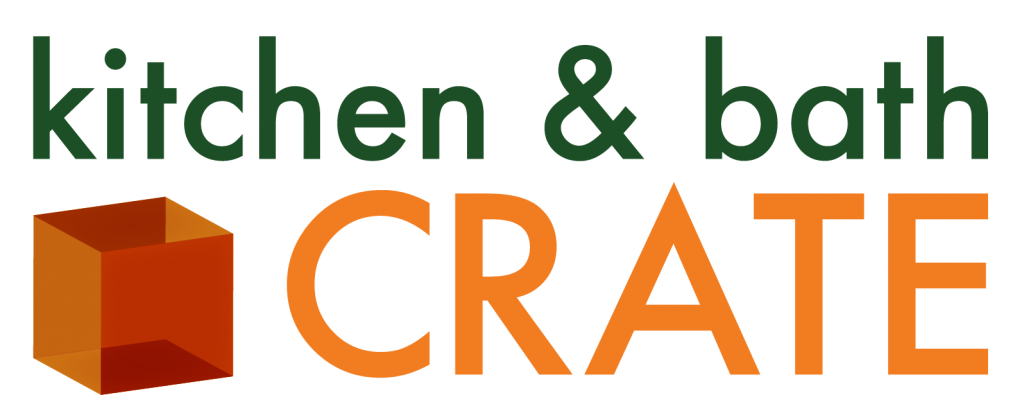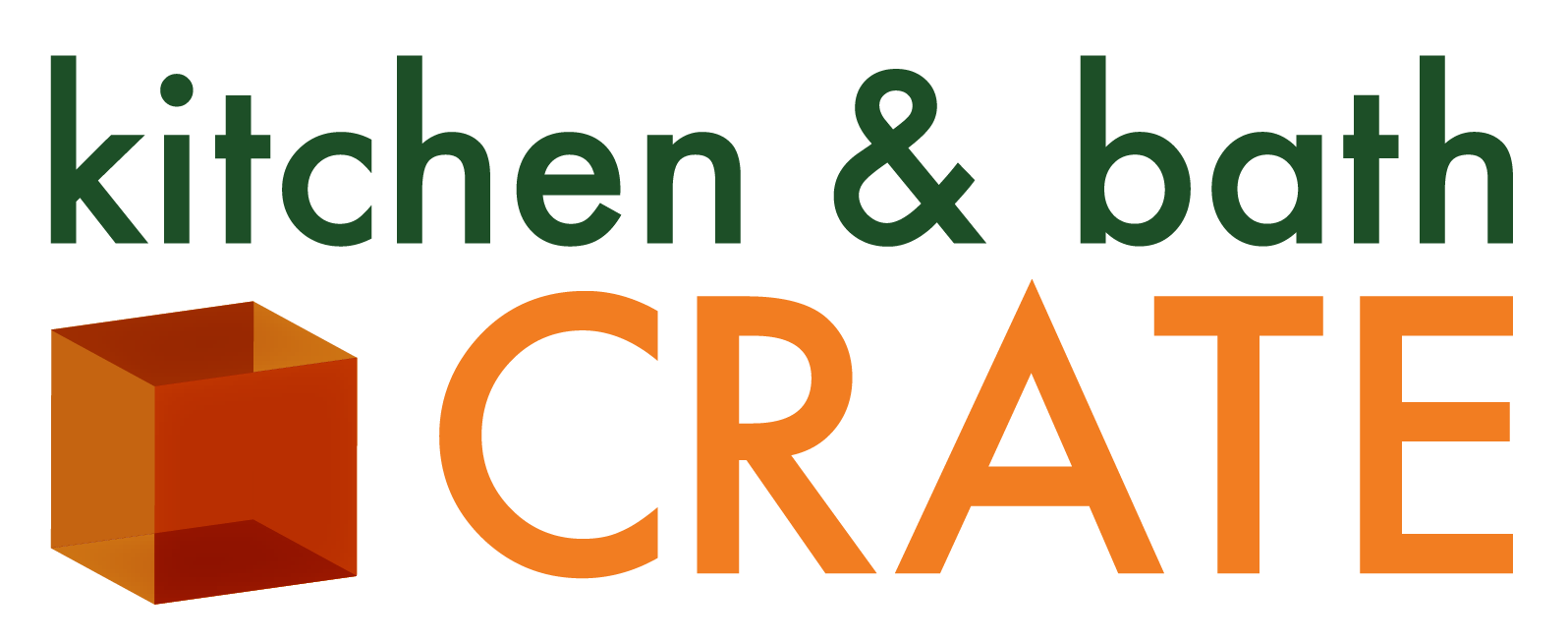 Providing Top-Quality Kitchen & Bathroom Renovations in Merced
A Kitchen & Bathroom Remodeling Leader Serving Merced, CA
Living in Merced, California, means having convenient access to many of the state's most popular destinations, including the Bay Area, Yosemite, and the Monterey Peninsula. However, if you're tied to your house because of endless renovation projects, you won't have time to enjoy the many perks of living in the area. When you partner with kitchen & bath CRATE, your time will remain your own. We offer a turnkey kitchen and bathroom remodeling process that produces exceptional results in no time!
Our Kitchen Remodeling Options
Your kitchen should reflect your style preferences and offer functionality that allows you to comfortably handle meal preparation duties. If your kitchen is currently far from ideal, we offer three kitchenCRATE kitchen remodel packages:
kitchenCRATE Refinish – If your kitchen only needs a facelift, we will refinish your cabinetry and install new drawer and door faces for an updated look.
kitchenCRATE Classic – This is our signature remodeling service. We will refinish your cabinetry and replace major elements of your kitchen, including the countertops, backsplash, and plumbing fixtures.
kitchenCRATE Custom – If you want to tear out your kitchen and start from scratch, this is the best option. We'll install new custom cabinetry and perform other upgrades to create a sparkling new space that meets your needs.
A Pair of Bath Remodeling Options
Does spending time in your bathroom cause stress instead of relieving it? If so, our bathCRATE bathroom remodel services can help. We offer:
bathCRATE Master Bathroom Remodeling – We'll transform your primary bathroom by providing all of the updates it needs. We can install new bathing fixtures and vanities, upgrade your toilet, replace your tilework, and more.
bathCRATE Hall Bathroom Remodeling – Everyone sees your guest bath when they visit your home. We'll transform your guest bathroom by replacing the toilet, vanity, lighting, and more.
Get Started Today
If you'd like more information about the kitchen and bathroom remodeling services we offer to homeowners in Merced, CA, contact kitchen & bath CRATE today to schedule a free consultation.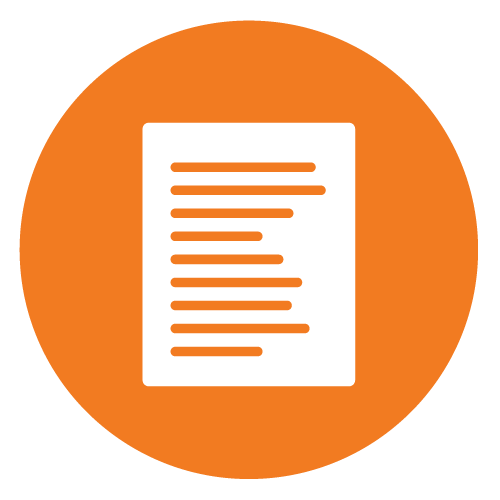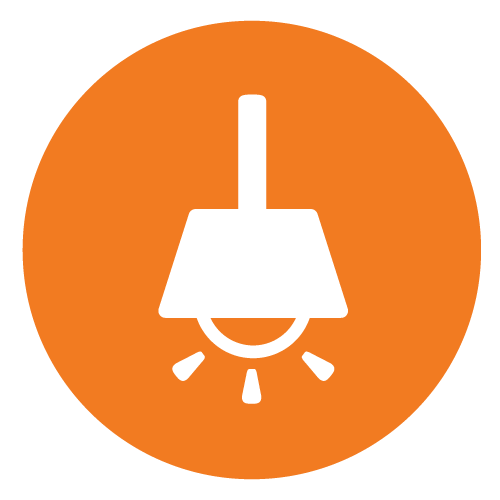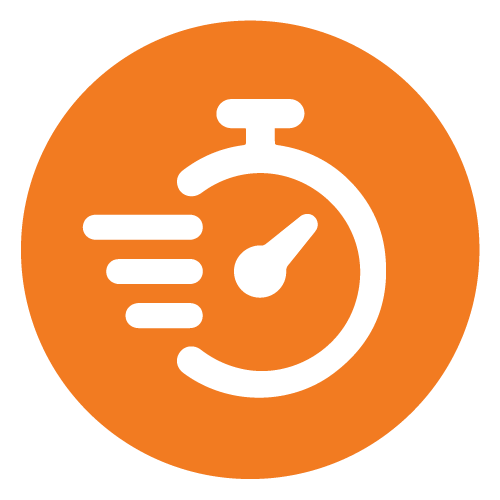 Quick Remodeling Timeline
Will Your Contractor Match the CRATE Guarantee?
Our Promise: We'll finish your project on time or you'll receive $250 for every day we are late!
Seriously, We're Changing the Home Remodeling Game
Our team of experienced designers and friendly project managers will work with you to tailor your new design around your own personal style and preferences while ensuring your project remains on budget and on time. The system we've developed for designing, building, and managing remodels in-house is unparalleled. We're redefining the customer's expectations for the quality and duration of a remodel, and the entire process only takes a few easy steps before construction starts in your home. Depending on the scope of work, construction in your home typically only last 3 weeks or less!
People Love Us! Check Out Our Reviews and Awards!
Get Inspired! Check Out a Few of Our Kitchen and Bathroom Renovations Completed in Merced, CA!
What Are You Waiting For?
Let us help you achieve the kitchen and bathroom remodel you've been dreaming of! Contact us today to get started, or check out our FAQ page for more information on our unique CRATE process, payment & financing options, and more!