Bringing Quality Kitchen and Bathroom Renovations to Merced
Bringing Quality Kitchen and Bathroom Renovations to Merced
Why Choose kitchen & bath CRATE?
Ask a neighbor! With over 12 kitchen and bathroom remodeling projects completed in Merced, in a few short years, a completed CRATE project could be in your neighborhood! Our team of experienced designers and friendly project managers will work with you to tailor your new design around your own personal style and preferences while ensuring your project remains on budget and on time.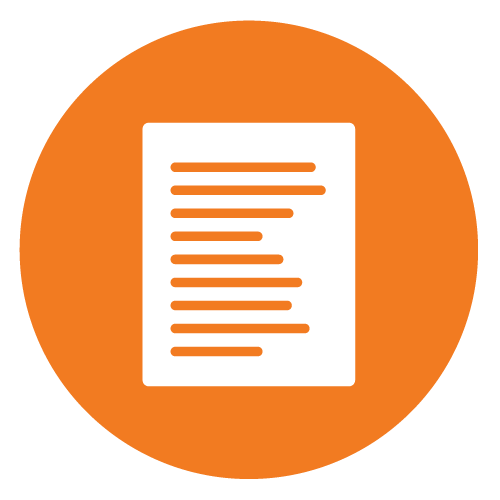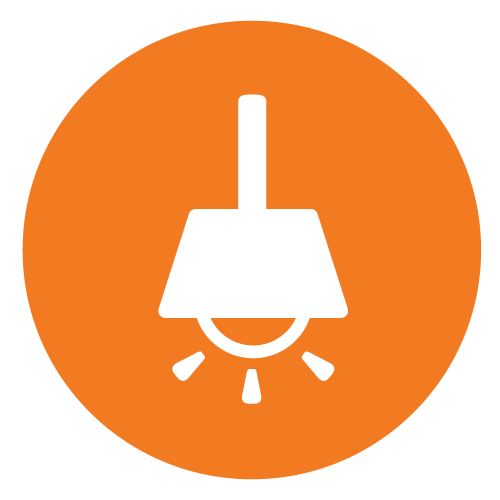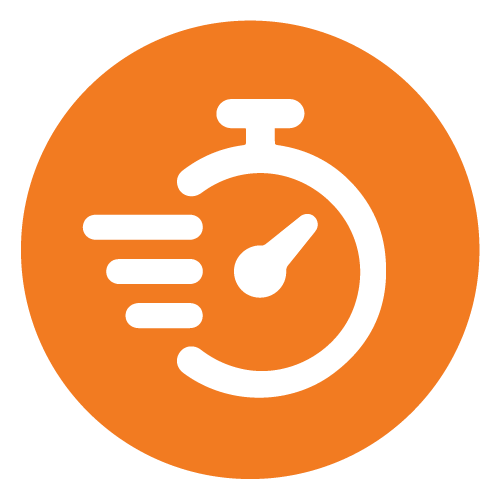 Will Your Contractor Match the CRATE Guarantee?
Our promise: We'll finish your project on time or you'll receive $250 for every day we are late!
Seriously, We're Changing the Home Remodeling Game
The system we've developed for designing, building, and managing remodels in-house is unparalleled. We're redefining the customer's expectations for the quality and duration of a remodel, and the entire process only takes a few easy steps before construction starts in your home. And, the best part? Depending on the scope of work, construction in your home typically only last 3 weeks or less! We're not joking– that's it!
Plus, People Love Us! Check Out Our Reviews!
What Are You Waiting For?
From cheering on the Bobcats at a UC game, supporting the animals at Applegate Park Zoo, to a relaxing hike at the Merced National Wildlife Refuge, we love Merced, more than just a Gateway to Yosemite! Let us help you achieve the kitchen and bathroom remodel you've been dreaming of.
Not Quite Ready? Check Out a Few of Our Kitchen and Bathroom Renovations Completed in Merced, CA!
Interested in a Kitchen or Bathroom Remodel of Your Own But Not Sure How Much to Budget? Try Our Kitchen and Bathroom Calculators to Get an Estimate or Check Out Our Frequently Asked Questions Page for More Information on Our Process, Payment Options, and More!