Patterson's Premier Choice for Quality Kitchen & Bathroom Renovations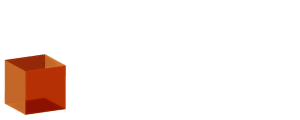 Patterson's Premier Choice for Quality Kitchen & Bathroom Renovations
Offering Kitchen and Bathroom Remodel Services in Patterson, CA
From golfing at Grande Diablo Golf & Country Club to attending the Apricot Fiesta, we love Patterson, the Apricot Capital of the World! At kitchen & bath CRATE, we are proud to have completed over 600 kitchen and bathroom remodel projects around the Central Valley and Tri-Valley areas, with more scheduled daily! Our team of designers and project managers will collaborate with you and tailor your new design around your own personal style and preferences while ensuring your kitchen or bathroom remodel project in Patterson, CA, remains on budget and on time.
Explore Our Kitchen and Bathroom Remodel Packages
When you choose kitchen & bath CRATE for your kitchen or bathroom remodel, you'll be able to choose from a variety of packages to suit your preferences. Our bathroom and kitchen remodeling packages include:
bathCRATE Master Bathroom Remodeling – Transform your master bathroom with a new bath and shower enclosure, toilet, vanity, tilework, and more to create your own personal oasis in your home.
bathCRATE Guest Bathroom Remodeling – For smaller bathrooms throughout your home, we can update the flooring, lighting, vanity, toilet, and more for a complete bathroom remodel solution.
kitchenCRATE Custom – Our completely custom kitchen design-build package allows you to start from the ground up redesigning every element of your kitchen.
kitchenCRATE Classic – This classic package offers everything you need for a gorgeous kitchen remodel, including cabinet refinishing, new countertops, plumbing fixtures, lighting, and backsplashes.
kitchenCRATE Refinish – This lighter kitchen remodel features cabinet refinishing to give your kitchen a fresh new look and style.
No matter which of our packages is the right solution for your home, you can rely on our professionals to provide you with the products and services that perfectly suit your preferences. We'll work diligently to complete your kitchen and bathroom remodel project with precision and care, delivering stunning results that are on time and meet your vision.
To learn more about our kitchen and bathroom remodel services for homeowners throughout Patterson, CA, contact kitchen & bath CRATE today.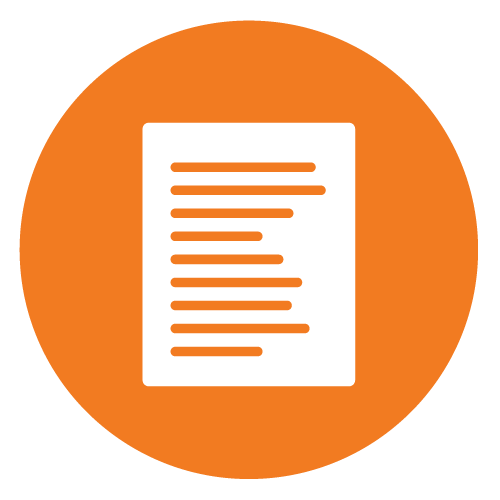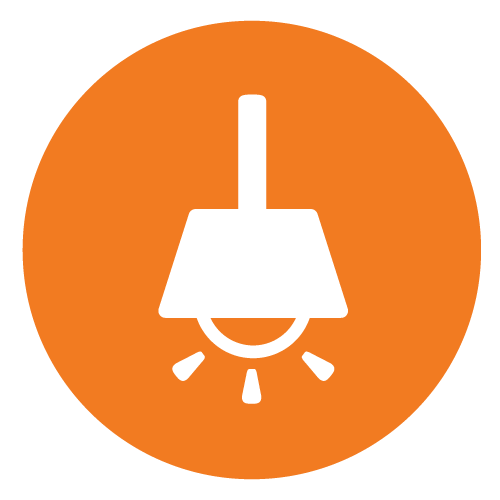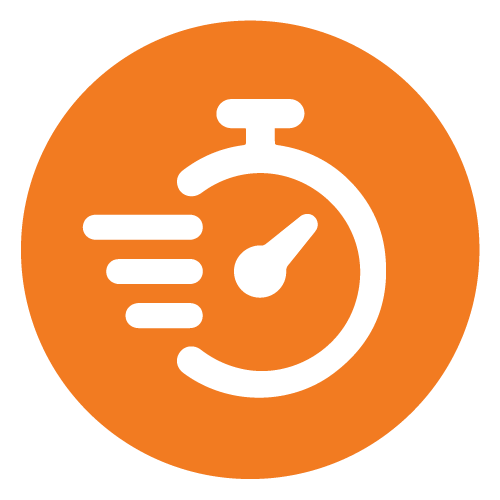 Will Your Contractor Match the CRATE Guarantee?
Our Promise: We'll finish your kitchen or bathroom renovation on time or you'll receive $250 for every day we are late!
Seriously, We're Changing the Remodeling Game
The system we've developed for designing, building, and managing remodels in-house is unparalleled. We're redefining the customer's expectations for the quality and duration of a remodel, and the entire process only takes a few easy steps before construction starts in your home. And, the best part? Depending on the scope of work, construction in your home typically only last 3 weeks or less! We're not joking– that's it!
Plus, People Love Us! Check Out Our Awards and Reviews!
What Are You Waiting For?
Let us help you achieve the kitchen or bathroom you've been looking to own in just a few short weeks. Interested in a kitchen or bathroom remodel but not sure how much to budget? Try our kitchen and bathroom calculators to get an estimate or check out our reviews page for insightful reviews and testimonials from some of our fans.