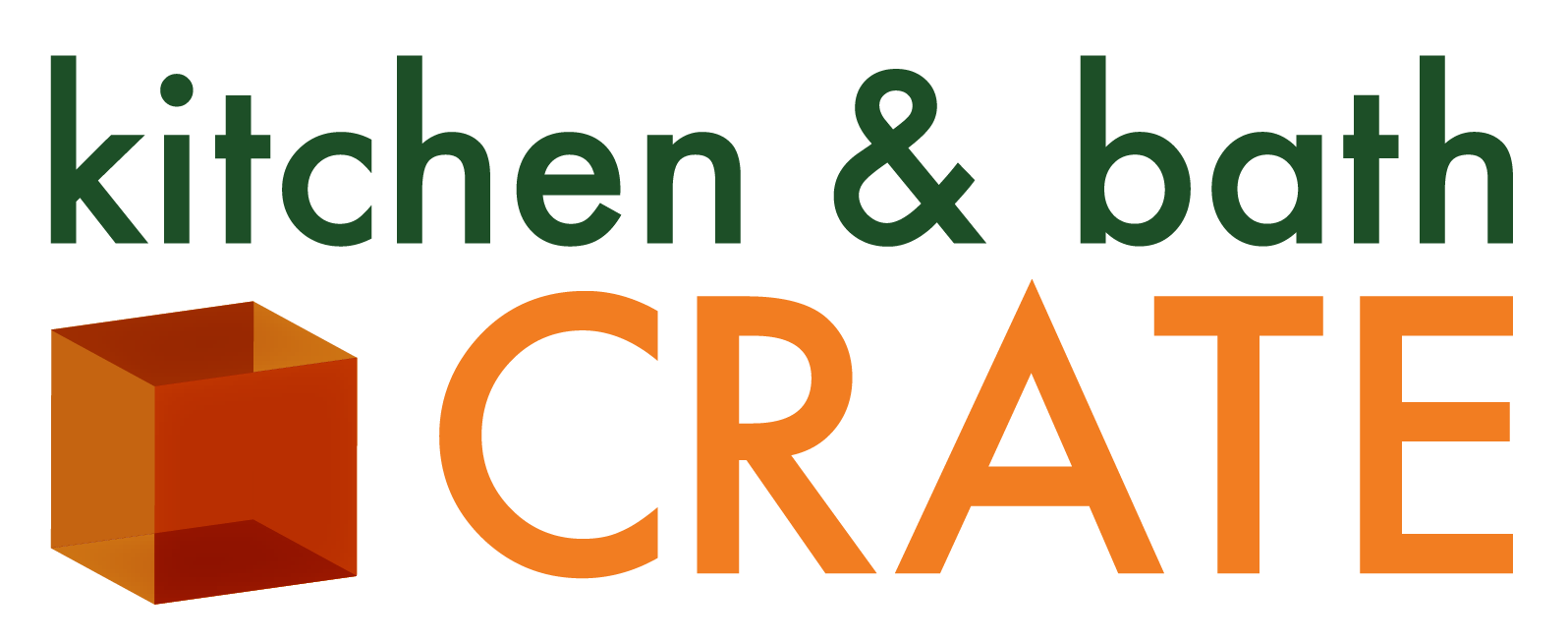 Pleasanton's High-Quality Kitchen and Bathroom Remodeling Professionals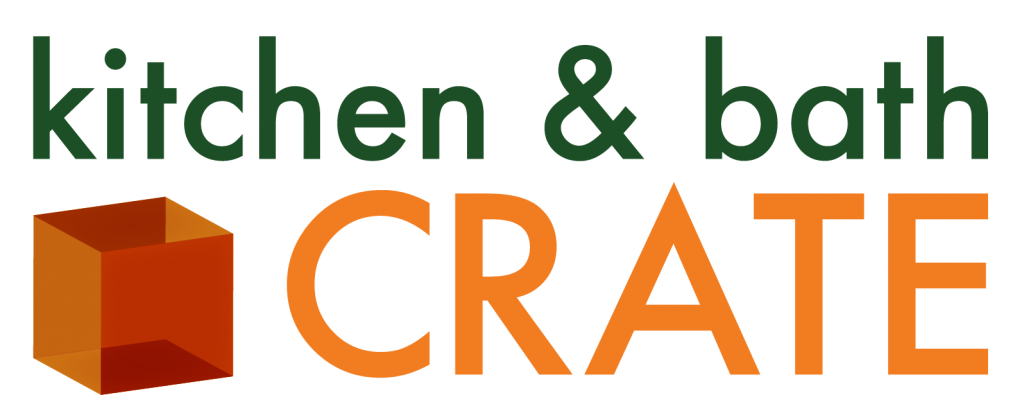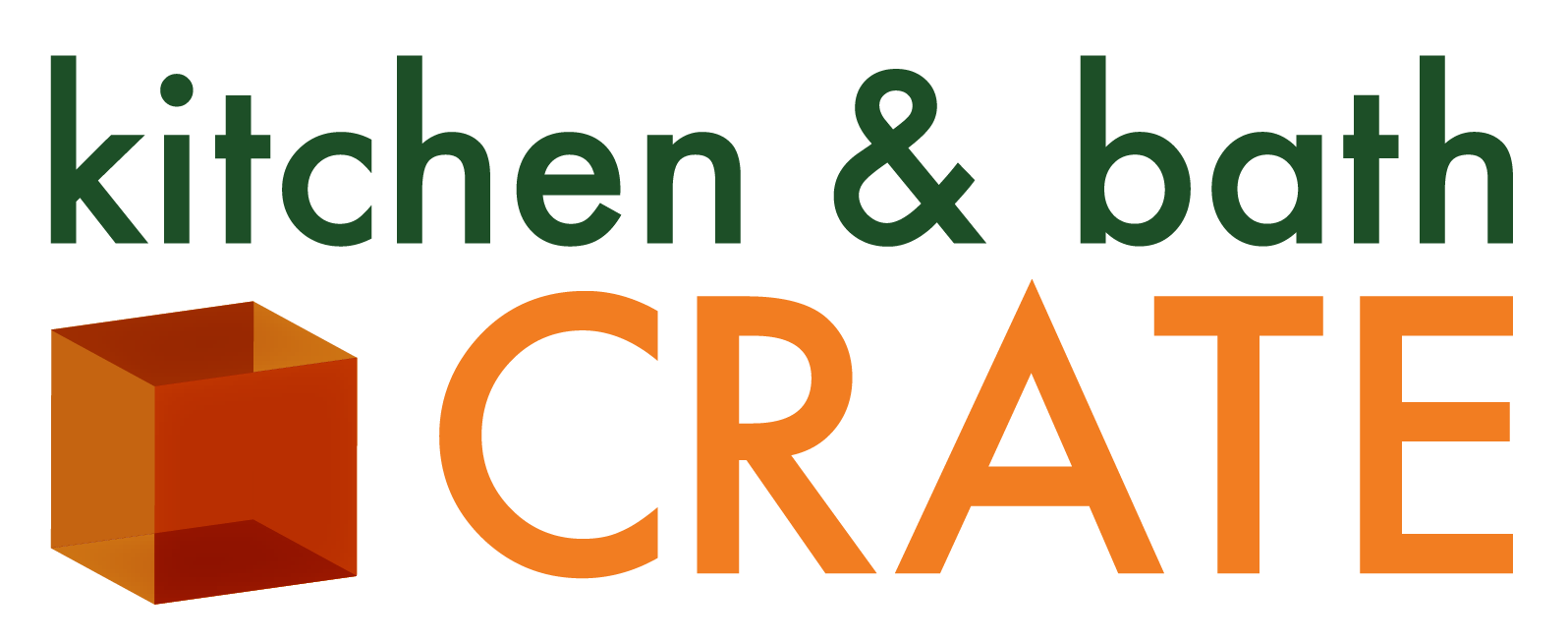 Pleasanton's High-Quality Kitchen & Bathroom Remodeling Professionals
The Premier Kitchen & Bath Remodeling Experts Serving Pleasanton, CA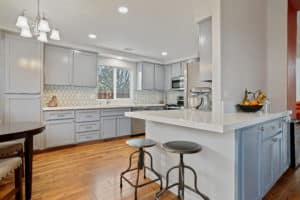 You have plenty of activities to keep you busy in Pleasanton, California, whether it's hiking up to Tehan Falls, visiting the Farmer's Market, or driving out to one of the local wineries for a day of tasting. The one thing you don't want to do is sit around at home during a long and stressful kitchen or bath remodeling project. So why don't you contact kitchen & bath CRATE? Our innovative, turnkey process allows us to transform an outdated kitchen or bathroom into your dream space, all while sticking to our agreed-upon timeline and budget. When we handle your remodel, you can spend less time stressing over your project and more time enjoying the end result.
Designing Dream Kitchens
You want the kind of kitchen that you see in interior design magazines—a place where you can gather with your loved ones for birthday celebrations or holiday baking extravaganzas. We believe that a kitchen remodel should provide you with this sort of space, which is why we offer three kitchenCRATE remodeling services to Pleasanton homeowners:
kitchenCRATE Refinish – Does the style of your kitchen need an update? We can completely transform the look of your existing cabinetry by repainting or re-staining the boxes and providing you with new drawers, door faces, and hardware.
kitchenCRATE Classic – In addition to refinishing your cabinetry, we'll provide you with new countertops, plumbing fixtures, lighting, and a backsplash to improve the overall look and functionality of your room.
kitchenCRATE Custom – During a custom kitchen remodeling project, we'll install brand-new custom cabinetry and completely update the other elements of your room, leaving you with a space designed to perfectly meet your needs and suit your style.
Creating Beautiful Bathrooms
You know that your bathroom can be so much more than just a dull, utilitarian bathing area. If your current room doesn't quite match up with the space you envision, then it might be time for a bath remodel. We perform two types of bathCRATE remodeling projects:
bathCRATE Master Bath – The master bathroom in your Pleasanton home should serve as a retreat. In order to help it reach its potential, we can update the shower enclosure and tub, install new tile surrounds, replace the toilet, install new vanities, and update the flooring.
bathCRATE Hall Bath – A small room isn't limited to making a small impact. We can update your hall bathroom by replacing the fixtures, updating the vanity, installing a new shower or tub/shower combination, and upgrading the flooring in order to help this small space make a big statement.
We will serve as your partners during every step of your kitchen or bath remodel—from the initial design consultation to the completion of your project—in order to ensure that things go smoothly. We're so confident that you'll love your final space that we even stand behind our work by offering a two-year guarantee on our bath and kitchen remodeling services.
Are you ready to invest in a high-end, stress-free kitchen or bath remodel? Contact kitchen & bath CRATE today to schedule your initial consultation and learn more about the services we offer homeowners in Pleasanton, CA.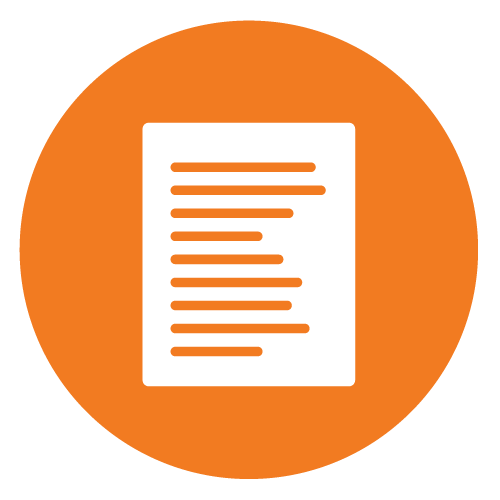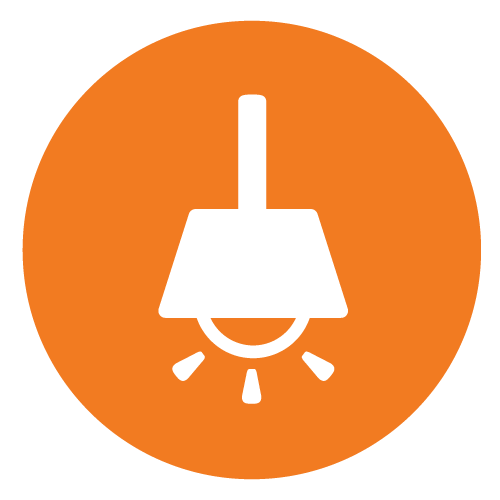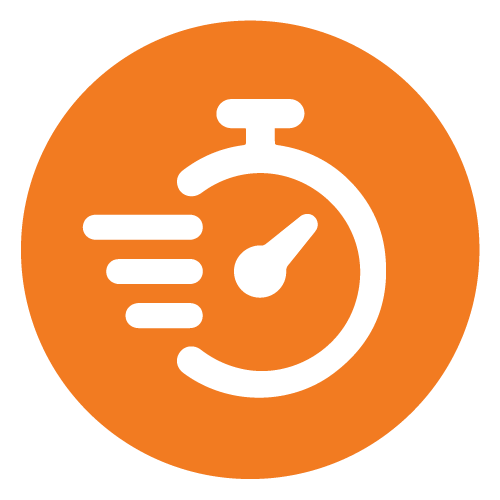 Will Your Contractor in Pleasanton Match the CRATE Guarantee?
Our Promise: We'll finish your project on time or you'll receive $250 for every day we are late!
Seriously, We're Changing the Remodeling Game
The system we've developed for designing, building, and managing remodels in-house is unparalleled. We're redefining the customer's expectations for quality and duration of a remodel, with the entire process only taking a few easy steps before construction starts in your home. And the best part? Depending on the scope of work, construction in your home typically only last 3 weeks or less! We're not joking, that's it!
Plus, People Love Us! Check Out Our Awards and Reviews!
Check Out a Few of Our Kitchen & Bathroom Remodels Completed in Pleasanton, CA!
What Are You Waiting For?
Contact us today to get started on the kitchen or bathroom that best fits your family in just a few short weeks. Interested in a kitchen or bathroom remodel in Pleasanton but not sure how much to budget? Try our kitchen and bathroom calculators to get an estimate and get to know who you'll be working with, meet our awesome CRATE team!