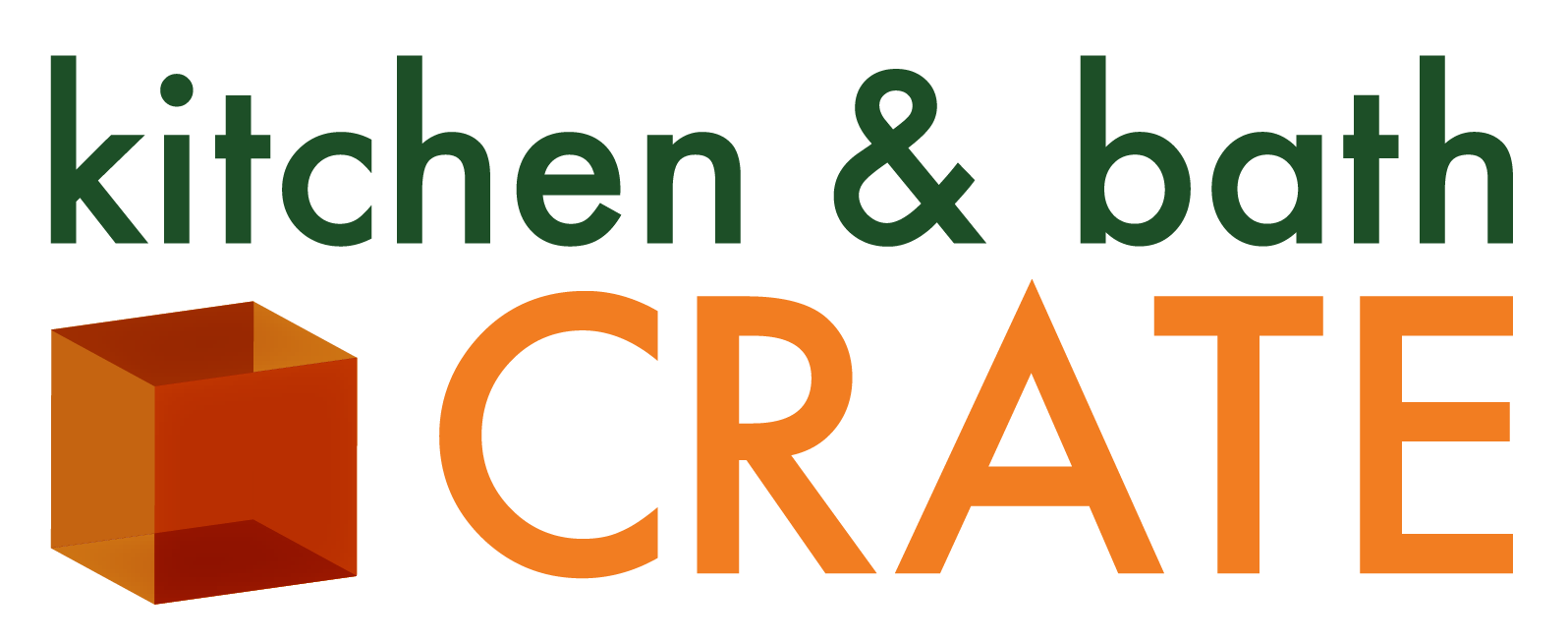 Invest in a bathCRATE Master Bathroom Remodel for Your Pleasanton, CA, Home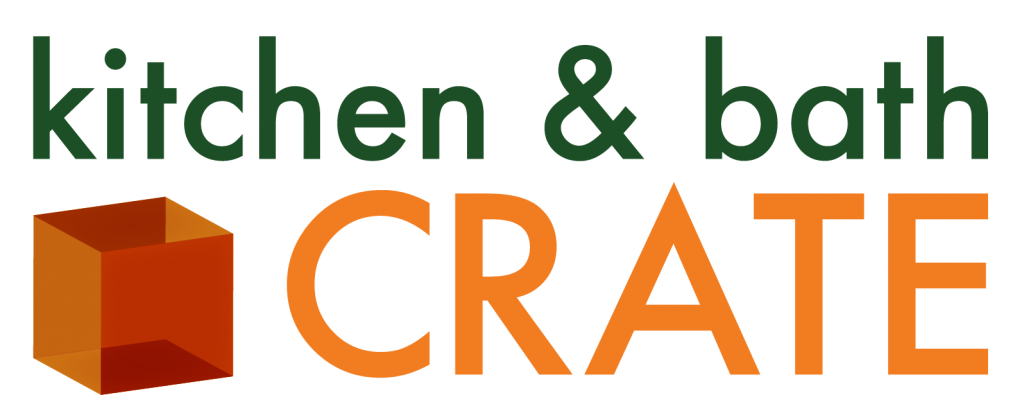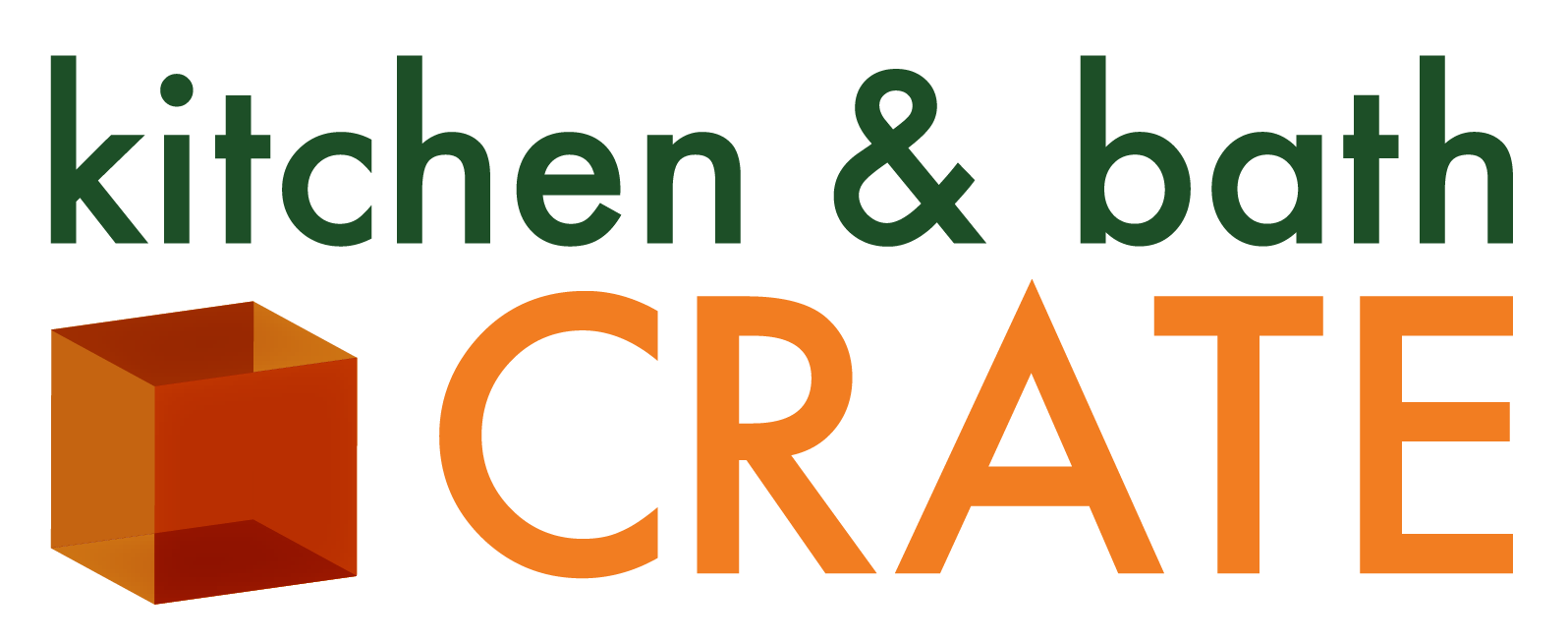 Pleasanton's High-Quality Kitchen & Bathroom Remodeling Professionals
Let Us Remodel Your Space Into the Master Bathroom You've Always Wanted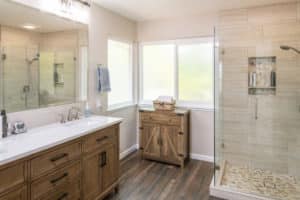 When you step into your master bathroom, do you feel like you're entering a spa-like retreat? Or does it feel more like you're walking into a time capsule that embodies décor styles you'd rather forget? If the latter sounds more applicable, then it's high time to let kitchen & bath CRATE perform a bathCRATE Master Bathroom Remodel in your Pleasanton home. For more than a decade, we've provided California homeowners with dream bathroom spaces. We'd be happy to do the same for you.
Reinventing Your Bathing Space
When remodeling your bathroom, we want to provide you with a spa-like retreat you can enjoy visiting each day. That's why we pull out all the stops during a bathCRATE Master Bathroom Remodel, installing a new:
Shower enclosure, with tiled surrounds and a base
Vanity, featuring two undermounted sinks
Stylish toilet
Collection of modern outlets and switches
Coat of paint on the walls and ceiling
Our team will also update the flooring and baseboards in your master bathroom, ensuring that your updated room looks perfect from top to bottom.
Of course, if you want to give your master bathroom a personal touch during your remodel, our team can install several optional upgrades. These include stunning soaking tubs, radiant floor heating to keep your toes warm on chilly days, and overhead LED lighting that will make it easier to get ready in the morning.
A Bathroom Remodeling Experience You Can Enjoy
At kitchen & bath CRATE, we find that one of the main benefits of our turnkey process is the fact that it allows us to provide homeowners with a stress-free remodeling experience time and again. Gone are the days of waiting on your bathroom remodeling team to show up in the morning or crossing your fingers in the hopes that your project doesn't go over budget. No, we arrive when promised, work diligently and efficiently to finish things on time, and stand behind our work with a generous two-year warranty.
Are you ready to enjoy the bathroom of your dreams in your Pleasanton, CA, home? Contact kitchen & bath CRATE today to learn more about the bathCRATE Master Bathroom Remodels we perform.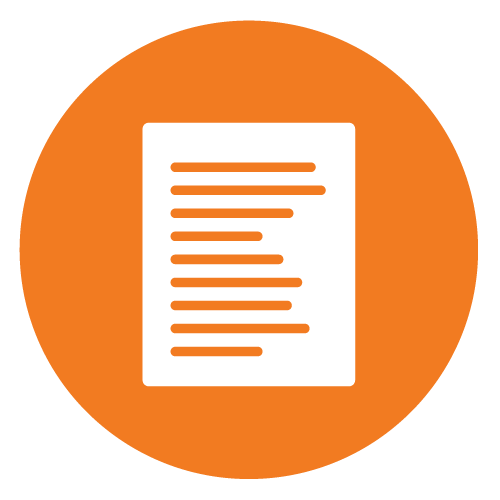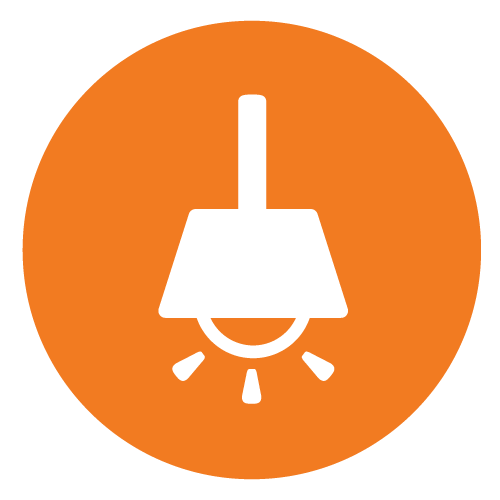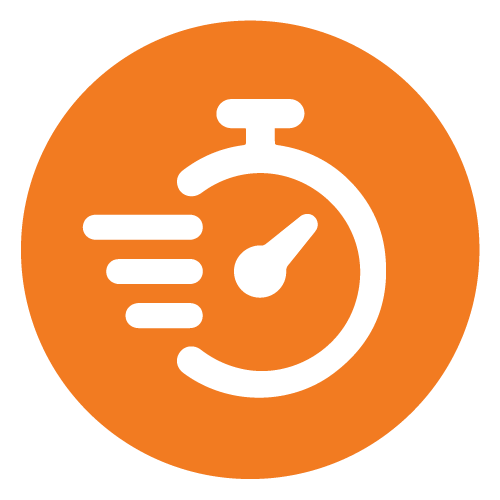 Will Your Contractor in Pleasanton Match the CRATE Guarantee?
Our Promise: We'll finish your project on time or you'll receive $250 for every day we are late!
Seriously, We're Changing the Remodeling Game
The system we've developed for designing, building, and managing remodels in-house is unparalleled. We're redefining the customer's expectations for quality and duration of a remodel, with the entire process only taking a few easy steps before construction starts in your home. And the best part? Depending on the scope of work, construction in your home typically only last 3 weeks or less! We're not joking, that's it!
Plus, People Love Us! Check Out Our Awards and Reviews!
Check Out a Few of Our Kitchen & Bathroom Remodels Completed in Pleasanton, CA!
What Are You Waiting For?
Contact us today to get started on the kitchen or bathroom that best fits your family in just a few short weeks. Interested in a kitchen or bathroom remodel in Pleasanton but not sure how much to budget? Try our kitchen and bathroom calculators to get an estimate and get to know who you'll be working with, meet our awesome CRATE team!