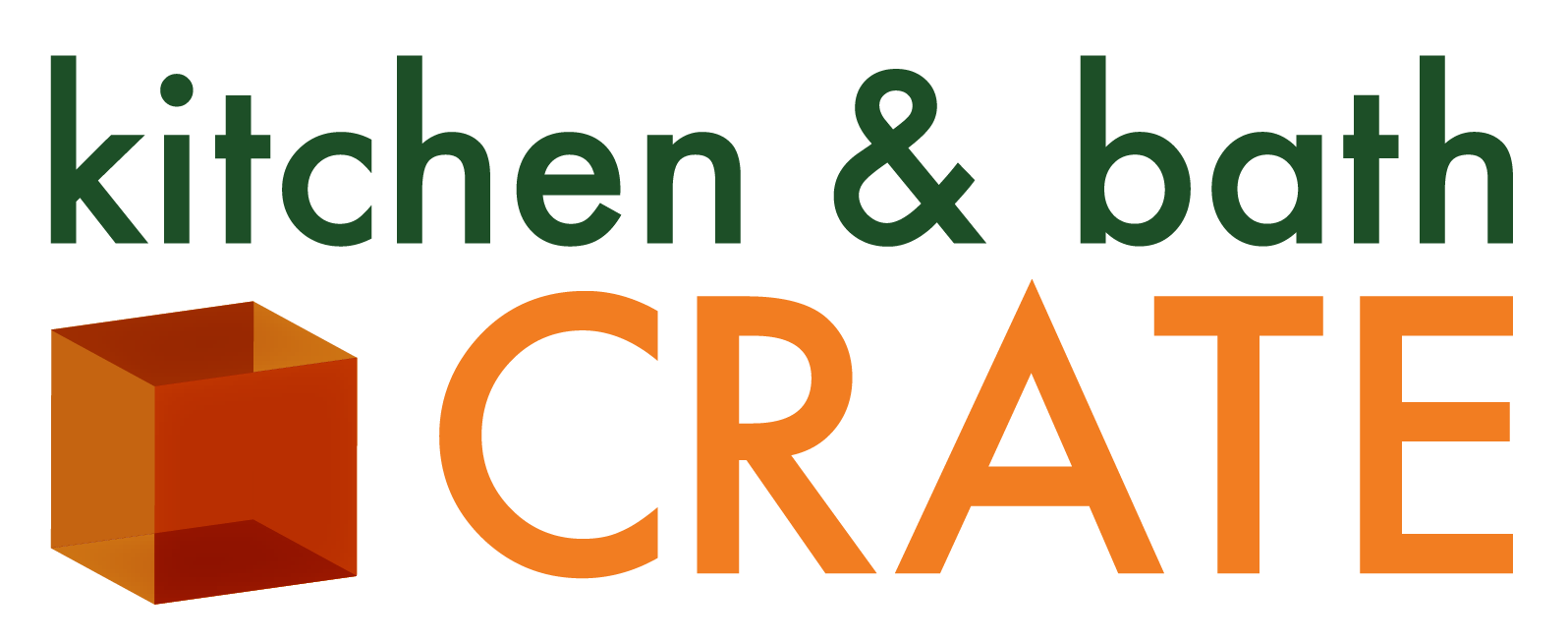 Ripon's Premier Choice for High-Quality Kitchen & Bathroom Renovations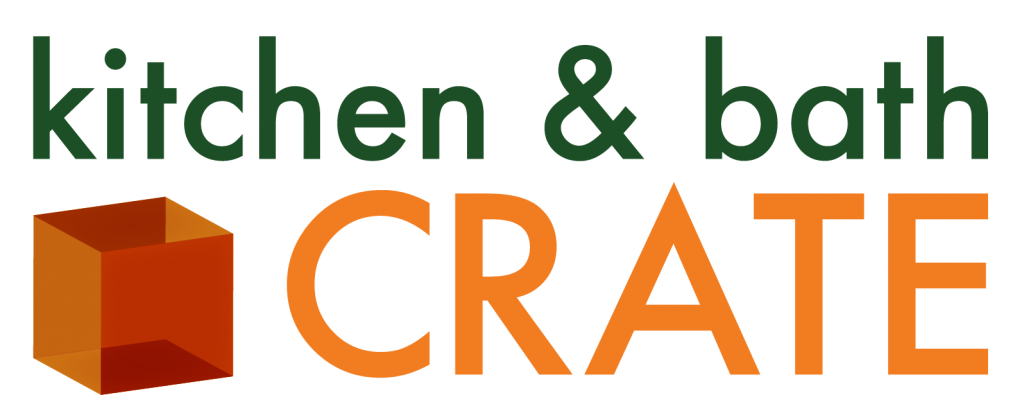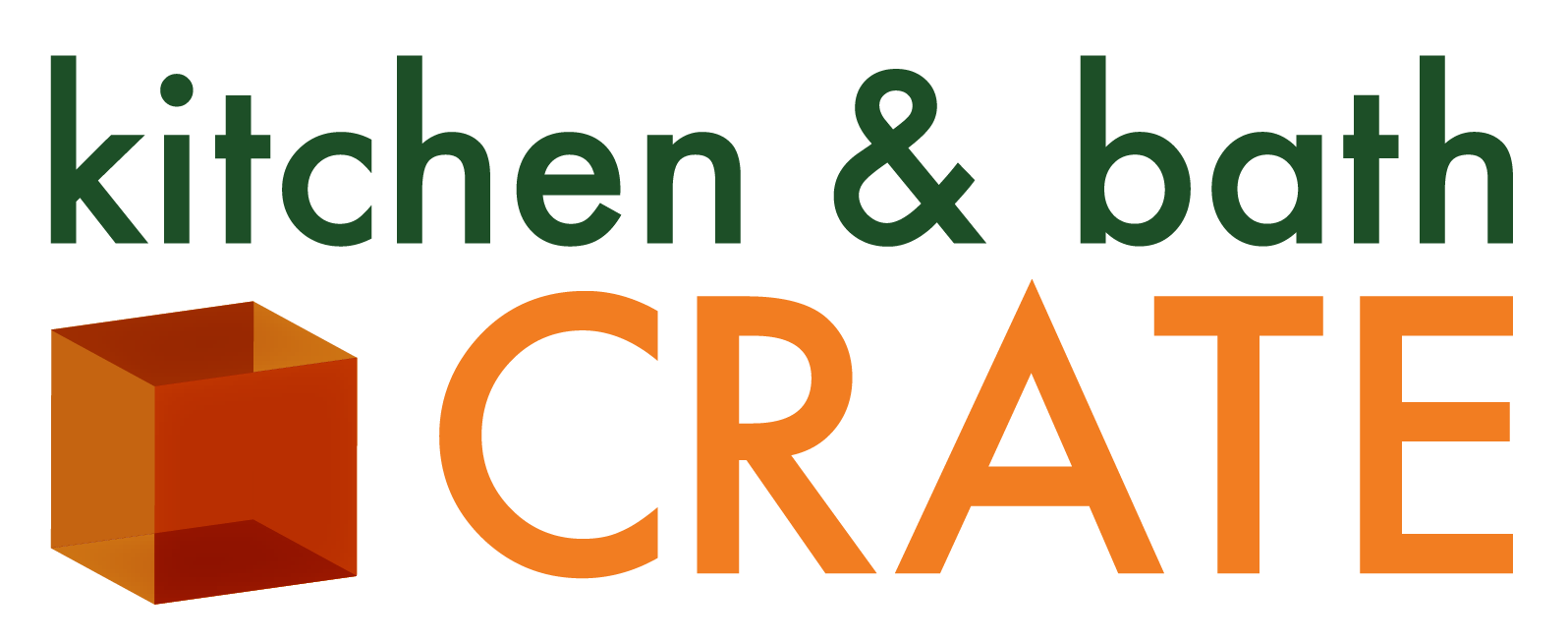 Ripon's Premier Choice for High-Quality Kitchen & Bathroom Renovations
Your Trusted Kitchen and Bathroom Remodel Company in Ripon, CA
From the Almond Blossom Festival, Ripon Main Street Day, Taste of Ripon, and City-Wide Yard Sales, we love the city of Ripon! If you're a resident of Ripon, California, and you're looking for dedicated kitchen and bathroom remodel services for your home, kitchen & bath CRATE is the local company you can trust. Our team of friendly, experienced designers and project managers will work with you to tailor your new design around your family's style, needs, and preferences while ensuring your project remains on budget and on time.
Kitchen Transformations to Suit Your Style
When you turn to kitchen & bath CRATE for kitchen remodel services, you'll be able to choose from three great kitchenCRATE remodel packages:
kitchenCRATE Custom – Build the kitchen of your dreams from the ground up. Our full-service kitchen design-build package lets you choose from custom cabinetry and other upgrades to create a completely new kitchen space to enjoy.
kitchenCRATE Classic – Our classic kitchen remodel package features cabinet refinishing, countertop replacement, backsplash installation, and new plumbing fixtures to update and upgrade your kitchen.
kitchenCRATE Refinish – For a lighter kitchen remodel solution, our cabinet refinishing package can provide just the facelift your kitchen needs for a fresh new look and style.
Bathroom Upgrades to Modernize Your Space
As a full-service kitchen and bathroom remodel company, we are also pleased to offer several bathroom remodel packages for you to choose from. Your options include:
bathCRATE Master Bathroom Remodeling – Transform your master bathroom into your personal oasis with custom design options for new bathing fixtures, tilework, upgraded toilets, bathroom vanities, and more.
bathCRATE Hall Bathroom Remodeling – For guest bathrooms and smaller bathrooms throughout your home, we can provide you with a new bathroom vanity, toilet, and other elements to transform the space.
No matter which of our kitchen and bathroom remodel services is right for your Ripon, CA, home, kitchen & bath CRATE can provide you with the services and solutions you need. Contact us today to learn more about our kitchen and bathroom remodel services for Ripon, CA, homeowners.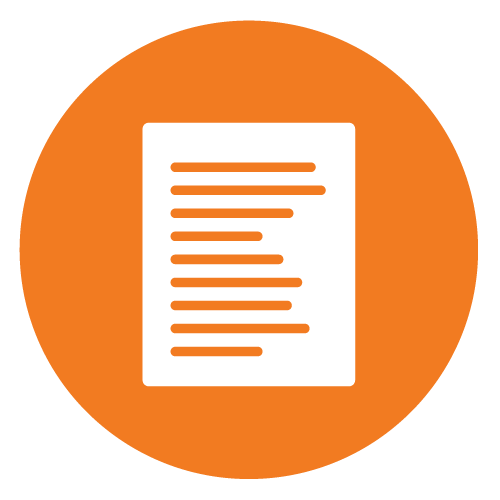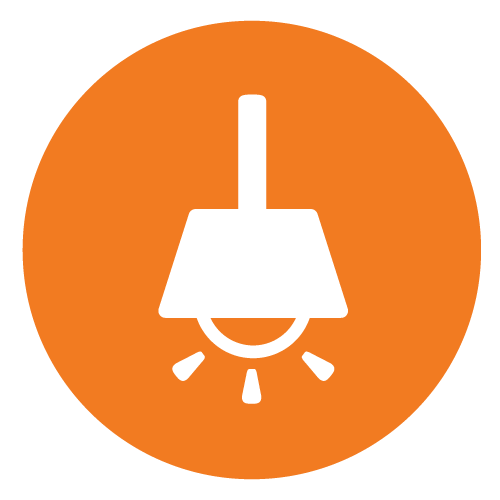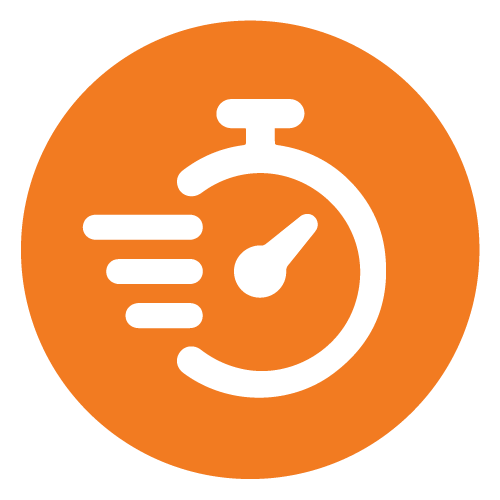 Will Your Contractor Match the CRATE Guarantee?
Our Promise: We'll finish your project on time or you'll receive $250 for every day we are late! 
Seriously, We're Changing the Remodeling Game
The system we've developed for designing, building, and managing remodels in-house is unparalleled. We're redefining the customer's expectations for the quality and duration of a remodel. Depending on the scope of work, construction in your home typically only last 3 weeks or less! We're not joking, that's it! Click the timeline for more information on our CRATE Process.
Our Fans Love Us! Check Out Some of Our Awards and Reviews!
Check Out Some of Our Past Kitchen and Bathroom Remodels Completed in Ripon, CA!
Get Started Today!
If you are interested in a quality kitchen or bathroom transformation in Ripon, contact us today! How much should I budget for a kitchen or bathroom remodel? Good Question! Try our kitchen and bathroom calculators to get an estimate on your remodeling project and check out our FAQ page for information on the CRATE process, payment options, and financing.