California's Premier Choice for Kitchen & Bathroom Remodels Is Now Serving Sacramento!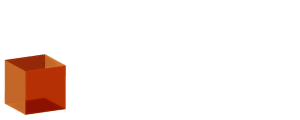 California's Premier Choice For Kitchen & Bathroom Remodels Is Now Serving Sacramento! 
Homeowners in Sacramento, CA, Turn to Us Their Kitchen & Bath Remodeling Projects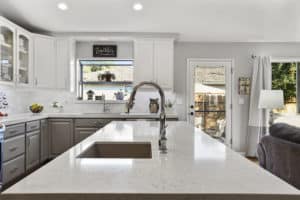 Whether you enjoy cheering for the Sacramento Kings, strolling through Old Sacramento, or getting inspired at the Crocker Art Museum, you have no shortage of things to do or sights to see in Sacramento, California. Unfortunately, many homes lack the style and vitality of this wonderful city, as they are outfitted with dysfunctional or outdated kitchens and bathrooms.  Kitchen & bath CRATE can help! We proudly serve as the area's kitchen and bath remodeling experts, turning out-of-date houses into dream homes with our one-of-a-kind turnkey process that keeps your project on-task and on-budget.
Remodeling Your Dream Kitchen
The kitchen serves as the heart of your Sacramento home, a place where you gather with your loved ones to make meals and memories. So, when it comes time for a kitchen remodel project, you'll want to make sure that it results in a space that combines form and function. Our team takes care to ensure every kitchen remodeling project that we complete goes results in a beautiful room, whether it's a:
kitchenCRATE Custom project – If you want to completely change the appearance and functionality of your space, this remodel service is for you. We'll install new custom cabinetry and other upgrades as we transform the room into your dream kitchen.
kitchenCRATE Classic project – By refinishing your cabinetry and replacing your kitchen's most visible elements—including the countertops, backsplash, and plumbing fixtures—we turn your kitchen into your home's shining centerpiece.
kitchenCRATE Refinish project – Sometimes, an otherwise functional kitchen just needs a facelift in order to shine. Our team will repaint or re-stain your cabinetry and replace outdated hardware to give your room a new look.
Remodeling a Polished Bathroom
Bathrooms are some of the most frequently visited areas of your Sacramento home. So, doesn't it just make sense for these highly used rooms to also serve as some of the most stylish spaces in your house? We think so, which is why our bathroom remodeling team provides homeowners like you with two types of bathCRATE remodel services:
Master bathroom – Turn your master bath into the spa-like retreat that it was meant to be. We'll design a new room that perfectly meets your needs.
Small bathroom – Nearly every guest you entertain will visit your hallway bathroom, so let us update this space so it embodies modern style.
Throughout your kitchen or bath remodel project, our team will make sure to protect the rest of your home from debris, and we always clean up after ourselves when we finish so that you can enjoy your stunning new space as soon as possible.
We're so convinced that you'll love our kitchen and bath remodeling services that we even offer an unprecedented, two-year guarantee on all of our projects. What other local contractors will do that? Contact us today to learn more about why Sacramento, CA, homeowners choose kitchen & bath CRATE for their remodeling needs.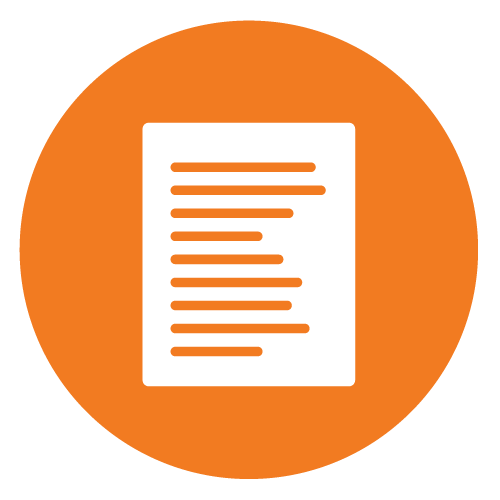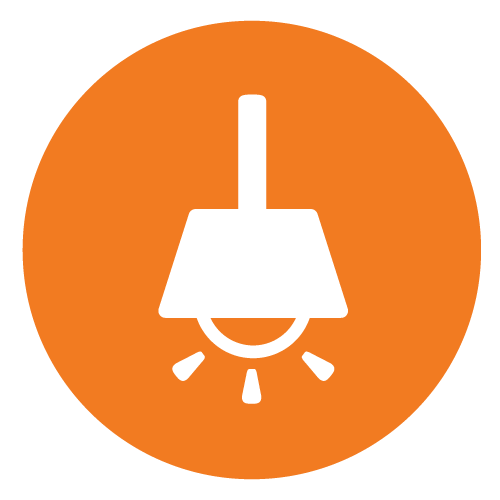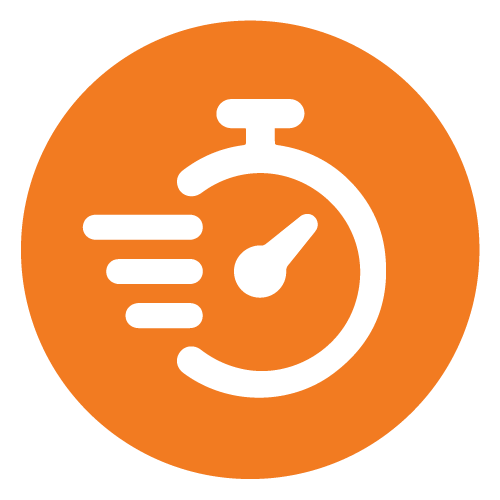 Will Your Contractor in Sacramento Match the CRATE Guarantee?
Our Promise: We'll finish your project on time or you'll receive $250 for every day we are late!
Seriously, We're Changing the Remodeling Game
Our CRATE team is comprised of experienced designers and friendly project managers that will work with you to tailor your new kitchen and bathroom design around your family's needs and preferences while ensuring your project remains on budget and on time. The system we've developed for designing, building, and managing remodels in-house is unparalleled. We're redefining the customer's expectations for the quality and duration of a remodel. The entire process only takes a few easy steps before construction starts in your home. And the best part? Depending on the scope of work, construction in your home will typically only last 3 weeks or less! Learn more about our unique timeline on our CRATE process page!
People Love Us! Check Out a Few of Our Awards and Reviews!
Curious About a Kitchen or Bathroom Remodel in Sacramento?
Contact us today to start on your custom kitchen and bathroom renovation today! Are you curious how much does a kitchen or bathroom remodel cost? That's why we created our kitchen and bathroom calculators. Feel free to use these tools to get an estimate on your future renovation or check out our FAQ page for additional information on our process, payment options, and more!