The Bathroom Remodeler Trusted by Homeowners in Sacramento, CA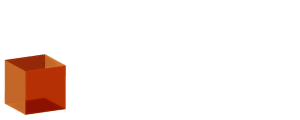 California's Premier Choice For Kitchen & Bathroom Remodels Is Now Serving Sacramento! 
Our Team Will Remodel Your Bathroom Into a Retreat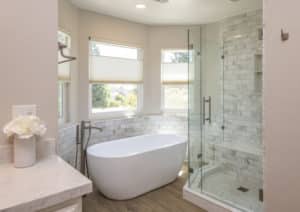 When you think about the bathroom in your Sacramento home, do you envision a luxurious space where you can go to escape the cares and worries of the day? Or do you wince as you picture an outdated, difficult-to-use space you hate visiting? If the latter sounds more accurate, it may be time for you to reach out to California's favorite bathroom remodeler: kitchen & bath CRATE. We specialize in creating dreamy bathrooms that our customers adore. And unlike some other bathroom remodeling contractors, we pride ourselves on providing a consistently stress-free experience to our customers. How do we do it?
We'll Create a Bathroom Designed Just for You
When you choose us as your bathroom remodeler, you can rest easy knowing you've partnered with a team that will create a bathing space designed with you in mind. In fact, we'll even schedule a free, two-hour meeting with one of our certified interior design partners. They'll help you choose the right materials, fixtures, and arrangement for your master bathroom or hall bath so that you can be sure you'll love visiting this space.
We Use a Turnkey Process to Keep Things Going Smoothly
We've all heard stories about bathroom remodeling contractors who specialize in creating headaches, with projects that always seem to run long and over budget. At kitchen & bath CRATE, we like to do things differently. In fact, our turnkey process is so smooth that we're willing to stand behind it with an on-time every time guarantee: We'll credit your account $250 for every day that your project runs late*! Whether you're meeting with one of our professional bathroom remodelers for your initial in-home consultation, having your final questions answered during your launch meeting, or watching our bathCRATE crew arrive on time every day to bring your retreat to life, you can expect to enjoy truly exceptional service.
So how about it—are you ready to make kitchen & bath CRATE your bathroom remodeler of choice? Contact us today to schedule your consultation and learn more about the bathroom we can create in your Sacramento, CA, home.
*Subject to the terms and conditions of your prime contract.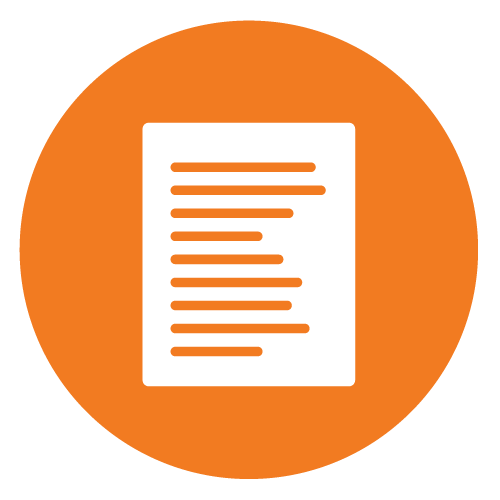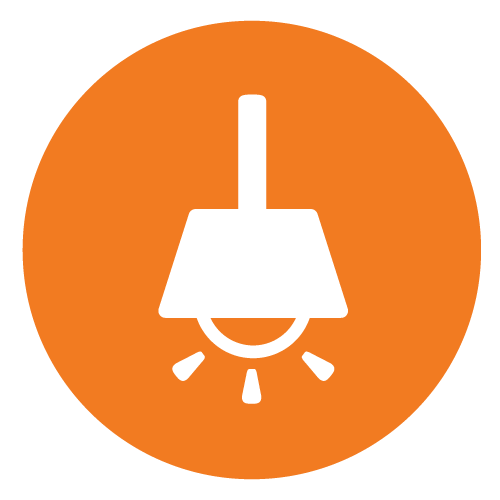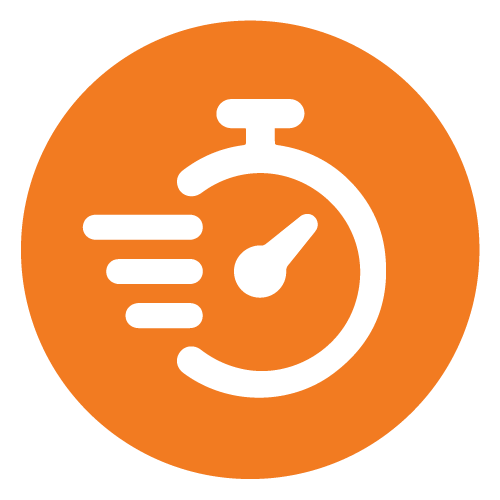 Will Your Contractor in Sacramento Match the CRATE Guarantee?
Our Promise: We'll finish your project on time or you'll receive $250 for every day we are late!
Seriously, We're Changing the Remodeling Game
Our CRATE team is comprised of experienced designers and friendly project managers that will work with you to tailor your new kitchen and bathroom design around your family's needs and preferences while ensuring your project remains on budget and on time. The system we've developed for designing, building, and managing remodels in-house is unparalleled. We're redefining the customer's expectations for the quality and duration of a remodel. The entire process only takes a few easy steps before construction starts in your home. And the best part? Depending on the scope of work, construction in your home will typically only last 3 weeks or less! Learn more about our unique timeline on our CRATE process page!
People Love Us! Check Out a Few of Our Awards and Reviews!
Curious About a Kitchen or Bathroom Remodel in Sacramento?
Contact us today to start on your custom kitchen and bathroom renovation today! Are you curious how much does a kitchen or bathroom remodel cost? That's why we created our kitchen and bathroom calculators. Feel free to use these tools to get an estimate on your future renovation or check out our FAQ page for additional information on our process, payment options, and more!