California's Premier Bathroom Remodel Team Is Now Serving Sacramento!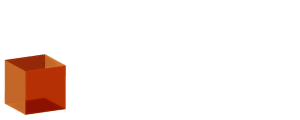 California's Premier Choice For Kitchen & Bathroom Remodels Is Now Serving Sacramento! 
Turn the Master Bathroom in Your Sacramento, CA, Home Into a Retreat With a bathCRATE Remodeling Project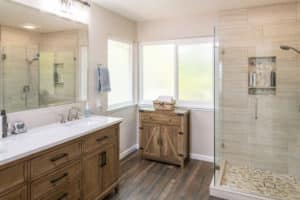 When was the last time you walked into your master bathroom and felt relaxed, as though you were stepping into your own personal retreat? If you can't remember—or you've never experienced that feeling in the first place—it's probably time to consider a bathroom remodeling project. And in Sacramento, California, there's no better team for the job than kitchen & bath CRATE! During a bathCRATE Master Bathroom remodel, we'll recreate your space, transforming it into the refreshing oasis you've always dreamed of. Want to know the best part? Our signature turnkey process allows us to stay on-time and on-budget, making for a stress-free remodeling experience. What's not to love about that?
What You'll Get During a bathCRATE Remodel
At kitchen & bath CRATE, we're all about bringing your vision to life. So, during a master bathroom remodel, our team makes sure to update all of the important parts of the room. This includes the:
Sinks and vanity
Shower enclosure
Tile shower surrounds
Toilet
Walls and ceiling
Flooring and baseboards
Outlets and switches
If you want, our bathroom remodeling crew can go a step further and really personalize your space with unique touches. Want to brighten things up? We'll install LED overhead lighting. Not feeling your bathtub? We'll replace it with a stylish soaking tub. Tired of walking across cold floors in the morning? We'll install radiant floor heating. When it comes to your master bathroom remodel, the only limit is your imagination.
Working With kitchen & bath CRATE
Homeowners describe the bathrooms we create as "wonderful" and "perfection," but it's our service that really sets kitchen & bath CRATE apart. We think a bathroom remodeling project should be exciting, not intimidating, and our team always goes the extra mile to ensure our customers have an enjoyable experience. We'll arrive on-time each day, protect your home as though it's our own, and keep you informed about what's happening at all times. This allows you to focus on the exciting part of having your master bath retreat come together.
Let kitchen & bath CRATE create the master bathroom remodel of your dreams! Contact us today to learn whether one of our bathCRATE remodeling projects is right for you.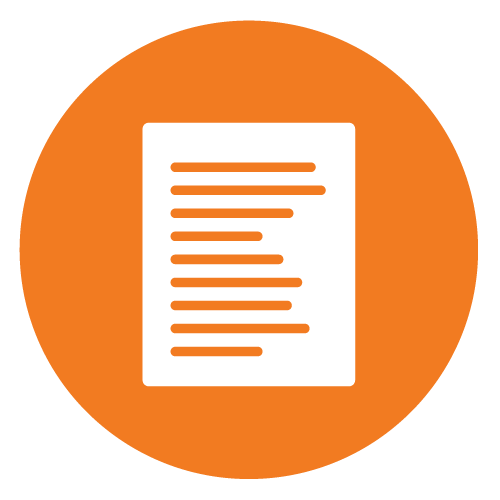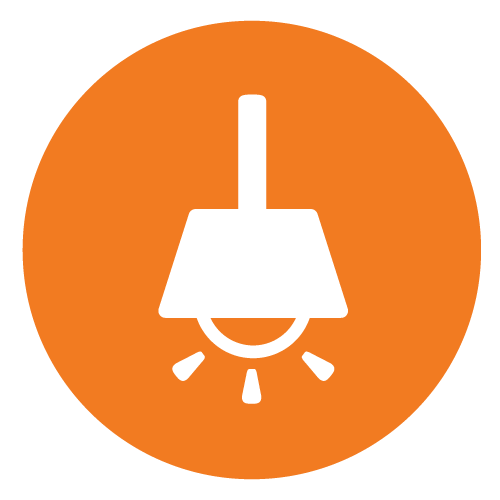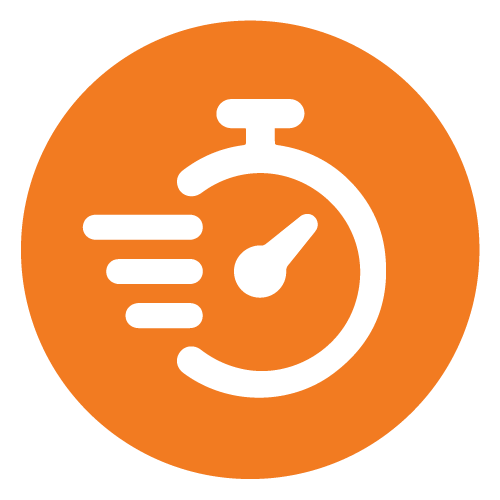 Will Your Contractor in Sacramento Match the CRATE Guarantee?
Our Promise: We'll finish your project on time or you'll receive $250 for every day we are late!
Seriously, We're Changing the Remodeling Game
Our CRATE team is comprised of experienced designers and friendly project managers that will work with you to tailor your new kitchen and bathroom design around your family's needs and preferences while ensuring your project remains on budget and on time. The system we've developed for designing, building, and managing remodels in-house is unparalleled. We're redefining the customer's expectations for the quality and duration of a remodel. The entire process only takes a few easy steps before construction starts in your home. And the best part? Depending on the scope of work, construction in your home will typically only last 3 weeks or less! Learn more about our unique timeline on our CRATE process page!
People Love Us! Check Out a Few of Our Awards and Reviews!
Curious About a Kitchen or Bathroom Remodel in Sacramento?
Contact us today to start on your custom kitchen and bathroom renovation today! Are you curious how much does a kitchen or bathroom remodel cost? That's why we created our kitchen and bathroom calculators. Feel free to use these tools to get an estimate on your future renovation or check out our FAQ page for additional information on our process, payment options, and more!