Let Sacramento's Premier Kitchen Remodel Team Update Your Home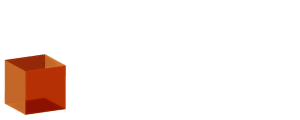 California's Premier Choice For Kitchen & Bathroom Remodels Is Now Serving Sacramento! 
A kitchenCRATE Classic Kitchen Remodel Can Transform the Kitchen in Your Sacramento, CA, Home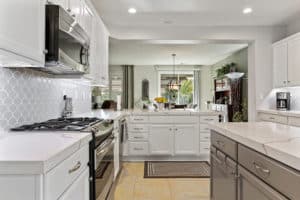 You don't need to be a professional chef to enjoy the benefits of a kitchen remodel. After all, the kitchen serves as one of the most prominent gathering spaces in your Sacramento home. Here, you catch up with your loved ones over an evening meal, pass down family recipes to your kids and grandkids, and arrange charcuterie boards for parties. So, why not transform your kitchen into a space you love spending time in? Kitchen & bath CRATE would be happy to help! Our kitchenCRATE Classic kitchen remodeling projects provide California homeowners with the kind of spaces they dream of, and we'd be happy to provide this service to you.
A Remodel That Transforms Your Kitchen
As our flagship kitchen remodeling service, kitchenCRATE Classic projects have the potential to completely reinvent your room. You'll receive:
Repainted or re-stained cabinetry
Updated cabinet hardware
New granite, quartz, marble, or quartzite countertops
A stylish tile backsplash
A sink and other plumbing fixtures
New outlets and switches
Energy-efficient LED lighting
Our team of kitchen remodelers will also apply a fresh coat of paint to your walls and ceiling, brightening up your space.
A Turnkey Process You Can Rely On
We understand that the prospect of a kitchen remodel can feel intimidating. After all, we've all heard horror stories about flaky contractors and drawn-out projects. That's why, at kitchen & bath CRATE, we decided to do things differently. We use a turnkey process during every kitchenCRATE Classic project:
Phone Consultation – A member of our team will discuss your project with you over the phone to determine whether kitchen & bath CRATE is a good fit. If it is, we'll schedule an in-home consultation.
The In-Home Consultation – A member of the CRATE team will meet with you to review the details your kitchen remodeling project, take measurements, and answer your questions.
The Proposal Review – Your project manager will present you with a detailed proposal, outlining every element of your project and its corresponding cost.
Countertop Selection – If you want natural stone countertops for your new kitchen, your project manager will schedule a trip to a local showroom, where you'll select a counter you love.
Interior Design Meeting – During this two-hour meeting, one of our certified interior designers will help you make all of the selections for your kitchen remodel so that you get a space that meets your needs and suits your style.
Launch Meeting – Before your project begins, we'll hold a launch meeting with your project superintendent to confirm your selections and review your schedule. We'll also answer any final questions you have.
CRATE in Action – The night before your project, we'll deliver the CRATE containing all project materials. Our team will arrive on-time the next morning and get to work remodeling your kitchen.
Wrap Up – Once our kitchen remodelers have finished their work, we'll hold one final meeting with you to review your project and address any part of your space that needs attention.
From start to finish, the entire kitchenCRATE kitchen remodel process usually takes around 10 weeks, after which you'll get to enjoy the kitchen you've always wanted.
Enjoy Your Project With Our Stellar Service
When you choose kitchen & bath CRATE for your remodeling project, you'll get to enjoy our truly top-tier service. Our friendly team always arrives on time and does its best to keep things livable in your home while they work. We make a point of protecting your home as though it were our own, and we'll also make sure to work around any special needs you have for pets or children as best we can.
Additionally, our team stands behind our products and process with robust guarantees. We back all of our kitchenCRATE Classic kitchen remodels with a two-year guarantee—double what the law requires and substantially more than other kitchen remodelers in Sacramento will offer. We also offer an on-time, every-time guarantee, providing you with a $250 credit for every business day we go over our agreed-upon project timeline*.
Let kitchen & bath CRATE provide you with your dream kitchen! Contact us today to learn more about the kitchen remodel we can perform in your Sacramento, CA, home.
*Subject to the terms and conditions of your prime contract.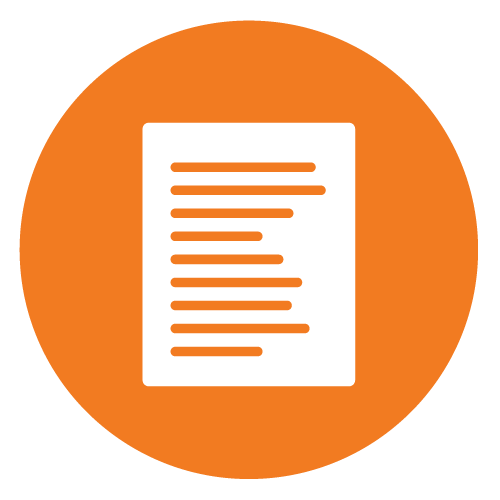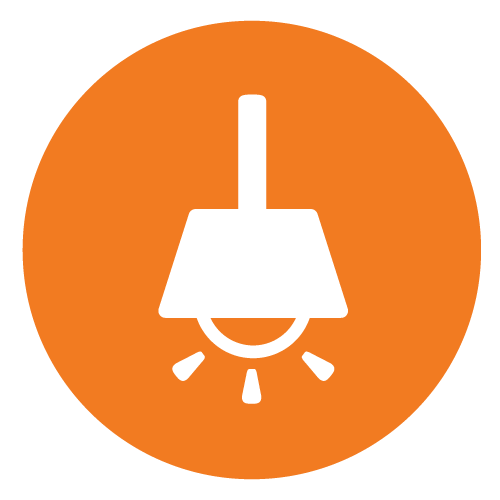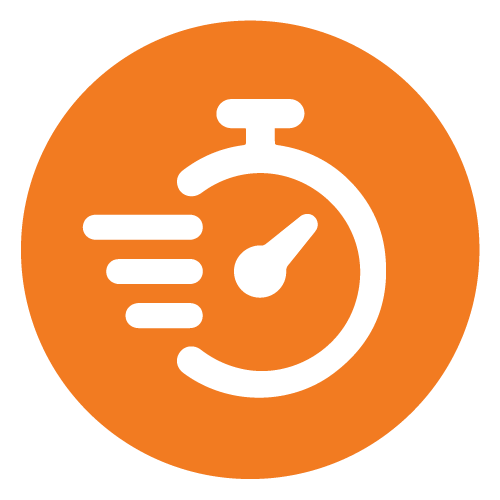 Will Your Contractor in Sacramento Match the CRATE Guarantee?
Our Promise: We'll finish your project on time or you'll receive $250 for every day we are late!
Seriously, We're Changing the Remodeling Game
Our CRATE team is comprised of experienced designers and friendly project managers that will work with you to tailor your new kitchen and bathroom design around your family's needs and preferences while ensuring your project remains on budget and on time. The system we've developed for designing, building, and managing remodels in-house is unparalleled. We're redefining the customer's expectations for the quality and duration of a remodel. The entire process only takes a few easy steps before construction starts in your home. And the best part? Depending on the scope of work, construction in your home will typically only last 3 weeks or less! Learn more about our unique timeline on our CRATE process page!
People Love Us! Check Out a Few of Our Awards and Reviews!
Curious About a Kitchen or Bathroom Remodel in Sacramento?
Contact us today to start on your custom kitchen and bathroom renovation today! Are you curious how much does a kitchen or bathroom remodel cost? That's why we created our kitchen and bathroom calculators. Feel free to use these tools to get an estimate on your future renovation or check out our FAQ page for additional information on our process, payment options, and more!