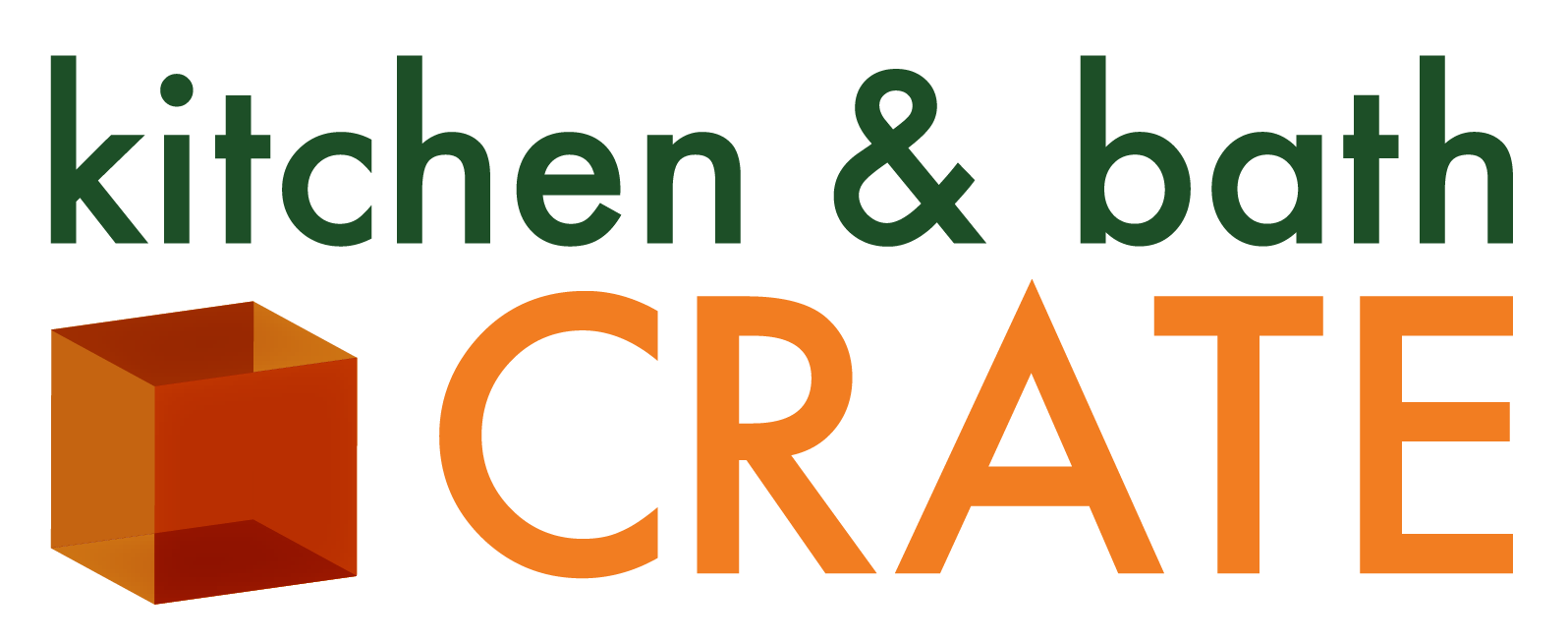 San Ramon's #1 Choice for Quality Kitchen and Bathroom Renovations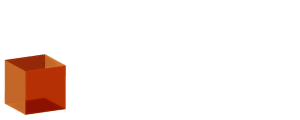 San Ramon's #1 Choice for Quality Kitchen and Bathroom Renovations
Turnkey Kitchen & Bathroom Remodeling Services in San Ramon, CA
Whether you enjoy hiking the Tassajara Ridge Trail, hitting the links at Canyon Lakes Golf Course, or heading to the LOT for a movie and a meal, you've no shortage of reasons to love living in San Ramon. However, many houses in the area could use a little TLC in order to reach their potential. If your residence falls into that category, it's time to contact kitchen & bath CRATE. As one of the leading providers of turnkey kitchen and bathroom remodeling services in California, we'd be happy to transform these living spaces, all while sticking to our original timeline and staying on-budget.  
Creating Dream Kitchens
Whether you're celebrating life's big moments or preparing another evening meal, you tend to congregate with those you love in the kitchen. So, when we remodel the kitchen in your San Ramon home, we'll make sure that this room will combine style and functionality. We offer three types of kitchenCRATE kitchen remodeling services:
kitchenCRATE Custom – If you'd like to completely transform your kitchen, this project is perfect. We'll update all of the most prominent elements of your room, and we'll install new custom cabinetry that meets your needs and suits your style.
kitchenCRATE Classic – During our signature kitchen remodel service, we'll refinish your cabinetry in order to give it an updated appearance. We'll also replace your countertops, backsplash, plumbing fixtures, and lighting.
kitchenCRATE Refinish – If your kitchen resembles a time capsule, we can give it a facelift by refinishing your cabinetry and installing new doors and drawer faces during this straightforward remodeling project.
As with all of our remodeling projects, we'll take pains to keep your house clean and livable while we remake your space.
Building Bathroom Retreats
You perform large portions of your daily routine in the bathroom. So, shouldn't this space function as a rejuvenating retreat? We offer two different types of bathCRATE bathroom remodeling services:
bathCRATE master bathroom – Our team will transform your master bath by replacing bathing fixtures, updating flooring and walls, upgrading your vanity, installing a new toilet, and more.
bathCRATE hall bathroom – Most people visiting your home will use the hall bath, so we'll help your small space shine by updating the vanity, toilet, flooring, walls, and more.
If you'd like to learn more about our signature turnkey kitchen and bathroom remodeling process, contact kitchen & bath CRATE today! We'd be happy to transform your San Ramon, CA, house into the home of your dreams.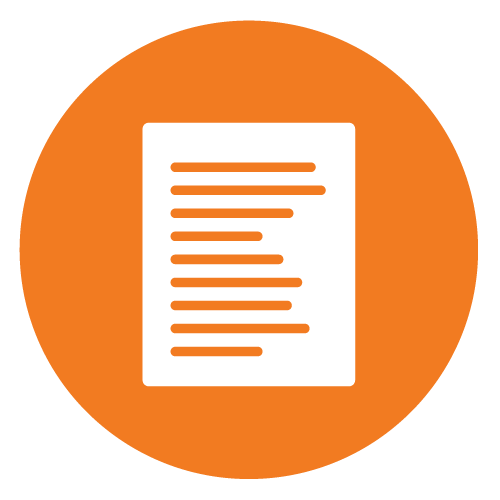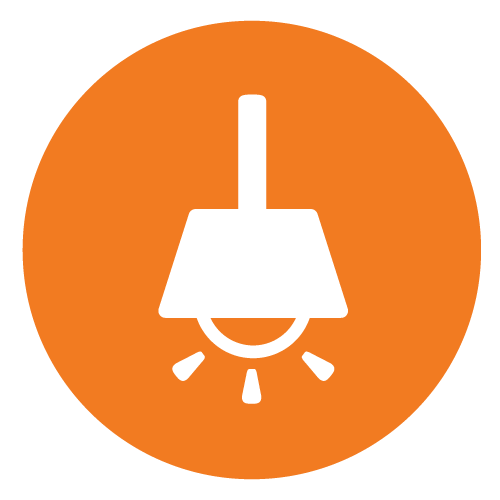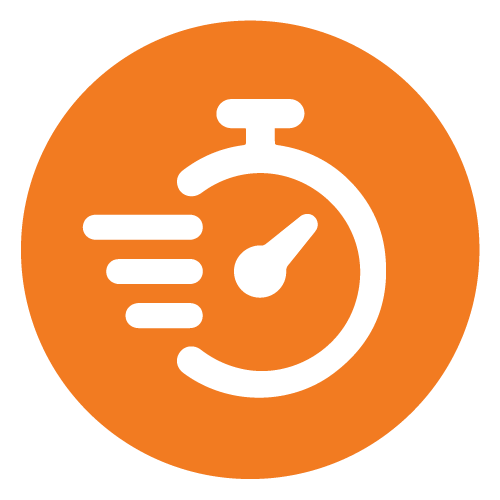 Will Your Contractor Match the CRATE Guarantee?
Our Promise: We'll finish your kitchen or bathroom renovation on time or you'll receive $250 for every day we are late!
Seriously, We're Changing the Remodeling Game
The system we've developed for designing, building, and managing remodels in-house is unparalleled. We're redefining the customer's expectations for the duration and quality of a kitchen and bathroom remodel. Depending on the scope of work, construction in your home typically only last three weeks or less! We're not joking, that's it!
Plus, People Love Us! Check Out a Few of Our Awards & Reviews!
Contact Us Today for a Free In-Home Consultation!
Let us help you achieve the kitchen or bathroom you've been looking to own in just a few short weeks. How much should you budget for a kitchen or bathroom remodel? Try our kitchen and bathroom project calculators to get an estimate on your next renovation project or get inspired by some of our past kitchen and bathroom renovations.